Recently, a car manufacturer from German - Audi has begun its partnership with Two FIFA teams from the same country Schanzer Esports and FOKUS CLAN, the arm of the Football Club Ingolstadt 04 that is responsible for the esports aspect. This is also the first automobile company that has ever invested in the game favorite game Counter-Strike: Global Offensive.
FOKUS CLAN's being in a partnership together with Audi, in fact, was initially involved with STARK eSports. Soon, there will be Audi's branding inclusion on the apparel as well as the social channels of the team. There are also activations already planned for the upcoming time.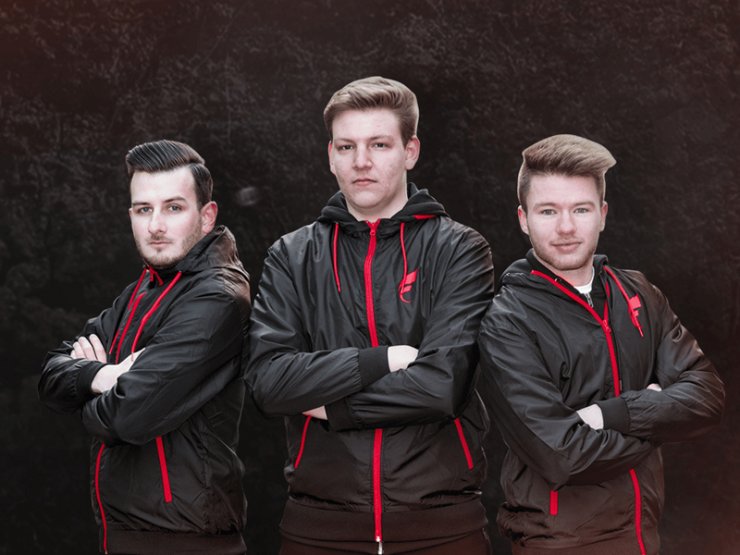 The relationship with Schanzer Esports, which has just been announced recently, is a part of the cooperation with Media Markt - an electronics reseller. From January 2019, the club is competing in a small part of the TAG Heuer Virtual Bundesliga - the VBL Club Championship. STARK eSports will be representing and managing two competitors from Schanzer Esports during this event.
Franz Spitzauer, Sports And Finance Managing Director at Football Club Ingolstadt 04, had a little discussion about the club entering esports: "The subject of eSports has been occupying us for a while. After very positive talks with Audi and the media market, we are now starting into this exciting new business area." He added that they really looked forward to taking part in the new challenges in that area. However, he stated that they dealt exclusively with football in the digital world of gaming.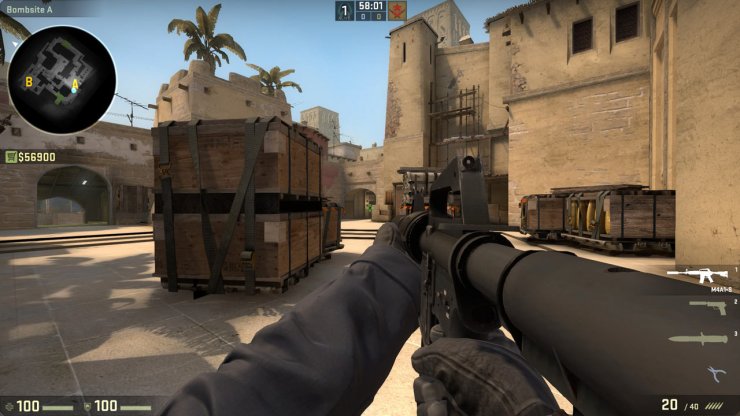 Audi's first try to enter the esports industry was when it became a partner with a CS:GO brand, Astralis from the RFRSH Entertainment back at the beginning of 2017. Later, it started sponsoring a team called Bayern Ballers Gaming, which is one of the competitors in the NBA 2K League.
The Sports Marketing Head at Audi, Thomas Glas, also expressed the presence of the company in this industry: "Esports opens up new and exciting marketing opportunities for us. Esports is dynamic and far more flexible than many traditional sports. This enables us to shape many things and actively participate in their further development." To further explain his ideas, he added: "The young and, above all, digital and technology-savvy target group with an enormous reach and strong global networking is interesting. This makes a commitment to esports particularly attractive for Audi and ideally complements our digital communication strategy."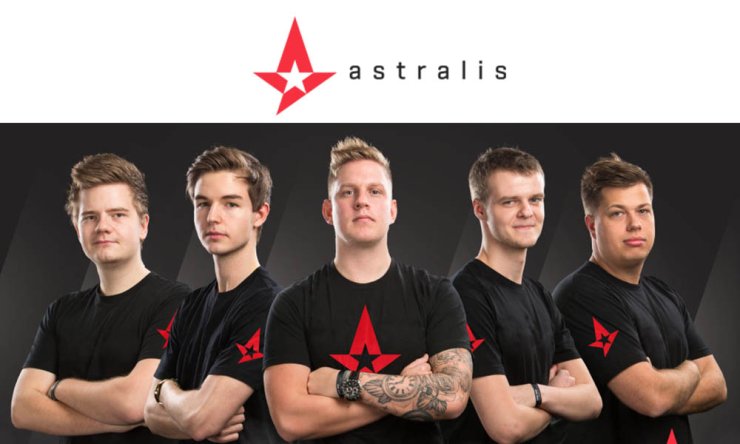 In the past month, FOKUS CLAN has found itself the first partner ever: funny-Frisch - a crisp brand of Intersnack. Infront Sports & Media, a big marketing agency took part in helping to build the partnership, including the logo of the brand appearing on the jersey as well as digital channels of FOKUS CLAN
Esports Insider shares that: Any football club that intends o enter esports is always highly welcome, and it is not very surprising to say that FIFA would be the best game for the club to choose. However, what is really surprising for both FOKUS CLAN as well as STARK eSports is having a partnership with the famous automobile manufacturer Audi. This has, once again, proven that it is certainly a perfect agency when it comes to companies.