Naman Mathur aka MortaL has known the name in the Indian gaming industry with his pro-PUBG Mobile gaming skills. It is rumoured that MortaL and RaV3n, one of the leading female gaming streamer of India are dating each other. Their fans and teammates are often seen teasing both of them while they are streaming. Obviously, there will be no fire without a spark. They are often seen playing together as a team and their audience is loving their synergy in the game.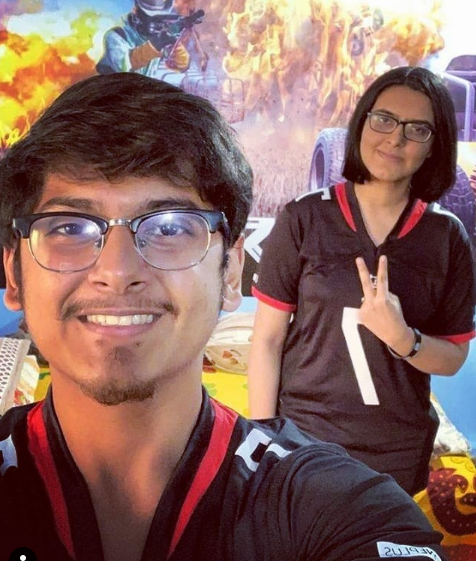 Paridhi Khullar aka Raven is from Indore and is a social media influencer. She has created content for various YouTube channels and her own YouTube channel has over 180k subscribers. She is a true animal lover and has three pet cats. Though none of the teammates has officially confirmed the rumour about MortaL and Raven dating each other, their social media posts speak wonders. Also, their audience is loving the fact that MortaL and Raven playing together as a team and commenting on each other's social media posts. While streaming on Monday night, teammates of Raven were teasing her about an alleged affair with MortaL. Even Naman Mathur is often seen blushing when his teammates SouL Viper and SouL Regaltos utter Raven's name and call her as their sister-in-law. Fans of Raven were spamming her chat section by connecting her name with MortaL. Their synergy online and offline is growing in a steady pace and both are loving the attention of their fans. One fan commented Raven Mathur is beautiful jodi and the entire team burst out laughing. One of the teammates asked the audience to spam different names of the rumoured couple and the audience went on a rampage with creative names for MortaL and Raven. One of the close friend to gamers revealed, "People are appreciating their bonding and it adds fun to the streaming experience. I think they are just friends for now but one never knows what clicks between both of them."