College festivals have been a constantly evolving tradition in Bengaluru, India. If inter-college fests in the past consisted of contests in quiz solving, music-making and dancing, now innovative activities such as beatboxing, collage creating, and MAD ads are added to the list. Today, to keep up with the latest trends, colleges are organizing competitions in video games as well as mobile games including, FIFA, Mini Militia, Counter-Strike: Global Offensive (aka CS: GO), and PUBG Mobile.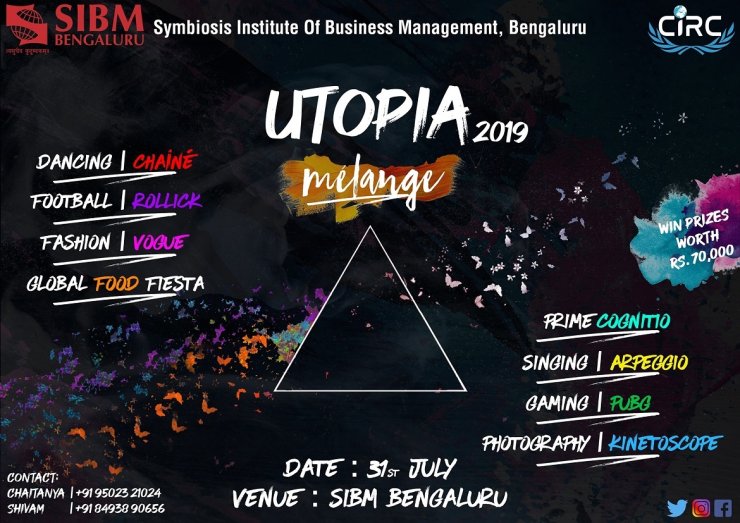 As the time of the year for college fests to be held comes, for two days starting from 19 September, Cresindo fest will take place at Sindhi College and PUBG Mobile will be among the competitions, along with CS: GO and a video making competition using TikTok.
Nabil Ahmed Siraj, president of the student council at Sindhi, confirmed PUBG Mobile's popularity. According to him, PUBG Mobile is an excellent way to attract students to the festival. Since students have already competed against each other in this mobile game, it is not difficult to turn it into a contest. In the upcoming fest, the attendance number is expected to be at least two hundred students.  To participate, students must use their own mobile devices during the games. For the TikTok contest, the videos must be created on the university's campus in at least two different languages of India.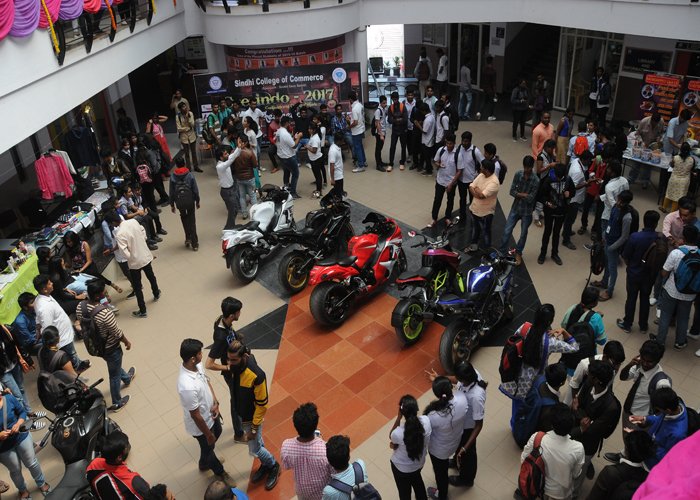 Last year, CS: GO was a hot attraction with 70 applications from seventy different teams.
Another festival at Atria Institute of Technology also witnessed the highest number of applications for PUBG Mobile out of all contests. Specifically, 42 teams have registered for a slot in the new PUBG Mobile segment. At Presidency University, three hundred students have filed in their registrations to compete in PUBG Mobile on the intra-university fresher's day. Sreelekha Pemjith, the assistant dean of the student affairs department, announced that the game would appear in other cultural festivals in the future due to its outstanding popularity.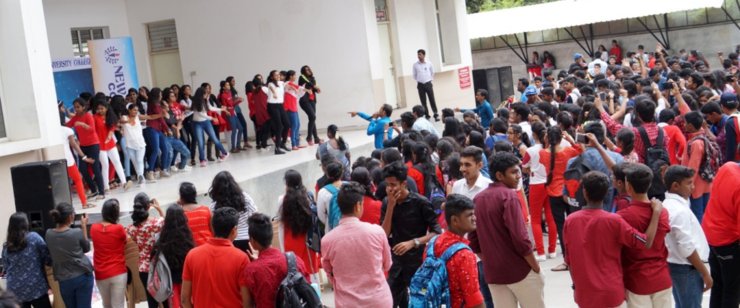 Last week, in the IFIM Business School fest, there were 23 teams signing up for PUBG Mobile, apart from FIFA. Coordinator of the contest, Ruchiro Sahu, shared about the competitors. Particularly, 3 professional student teams had participated in the event. One of the strongest clans in the country was also here and brought back Rs 5,250 in cash as the prize for the winners. Thanks to PUBG Mobile's wide-spread player base, the university could have more opportunities in networking with other institutions.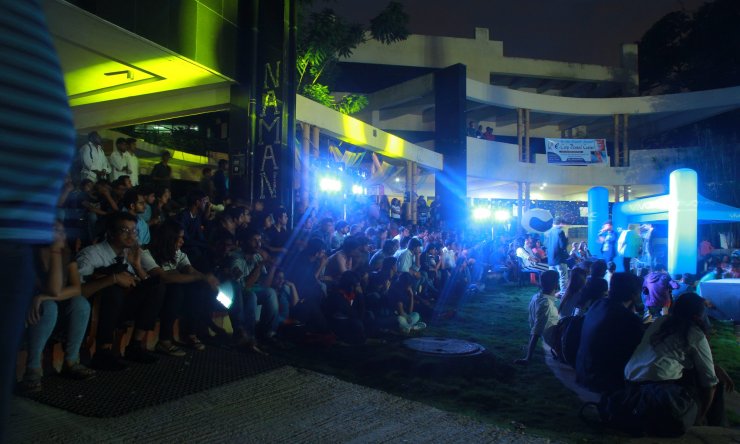 Computer games have been a regular segment in Garden City University's fests for seven years. According to Thomson Thomas, coordinator of cultural activities, the addition of video games to college fests is reasonable with the current technological development. As computer games have become a part of GCU's cultural fest, it's only natural to transition to mobile games. For their inter-college festival, PUBG Mobile was included as an exchange event rather than a serious competition. Nonetheless, twenty-three teams had joined this activity.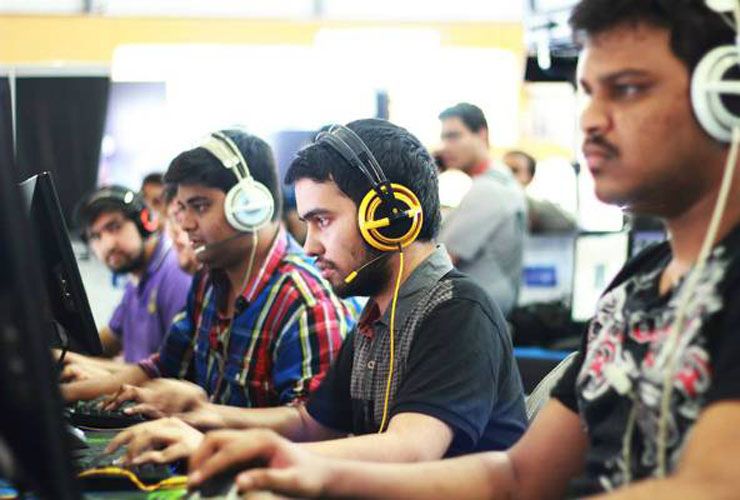 Overall, the entrance of mobile games in college fests has been approved by various institutions such as Mount Carmel College. However, there are also disapproving opinions from certain colleges and universities. St. Joseph's College of Commerce declared that video games have been left out of their festival on purpose. According to the cultural secretary of SJCC Syed Junaid, one of the reasons for this decision was the negative effect mobile games, such as PUBG Mobile, have on the youth. Moreover, SJCC realized the high frequency of PUBG Mobile's appearance in inter-college festivals nowadays. Thus, the institution deliberately opted out of mobile games with a view to maintaining its fest's uniqueness.