10. MDisCrazy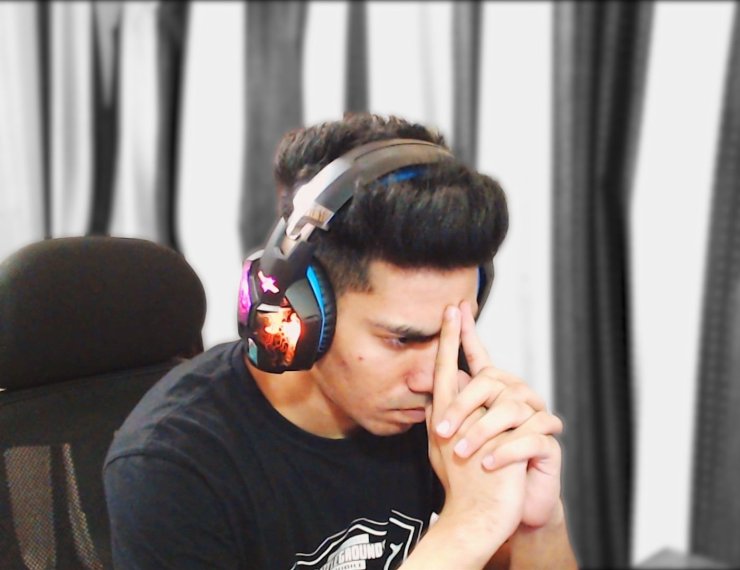 MDisCrazy is one of the most popular PUBG Mobile streamers in India. While he has only started about a year ago, his reputation has gone up rapidly. His first video only got 600 views, but that number went up to 50 thousand in the second video and 174 thousand in the third video. Thanks to his skill in the game, he gained a lot of fans in no time. Since then, MDisCrazy has always been highly regarded in Indian PUBG Mobile community. MDisCrazy is now having 602 thousand subscribers.
9. Cosmic YT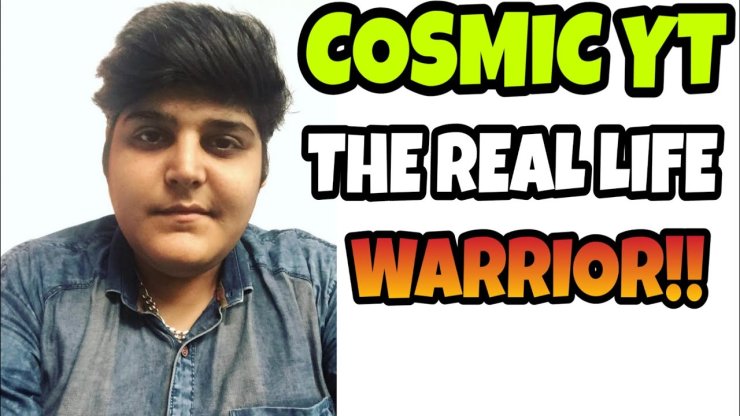 Inderpal Singh, also known as Cosmic YT, is also one of the most popular PUBG Mobile YouTubers in India. He started streaming since 2017. Singh admits that he dropped school when he was 15 and start working to earn his living since then. Two years later, he started exploring the internet and worked online. Now, he is a famous YouTuber with 700 thousand subscribers. He is known for his amazing gameplay and kind interaction with his viewers. Other than PUBG Mobile, he also plays GTA 5 Legacy Roleplay and uploads his gameplay to the channel.
8. Kronten Gaming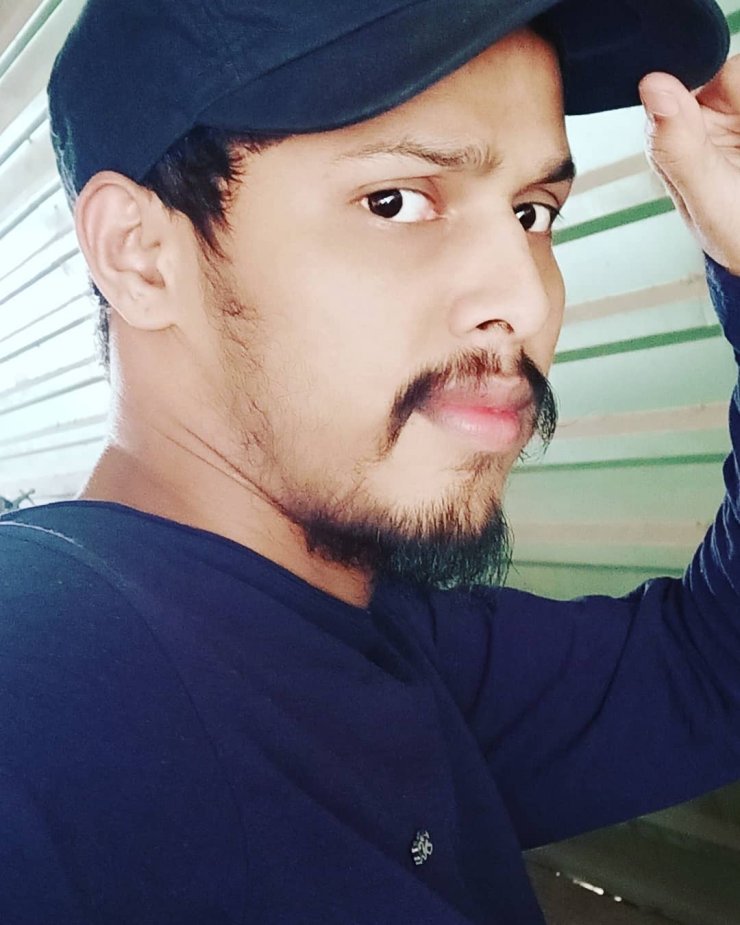 Kroten, whose real name is Chetan Chandgude, started his YouTuber career in 2018. However, unlike MDisCrazy, he gained more viewers and subscribers slowly and steadily thanks to his consistency. From hundreds of viewer at the beginning, he now has hundreds of thousands of viewers watching his video.
Kroten is well-known for his aggressive play style and is undoubtedly one of the most supported players in India with 1,6 million subscribers.
Recently, Kroten joined the PMSC 2019 as one of the 16 most favorite content creators and got 3rd place with team ELG.
7. Poor gamer clan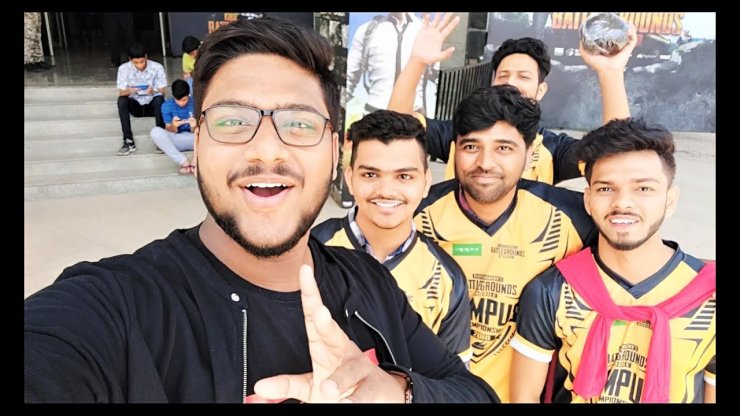 Poor gamer is also known as Mayank Yadav, a guy from Lucknow.  He started his own YouTube Channel in 2017. However, he didn't actually start out with PUBG Mobile but with Rules of Survival and PUBG. Later on, he changed to PUBG Mobile and his channel started growing quickly. He now plays PUBG Mobile regularly with some GTA Roleplay in between from time to time.
6. Owais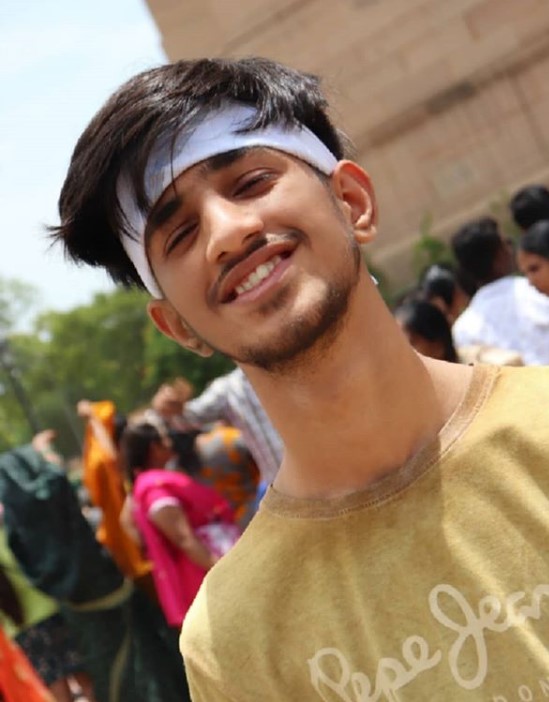 Owais was a member of Team Soul, one of the best PUBG Mobile team in India. Team Soul has achieved many titles from domestic tournaments and international tournaments such as the champion of PUBG Mobile India Series and the champion of the PMCO India Regional Qualifier. A big part of those achievements was contributed by Owais. He also has his own YouTube channel called "Octo Owais" where he uploads his own PUBG Mobile gameplay. The channel is now having 313 thousand subscribers. Owais is now in Team X with Sc0ut.
5. Sc0ut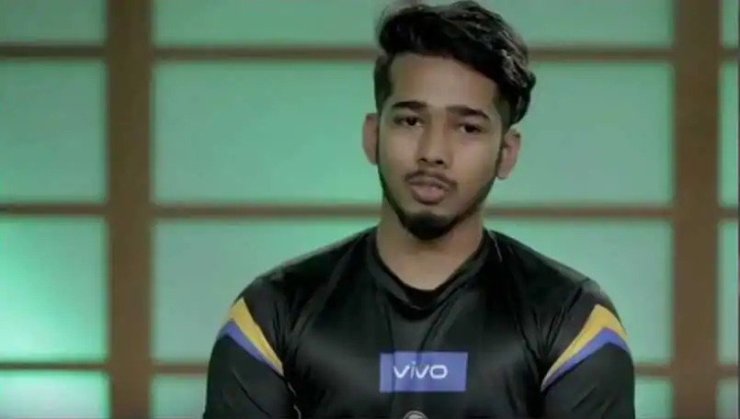 Sc0utOP was a member of Team IND. However, after Mortal left the competitive scene, he joined Team Soul to fill in Mortal spot. Then something happened and caused conflicts between the team members. SouL Ronak, SouL Owais along with Sc0ut decided to leave Team Soul to create a new team called "Team X".  The most recent achievement of Team X is the third place of Yuvin Community Cup, a tournament between the best PUBG Mobile teams of Myanmar and India.
Sc0ut is known for his short-tempered personality toward everyone. However, he is still one of the best PUBG Mobile players in India at the moment.
4. 8bit-Thuglife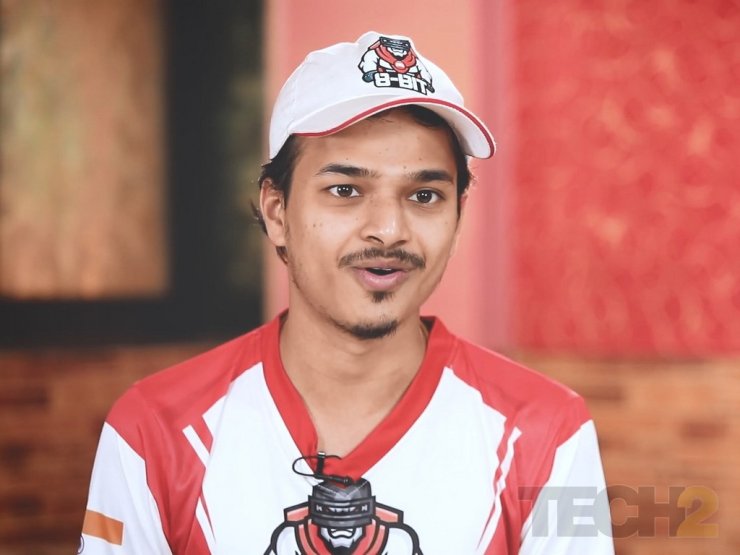 Thuglife's real name is Animesh Agarwal. He comes from Guwahati. Thuglife is the one who created 8-bit clan, one of the best clan in Indian PUBG Mobile community. They have just got the first position in Guwahati Finals and qualified themselves for the PUBG Mobile India Tour. While not being as popular as other YouTuber, he has a great influence on India Esports scene. He also has a YouTube channel with 152 thousand o subscribers.
3. Dynamo Gaming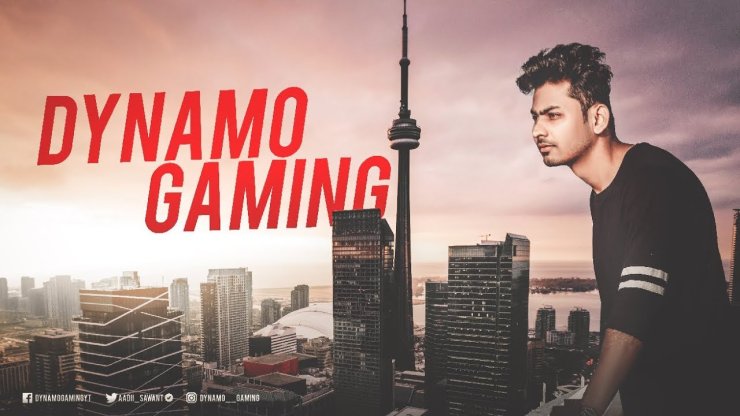 Dynamo who is also known as Aadii Sawant, is the most popular gaming YouTuber in India with a huge number of subscribers of 5.2 million. He mostly plays PUBG Mobile, but he also plays other games such as DOTA 2, Battlefield or GTA V. In the early days of streaming, his channel only had 1,000 subscribers and 100 live viewers. Now, he has 1,000,000 views for each video. In PUBG Mobile Star Challenge, he was the one who has the most vote from fans.
2. Hydra Flick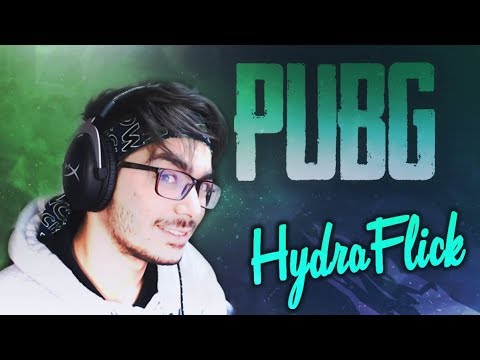 Rohan Ledwani a.k.a. Hydra Flick didn't have any intention to chase after a career in gaming. However, his plan to start a restaurant failed so here we are. His dad used to give him 6 months to prove that gaming can be a career in India and it looks like he has done it. Hydra Flick is now having 175 thousand subscribers on his channel and one of the most respectable people in the India Esport scene.
1. Mortal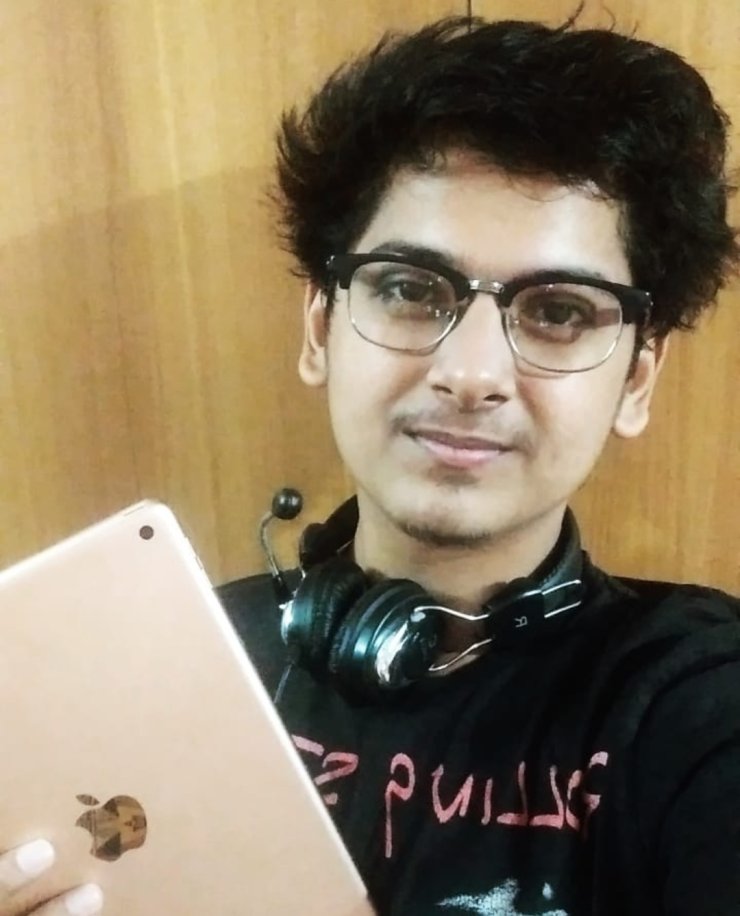 Mortal is a legend of India gaming community. Mortal's real name is Naman Mathur, 23 years old. He started his YouTube channel in 2016 with his Mini Militia gameplays. However, things start to take off when he started uploading PUBG Mobile on his channel on 20 June 2018. At first, it was just some tips and tricks video that gained him a few thousand subscribers.
However, in October 2018, when he uploaded a video called "Every PUBG player will watch this Ending", the video went viral and got millions of views. His channel started to grow faster and faster since then. Mortal also has a great personality and is a calm person which is why his fans love him.
This the video that made Mortal famous with 7.5 million views
Mortal was the leader of Team Soul and led his team to become the best PUBG Mobile team in India. However, he has temporarily left the competitive scene and Team Soul, for now, to focus more on being an influencer and YouTuber.