Table of Contents
Season 6 of Call of Duty Mobile brought with it the Aether Hunt event. It continues the game's long-standing tradition of the constant influx of new content. The Aether Hunt packs tons of exclusive rewards, challenges, and everything in between. Here's the complete rundown of this limited-time event.
Aether Hunt Event Schedule
The Aether Hunt event is already underway in COD Mobile. Players can access it until August 19. That means you have less than a week to complete all of the challenges and claim your exclusive rewards. And if you haven't been playing much COD Mobile, get to it right away! Rare items are awaiting.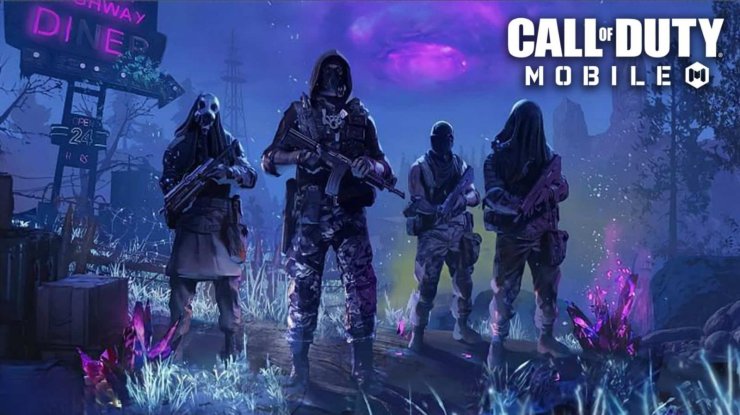 Aether Hunt Event Challenges
Just like the previous Seasonal Events, the Aether Hunt brings its own set of challenges to COD Mobile. From daily objectives to more intricate tasks that run through the entire event, there's more than enough to keep you busy. Here's the list of challenges you have to complete:
Challenge Type 
Challenge
Reward
Daily
Login for the Aether Hunt Event
10 Common Ore
Complete 3 matches in any mode
10 Common Ore
Win 5 matches in any mode
10 Common Ore
Kill 50 Zombies in Undead Siege
5 Irradiated Ore
Win 1 match in Undead Siege – Hard
5 Irradiated Ore
Earn 1 MPV title in MP
10 Common Ore
Achieve 1 Triple Kill in MP
10 Common Ore
Full Event
Headshot 50 times in any mode
10 Irradiated Ore
Rescue teammates 10 times in Undead Siege – Hard
20 Irradiated Ore
Complete 20 ranked MP matches with a K/D ratio over or equal to 1
30 Irradiated Ore
The new Undead Siege mode is rather challenging to complete. There's also a side mission that you can do for bonus rewards. We've composed a guide on how to complete The Daytime Side Mission in Undead Siege for your reference.
Aether Hunt Event Rewards
An Undead Richtofen skin is one of the rare items available in the Aether Hunt event. There are more than a dozen exclusive items are up for grabs. Below is a full list of rewards that you can claim from the event: (Epic) Richtofen – Turned
(Epic) FR .556 – Undead Watcher
Charm – Zombie Head
Sticker – Crack Skull
LK24 – Horde
GKS – Horde
Fennec – Horde
Echo – Horde
ATV – Horde
Antelope A20 – Horde
M4 – Infected
Backpack – Infected
MW11 – Infected
J358 – Infected
>>> You May Also Like: List Of Challenges To Unlock The Damascus Camos In COD Mobile