"Between The Battlegrounds" is an 8-part documentary series where fans can follow the steps of the world's best PUBG Mobile players and have a closer look at their life between tournaments.
We will learn more about their hardship, their story, and understand what it takes to be the one. You can watch the first episode below.
The first episode is called "Be Prepared" where it shows us the aftermath of the 2019 PMCO Fall Split Global Finals and follows the footsteps of Valdus Esports MARTIN, Team Secret MADTOI, and the Bigetron Esports twin duo Zuxxy and Luxxy.
MARTIN and MADTOI played for ILLUMINATE The Murder (new Valdus the Murder) during the PMCO 2019 Fall Split Global Finals and went 4th place. MADTOI left the team to join Team Secret later on. As for Zuxxy and Luxxy, they are to dealy twin of Bigetron RA, the champion of the PMCO 2019 Fall Split Global Finals. Zuxxy is the IGL of the team, who determines how the team plays. Many people still remember their clutch in the PMCO 2019 Fall Split Global Finals where only 2 them of won a match all by themselves against other squads from the early game until the last circle.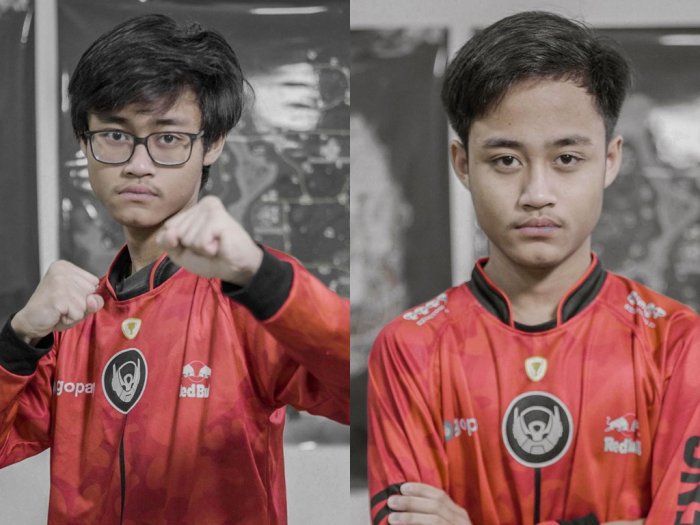 Up until now, the twin is still keeping up with their great performance and carried Bigetron RA into the PMWL East. Bigetron RA is currently extremely well in the PMWL 2020 East as they got the top 2 in the first Super Weekend.
Also check out: PMWL 2020 East Super Weekend Day 3 Overall Results And Standings - GZX Celtz Rises To The Top 3.