Back in May 2019, NetEase released its Japanese-inspired action shooting mobile game for the Southeast Asia market. Now, almost 2 months later, players from all over the world finally have a chance to experience the robotic world in Super Mecha Champions.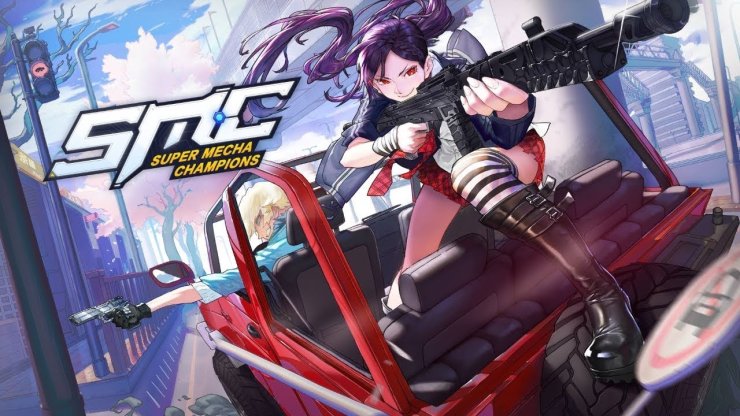 In Super Mecha Champions, you will have to suit up and engage in sci-fi-themed battles. There are lots of anime-inspired characters to choose, different mechas to summon, loads of materials to seek. Try your best to build a unique weapon loadout and acquire necessary abilities. So either in the form of a human with nine unique gun classes or piloting giant robots, there would be nothing stands in your way to become the last person standing on the battlefield.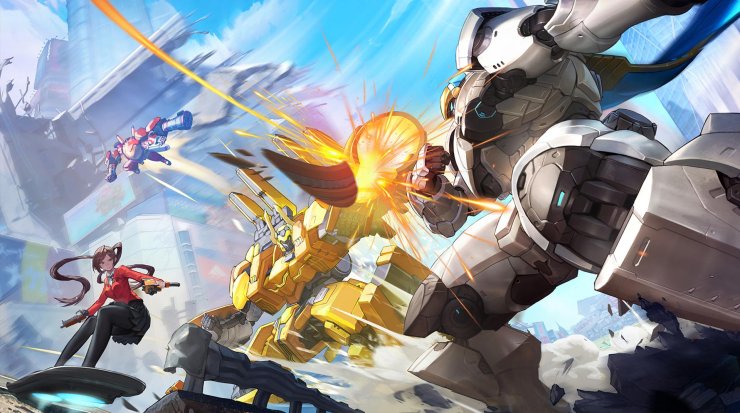 Overall, the game is about players battling for the title of Super Mecha Champions. Given that it's kind of a combination of battle royale, mecha and anime which all have a huge fanbase, we can expect this title to become popular in such a short time. More interestingly, anime fans would be even more exciting to know the famous voice actors Tomozaku Seki and Rina Satou are both featured in the game.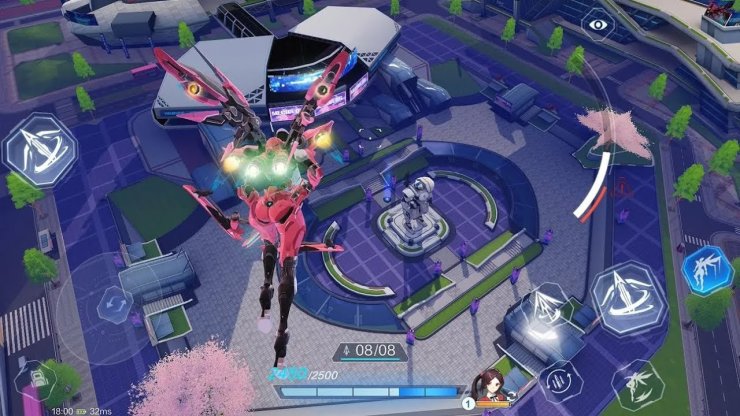 To celebrate Super Mecha Champions' global launch, anyone who has pre-registered will receive special rewards. For now, the figure for pre-registrations has surpassed the 200,000 mark. As a result, all of the rewards will be given out for eligible accounts.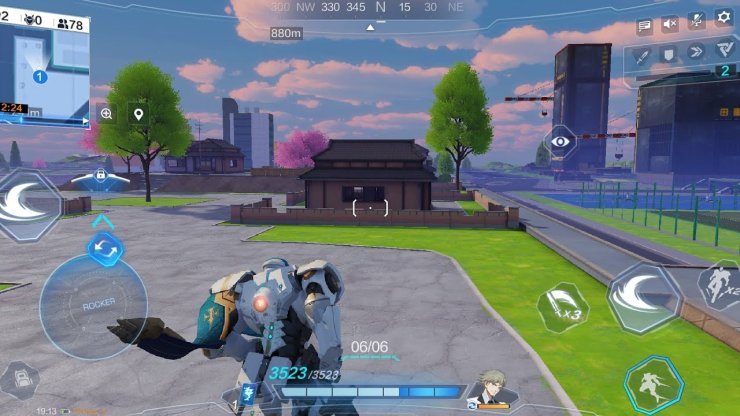 Super Mecha Champions went live globally on the iOS store on July 25, excluding from Vietnam, Korea, and the EU. However, the game hasn't arrived on Google Play yet, so you might still have a chance to get rewarded by heading to their store or official website right now for pre-registration.