According to a recent report, the gaming community across the world has got a big shock as knowing that prison in Philippine suddenly held a DOTA competition for their inmates. This may be the first time there has been an eSports competition in prison.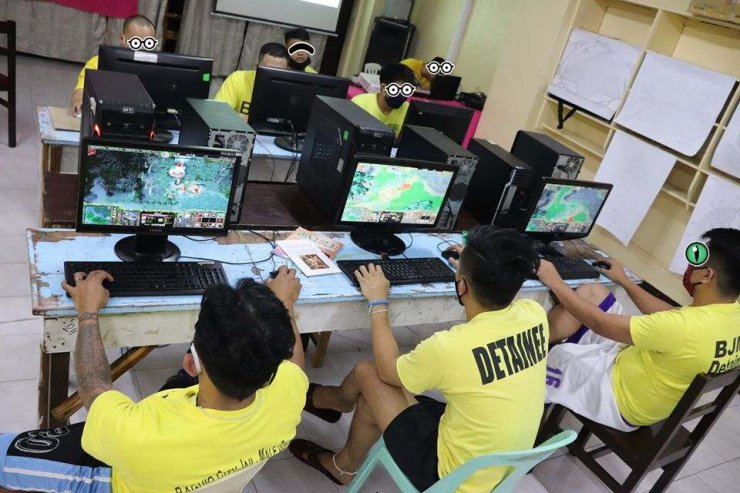 For those unknown, it is the Bureau of Jail Management and Penology in Baguio City, Philippine. Accordingly, in the eSports competition, participants will compete with each other via DOTA 1 via the local area network (LAN). When it comes to DOTA 1, this MOBA game doesn't require an Internet connection. It can also run smoothly on low-configuration computers.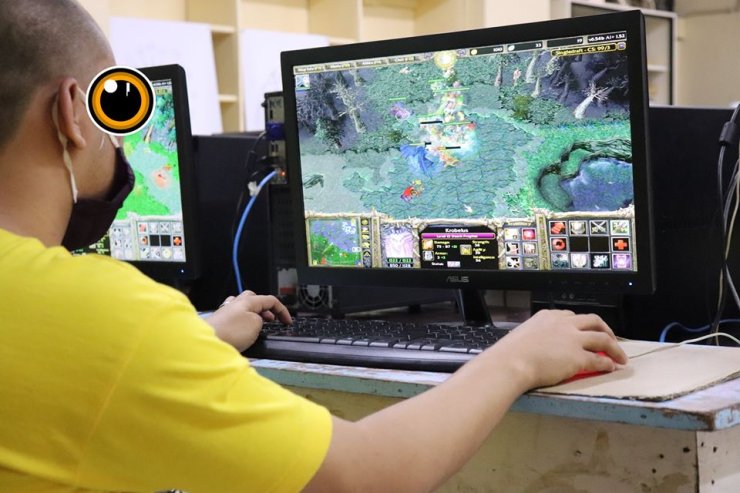 The main purpose of this competition aims to help inmates improve their spiritual life, strength, as well as comfort so that they can continue receiving reform. The prison later posted some pics on social networks and managed to draw huge interest and surprise from the gaming community. In addition, inmates in this prison from Philippine were reportedly aware of the importance of wearing a face mask during the competition. The COVID-19 pandemic has kept ongoing and there was no guarantee that these inmates didn't get infected while making an effort to become a final winner.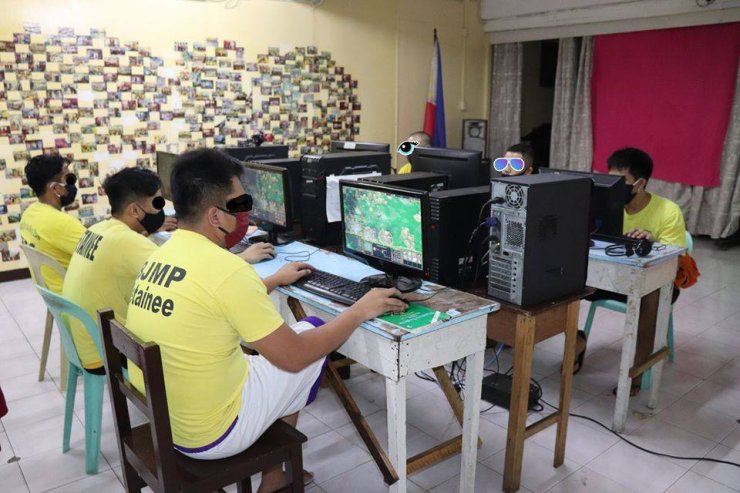 Right after being posted on social networks, these photos have rapidly received lots of positive feedbacks from the gaming community and the netizens across the world. Apart from allowing inmates to play eSports games, this prison also holds many other competitions to improve inmates' wellbeing. They include paintings, special art projects, charcoal drawings, as well as singing competitions.
Also check out: Criticized For Showing Off Boobs On Live Stream, Sexy Streamer Writhed: It Was Just Because Men Love Watching Like That