Minecraft is the most popular sandbox game in the world. The game features a 3D world made of blocks that represent different materials. Players can literally do anything in this world, playing different game modes and create anything you can think of.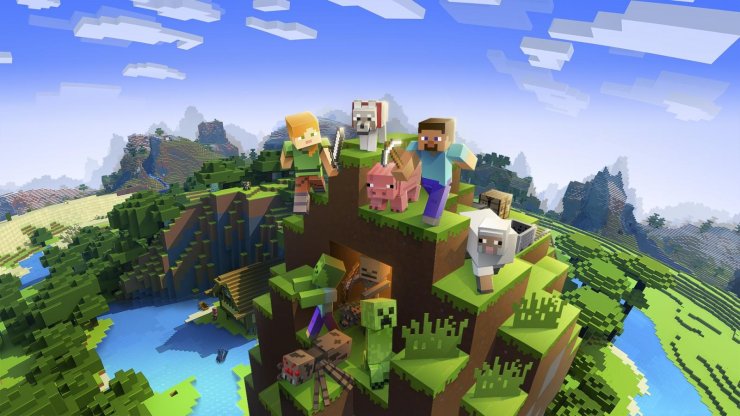 You can play Minecraft on different platforms including PC, consoles, and even smartphones as well. Minecraft actually has been doing great on smartphones with the blow-up of mobile gaming in recent years.
However, there has been a lot of confusion about how to play Minecraft Java Edition on Android because there are a lot of Minecraft versions out there along with some fake ones.
Can You Play Minecraft Java Edition On Android?
Minecraft has received a lot of updates and has developed several different versions, which makes many new players confused.
Can you play Minecraft Java Edition on Android? The quick answer is no.
Here is a little breakdown about Minecraft Java Edition and Minecraft Bedrock Edition so you can understand a little bit more.
Minecraft Java Edition is the original version of Minecraft. There is a lot of big server as well as mod games on this server because it has been around for a long time. Minecraft Java Edition only has cross-platform play between Windows, Linux, and macOS, PC in general.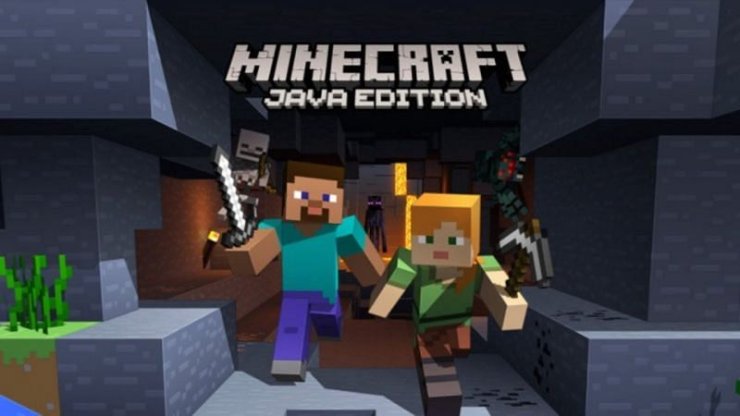 Minecraft Bedrock Edition is the multi-platform edition of Minecraft developed by Mojang Studios. Minecraft Bedrock Edition allows for cross-platform multiplayer on Windows 10, mobile, and consoles. However, many add-ons in this edition have a paid wall. Also, there is only a limited number of mods available.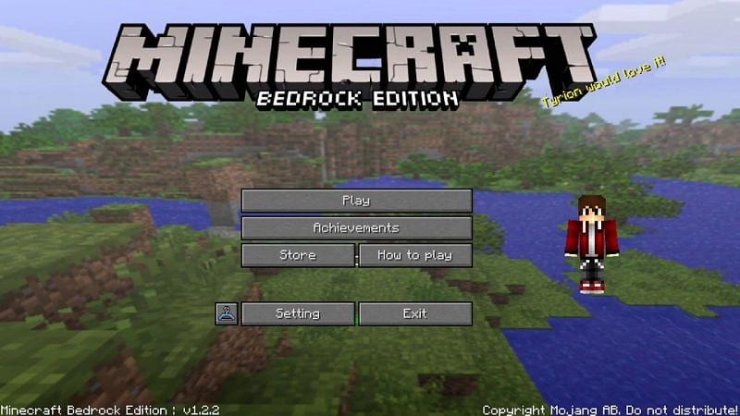 Basically, Minecraft Java Editionis the better version if you only play on PC and if all your friends also play Minecraft on PC. However, if you want o play with friends who play Minecraft on consoles, mobiles, then you need to use Minecraft Bedrock Edition.
How To Play Minecraft On Android?
Minecraft has developed a Minecraft version for Android called Minecraft Pocket Edition. It was released in 2011. Later, Mojang Studios has renamed it Minecraft Bedrock Edition. The game is now available on Google Play Store for $7.49. There is also a Trial version on Google Play Store, which you can download and try for free for a limited time.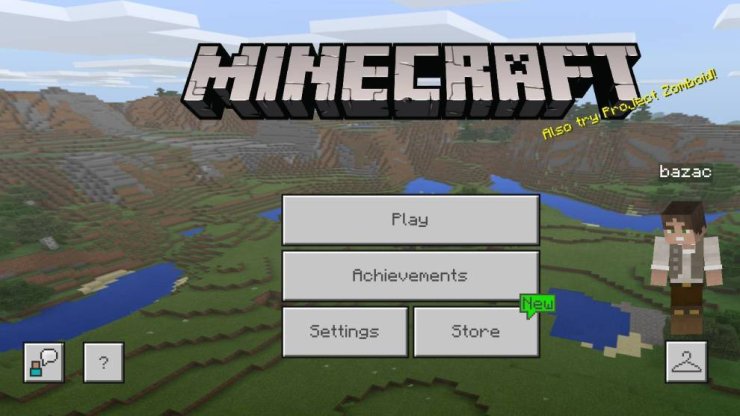 Here, we will guide you on how to play Minecraft on Android for free. You don't need to have any money at all, you don't have to complete any human verification at all. Actually, if someone tells you to complete any human verification to download free Minecraft, they are 100% scamming you to click on their ads.
Google Opinion Rewards
Google Opinion Reward is an online money-making app developed by Google. They made this app to research the using habit of users and come up with new ideas to improve their app.
All you have to do is complete surveys that they give to you can receive the set amount of money depending on the survey. Some surveys can earn you up to $1. You can then exchange the money into Google Gift Card and buy whatever you want in the Google Play Store, including Minecraft.
This app is totally legit and it has millions of users. But it going to take you some time until you can earn enough to buy Minecraft. Also, there will not be always a survey available for you to do. You should try more apps and games so Google gives you more survey to complete.
Swagbucks
Swagbucks is another trusty app that can help you get some Google Credit in order to buy Minecraft on Google Play Store and even App Store. Swagbucks offers you surveys and even more activities for you to do every day to get money. These activities range from filling surveys, playing games, downloading apps, surfing the web. There are endless activities for you to do and earn points. When you have accumulated enough points, you can exchange them for money to your PayPal account, Google Gift Card, App Store Gift Card,...
While Swagbucks offers more types of activities, it still going to take you some time to get enough points and buy Minecraft. But you will get it eventually if you use the app frequently.
Also check out: Minecraft Seeds Skyblock: How To Play Skyblock Mode In Minecraft?