Astral Chronicles, a brand-new fantasy JRPG for mobile, has just hit the App Store and Google Play.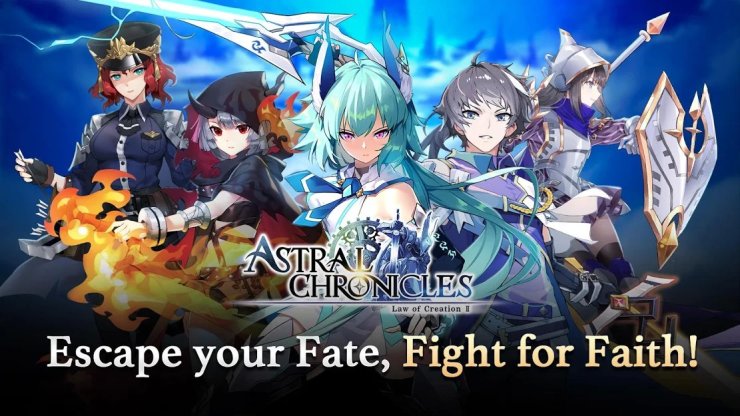 The story of Astral Chronicles begins in the Astral Realm, where you're the chosen one carrying out the mission to alter fate. In that world of wonder and magic, there are miles of mystery and challenge waiting for you. Once started, you have to go through many different environments, from a vast, forbidden ocean to the hidden forest of the Elves, the lands of greedy Orcs, intelligent Dwarves, and appealing Gutes. But be careful, don't let the innocent-looking characters throughout the journey get you fooled!
According to developer uBeeJoy, while Astral Chronicle is a typical JRPG on mobile, it also offers a different experience into its storyline. The sad stories behind the villains will be slowly revealed through a series of battles featured in the game. Players will even learn the truth that there's also evil lie under the act of justice.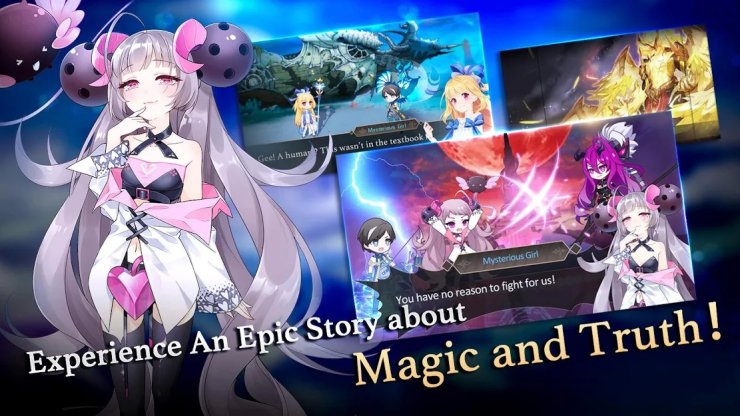 Astral Chronicles allows players to change classes at any time. There are 5 different classes in total, which are Guardian, Warrior, Ranger, Chanter, and Sorcerer. With over 50 legendary heroes, each of which has unique personalities and background, players are free to build up a lineup using the strongest possible combinations.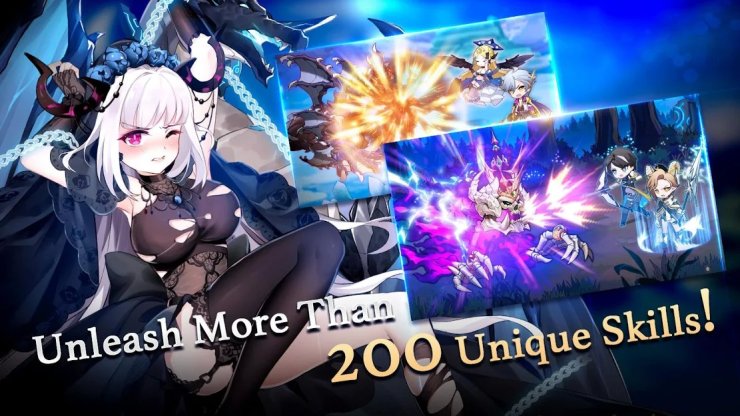 Many people probably feel that Astral Chronicles has a lot in common with Another Eden, an impressive JRPG that went globally a month ago. That's quite understandable since the graphics and combat system of Astral Chronicles looks like they're inspired by Another Eden to a certain extent. While it might sound a bit of a letdown, we think that's actually a compliment to the work of developer uBeeJoy. Seems like they're successful in bringing another decent JRPG to fans. More interestingly, with the voice-over of well-known Japanese actors along with unique customizable fighting system, it would not be a surprise if Astral Chronicles manages to stand out in the genre.
You can install Astral Chronicles on your mobile devices right now. The game is currently free but has microtransactions.