PUBG Mobile Season 15 beta version is live on the test server with Erangel 2.0 being the center of attention. But while the revamped map takes the main stage, there's something that also worth mentioning. A new weapon will soon come to PUBG Mobile realm, let's check it out!
PUBG Mobile developers really try to go above and beyond to keep the game feel fresh and engaging with continuous content updates. Adding a new weapon with every upcoming Season has gradually become the tradition of the title. In Season 14, we had the powerful P90 SMG officially added to the classic Livik Map. Season 15 will soon be live on global servers, and it brings a brand new gun called "M1014". To fans of SMGs and ARs out there, we're sorry you that this won't be either of those classes. Although the name may sound like an Assault Rifle (like the M416 or M16A4), it's actually a shotgun. Here's what we know about this incoming weapon. 
According to our sources, the M1014 shotgun will the exclusive weapon in classic mode. Its official name is Benelli M4 Super 90 - a Semi-Automatic Shotgun from the famous Italian weapon manufacturer. The gun looks sharp and long with a double muzzle design. From the way it's built, we can expect that it would probably shoot two shells at a time like the legendary DBS Shotgun.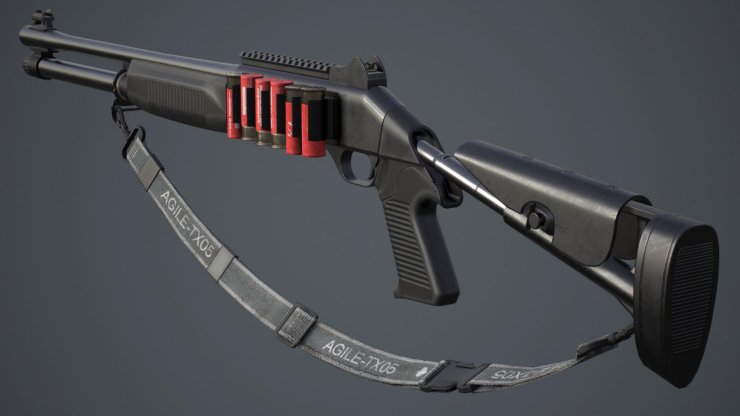 So all in all, it's pretty much similar to the SK12 that we currently have in the game. M1014 will use the common 12 Gauge Ammo as the other shotguns with a maximum range of 50 meters. That combines with the ability to fire continuous rounds will make this weapon incredibly powerful in close-range as well as early combats.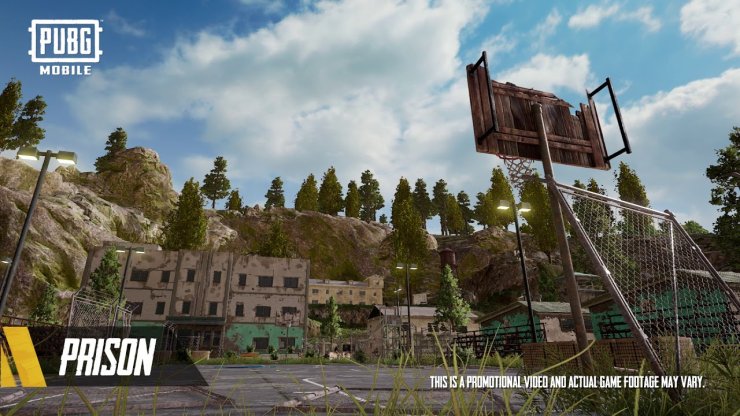 The M1014 is a great addition to the shotgun collection of PUBG Mobile as this class is somewhat behind the others. The developers haven't officially confirmed the release of this weapon in Season 15. But consider the fact that it's already on the beta server, we can expect to come soon. Maybe Tencent wants to keep it a surprise. Let's wait until the drop of PUBG Mobile Season 15 in September to learn the truth!