PUBG Mobile Lite Download For PC 2GB RAM - PUBG Mobile Lite is a mobile battle royale game developed by Tencent for low-end devices. The game is the Lite version of PUBG Mobile. It offers the same experience as PUBG Mobile, but with a little adjustment so more people can access this famous title.
PUBG Mobile Lite keeps the core experience of PUBG Mobile with the same mechanics and weapons. The graphics of the game was also toned down to be less detailed with smaller maps and fewer players in each match.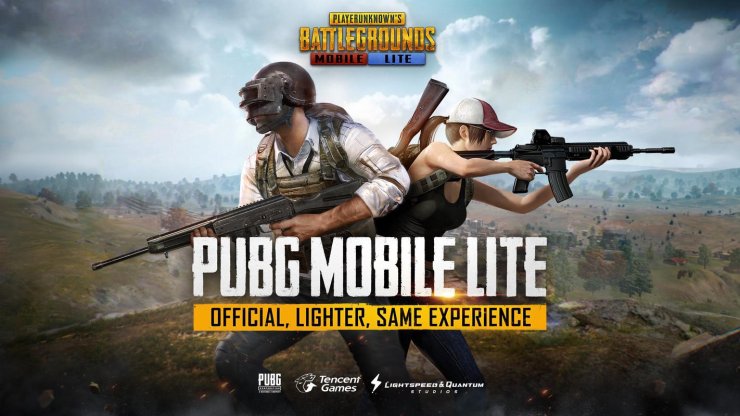 Just like PUBG Mobile, PUBG Mobile Lite can also be played on your PC using an Android emulator. You can use your keyboard and mouse to control and you will be matched with other players who also play on their PC.
For people with low-end PC with only 2GB, they need to use a light Android emulator software instead of apps such as BlueStack and Nox Player. All these top Andoird emulators require at least 4GB of RAM and a dedicated GPU. Your best option will be Memuplay.
Also check out: PUBG Mobile Lite Download For Jio Phone: The Truth Unveiled
PUBG Mobile Lite Download For PC 2GB RAM - About Memuplay
If you are looking for PUBG Mobile free Lite download for PC 2GB RAM then your only viable option is Memuplay, the most lightweight Android emulator on the market. This a quite popular Android emulator and even though it doesn't eat up many resources of your computer, it runs stably and smoothly. Here is the requirement of Memuplay according to the official website of it. Minimum Requirements:
x86/x86_64 Processor (Intel or AMD CPU)
WinXP SP3 / Win7 / Win8 / Win8.1 / Win10
Windows DirectX 11 / Graphics driver with OpenGL 2.0
Hardware Virtualization Technology (Intel VT-x/AMD-V) shall be enabled in BIOS
Minimum 2GB of system memory
Minimum 2GB of hard disk free space
Recommended Specification:
CPU: Intel i5-8400
RAM: 16GB
Graphic: Nvidia GeForce GTX 1050
OS: Windows 10
As you can see, you can even run it on Widow 7 with only 2GB of RAM and disk space and no dedicated GPU.
PUBG Mobile Lite Download For PC 2GB RAM - Download and Instal Memuplay
Memuplay is completely free to download. You can download it from the official website of Memuplay. Here is a detailed guide on how to install Memuplay on your PC.
Open the EXE file of Memuplay to start the installation process. When you see the window of Memu Play opens, click on the Quick Install button. Now the installation process will start. It will take you about a few minutes or depending on how fast your PC is. When the installation is finished, click on the Launch Now button to launch Memu Play. PUBG Mobile Lite Download For PC 2GB RAM - Download and install PUBG Mobile Lite
If you have finished downloading and installing Memuplay on your PC then it's now time to get PUBG Mobile Lite PC download 32 bit 2gb ram to play on Memuplay. Here is how to get PUBG Lite PC download free full version 2gb ram through Google Play Store.
First, you need to sign in Google Play Store with the email you used for PUBG Mobile Lite. Just open Google Play Store, enter your email and password, and then accept everything.
Now, open Google Play Store and enter "PUBG Mobile Lite" in the search bar.
You will be brought to the download page of PUBG Mobile Lite. Just press download and wait until the process is completed.
If for some reason, you cannot find PUBG Mobile Lite in the Google Play Store. Here is how to get PUBG Mobile Lite download for PC 2GB RAM through the APK file.
Also check out: The Best Tips, Tricks, And Guide On How To Control Recoil In PUBG Lite To Play Like A Pro