It has been a while since PUBG Mobile hyped up everyone with their puzzle to introduce a new secret map. Now, they have officially announced the map on their Twitter and it will be called 'Livik'. Some might know this map under the name 'Fourex' in the beta version of PUBG Mobile.
Read more: PUBG Mobile Fourex Map - Everything You Need To Know About This Upcoming Secret Map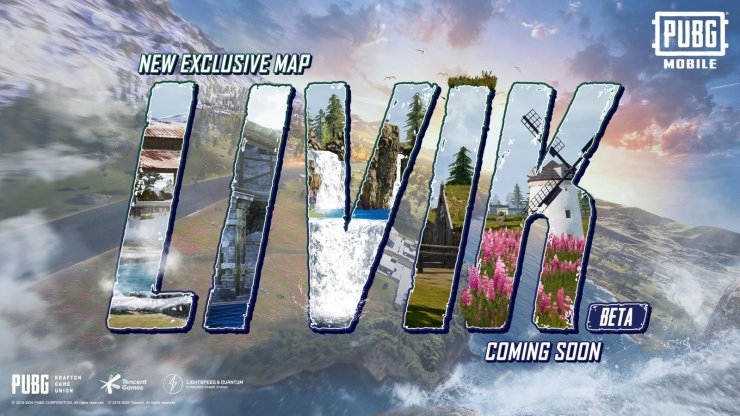 Livik is a map that is exclusively designed for PUBG Mobile and it carries all the traits of 4 four classic maps Erangel, Miramar, Viekendi, and Sanhok. However, this map will be the smallest map out of all classic maps with a size of only 2 x 2 km. The game pace on this map is going to be really fast with such a small size.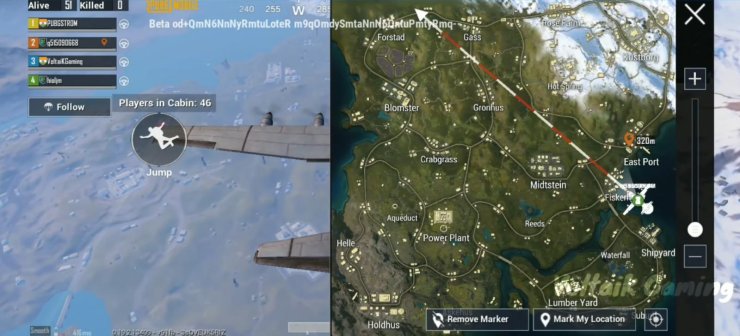 Since the last time we leak this map, locations on Livik now have names for their own and the graphics of the map also have been improved significantly with better texture and more vibrant colors.
You can check out the gameplay video on the Livik map below.
Livik's exclusive features
Just like every other map in PUBG Mobile, Livik will be having its own distinct features. Here are the 5 main exclusive features of Livik :
Monster truck: This will be the exclusive vehicle on Livik. The monster truck has huge tires so it can go through all kinds of terrains easily. But it has a huge frame so you won't be able to hide behind it after it explodes.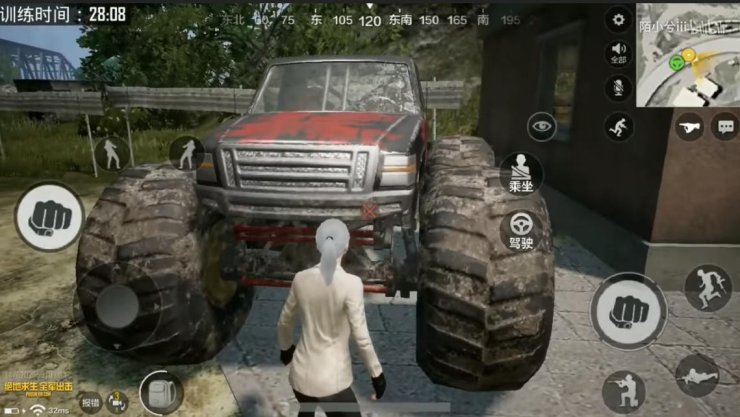 Waterfalls: There will be waterfalls on Livik and you can go behind them to find a secret cave with loot.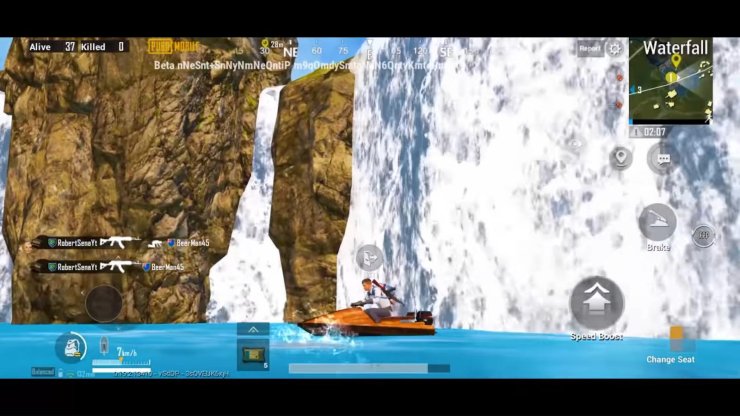 Weapon Crates: You will find crates in fixed places around the map that contain an AR with ammo and its attachments. This feature is borrowed from Call of Duty: Mobile.
New Weapons: There will be 2 new weapons on this map. It's a shotgun called SPAS-12 and an AR with a bipod called MK12.