PUBG Mobile offers many items to raise the player's popularity. Hearty Chicken, Motorcycle, and Likes are popular items to give other players popularity. The Football Redeem Code is a rare item that can increase 400 Popularity per one. It's hard to get this item without a redeem code. Check out the latest Football redeem code and get this item for free here with Gurugamer.com.
Latest Football Redeem Code In PUBG Mobile
PUBG Mobile redeem codes are always highly-awaited. These codes bring players a lot of exclusive rewards for free. Recently, PUBG Mobile has released a new Football redeem code for players. This item can be given to other players and increase their popularity by 400 points. This can be the latest and last PUBG Mobile Redeem code this June.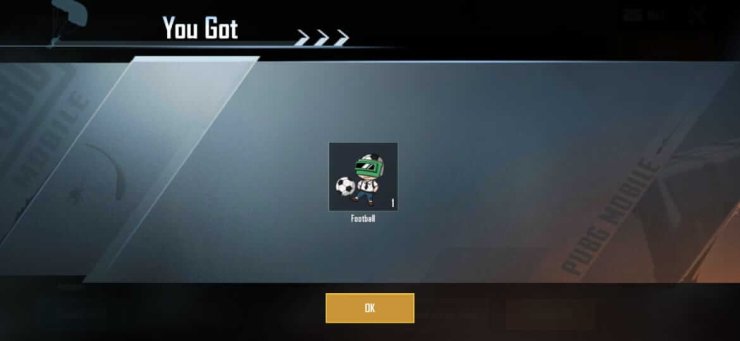 You possibly have to wait to get the redeem codes for skins and outfits for July. But now, you can get this Football with PUBG Mobile redeem code for free. To get a PUBG Mobile Football item, you go to the PUBG Mobile Redeem Center. Then, enter your character ID. You can also open the PUBG Mobile game in your device, go to the profile section, and copy the ID.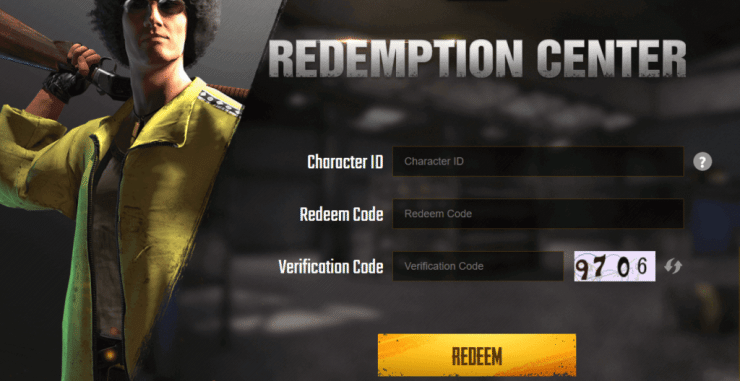 Then, turn back to the Redeem Center and paste the ID in the Character ID box. Next, enter the redeem code: BBVNZBZ4M9 and the given verification code. Finally, tap on the Redeem button. The gift will be sent to your in-game mailbox. You turn back to the game and claim the reward in the mail. The redeem code only gives a limited number of players this item. So, you need to hurry up of this code will expire.