PUBG Mobile MOD APK Aimbot is a popular hack tool that offers users great benefits. However, it also destroys the fair gaming experience of true players. Moreover, using hack tools in PUBG Mobile is definitely risky because it violates the anti-cheat law of this game. However, many players ignored the risk and still use this tool due to the great benefits it brings about. Here are some features of this PUBG mobile MOD APK hack tool. Check it out here with Gurugamer.com.
PUBG Mobile MOD APK Aimbot Features
When you use hack tools, you violate the anti-cheat rule of this game. However, many cheaters are still using this cheat tool for unlimited resources. Here are some features of this hack tool that attract them. You can also spectate, determine whether a player is cheating or not, and report cheaters. It will help PUBG Mobile detect and remove cheaters from the game and protect the fair game for all real players.
PUBG Mobile MOD APK Unlimited Money
The very first benefit of this cheat tool is the unlimited source of UC and BP. These are the two main currencies in PUBG Mobile. Players often need in-game money for shopping purposes in this game. UC, standing for Unknown Cash, is a costly currency that you need to pay real cash for it. UC is needed to buy Elite Royale Pass, outfits, and play lucky spins.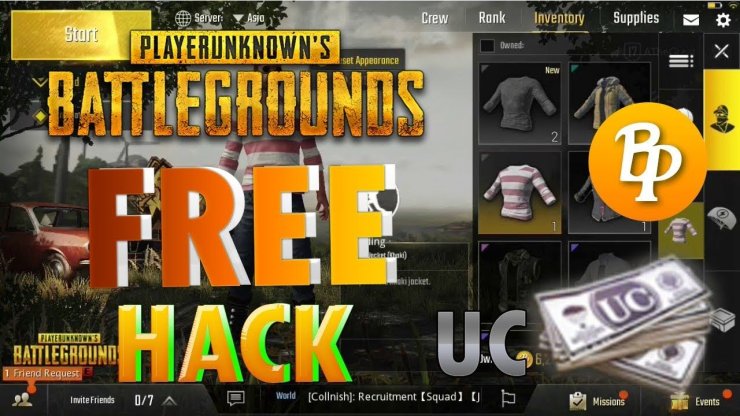 But many players can't afford UC recharge and use hack tools to get free UC. BP, abbreviating Battle Points, is easier to earn. Players also use this currency to buy outfits, skins, and other items in the BP shop. PUBG mobile mod APK unlimited UC is one of the most attractive features of this tool. It lets PUBG Mobile players get free UC and BP to go shopping in this game.
PUBG Mobile MOD APK Aimbot For Wall-Hack
Another feature of this hack tool is wall-hack. It lets cheaters go and shoot through walls or any barriers. If you spectate the enemies and see him aim to the walls to shoot and kill other players, it means he is using wall-hack. Then, you can report him to help PUBG Mobile clear cheaters from the game. Once the anti-cheat mechanism of PUBG Mobile detects and confirms his cheat, he will get a life-time ban.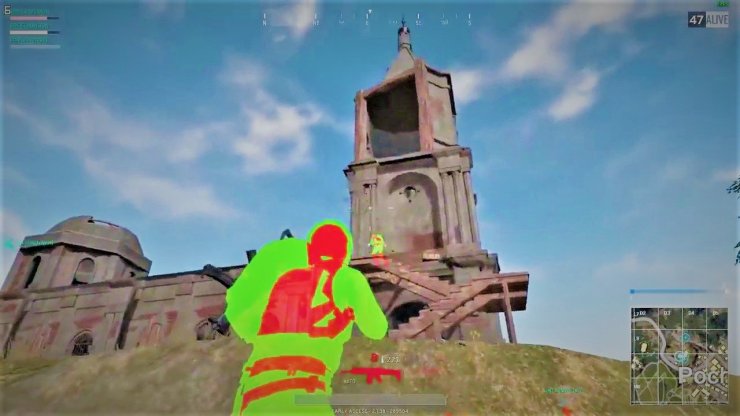 PUBG Mobile MOD APK Aimbot For Auto-Aim
Auto-aim another type of cheat that is popular in PUBG Mobile. When you spectate an enemy, you can easily detect if he is using an auto-aim hack tool or not. A pro player will aim accurately at the enemies and shoot them down with correct bullets. However, cheaters using the auto-aim hack feature still kill the enemies when you aim at the ground. If you spot any players who aim weirdly but still get a great number of kills, you can report him. Then, the developer team will suspect that player and give him a ban if he really uses hack tools.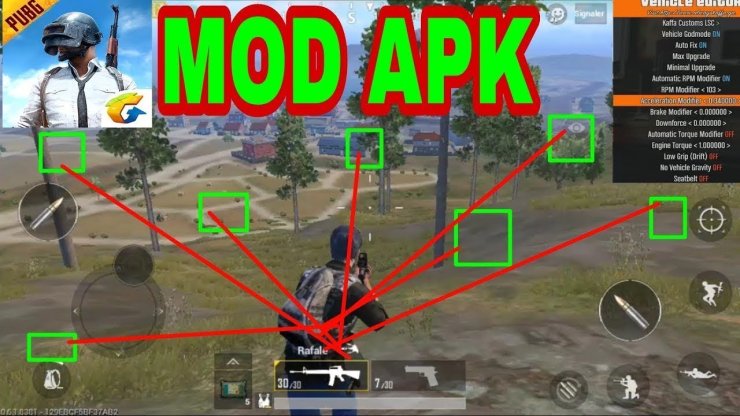 PUBG Mobile MOD APK Aimbot For No Recoil
Many cheaters also use this hack tool for this feature. With no gun recoil, players will shoot with better accuracy. That's why it's unfair for real players when they have to deal with gun recoil. This feature is also hard to spot because pro players are also good at controlling the gun recoil. This hack tool also offers cheaters this feature and gives them an advantage over true players.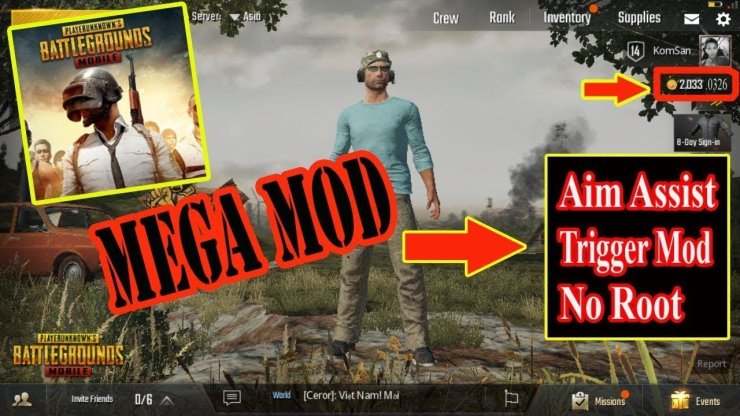 Those are some features of this hack tool and how to detect a cheater in PUBG Mobile. Using hack tools give cheaters both benefits and risk of getting a lifetime ban. Players can also join to help the developer team detect and remove cheaters from this game and protect a fair game for true players.
How To Report Cheaters In PUBG Mobile?
PUBG Mobile has introduced a Death Replay feature, letting players watch the gameplay of their death. Then, players can spectate the enemies and determine whether the enemies are cheating or not. If you spot a cheater, you can report helping developers detect and ban that cheater. Moreover, you can also get back the rank points that you lose due to cheaters' kill.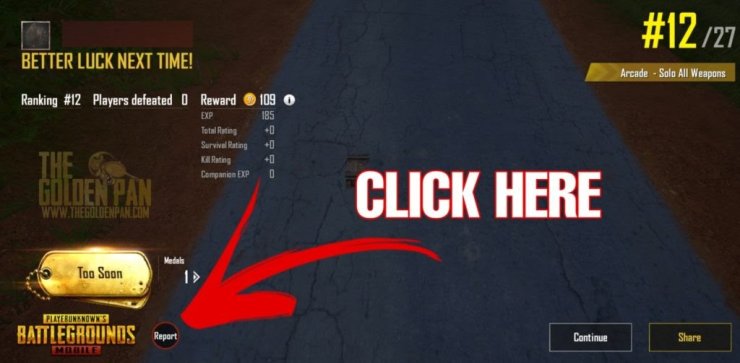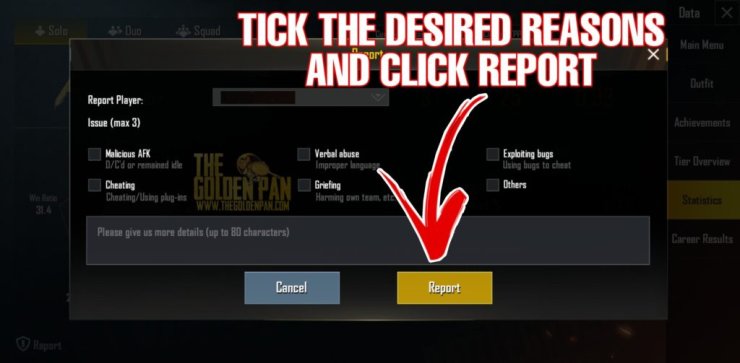 The simplest way to report cheaters in PUBG Mobile is by using the report button after the match. If you suspect a player to be a cheater, you can spectate the enemy. Then, when you quit the match, you can tap on the Report button in the bottom left corner of the screen. Next, choose the type of cheating and confirm your report.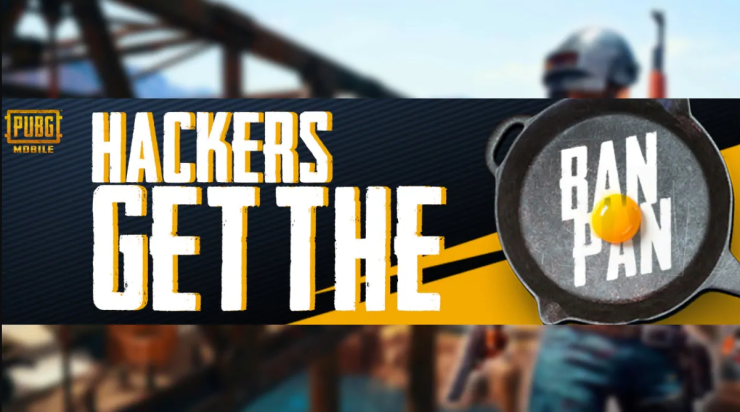 If you forget to report the enemy after the match, you can search his name in the Add Friend section. You go to the Friends section and go to Add Friend room. Then, enter the cheater's name or ID into the Advanced Search box. After finding out the cheater, you tap on his avatar to go to check his profile data. Next, you go to his Statistics and choose to report him. There is a Report button in the bottom right corner on the screen. You also choose the cheating issues and confirm to report.
These are things you need to know about PUBG Mobile MOD APK Aimbot. You also learn how to spot cheaters and report them in PUBG Mobile. To update the latest PUBG Mobile game news as well as more tips and tricks for gamers, let's visit our website.