PUBG Mobile season 16 has arrived a few days ago and season 17 will come 8 weeks after that. It means season 17 will come around the mid of January next year. However, many grand rewards for the next season have been leaked. Check them out below.
PUBG Mobile Royale Pass Season 17 All Rewards Leaked
Here are some grand prizes for the next Royale Pass season.
Diamond-tier M416 gun skin: Every RP season gives players a gun skin. The next season 17 also brings players a fancy M416 skin with turquoise and greenish color patches. It looks stunning and very attractive. Galaxy Parachute Skin: You will also receive a galaxy parachute skin in RP season 17. It may be available in level 10 or 20. It has the purple and black themed color of the universe as well as the starlights. Galaxy Keyring Ornament: This cool Galaxy Keyring ornament may be obtained within RP levels 1 to 10.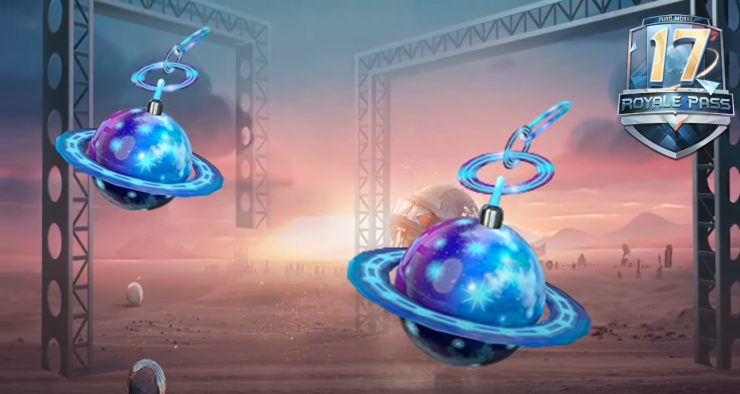 RP season 17 outfit: The bundle reward of season 17 looks cool, sporty, and simple. Fighter AUG/M249 gun skin: There is another gun skin you may get from RP 17. It's a red Fighter AUG/M249 gun skin. This gun skin has red and blue color and some yellow patterns. Grand outfit skin: The themed Fighter bundle is the grand outfit reward in the next season. It looks like the armor of the Antman but in red color. This bundle may be obtained in RP level 100.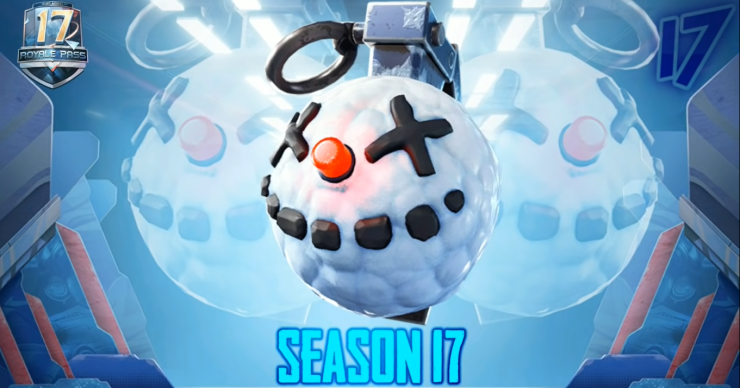 Snowman Alert grenade skin: PUBG Mobile season 17 may introduce a cool grenade skin that can be obtained in the Elite Pass. It has a Snowman face and a redlight-button nose. Moreover, you can also see the snow effect in the explosion. Turquoise-colored Pan skin: This cool and impressive gun skin may be available in the Elite Pass level 30. There are some other stunning bundles in the next RP season. However, these rewards haven't been confirmed. PUBG Mobile Season 17 Updates
Moreover, the next season may come with many updates. For example, a new character and a new supercar skin for Dacia may be added in the next update. The new character looks and details haven't been leaked and confirmed yet. But it still makes a lot of players excited. In addition, the new season and update will also introduce a lot of new costume sets, skins, and emotes. Keep updated with our website.