A new PUBG Mobile team has been created with some of the best PUBG Mobile players. SouL Ronak, sc0utOP, SouL Owais, InyoDreams and Paritosh have banded together and formed Team X. This newly created lineup will be their registered squad for the upcoming PUBG Mobile India Tour 2019. Scout has confirmed this lineup on his streams.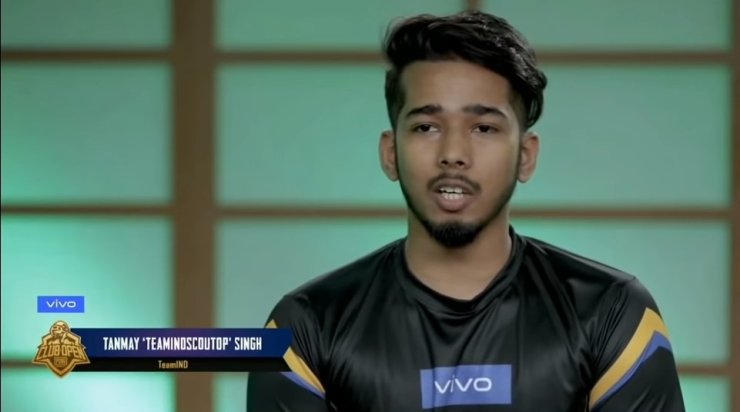 However, not everyone in the previously mentioned lineup would be able to participate. In the same stream, sc0utOP also mentioned that InyoDreams has registered with another team – and because of that, he might not be able to join team X in this tournament.
Further rumors about this lineup have been cut off after this announcement. Turned out Team SouL has disbanded for real – with 2 members playing under another name plus Viper and MortaL's temporary retirement. SouL Viper would also be focusing on YouTube and streaming, based on sc0ut's announcement.
Below is the stream in which sc0ut reveal the lineup:
With tomorrow being the last day of registration for the Global Tournament, Team X would probably participate in the PUBG Mobile Club Open Fall Split 2019 with the same lineup.
The upcoming lineup for Team X in PUBG Mobile India Tour 2019:
sc0utOP
SouL Ronak
SouL Owais
InyoDreams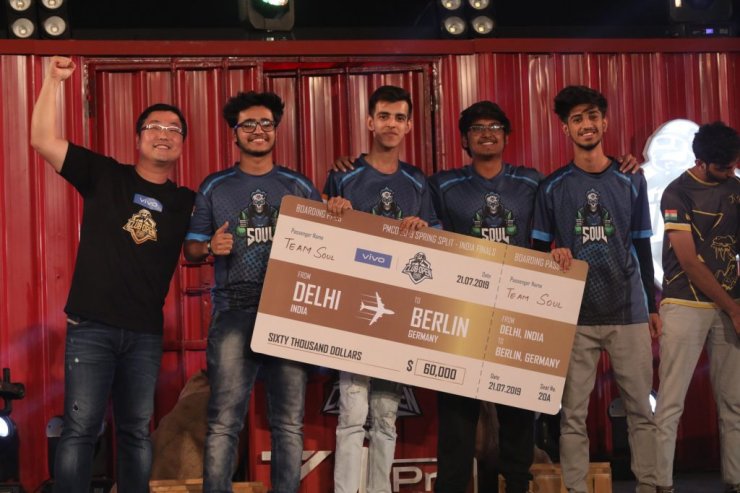 The squad is pretty much Team SouL, without Viper. According to sources, Team X will be a part of Group D of PUBG Mobile India Tour 2019. The online qualifiers of that group would begin on August 26, with the last date for contenders to enter being August 25.
It is definitely worth it to watch out for this lineup. There are a lot of expectations placed on Team X's performance, with two of the biggest PUBG Mobile tournaments – PMIT 2019 and PMCO Fall Split 2019 creeping around the corner.