PUBG Mobile has four maps with a lot of drop locations. Most players prefer large and central spots to land for good loot. But they often ignore some amazing locations with abundant loot that are great drop locations for a good start. You will have more time to loot and get ready for the match. Check them out here with Gurugamer.com.
Gatka on Erangel
This drop location is mostly ignored on the map Erangel. It's located on the western edge of the map and has many small buildings. Many players do not know that Gatka has a lot of good loot. Moreover, it's pretty safe to prepare for the match. You often don't need to encounter enemies when you have not been ready.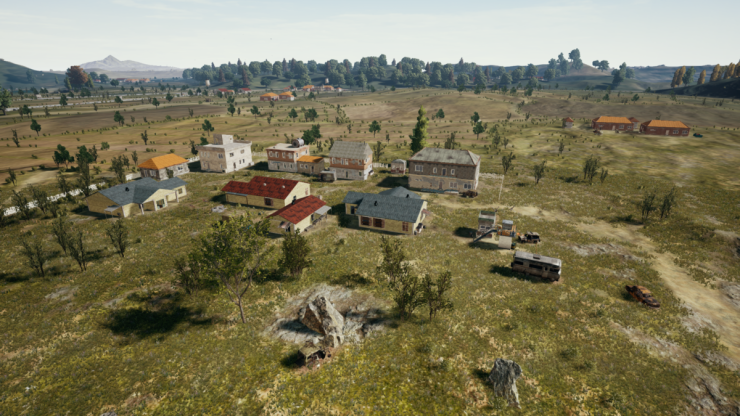 Power Grid on Miramar
Power Grid is located among Pecado, San Martin, and Monte Nuevo that are hot-drop locations. That's the reason why this spot is often ignored. You can find a lot of supplies and decent weapons in the warehouses in Power Grid.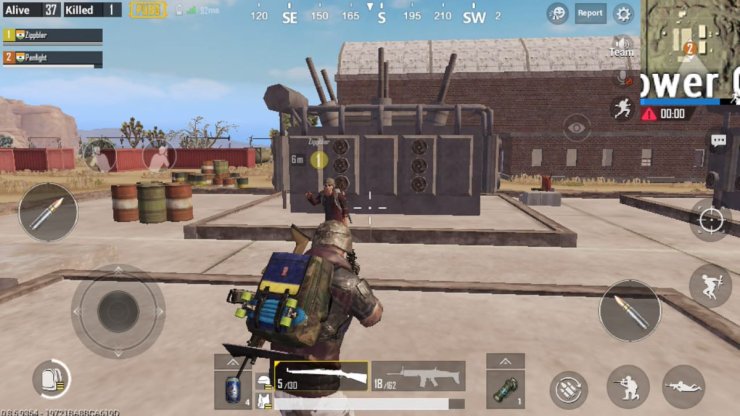 Port on Vikendi
This drop location is rich in decent loot. It's not in the center of the map. So, many players do like to land here. However, this amazing location has so many decent supplies to loot in the warehouses, boats, and ships.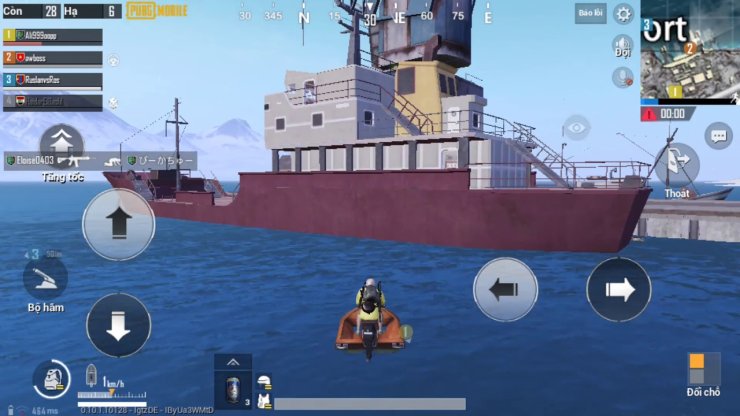 Quarry in Sanhok
The next underrated drop location that gives you a lot of good loot is Quarry on the map Sanhok. This location has abundant loot on the warehouses, the marsh, and surrounding houses. Then, you can easily reach other places on the map from this spot. Farm on Erangel
The Farm is often ignored because it's pretty far from the central area of the map. It's also not near the hot locations, such as Pochinki, Rozhok, and School, etc. However, you will miss a lot of decent loot if you don't drop here.