PUBG Mobile rookies often have trouble with gun recoil. It affects the accuracy of bullets and their total performance. Check out the five most stable ARs that have very low recoil for beginners in PUBG Mobile.
AUG A3
AUG is the most stable assault rifle in PUBG Mobile. It has the lowest gun recoil and great damage. Therefore, AUG A3 is the most easy-to-use and balanced weapon for beginners in this game. This AR uses 5.56 ammo. Besides, this rare gun is only found in the airdrop.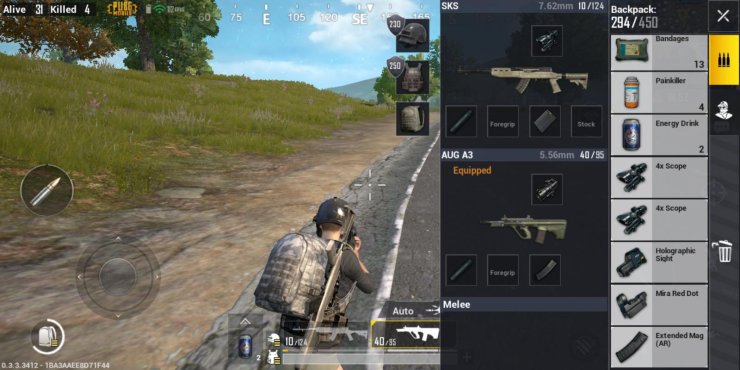 M416
The next gun for rookies in PUBG Mobile is M416. M416 is the most balanced and versatile. You can use this gun in both short, medium, and long-range combat. This weapon also uses 5.56 ammo. Moreover, it has up to 5 attachment slots to help reduce the gun recoil to the lowest level.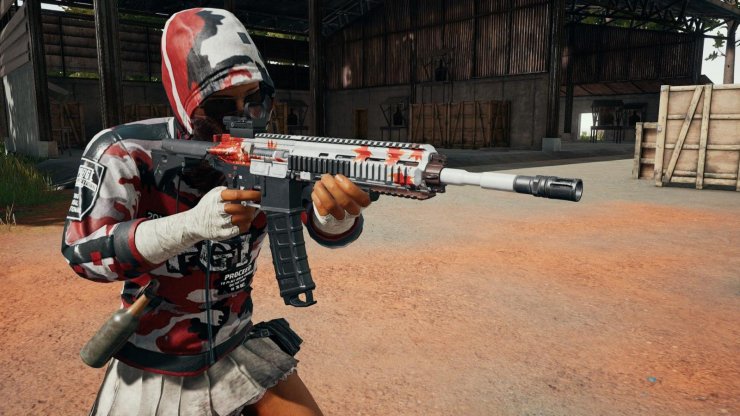 Scar-L
Scar-L is very stable, balanced, and powerful. It's popular on the two largest maps Miramar and Erangel. This gun is also a 5.56 assault rifle which has the lowest recoil rate. Moreover, the iron sight of this gun is clear and easy to aim. So, you can shoot accurately without sight or scope.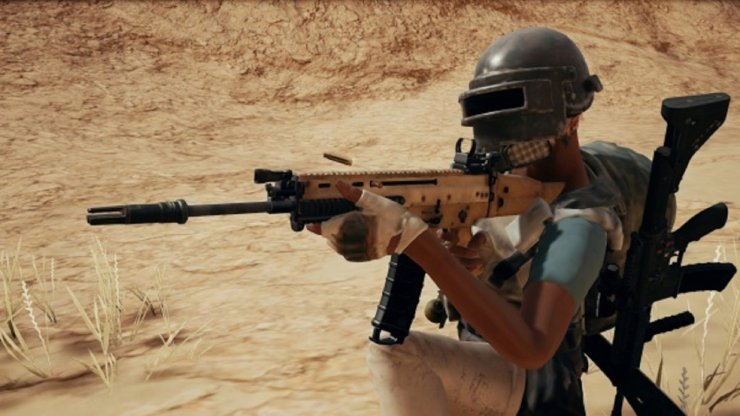 QBZ
QBZ is the replacement of Scar-L in Sanhok. It's also powerful and stable. That's why it's also a favorite gun in Sanhok. Many players prefer this gun due to its stability and great power. In this tropical forest, it's easier to find a QBZ than an M416.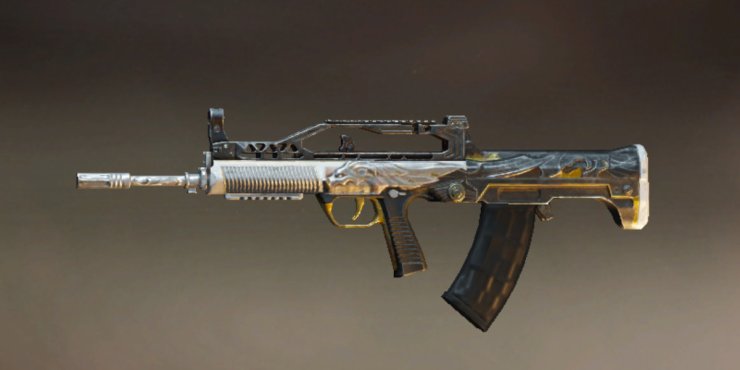 G36C
The last no-recoil assault rifle in this list is G36C. It's another replacement of Scar-L but this gun is spawned on map Vikendi. G36C has a high firing rate but a very low recoil. So, Rookies prefer to grab and use this gun to get more Chicken Dinner.