PUBG Mobile 0.18.0 update added a new feature to the game. It's the detailed statistics. It will give you the details about your performance in this game. Moreover, players can also check out the performance of other players in the detailed statistics. Check out what PUBG Mobile detailed statistics mean here with Gurugamer.com.
Understanding PUBG Mobile Detailed Statistics
The detailed statistics in PUBG Mobile gives you so much information about your performances in recent matches. Players can also learn a lot from those statistics and improve your performance in the next matches. Let's learn about PUBG Mobile detailed statistics.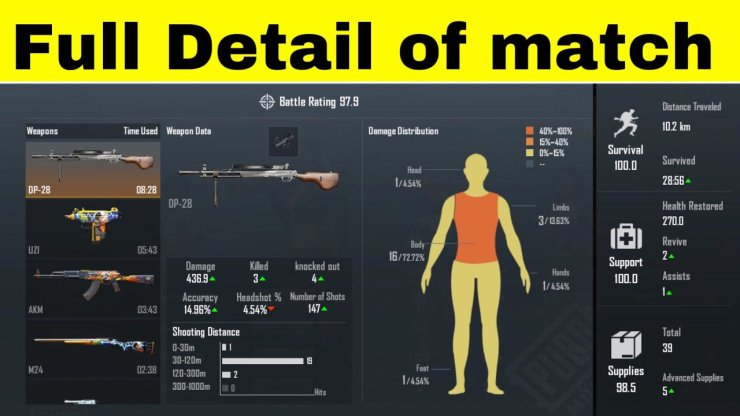 Firstly, it gives the details about the guns you used in the matches and the time you used those weapons. Besides, you also know the attachments and the damage you did with the guns. In addition, the statistics also lets you know which gun you used more during the match.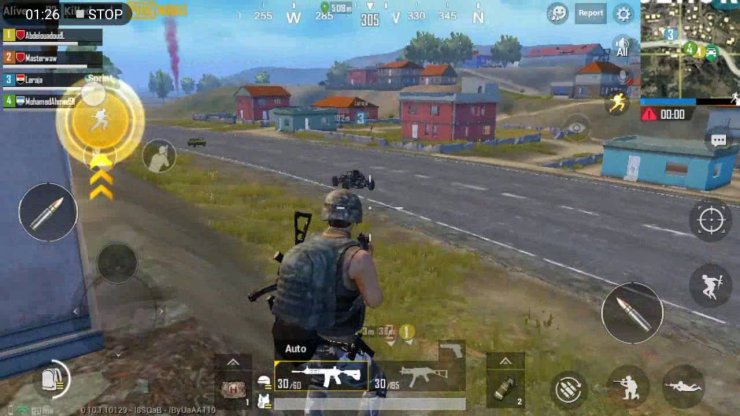 Secondly, players also know the number of shots as well as the headshot percentage you did. The number of accurate shots at different ranges is also displayed. Another detail you also learn from PUBG Mobile detailed statistics is the damage portion to different parts of the body, such as heads, arms, hands, body, legs, feet, etc.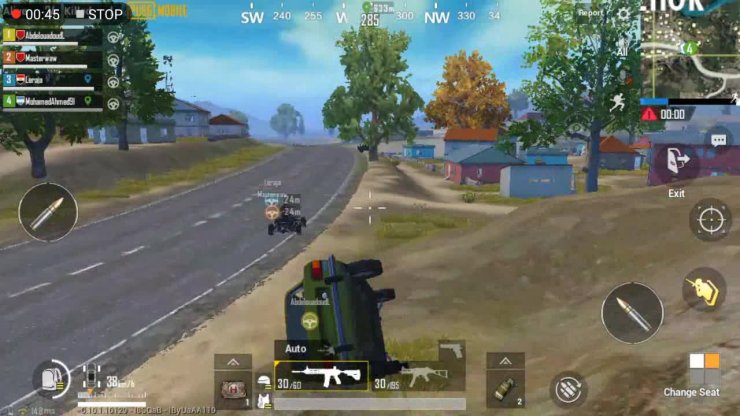 Besides, the distance you traveled in the match, and the health you restored are also shown. Last but not least, you also know the average status for the tier. Based on these statistics, you know how well or badly you played. Then, players also know which skills they need to improve to play better in the next matches.
The latest update 0.18.0 also brought a lot of new features to this game. These additions give PUBG Mobile players more exciting and enjoyable gaming experiences. With the detailed statistics, you no longer have to check your performance in a third-party website.