Anjini Dhawan, 20, is a rising star in B-town. She is known as a niece of the Bollywood star Varun Dhawan. Moreover, she is also a hot face on the social network with around 116,300 followers on Instagram. The young girl often shares a lot of stunning pictures of her on Instagram to keep in touch with fans, especially in the lockdown time at home. Check out some stunning photos of Anjini here with Gurugamer.com.
The Most Stunning Looks Of Anjini Dhawan, Varun Dhawan's Niece
Anjini Dhawan is a popular face on Instagram. The beautiful niece of the Bollywood superstar Varun Dhawan was born in 2000. Although she has not joined any films or TV shows, some reporters predicted that she would be a new star in Bollywood soon.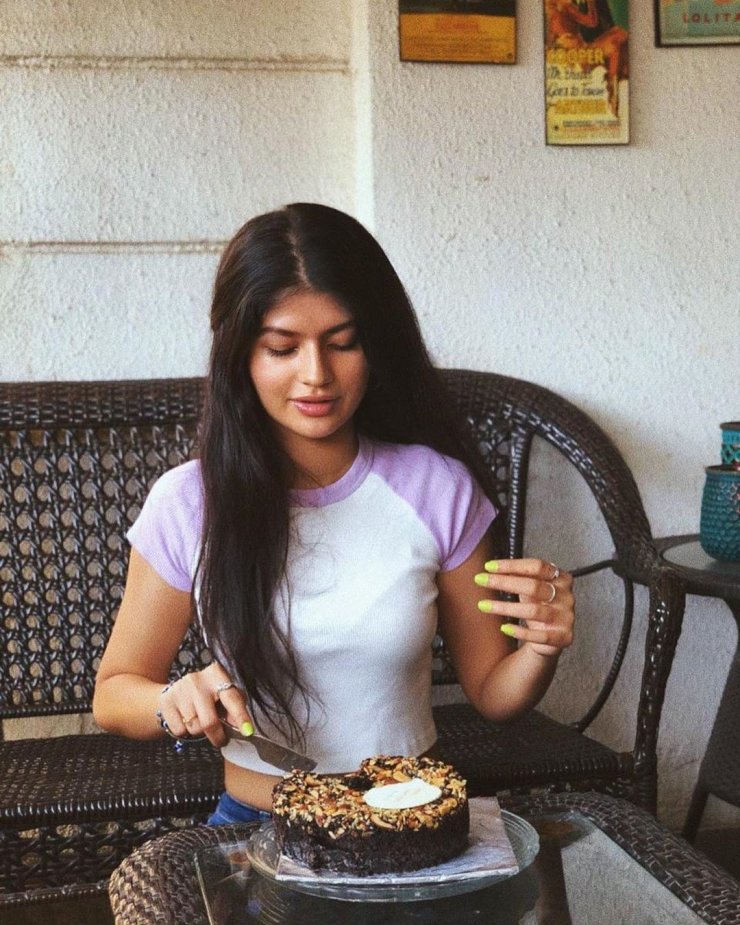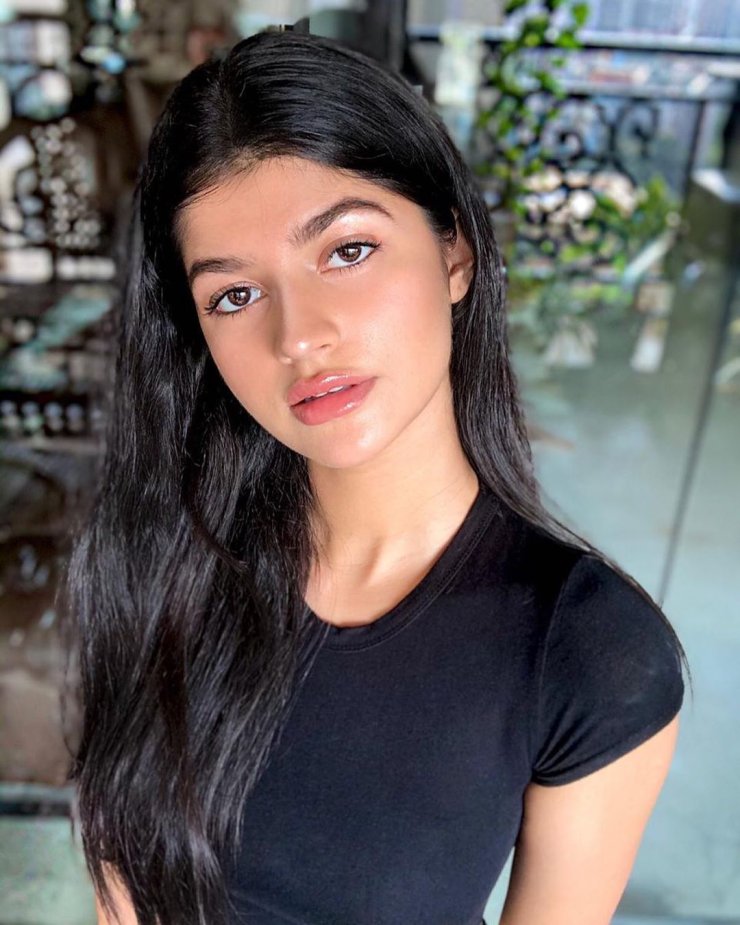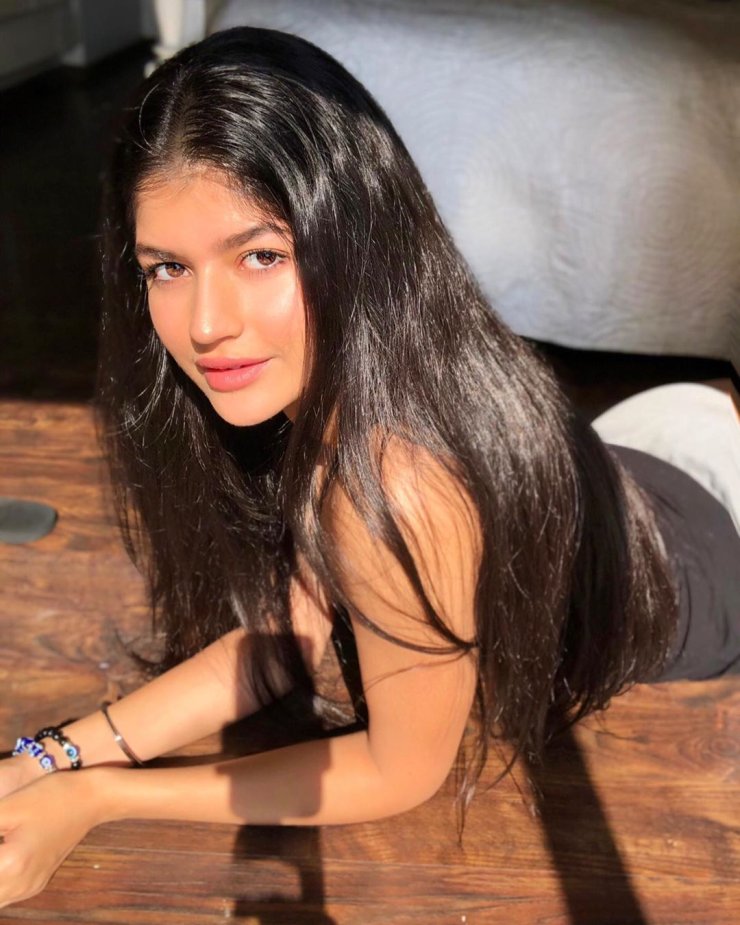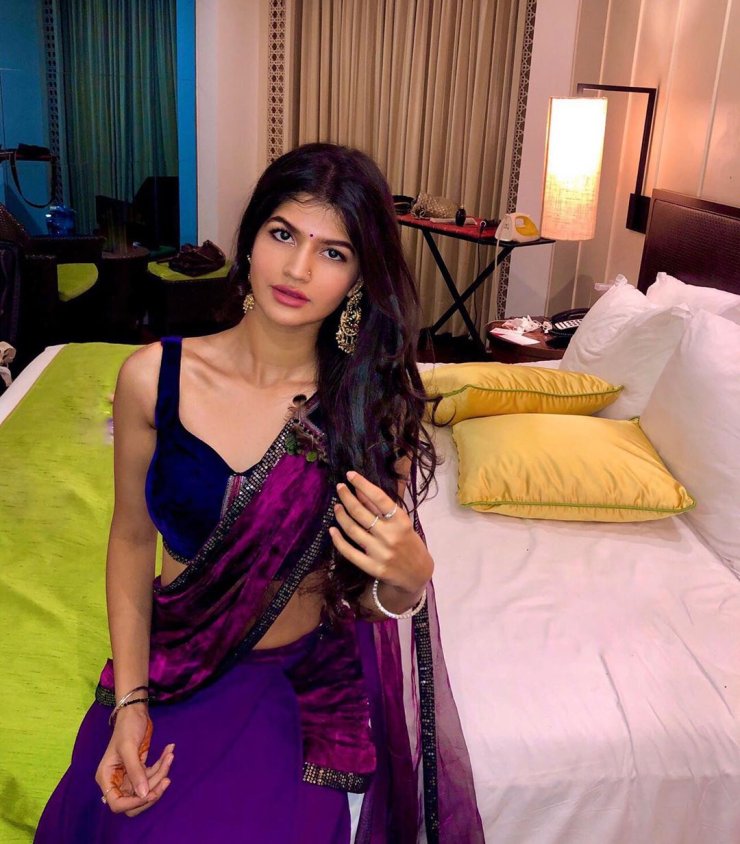 Anjini is a beautiful and active girl. She is also popular for her great sense of fashion. The young girl always appears beautiful in any pictures of her. Anjini also knows how to mix her outfits and look the best in her outfits, from charming saree to modern dresses or casual clothes.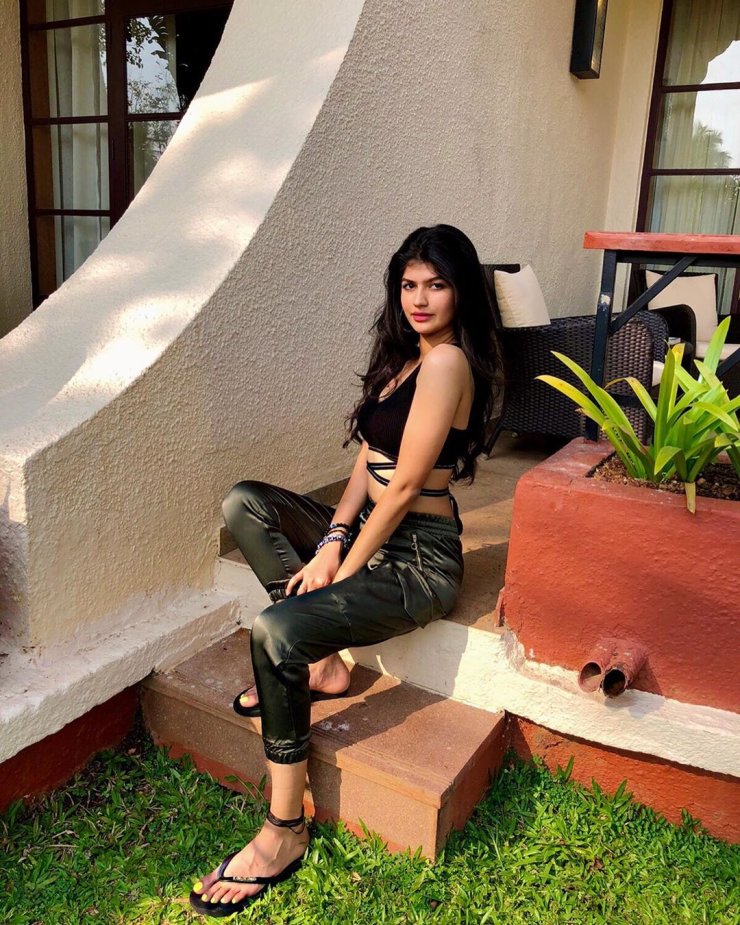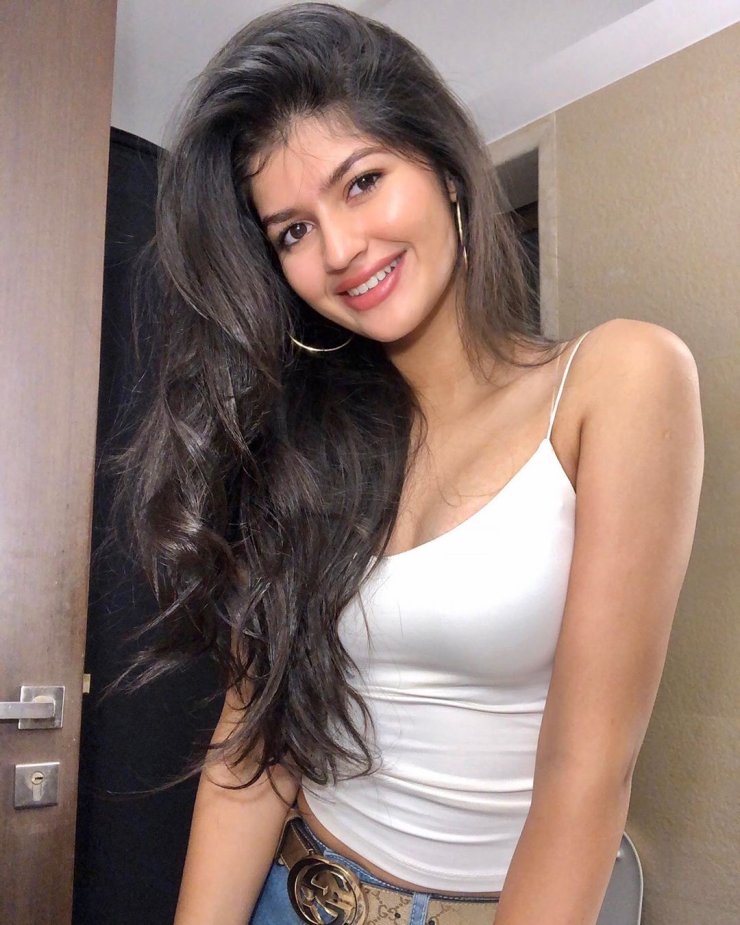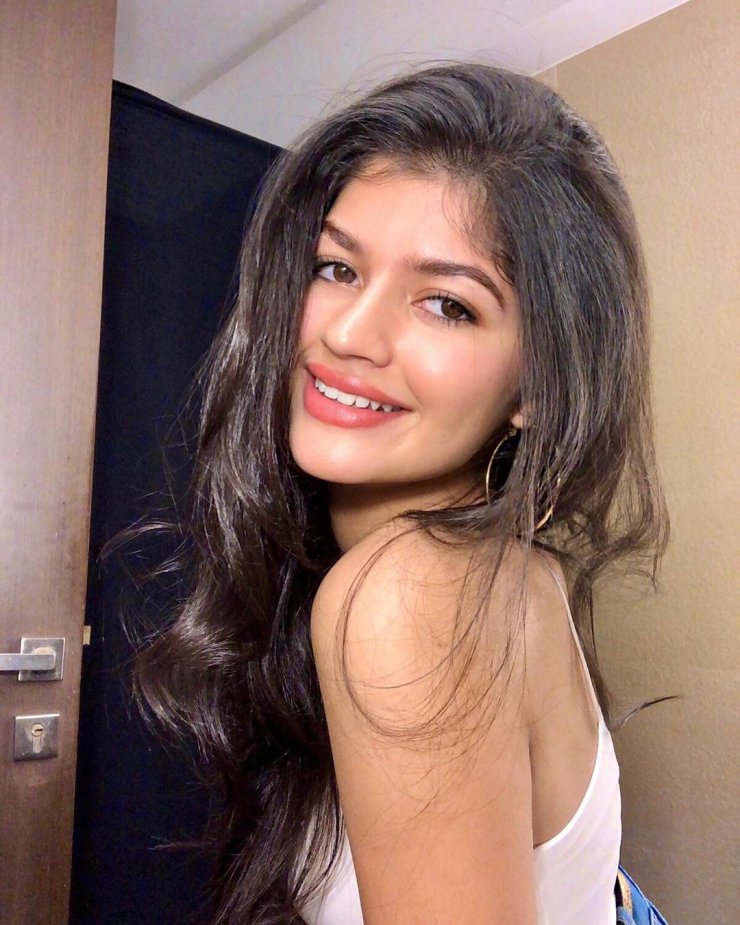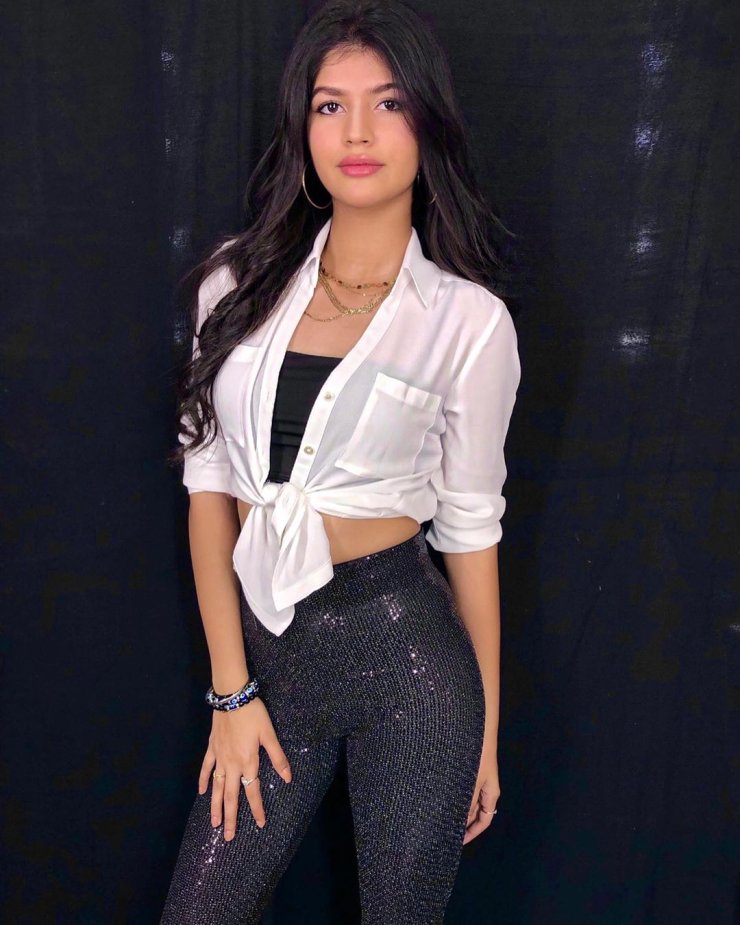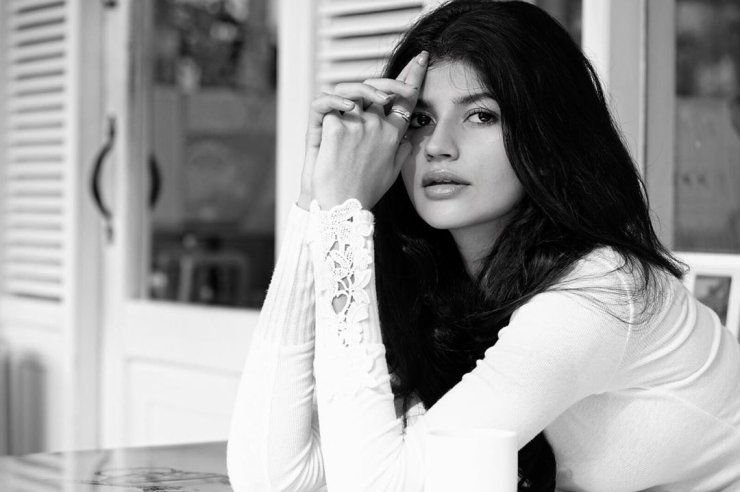 Anjini has a good sense of fashion. Besides, she is also a beautiful model with big round eyes and a ravishing smile. She can make you happy and relaxing when looking at her shining face when she smiles. Moreover, the young girl has an appealing body shape. So, she can show off all the beauty of the dresses she wears.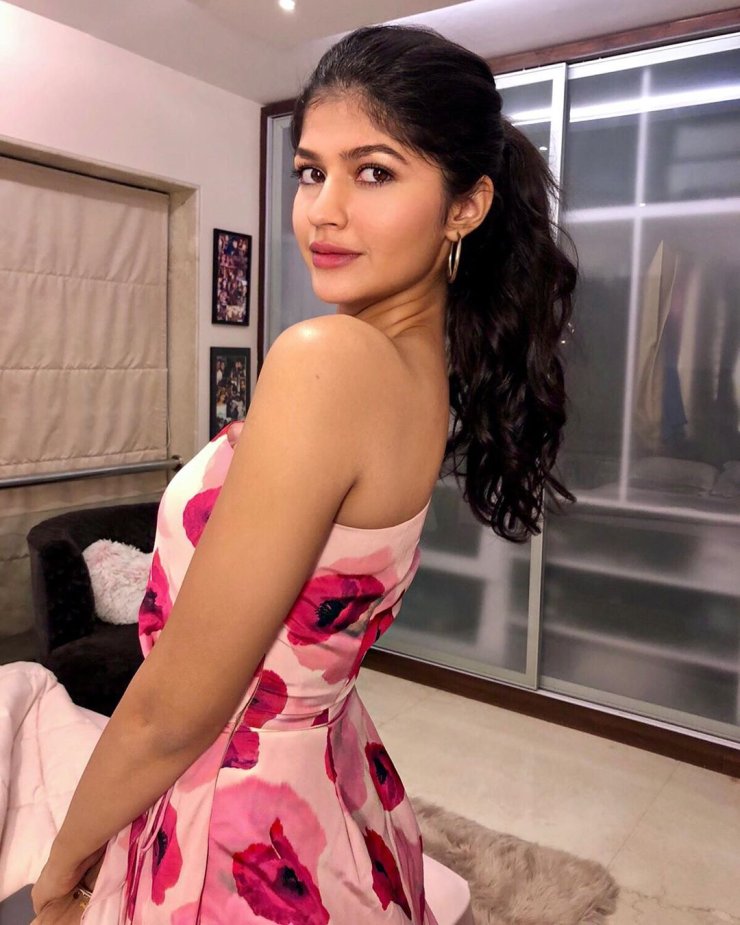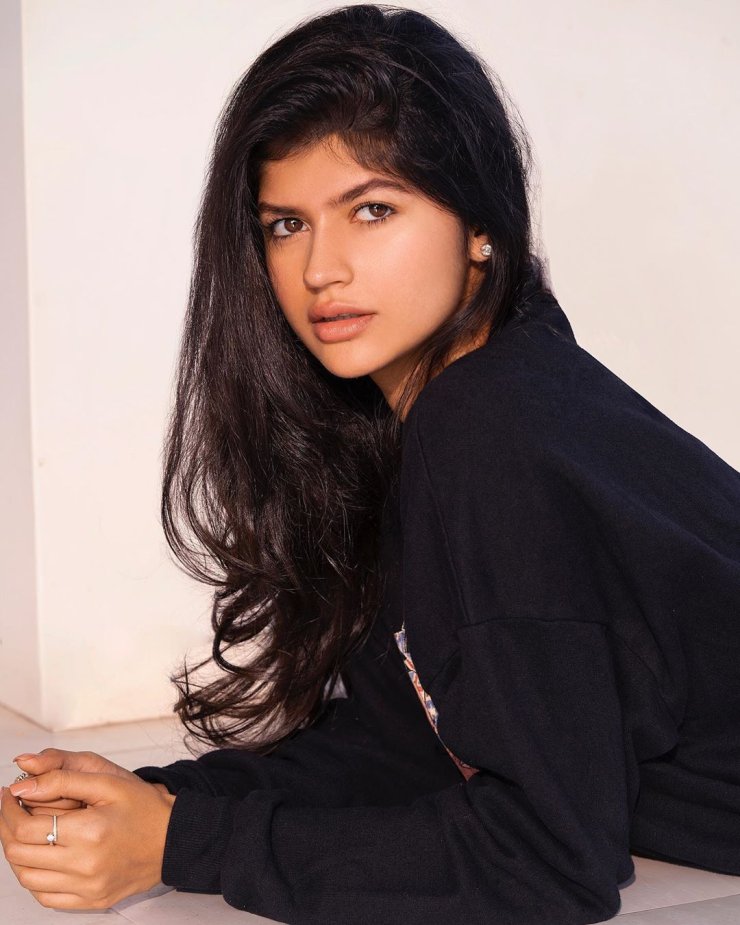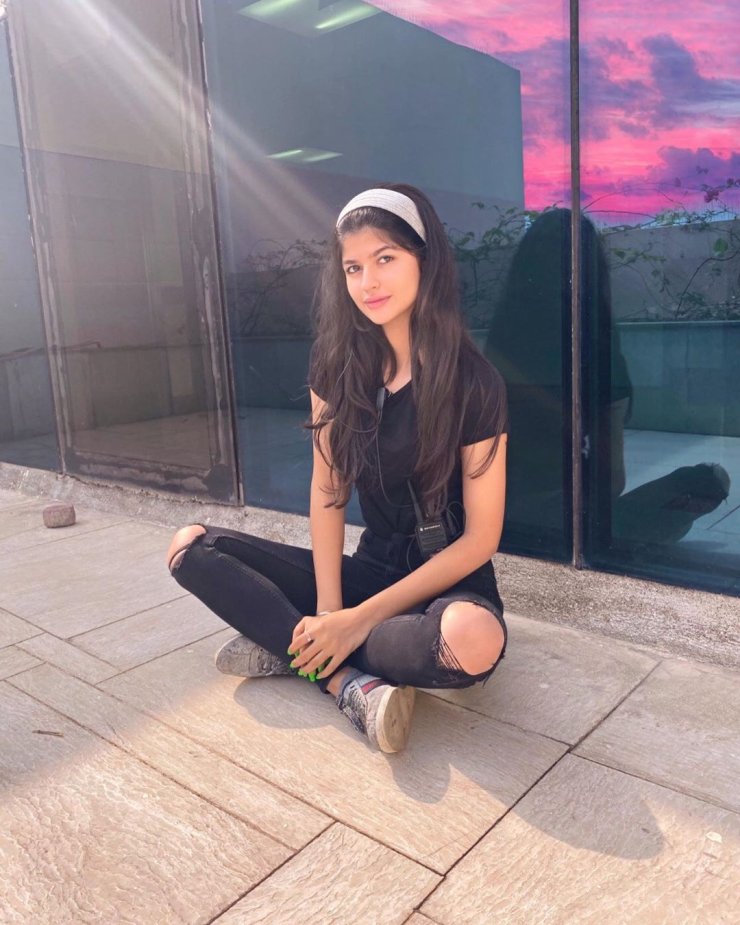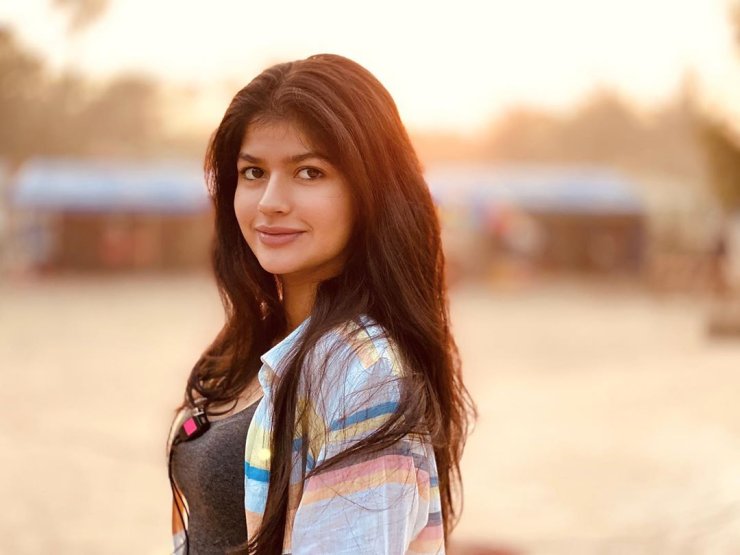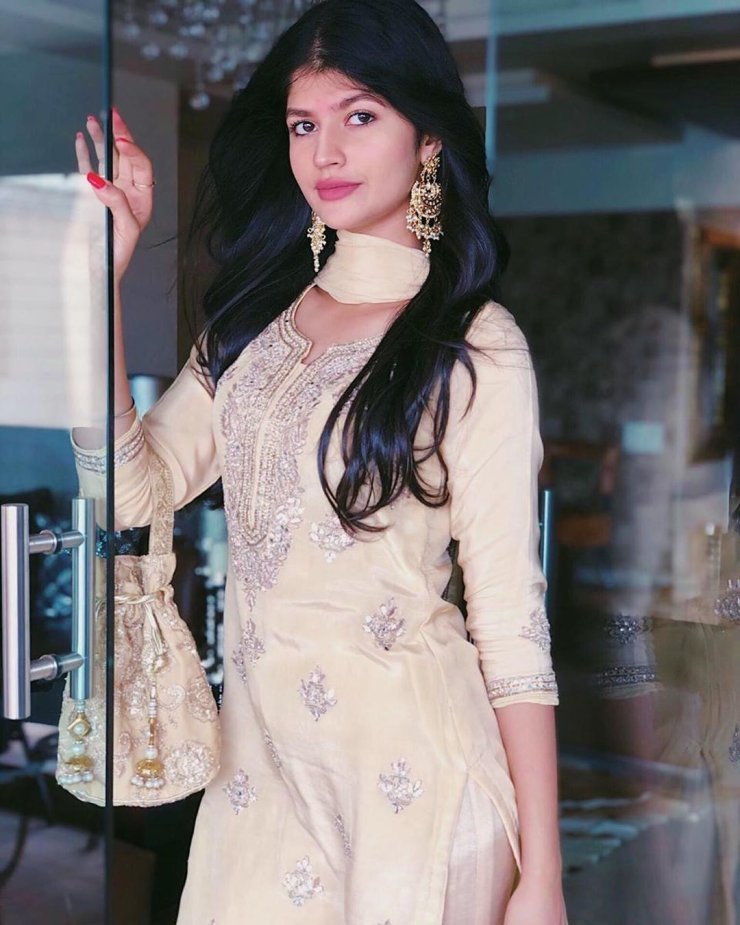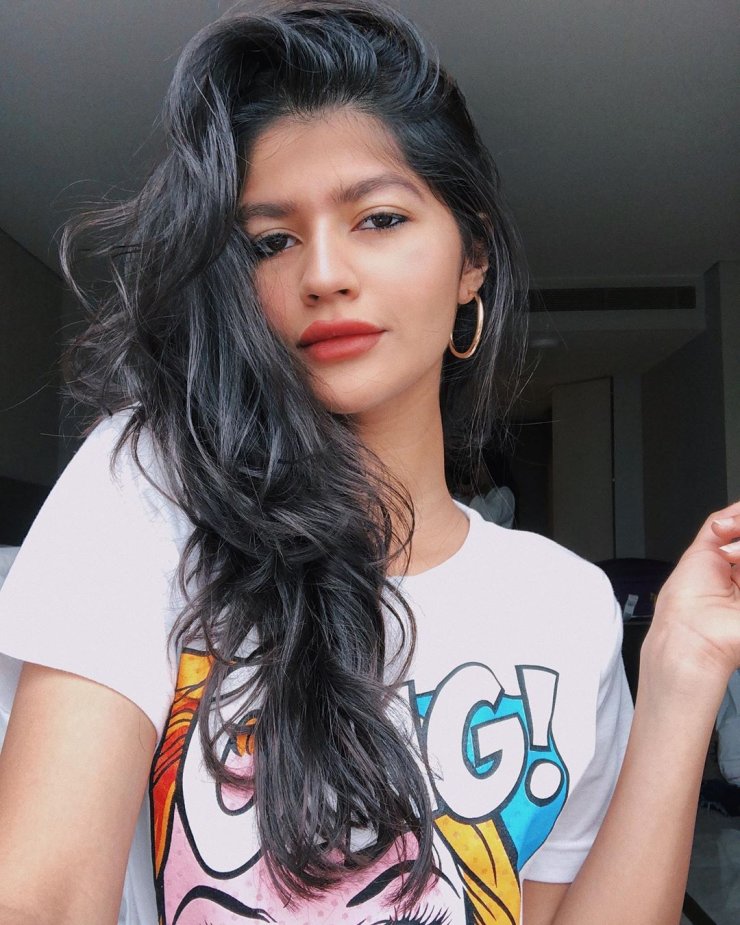 In addition, Anjini also uploads photos of her in daily life and her trips. The young star also shared a lot of photos of her with her friends on Instagram.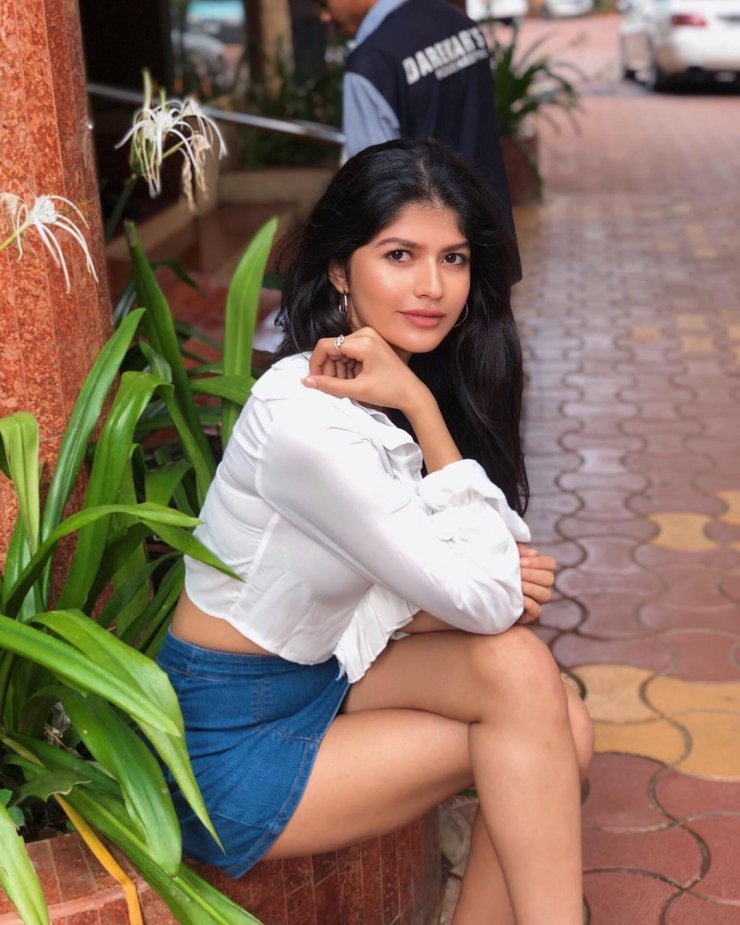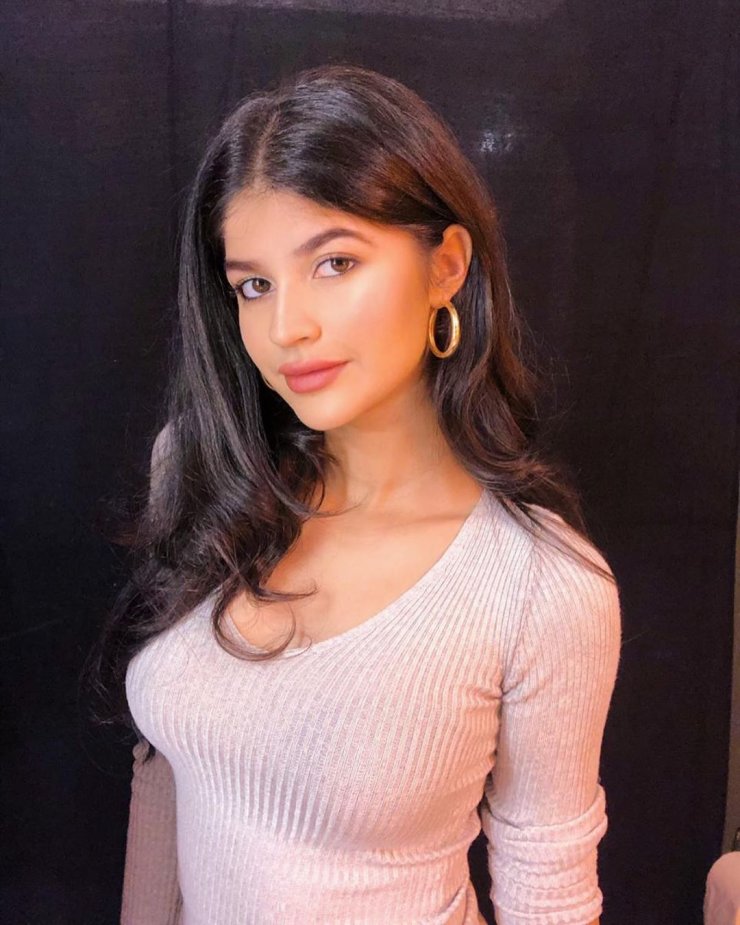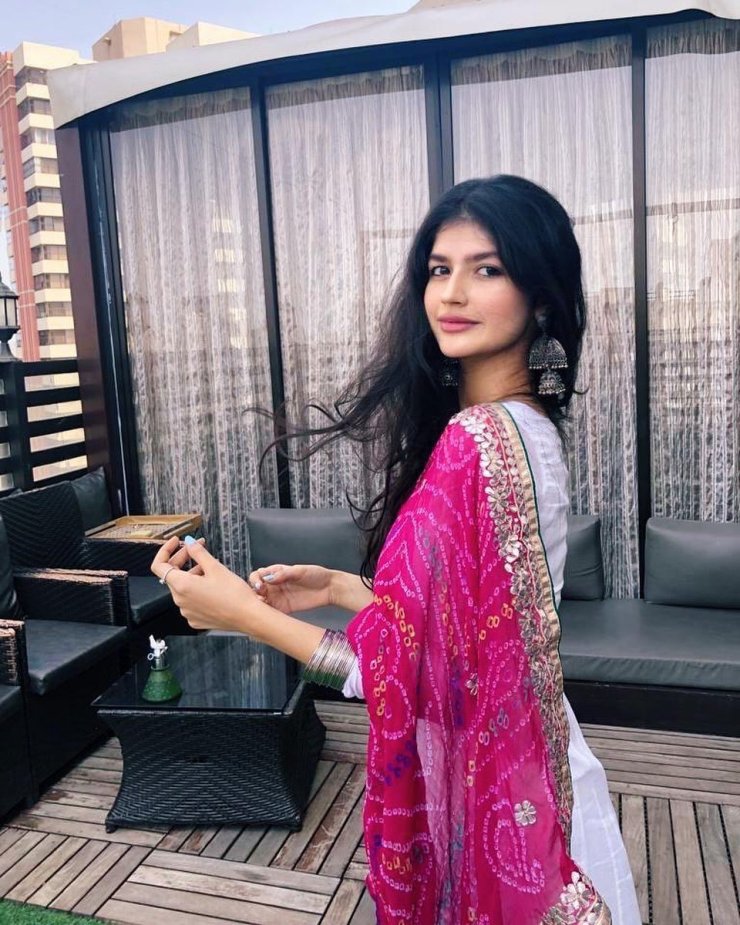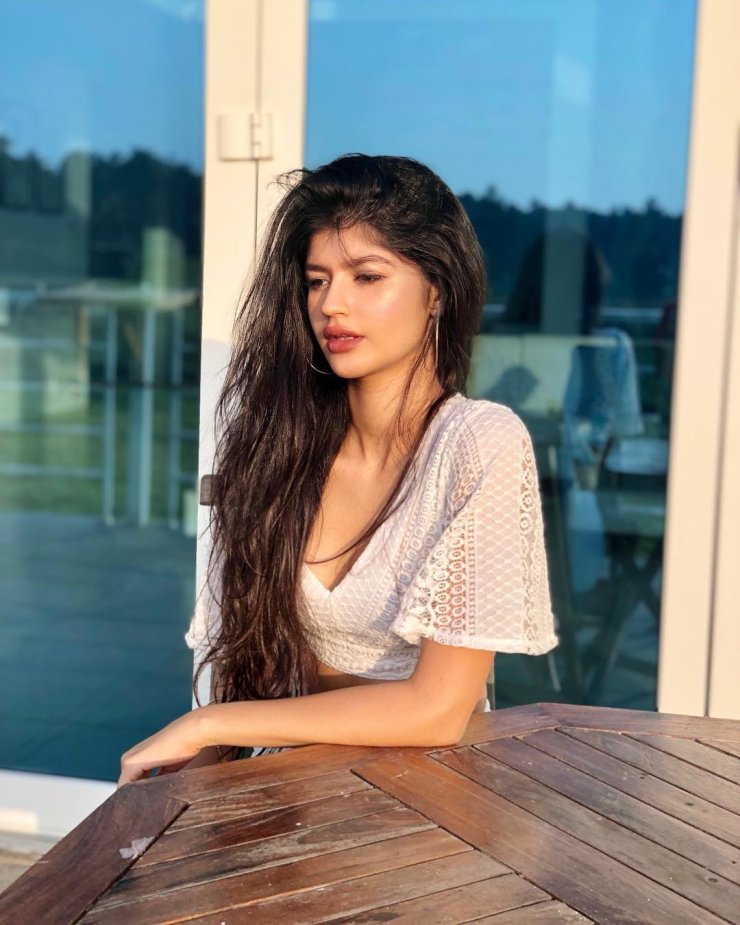 Her best friend is a young and beautiful girl Khushi Kapoor. Anjini also shared that she loves doing gyms. That's why she has such as bewitching body.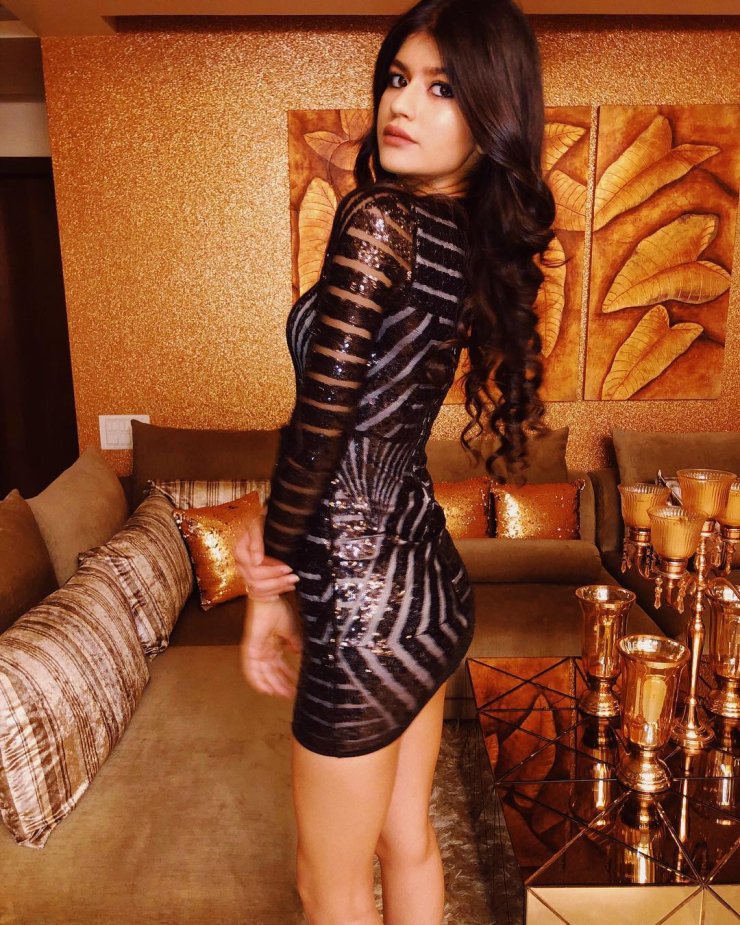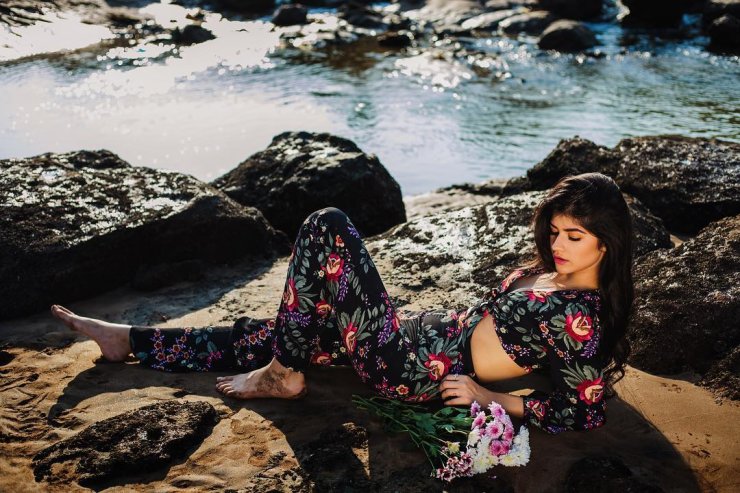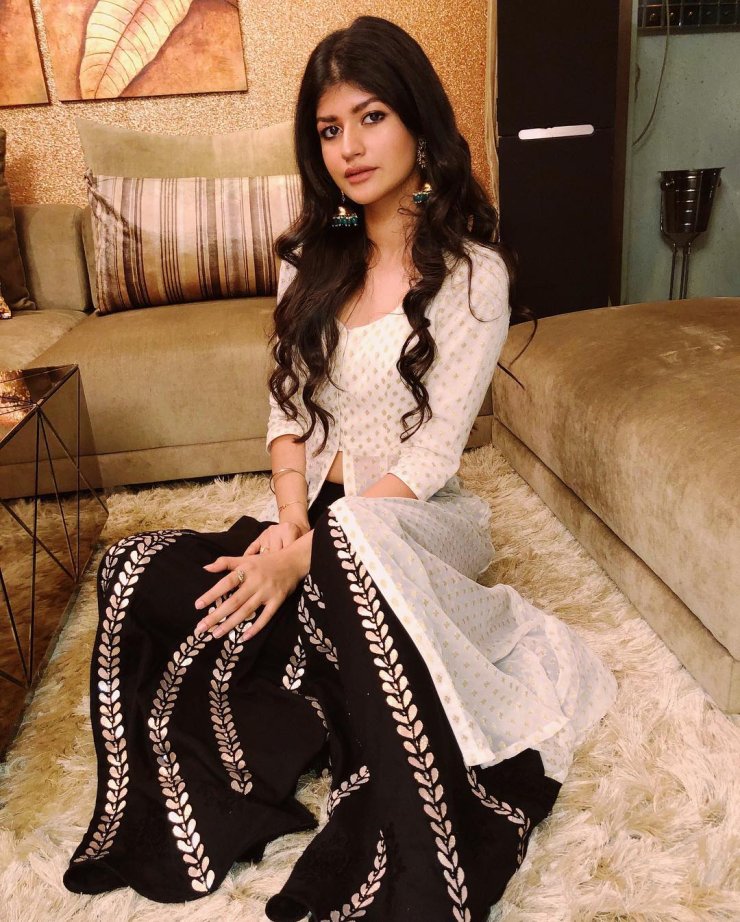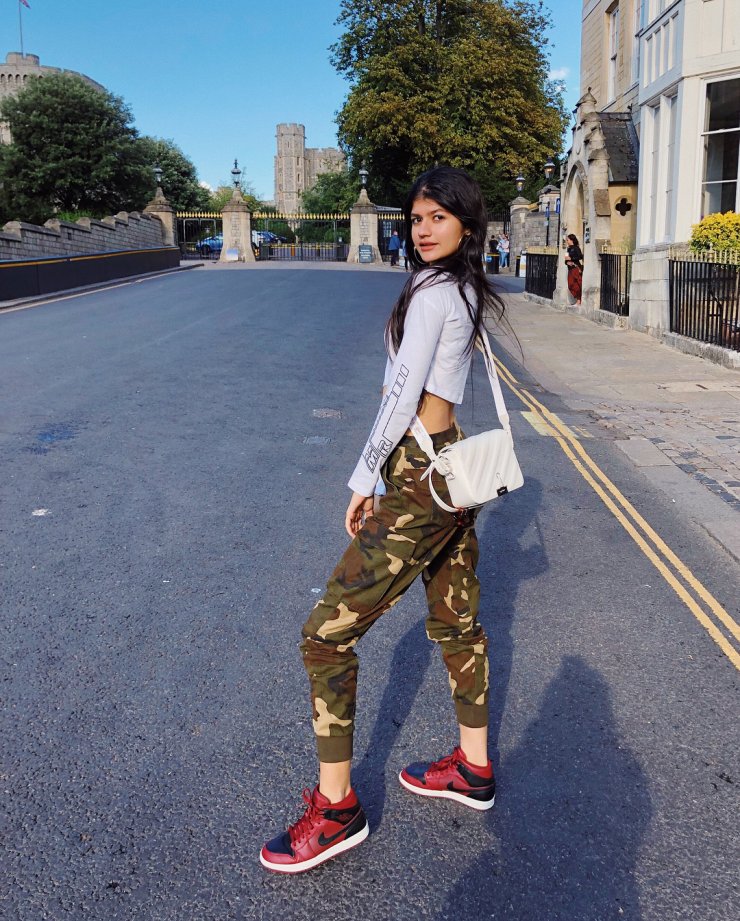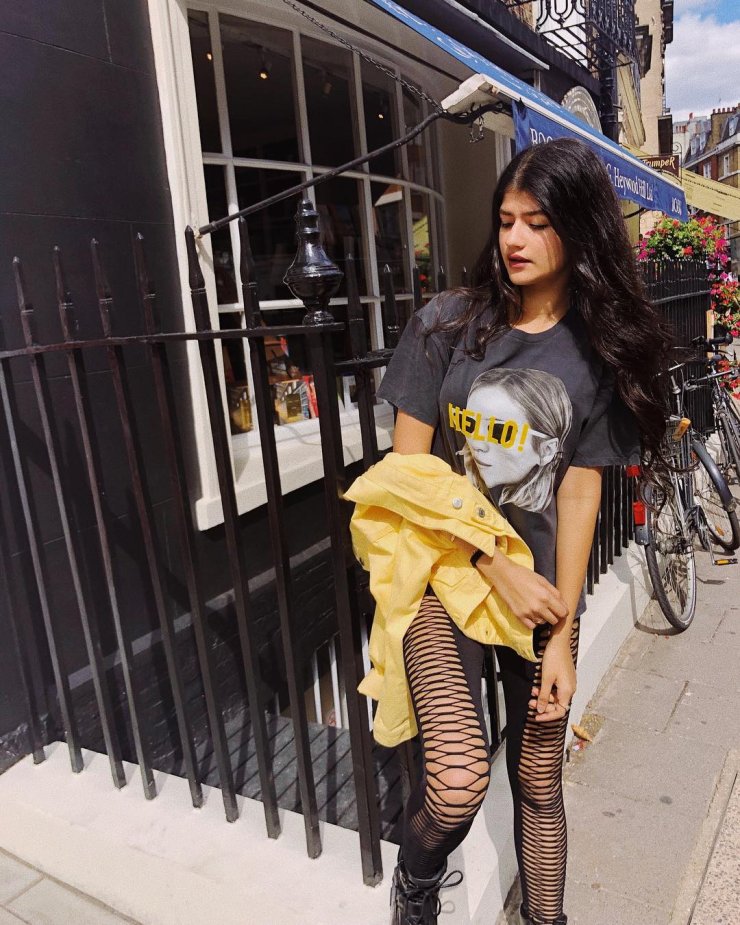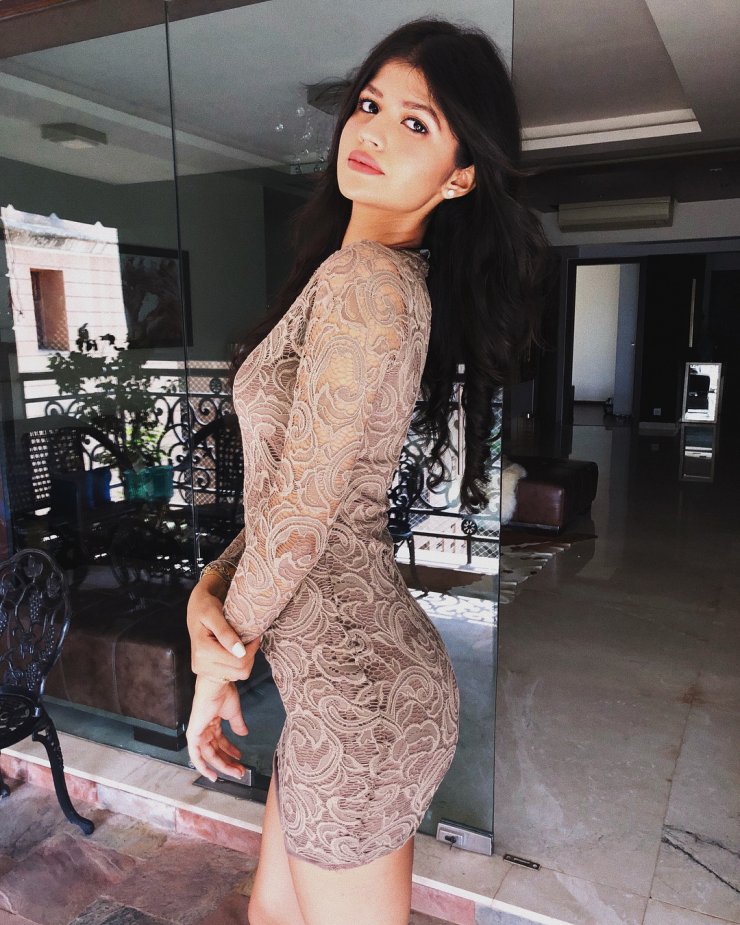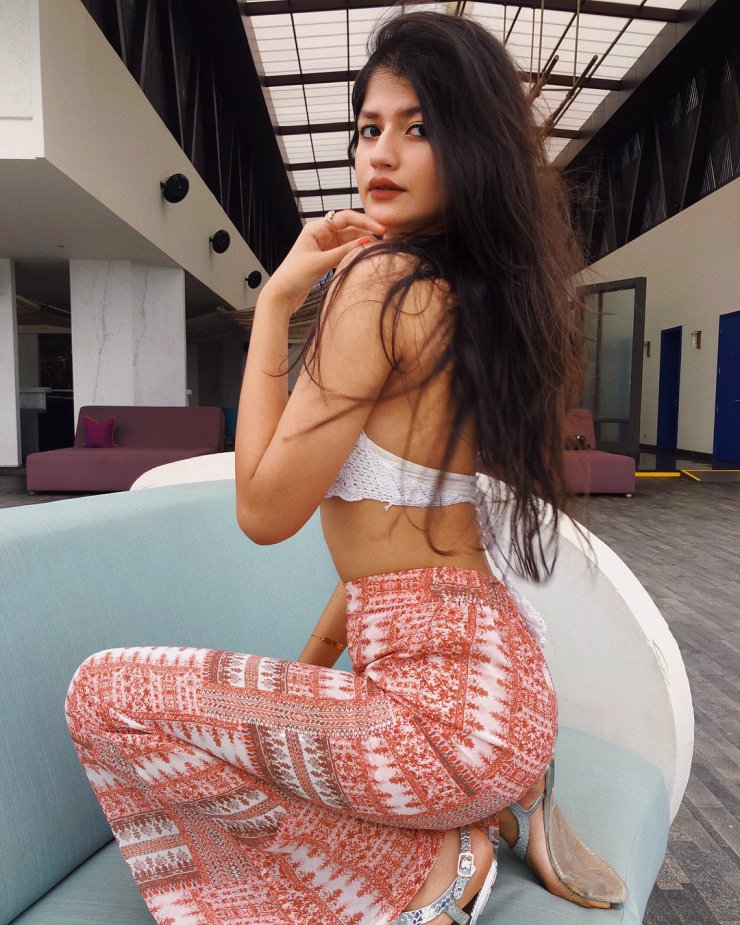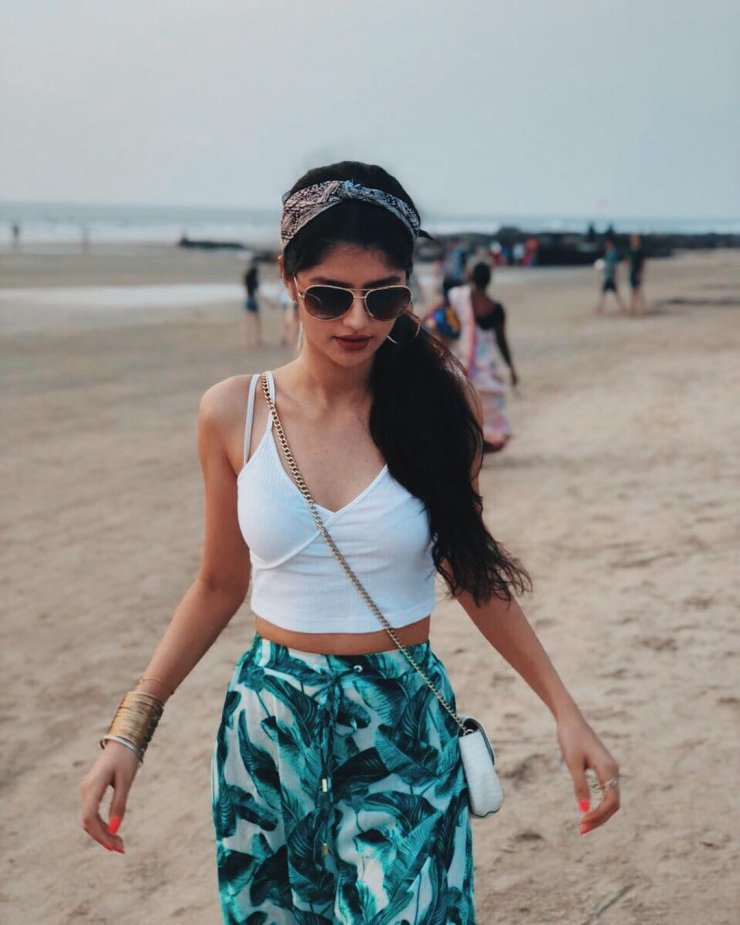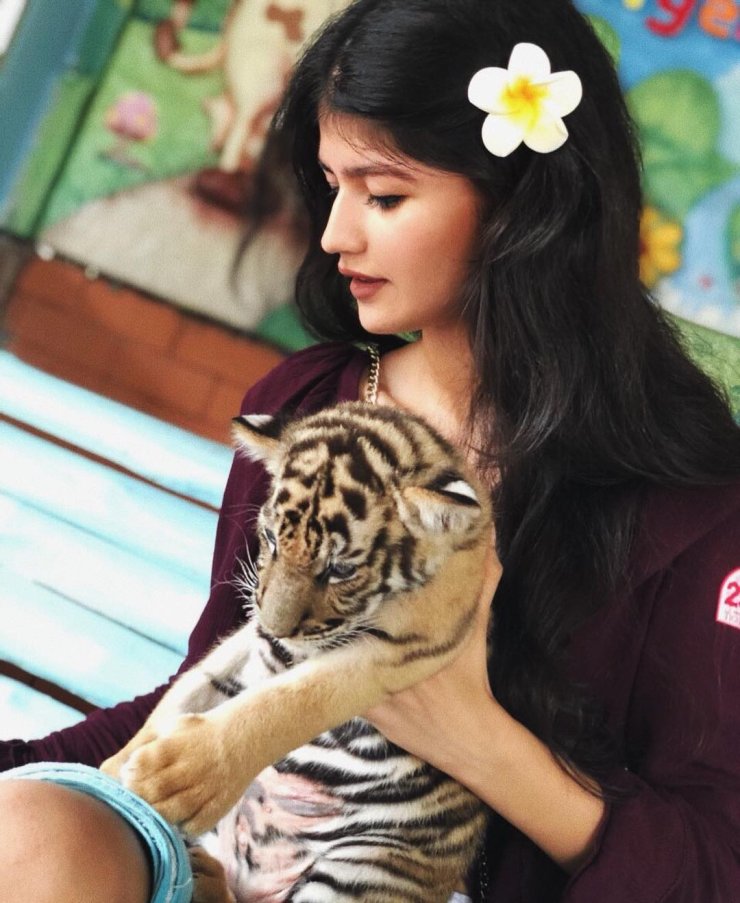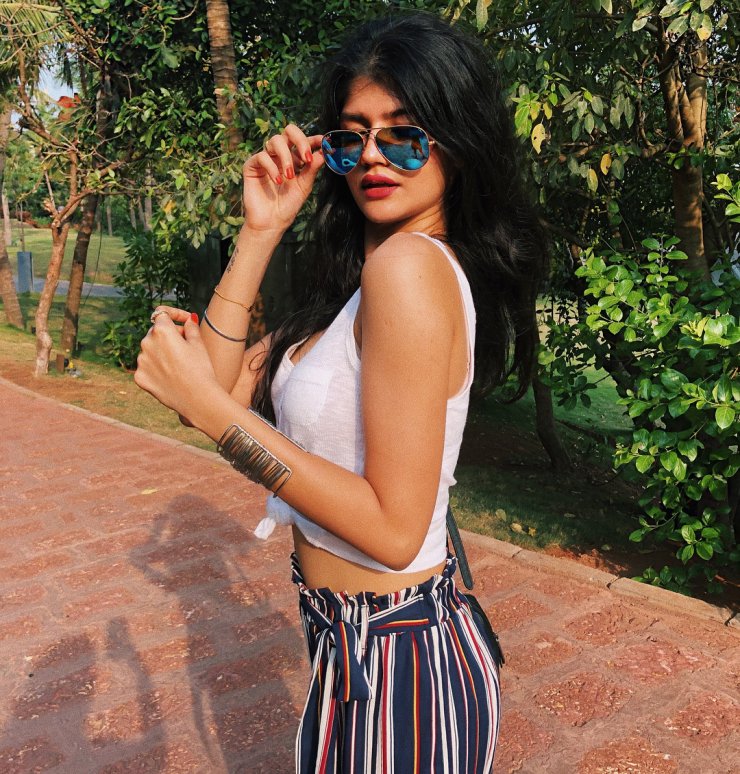 Here are some pictures of Anjini with her friends.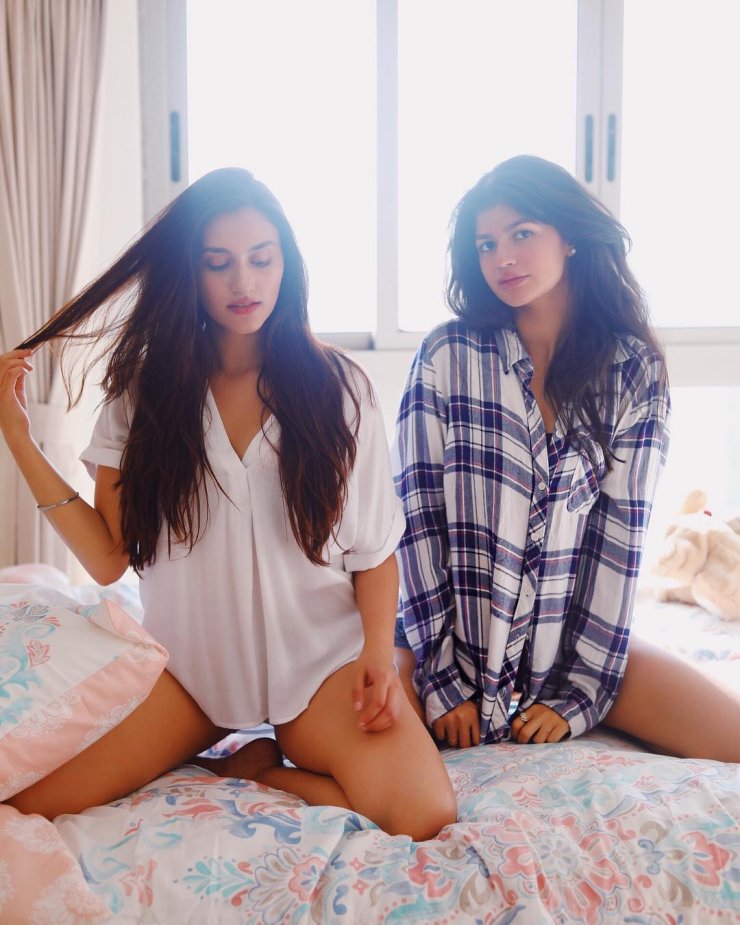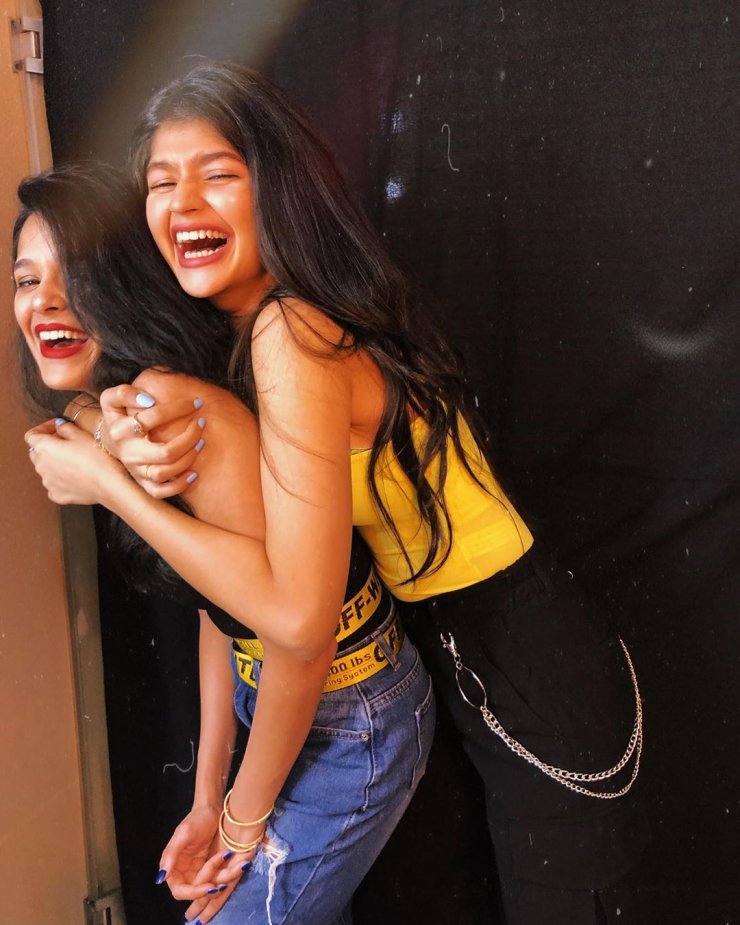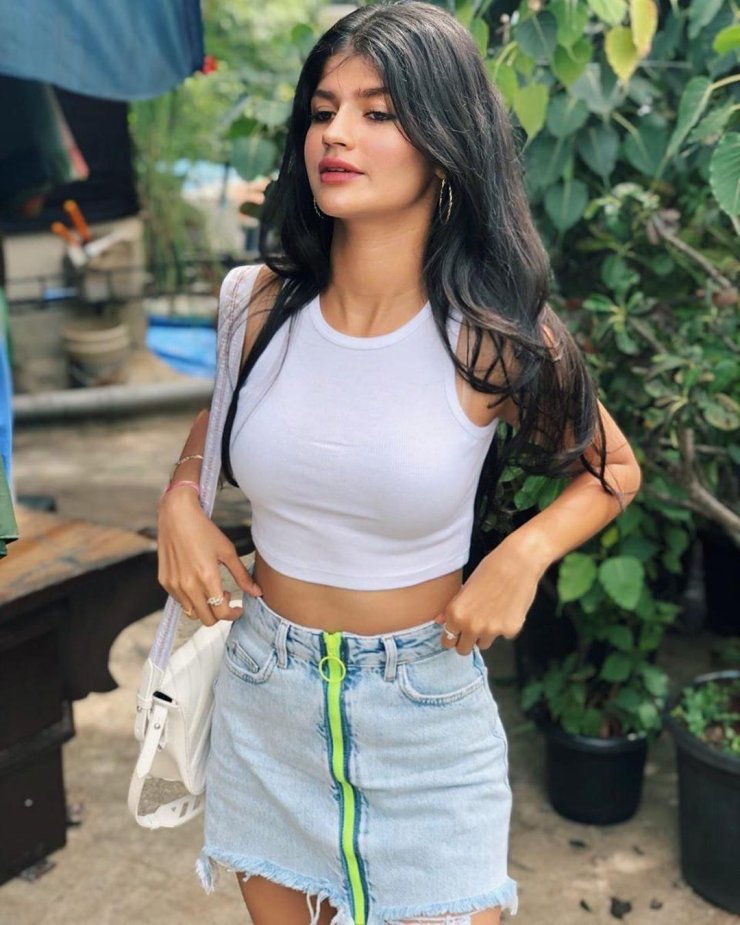 Recently, she also uploaded a photo of her and her father on his birthday.