Sunny Leone is coming back in the upcoming music video. Recently, she has taken a storm to the internet with her first look from that upcoming MV of her. Then, she got a storm of hearts back. Just take a look.
First Look Of Sunny Leone In Her Upcoming Music Video
The Bollywood star Sunny Leone has made her fans go nuts with the latest photo of her from her last song shoot. She also wrote a caption that "Loved this look".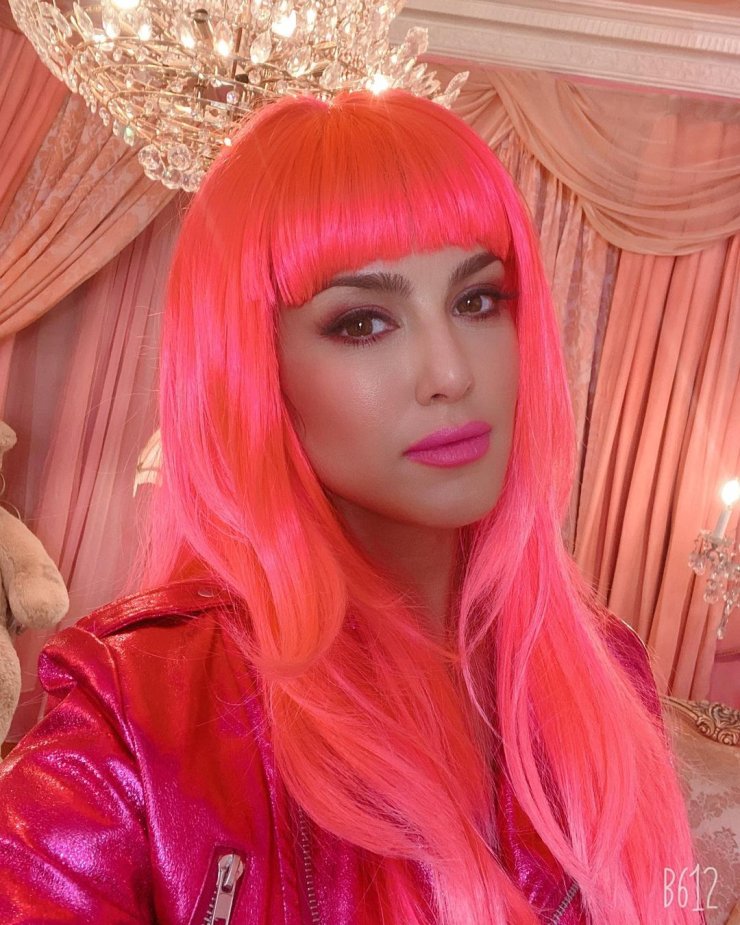 Sunny Leone is shooting for the upcoming music video. She also captioned the pics "Sneak peak" and tag the name of the hairstylist, makeup artist, fashion stylist, and other staff in her crew. It soon made an explosion of hearts in the comment section. A lot of fans and followers send her a lot of red heart to congratulate and express their love for the beautiful actress. Her fans and followers are also looking forwards to this music comeback of Sunny. In the latest look, she wears pink color lipstick, pink hair, and a red coat. It makes her look very gorgeous and adorable.
Her post soon got over 180k likes after only one hour. Now, it has got more than 587k likes. After the song shooting, she got on the plane to fly back to her paradise. She also took a selfie of her on the plane and posted it on Instagram. Previously, Sunny Leone also acted and appeared in many MVs, such as Baby Doll. Moreover, she also has a lot of hit songs, such as Hollywood Wale Nakhre, Loca Loca, and Lovely Accident. Therefore, fans are highly anticipating seeing her upcoming music product.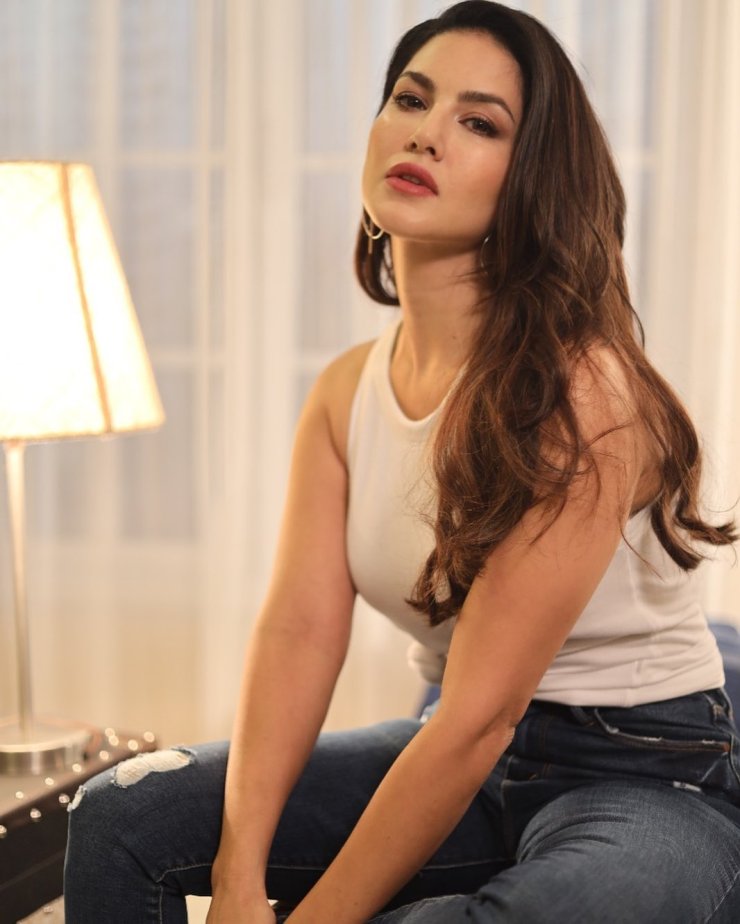 During the quarantine time in Los Angeles with her family, Sunny Leone also updated her looks and daily life on social media to keep in contact with fans. Here are some latest Instagram photos of her. Just take a look.