Harshada Patil was last seen in the movie Padman of the filmmakers R Balki and Akshay Kumar. The actress is going to make her debut to Telugu movie in the film titled Maitrivanaam. She also shared some details about the upcoming film as well as her role in this Telugu debut. Check it out here with Gurugamer.com.
Harshada Patil Makes Her Debut To Telugu Movie In Matrivanaam
Padman's actress Harshada Patil will appear in her first Telugu movie titled Matrivanaam. The movie will also star Kishor, Vrushali, and Vishwa. Talking about this upcoming movie, Patil unveiled that the movie would narrate a story of friendship. Padman's actress will play the lead female role in this movie. The other actress will play the role of her friend who supports and motivates her character a lot.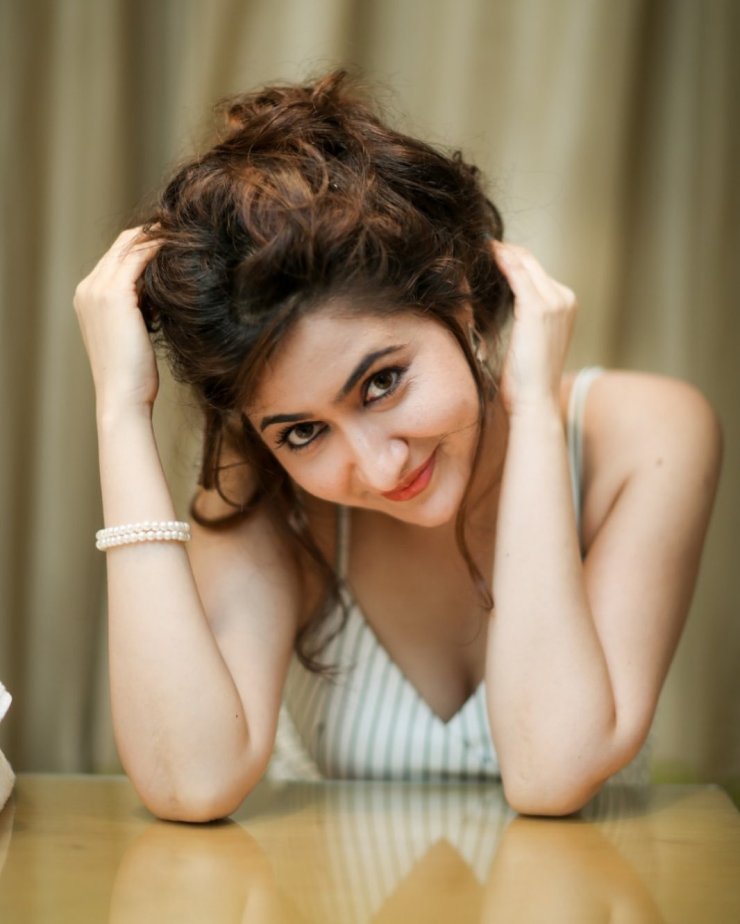 The film is about two friends who are trying to study and invent a strong battery which can last for 4 years without charging. It a great target that the main characters are attempting to achieve. This movie will not have too many twists and dramatic scenes. But it's still an exciting movie to see.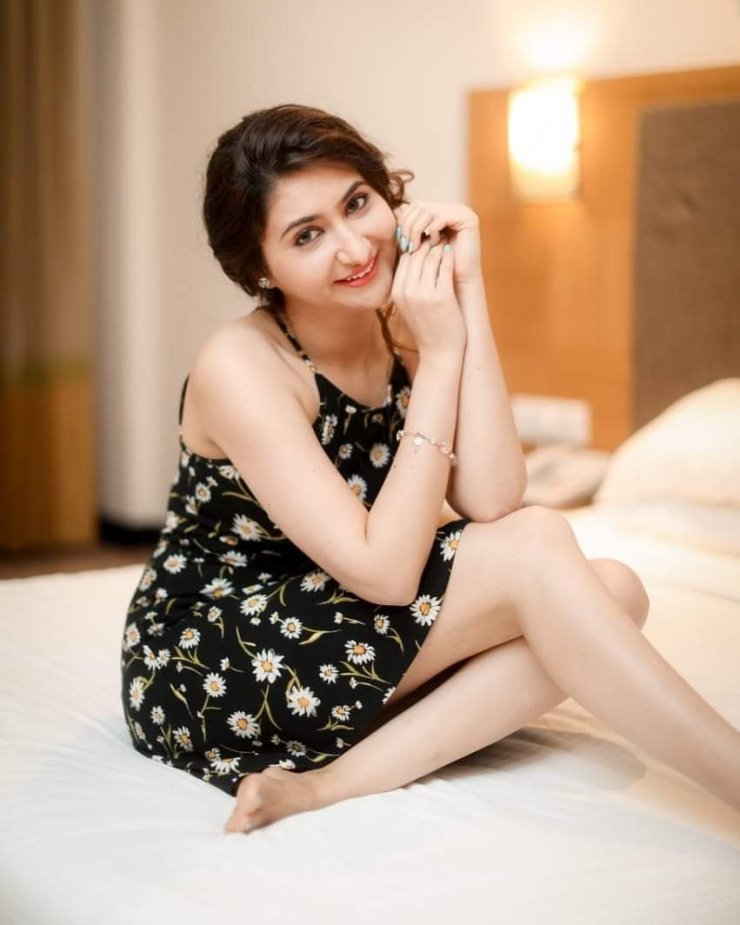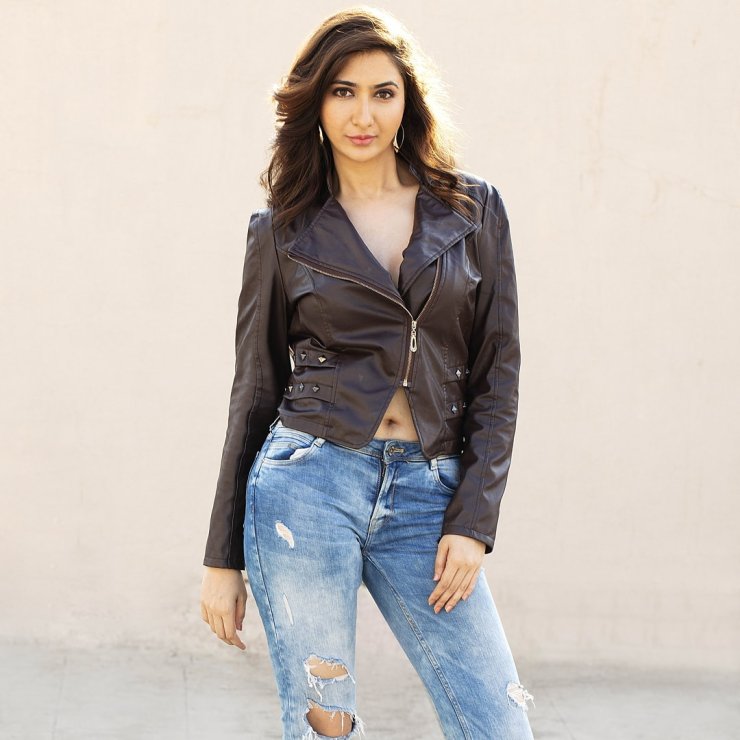 She also said that during the filming process of this Telugu debut, her costars helped her a lot to understand the language. Patil shared that she got a lot of supports from other actors and actresses in this movie. She felt great when working with them and it was a wonderful experience for the young actress.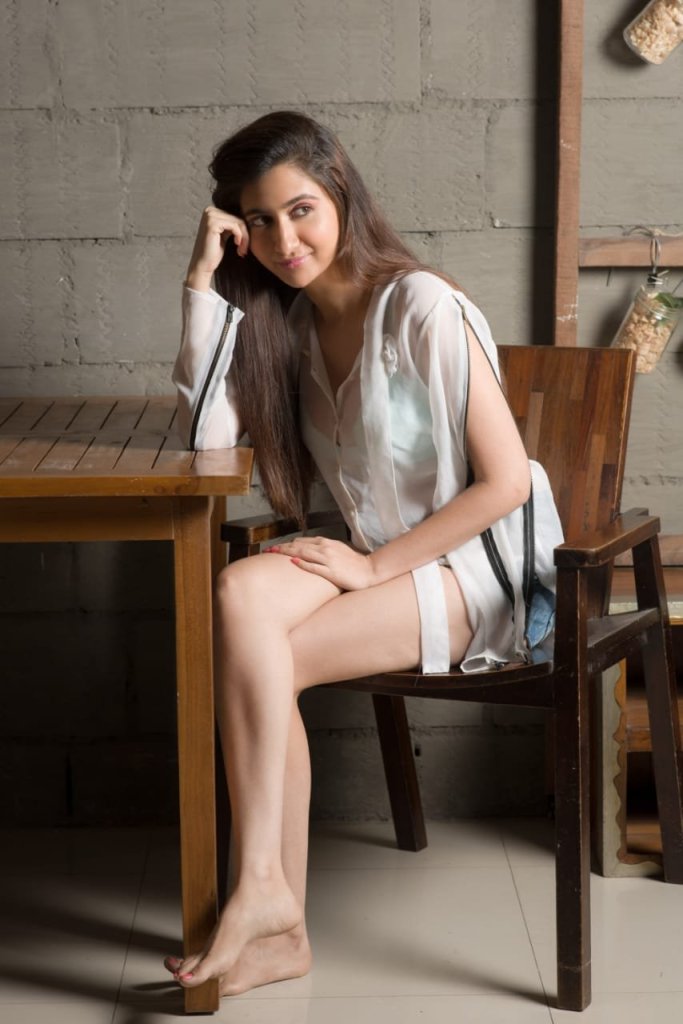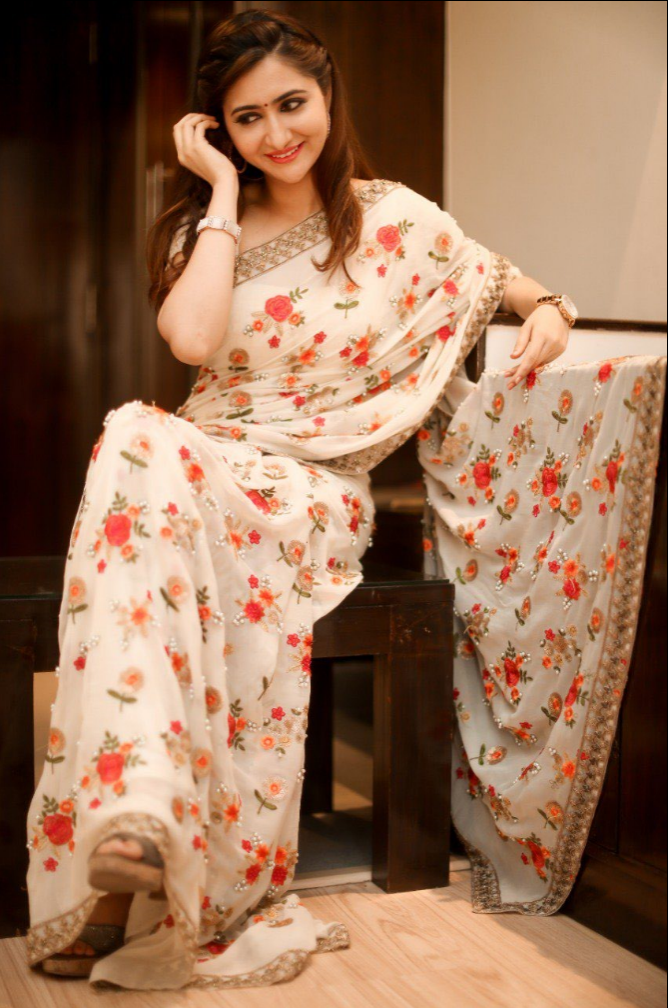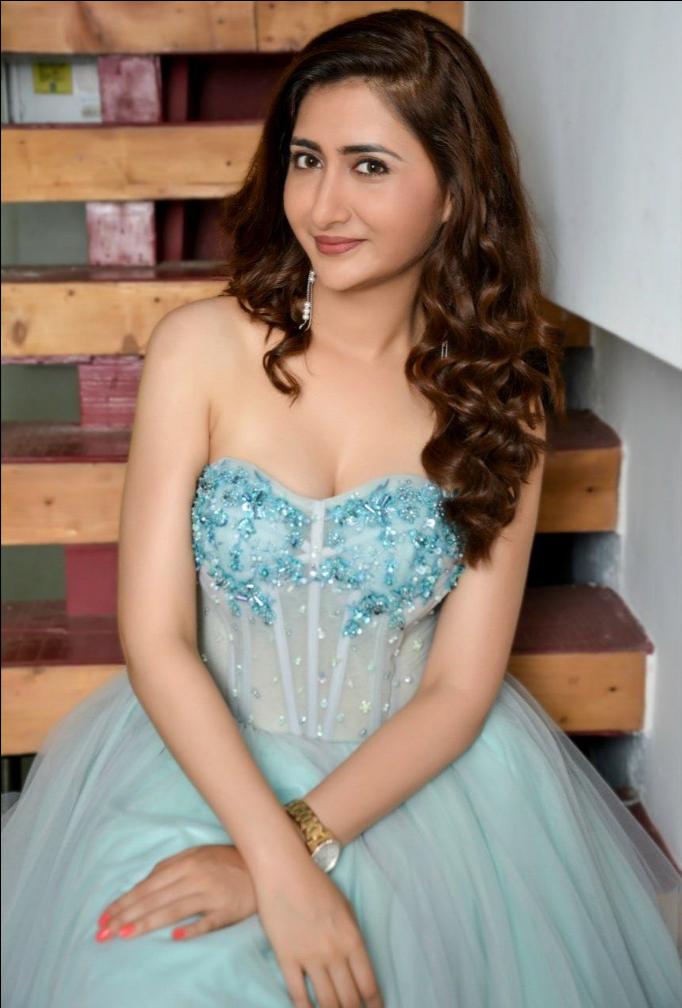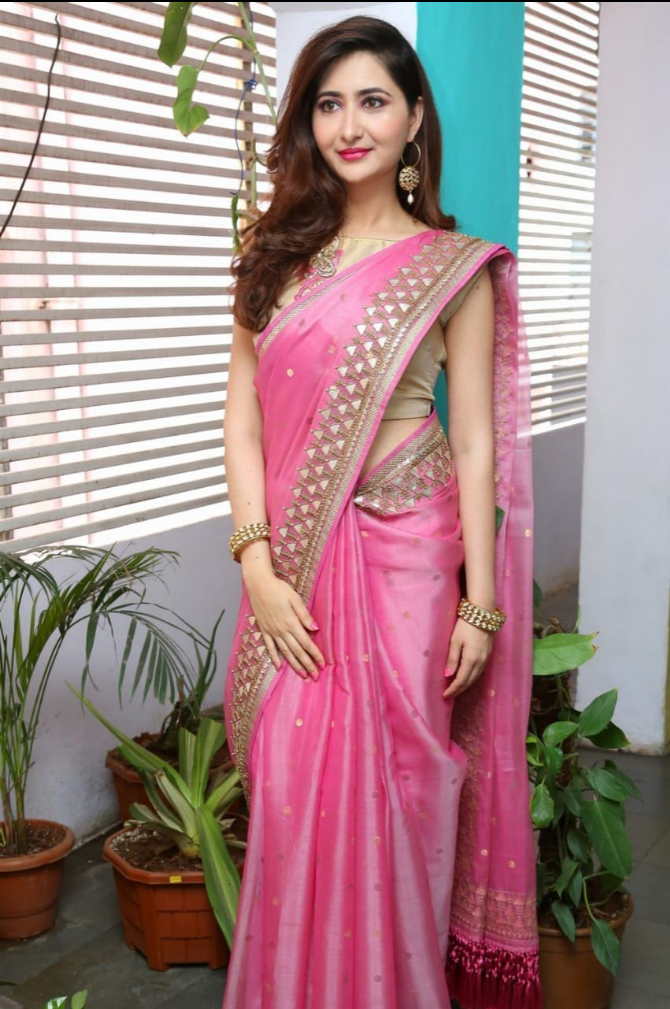 The filmmakers have not made any announcement about the official release date of Matrivanaam yet. But it would be an interesting and worth-awaiting movie this year. Patil also has a Tamil filming project to await. Although she is a new actress in the Telugu movie, Harshada Patil has made a great effort to play her role and give audiences the best scenes.