Surbhi Jyoti, 31, is a beautiful and popular TV actress in India. She is famous for her roles in some Bollywood hits, such as Qubool and Naagin 3. Surbhi has been nominated for many awards and won several prizes. In addition, Naagin 3's actress also has a great number of fans and followers. She often uploads a lot of stunning pictures of her on Instagram. Let's check out some jaw-dropping and gorgeous looks of this actress here with Gurugamer.com.
Top Ravishing Saree Looks Of The Beautiful Naagin's Actress Surbhi Jyoti
Naagin's Actress Surbhi Jyoti is a popular name in India. She was born in Punjab. Jyoti began her acting career in regional movies and signed many Punjab-speaking films. Not until 2012 when the actress signed the successful TV show Qubool Hai did she became a household name in India.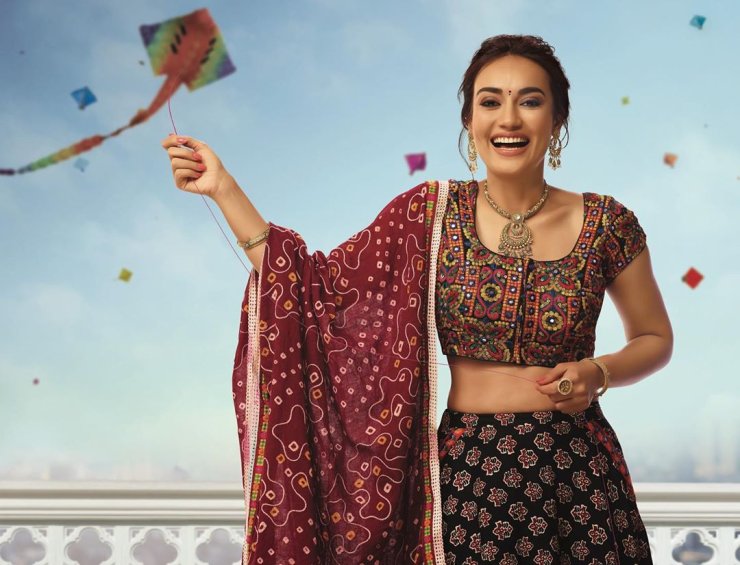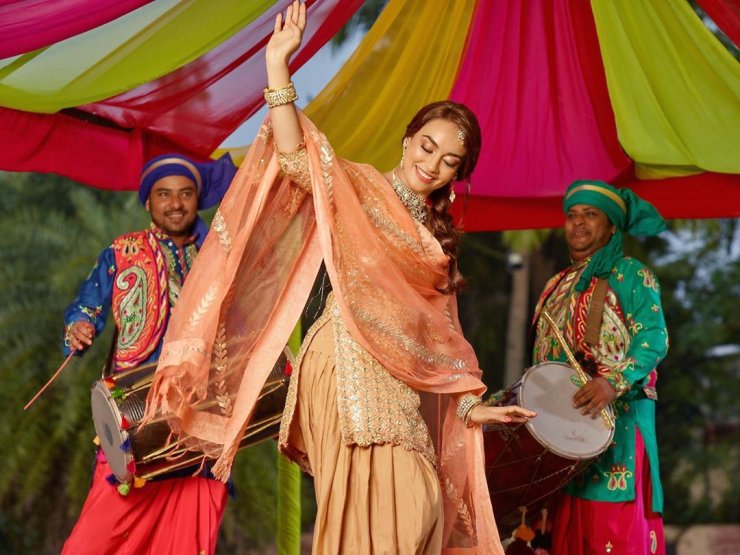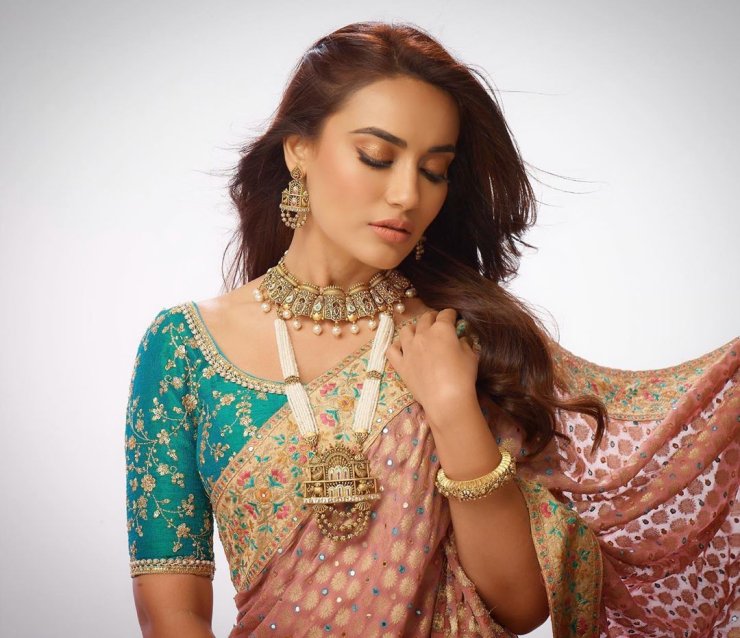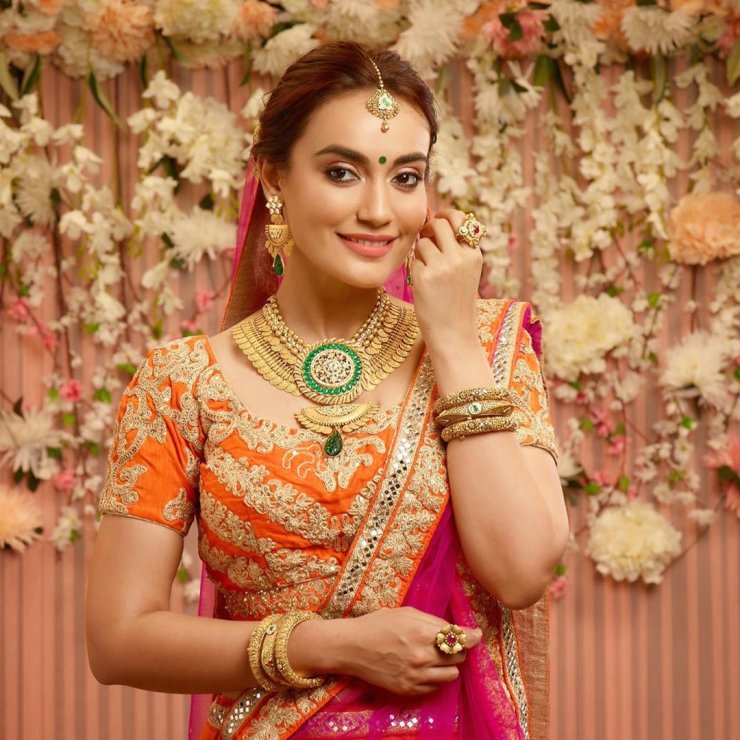 Then, she joined many TV shows and movies, such as Koi Laut Ke Aaya Hai (2017), Naagin 3 (2018-2019), etc. Jyoti also participated in Bigg Boss 13, one of the most famous and successful TV shows in India last year.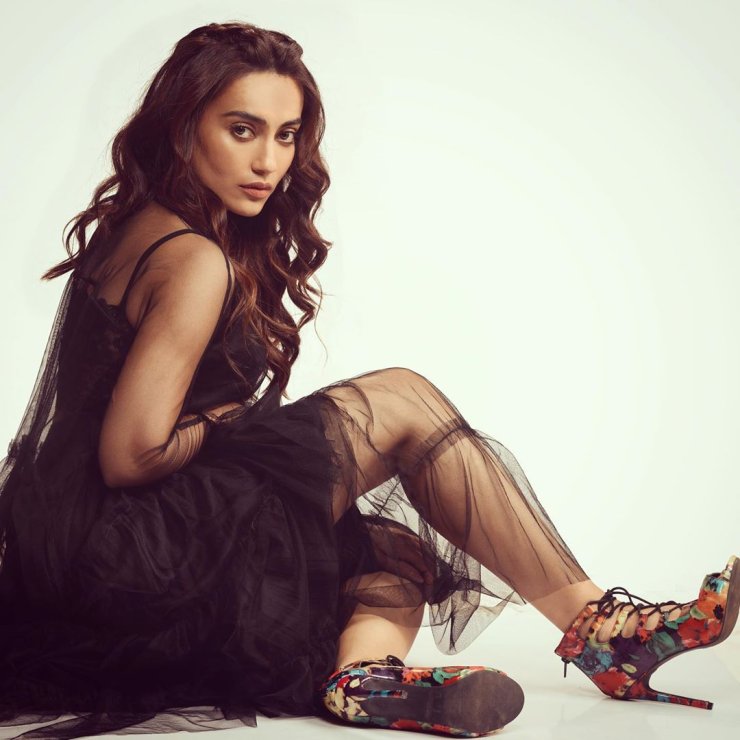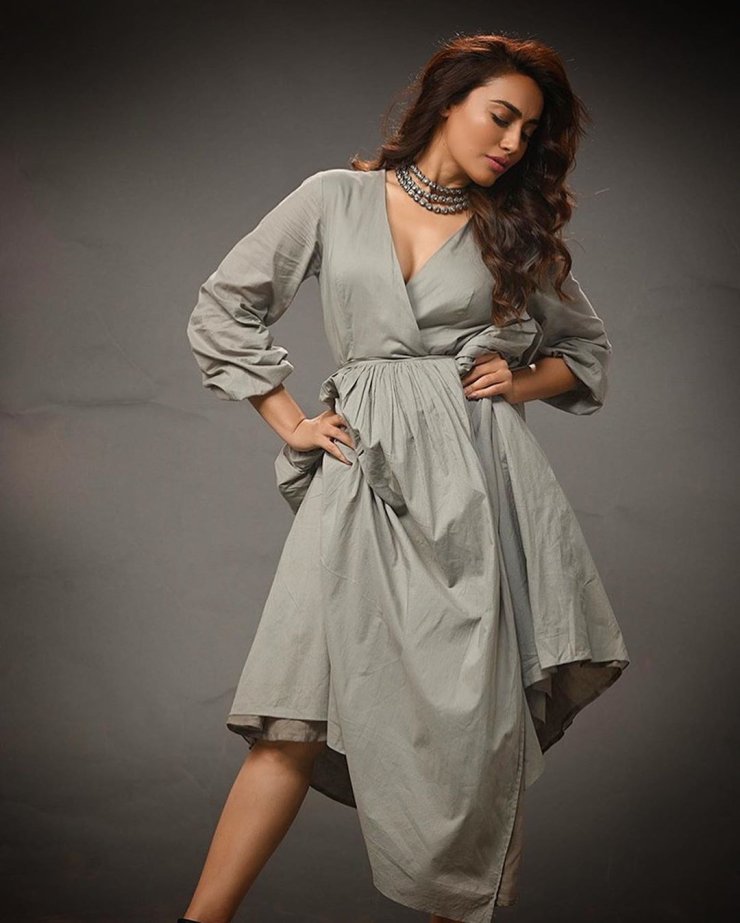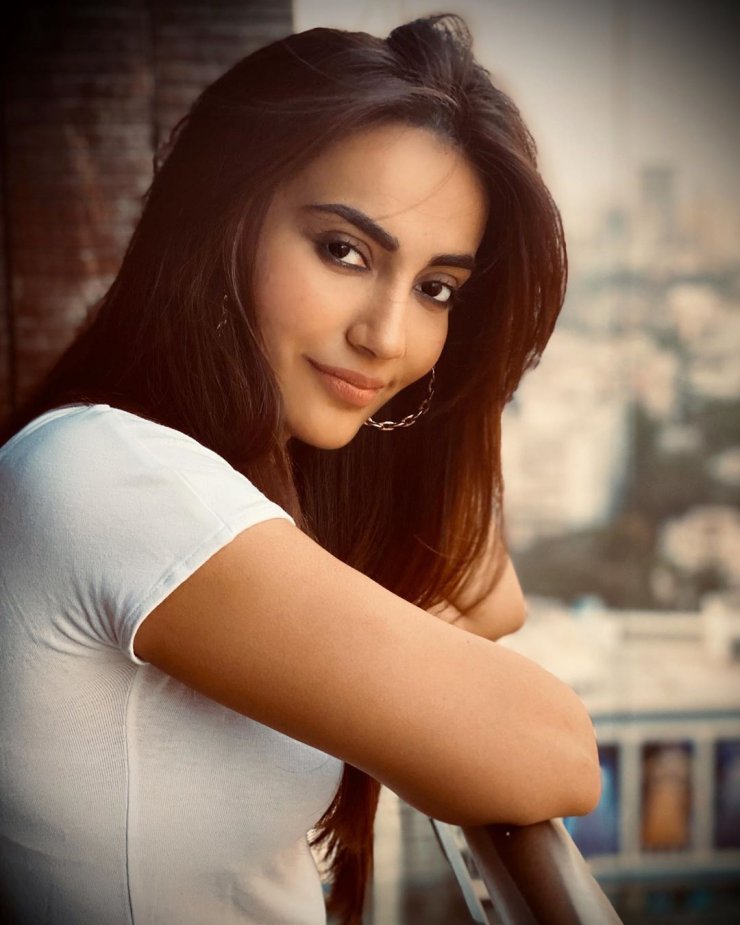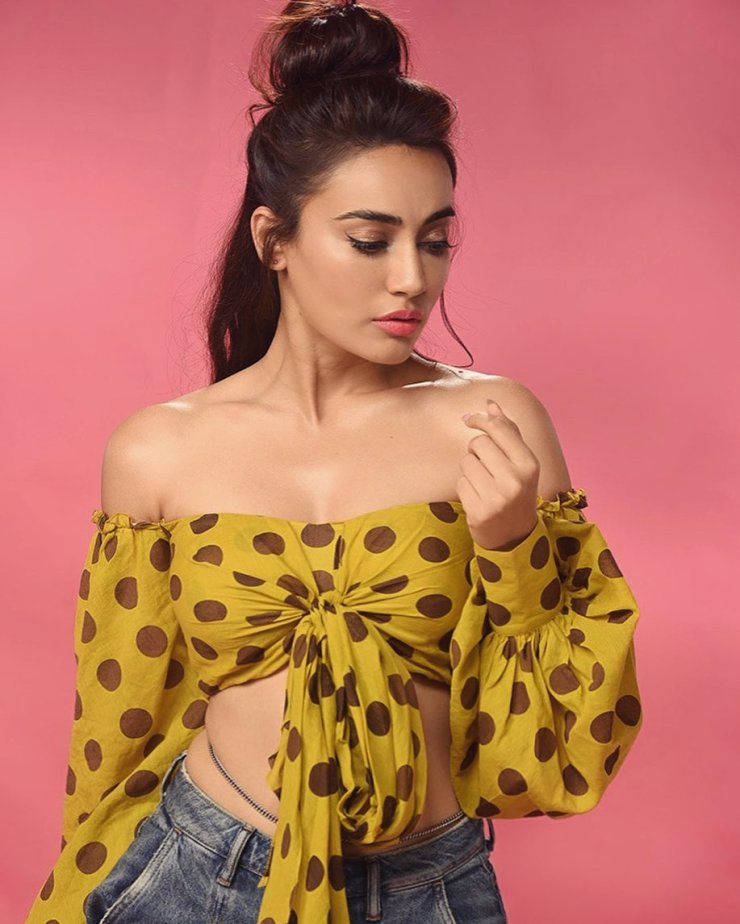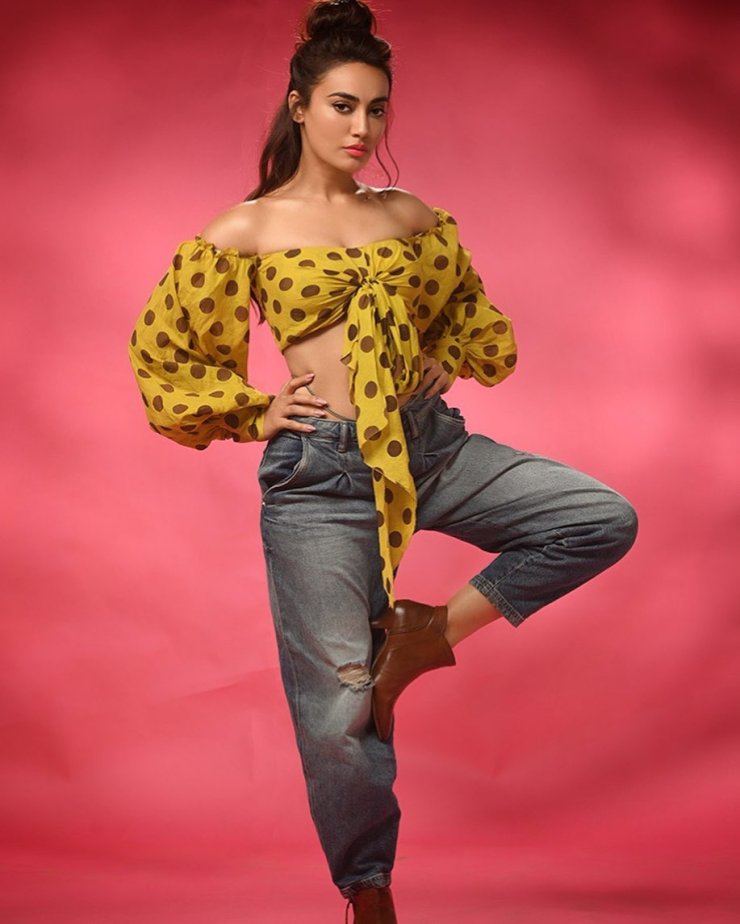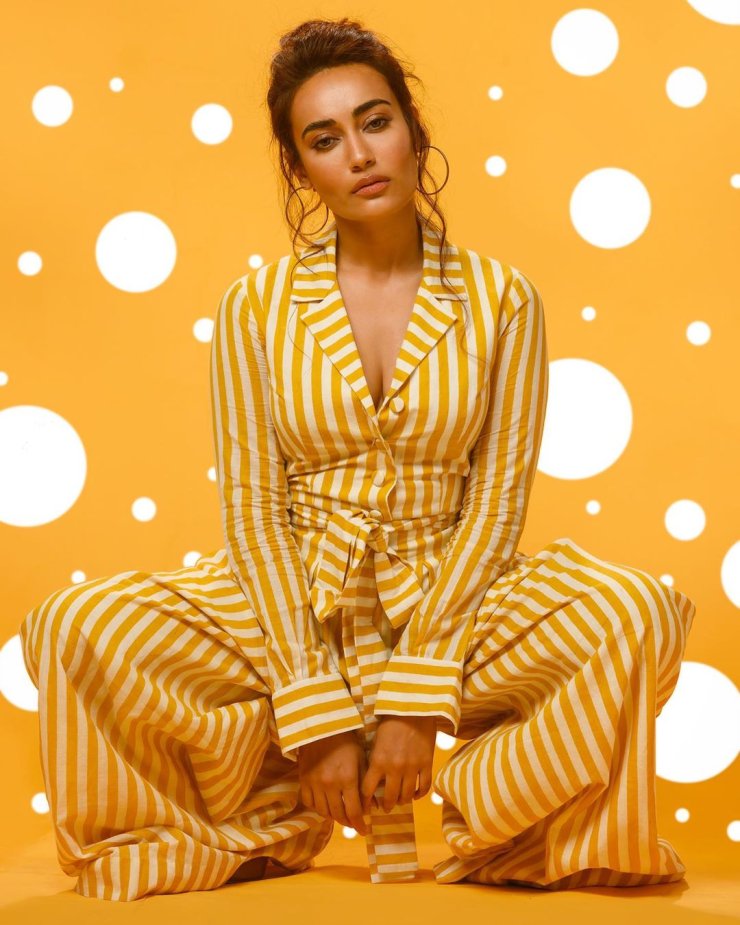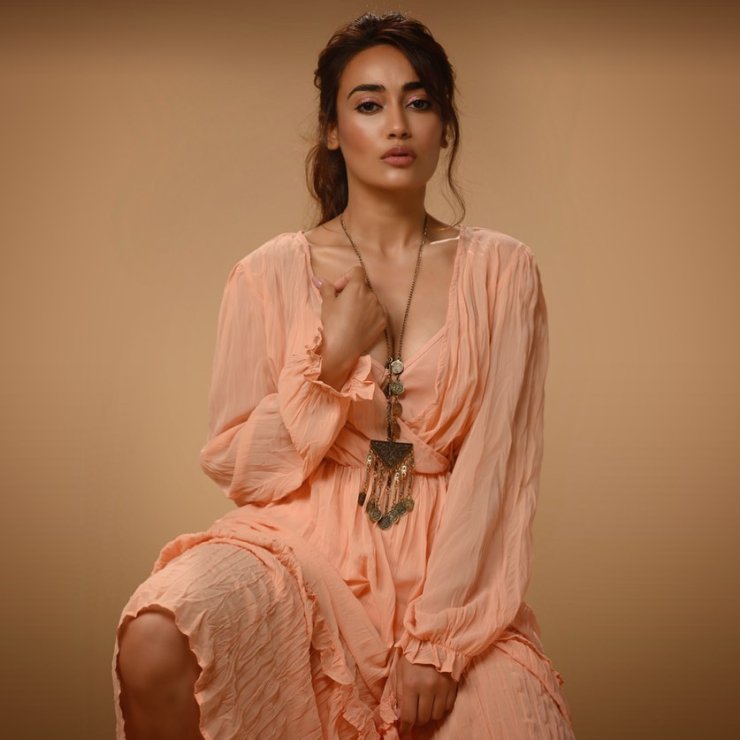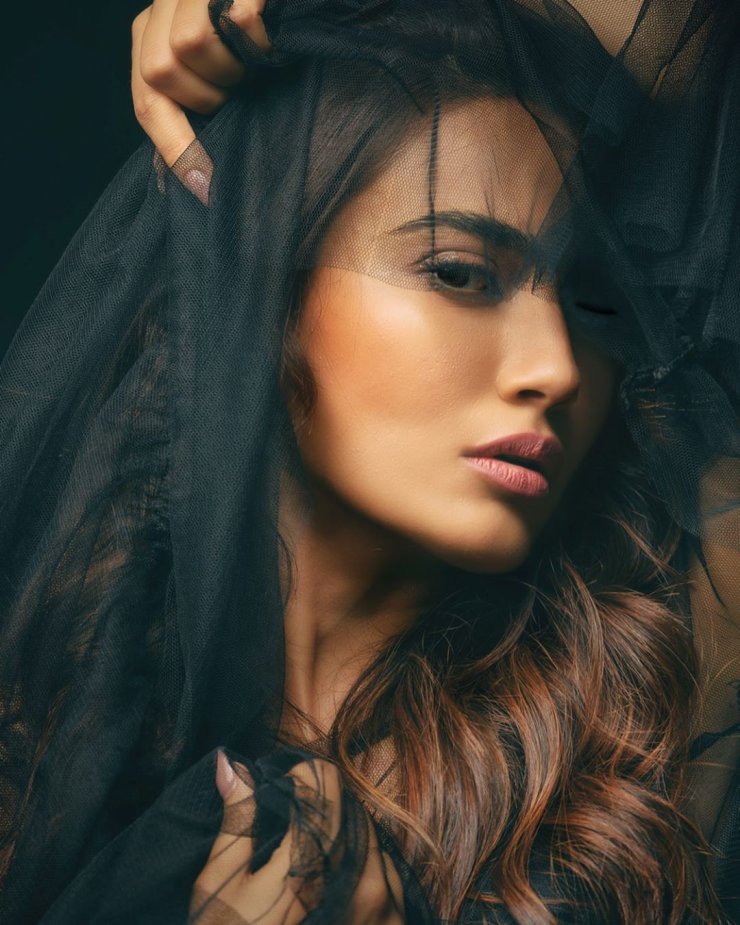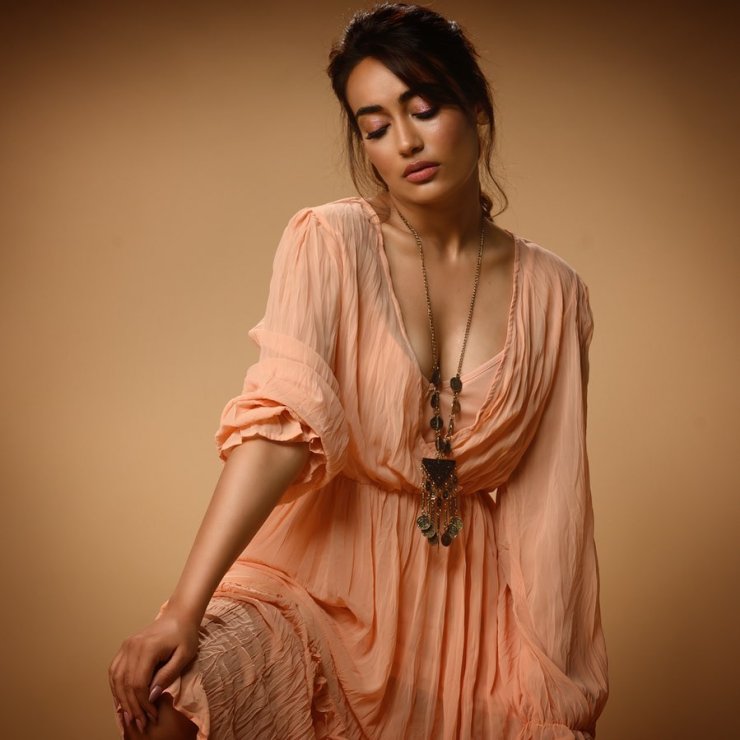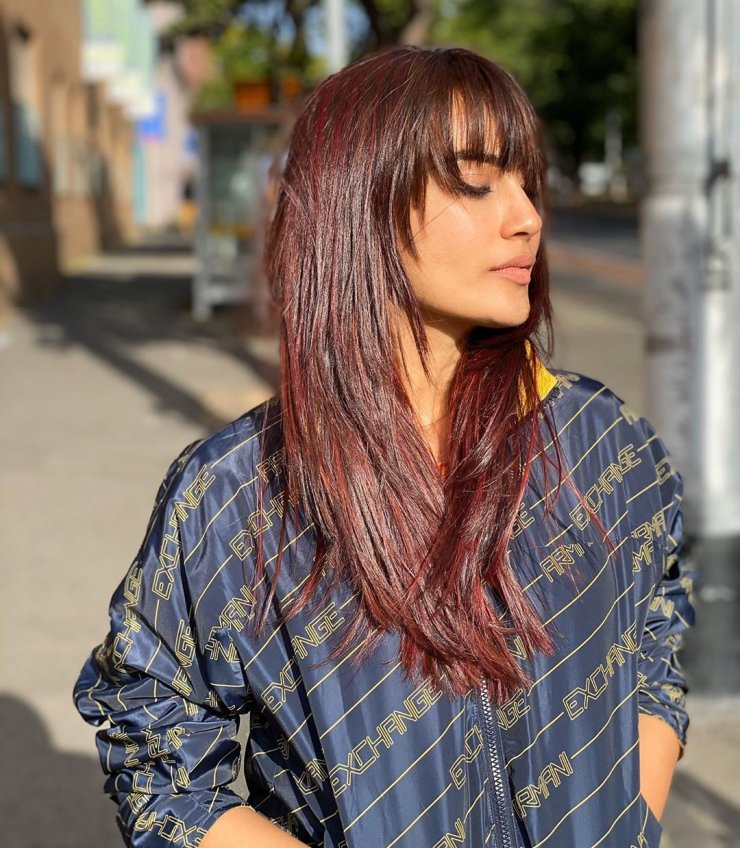 Jyoti also loves traveling and exercises. She often shares great moments in her trips on Instagram to treat and keep in contact with fans.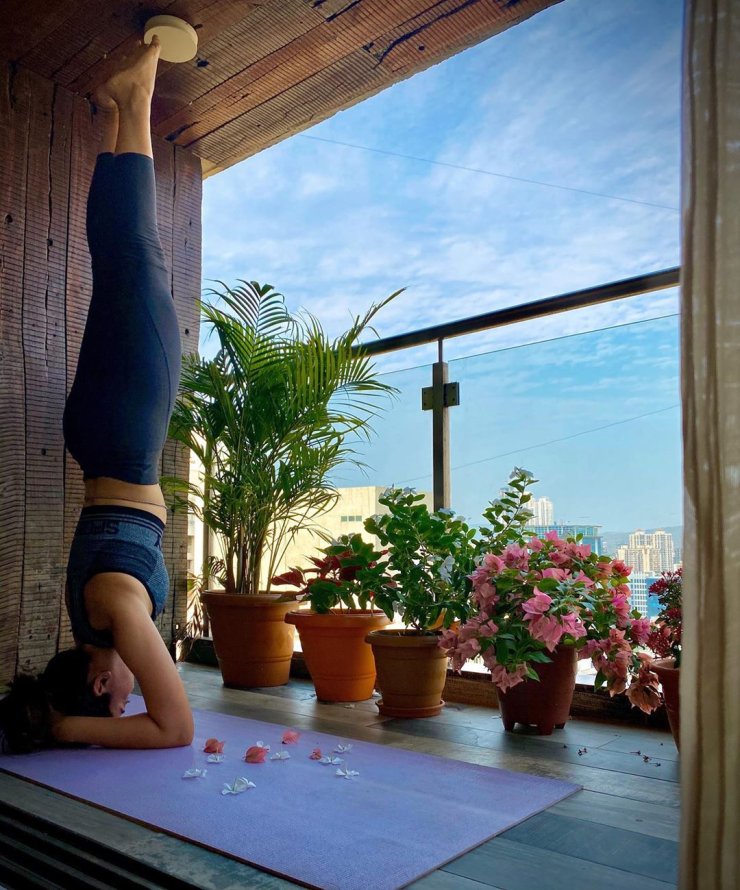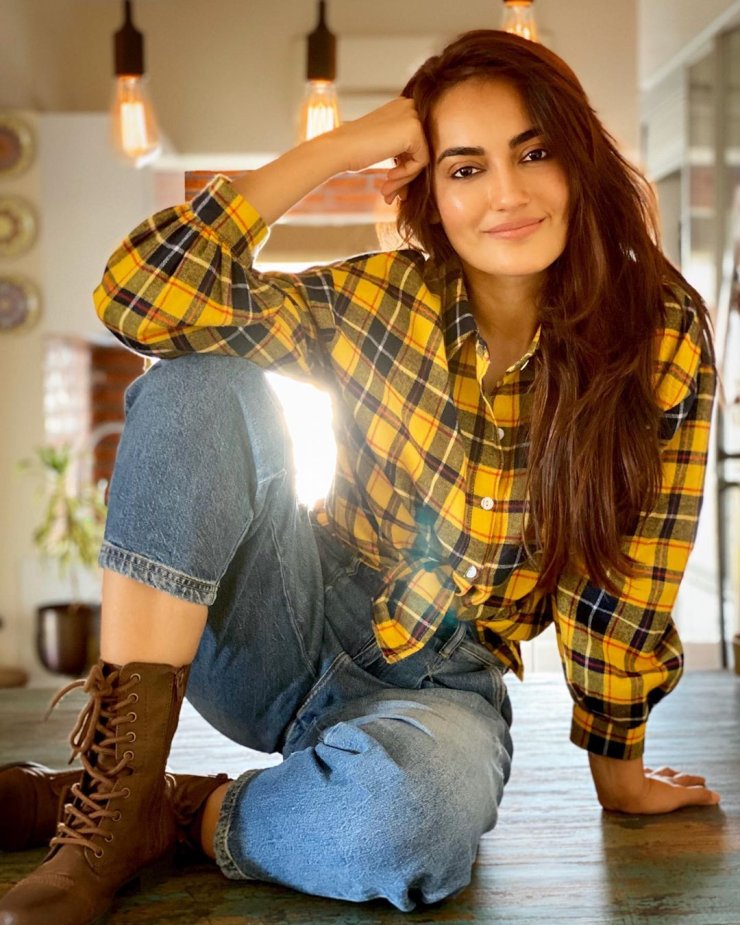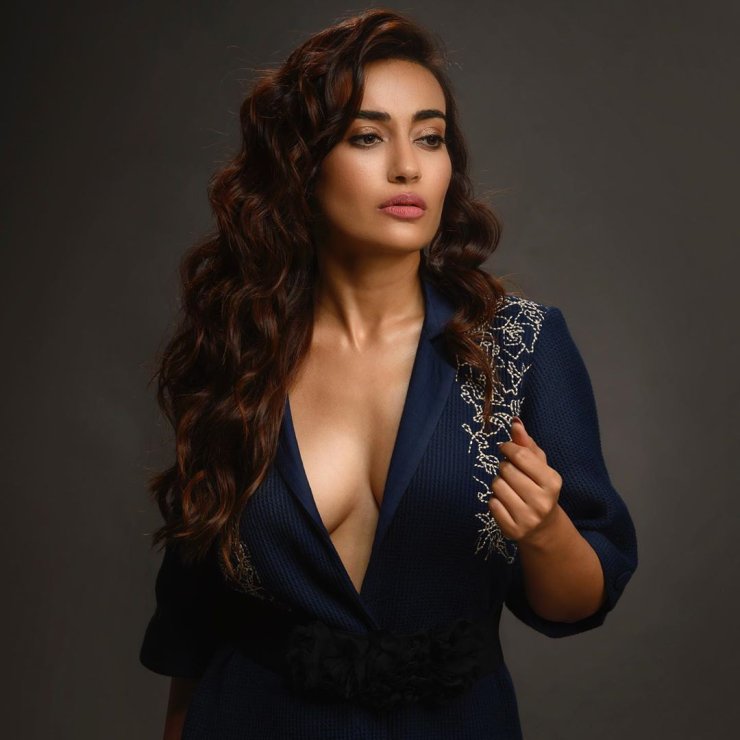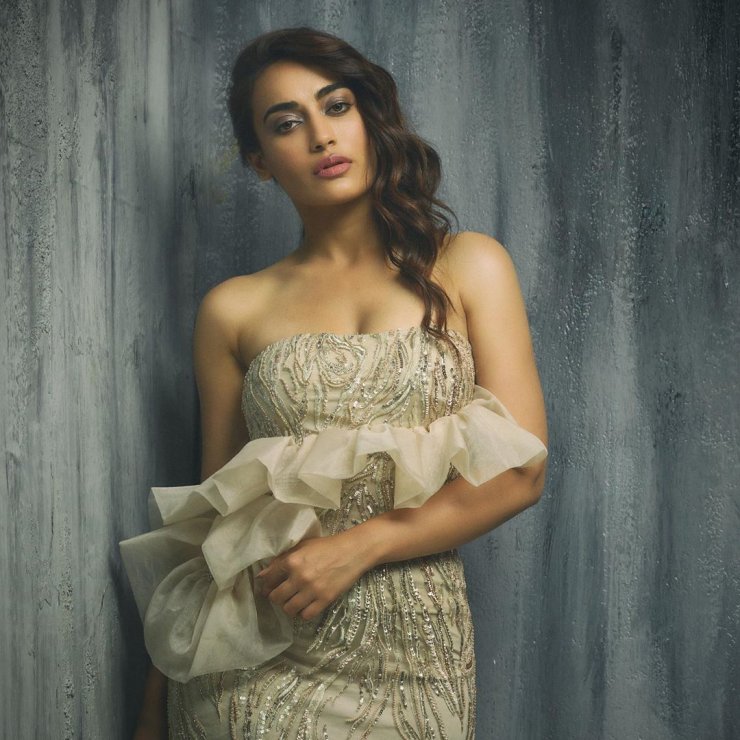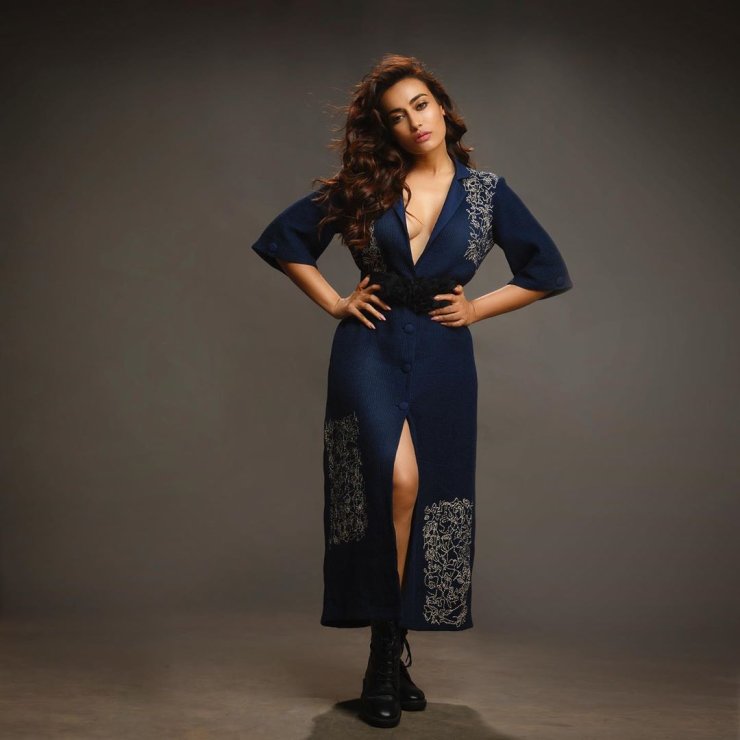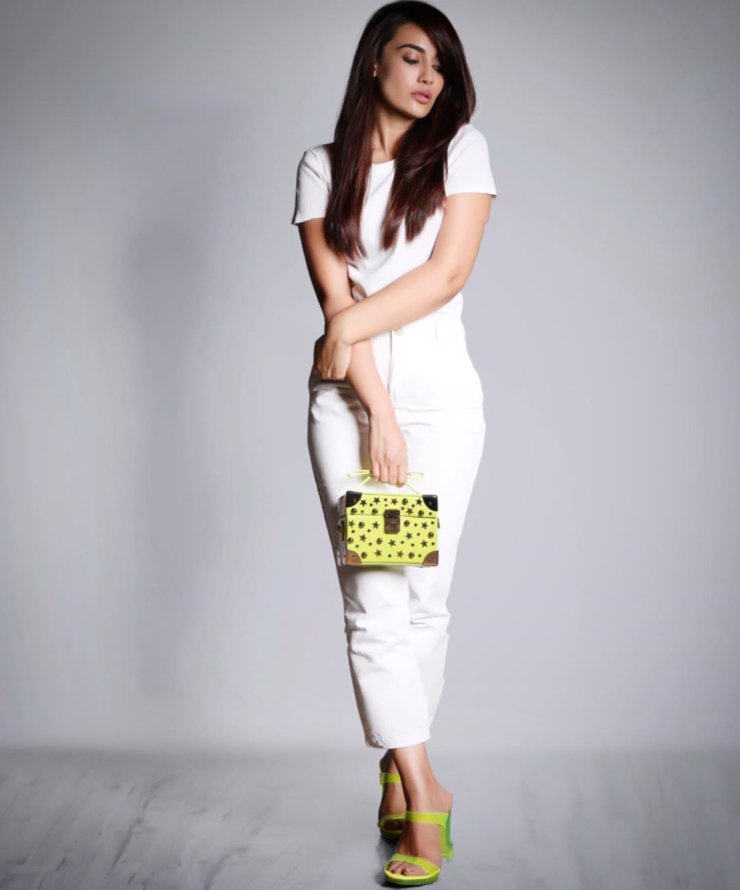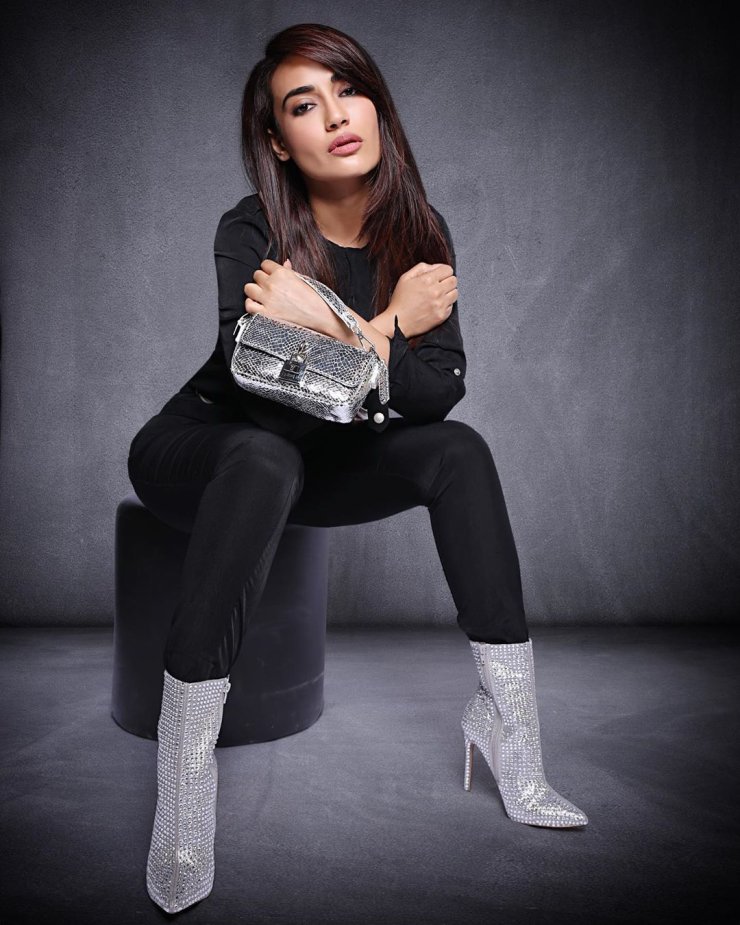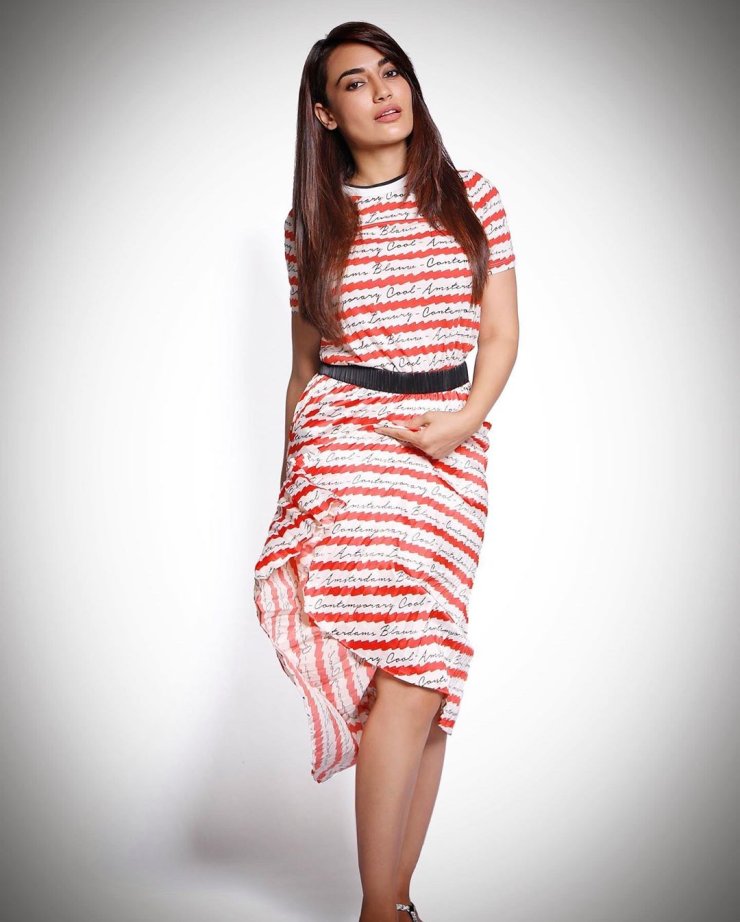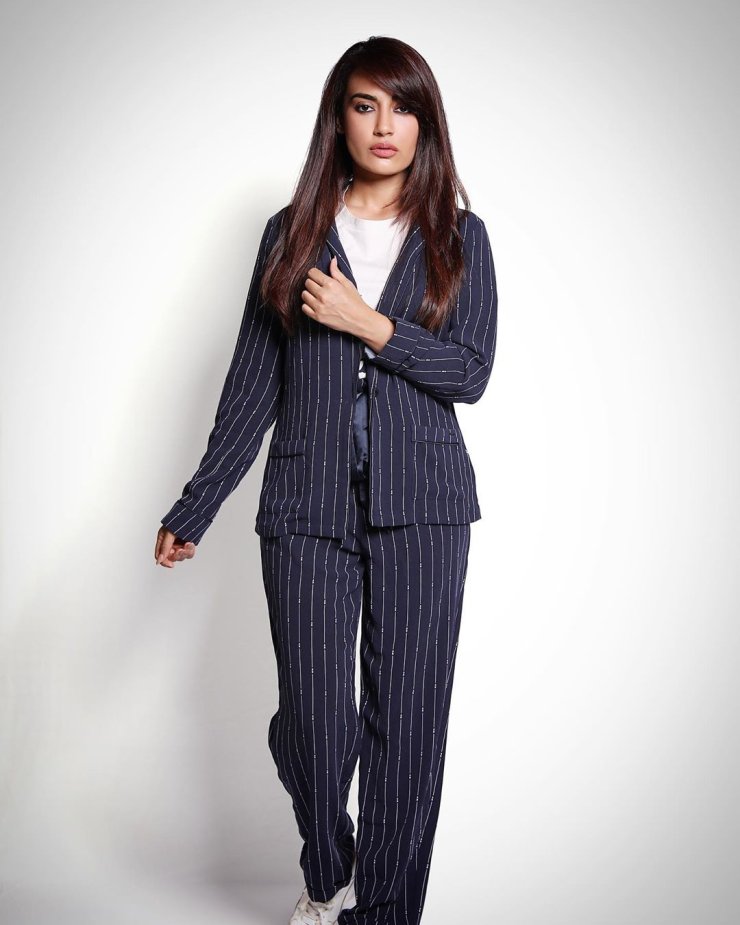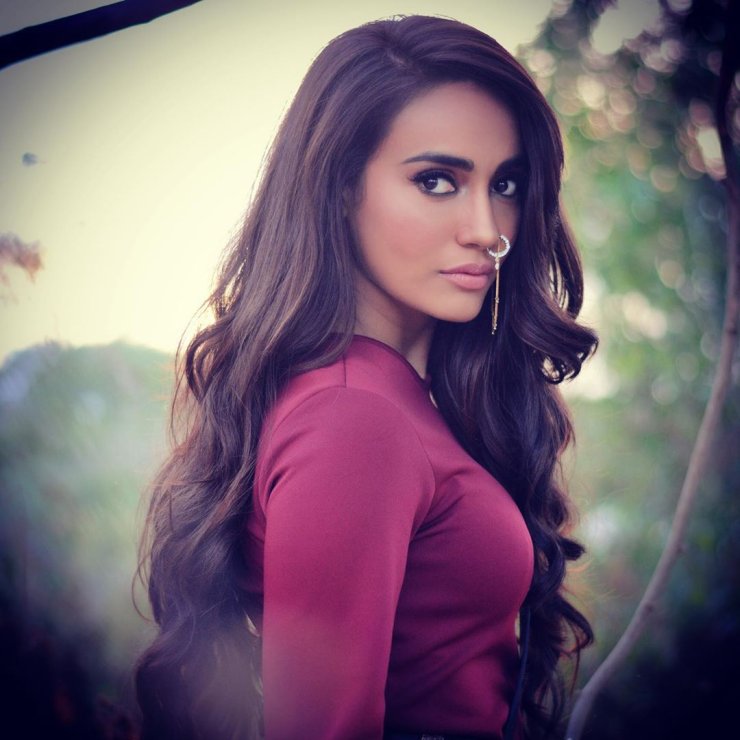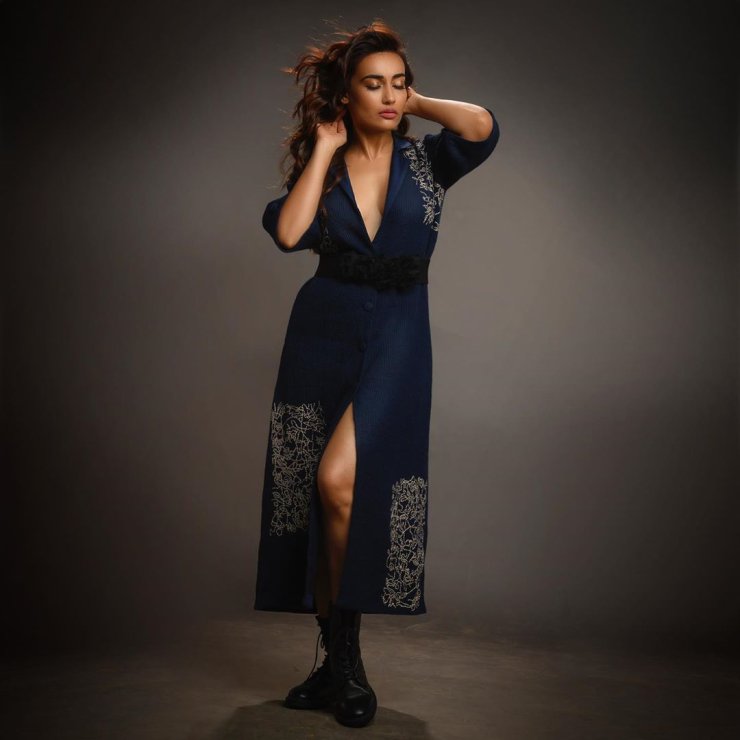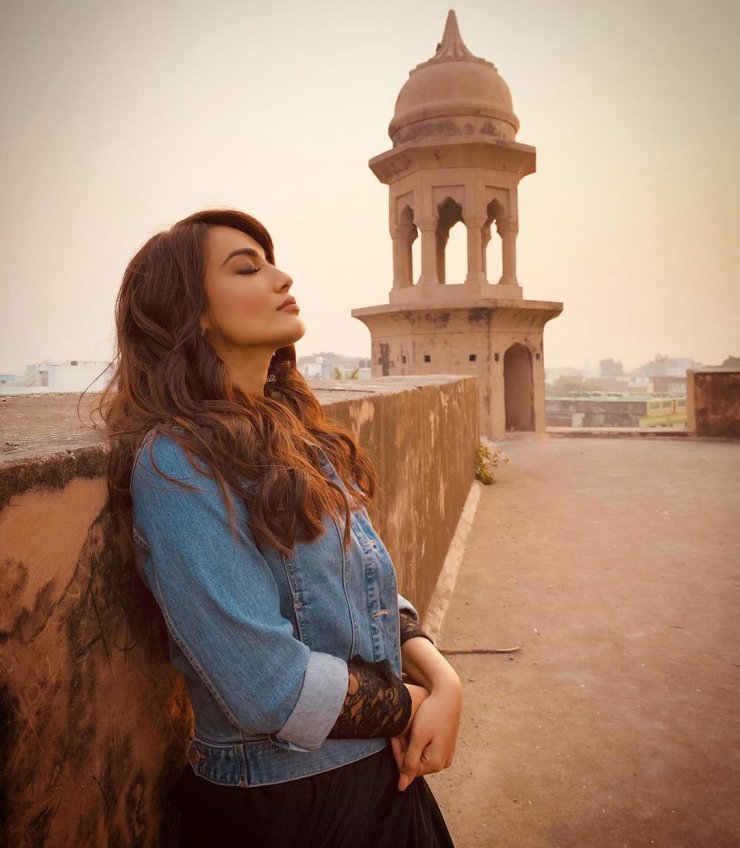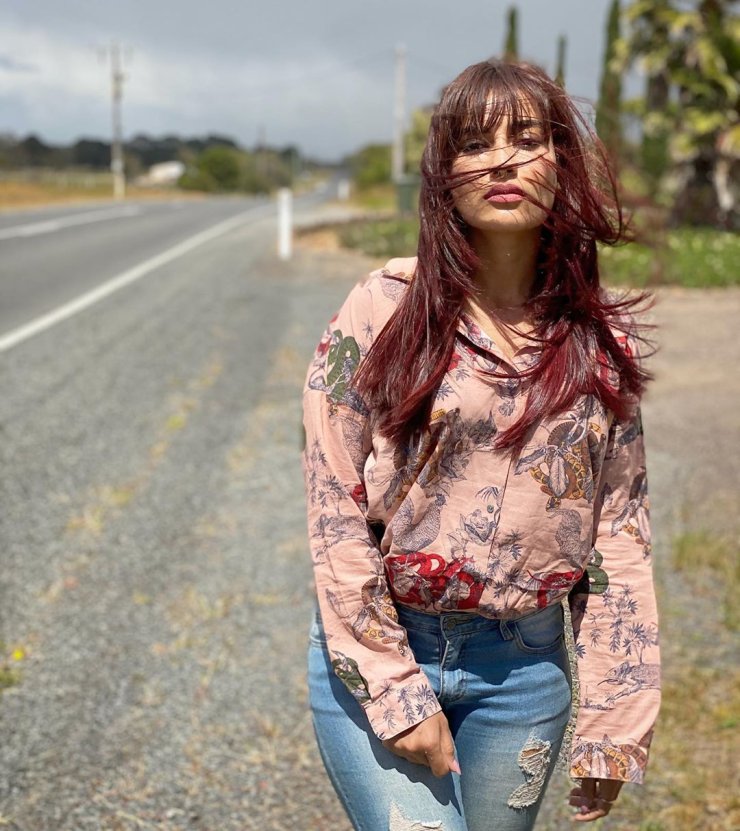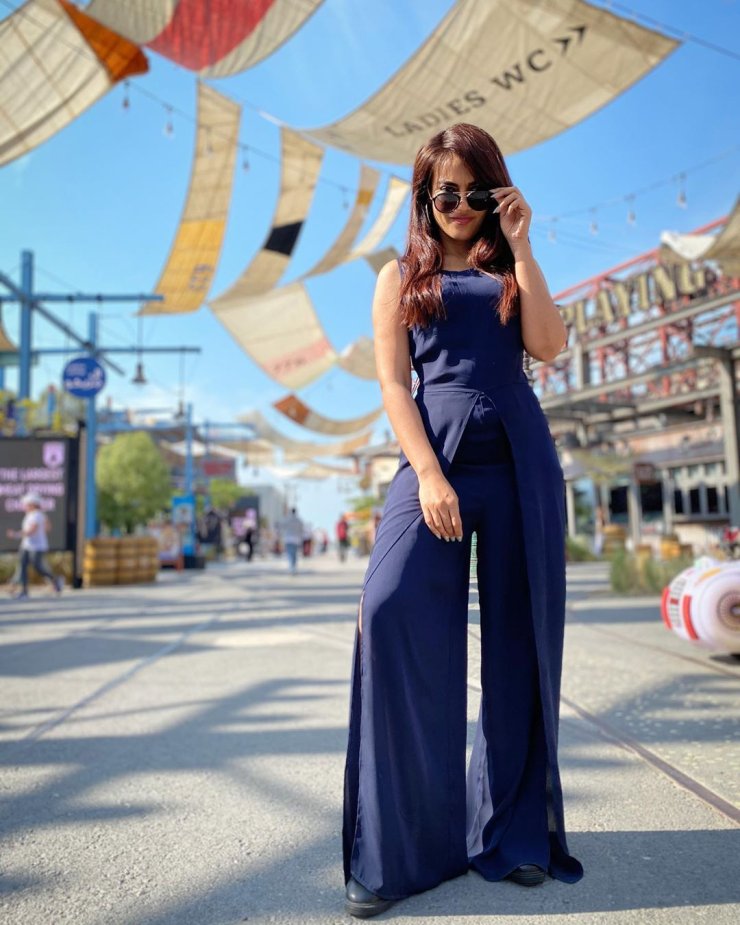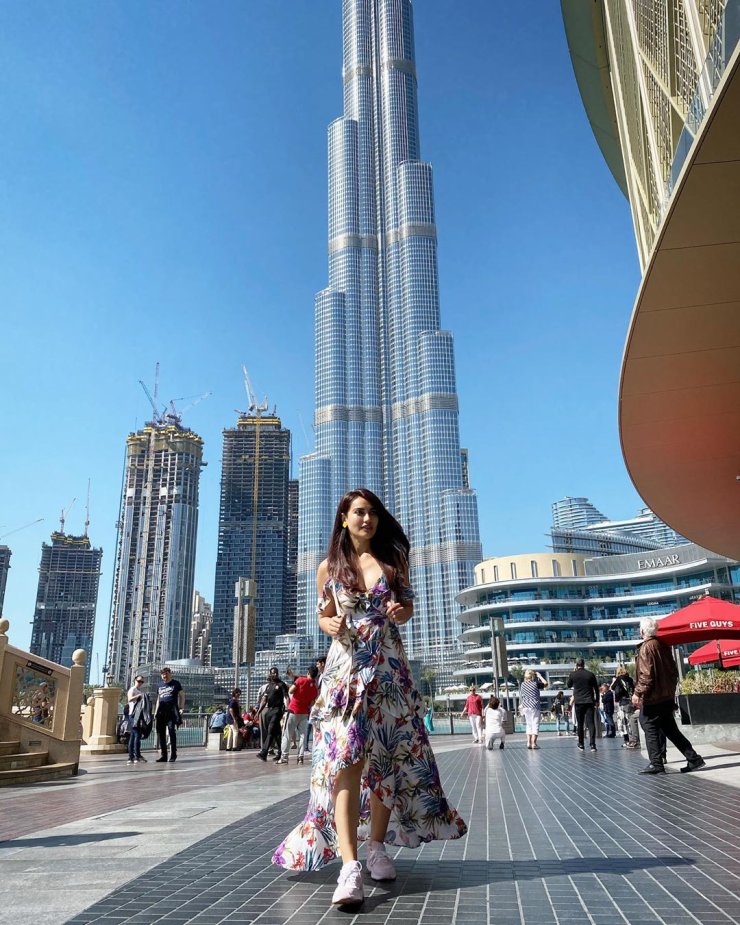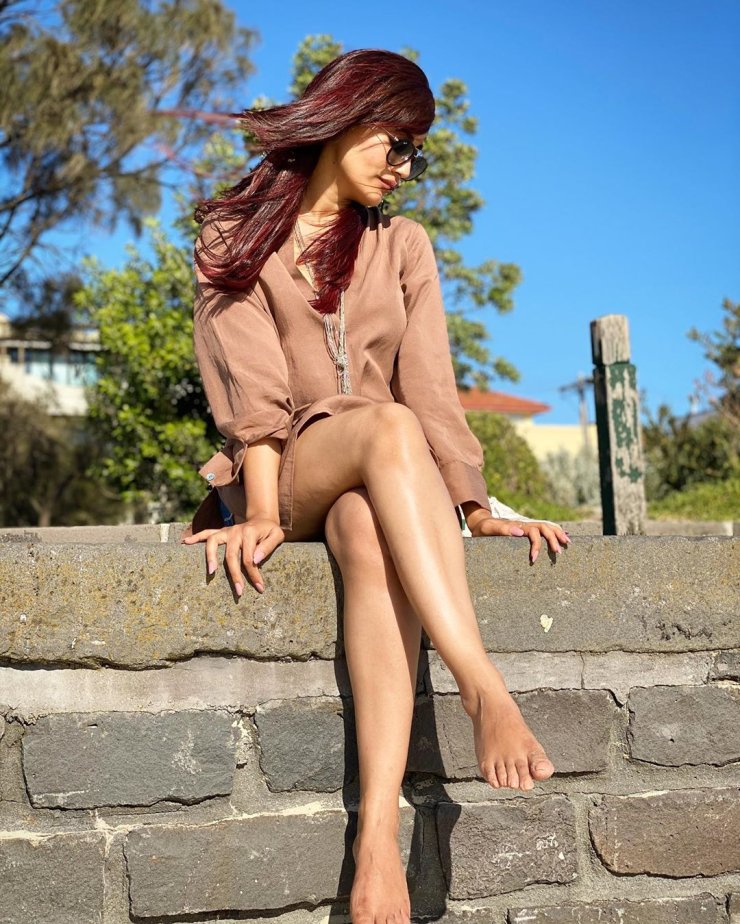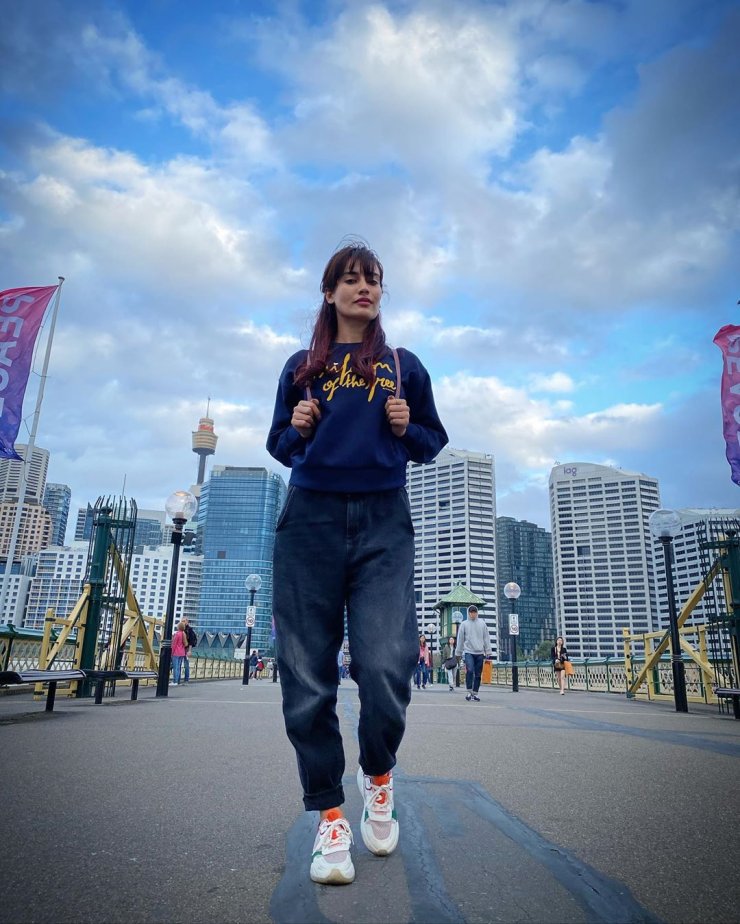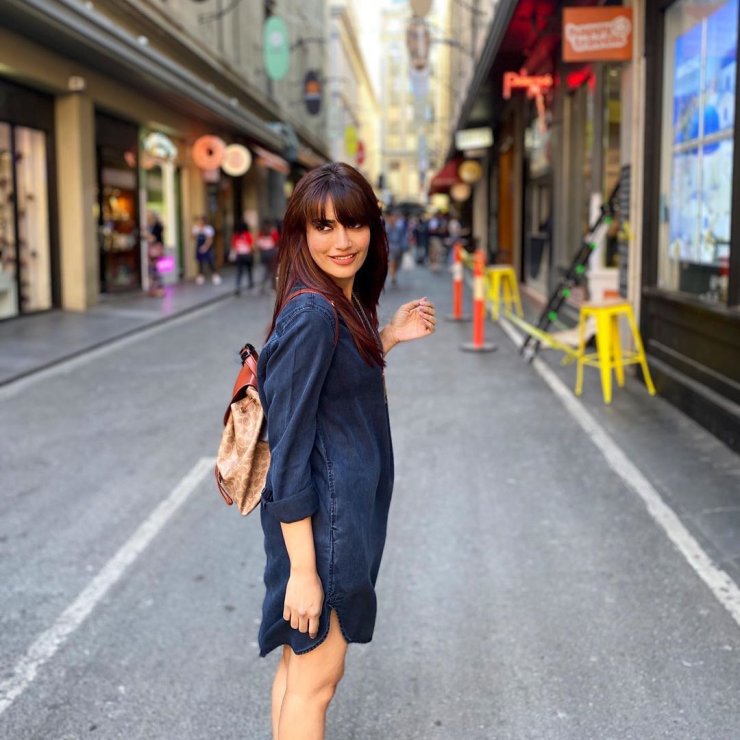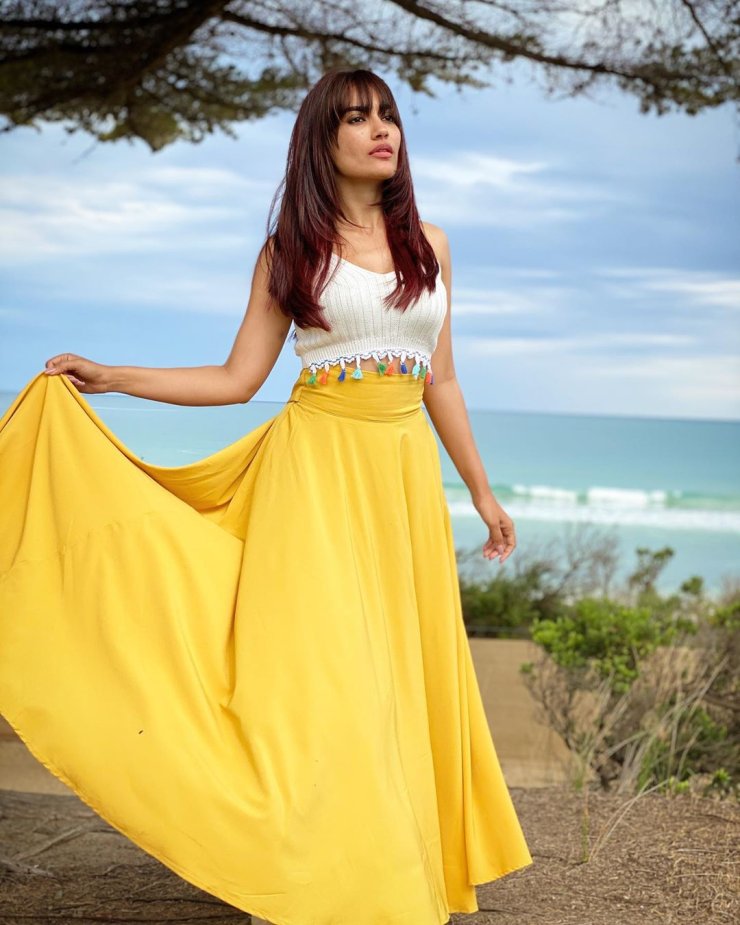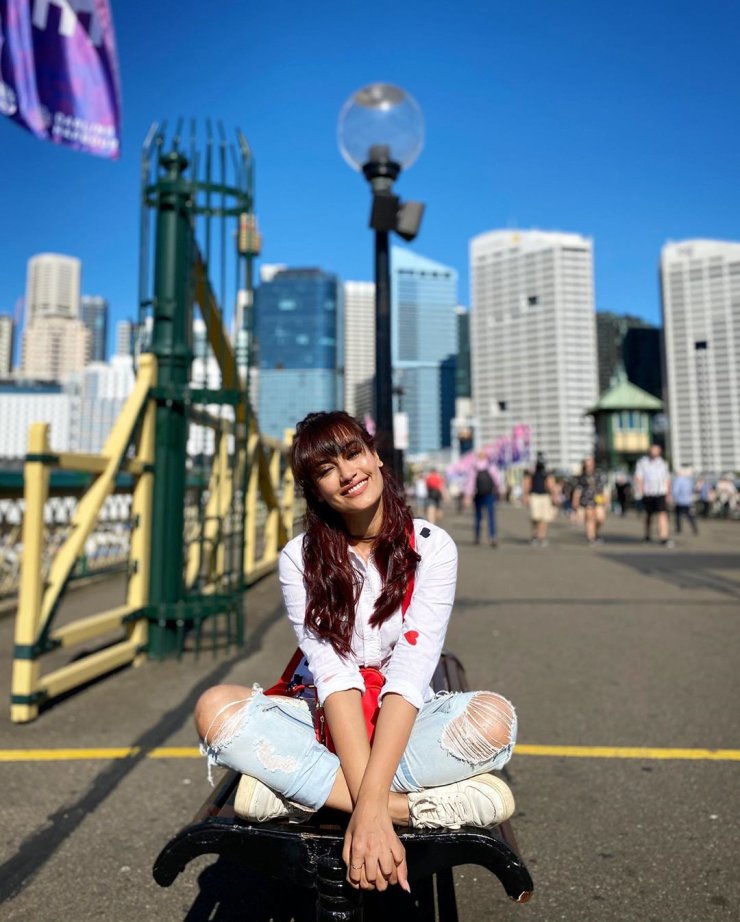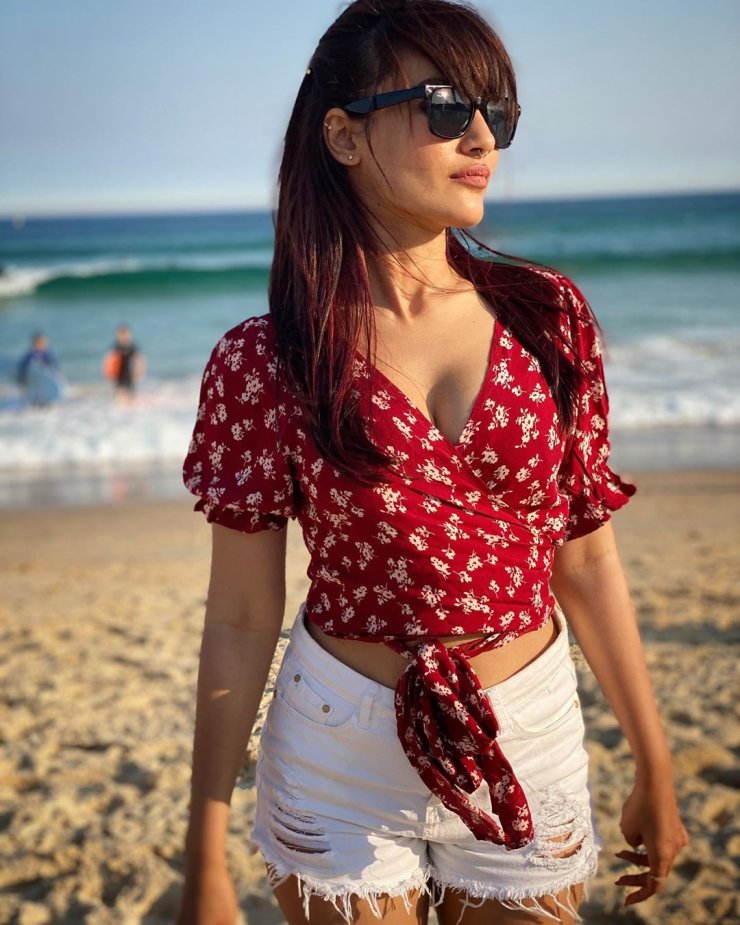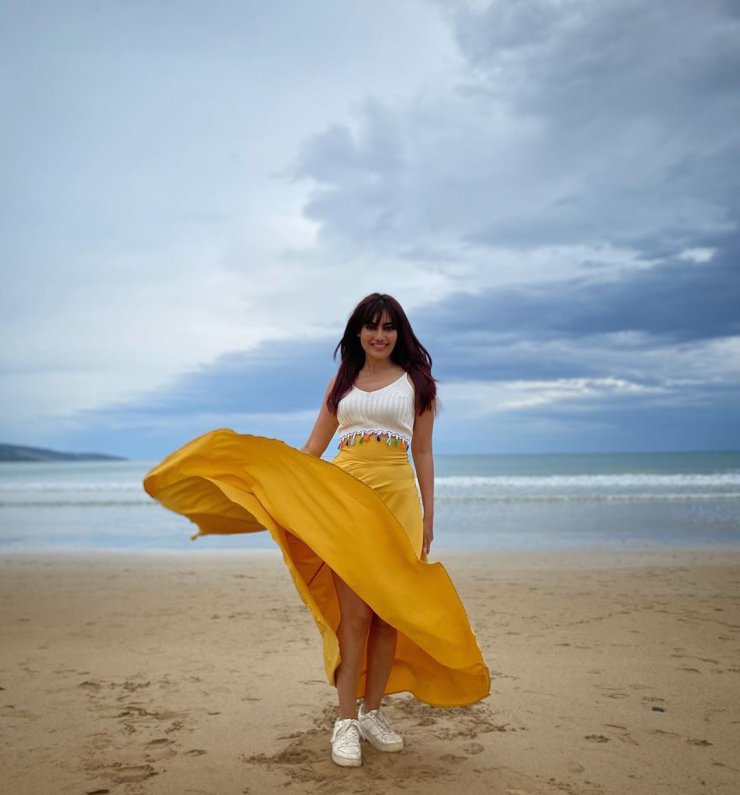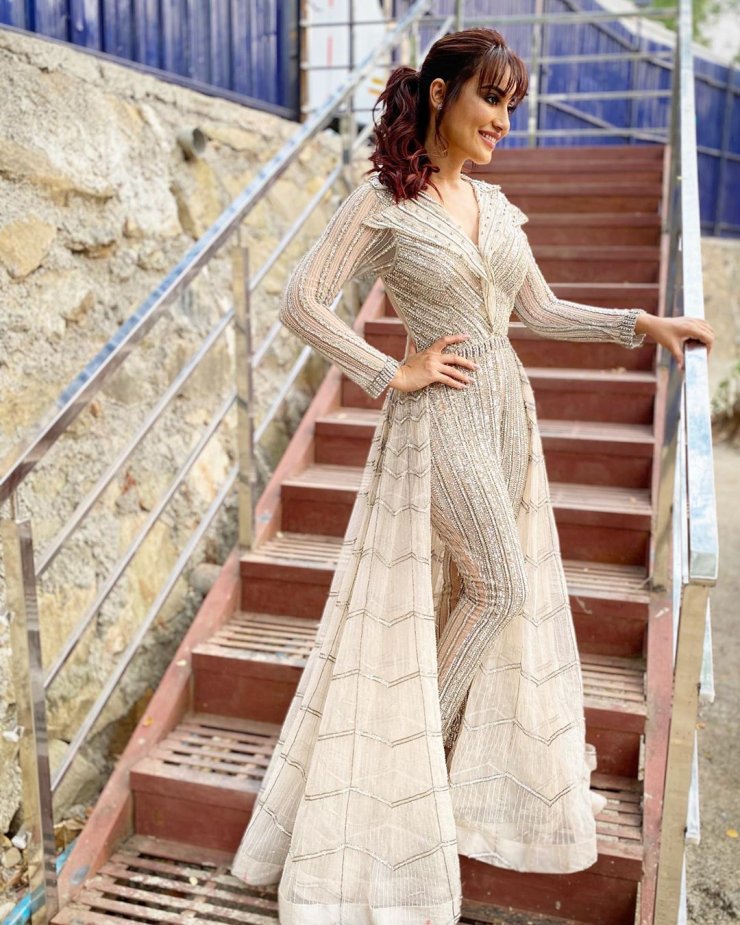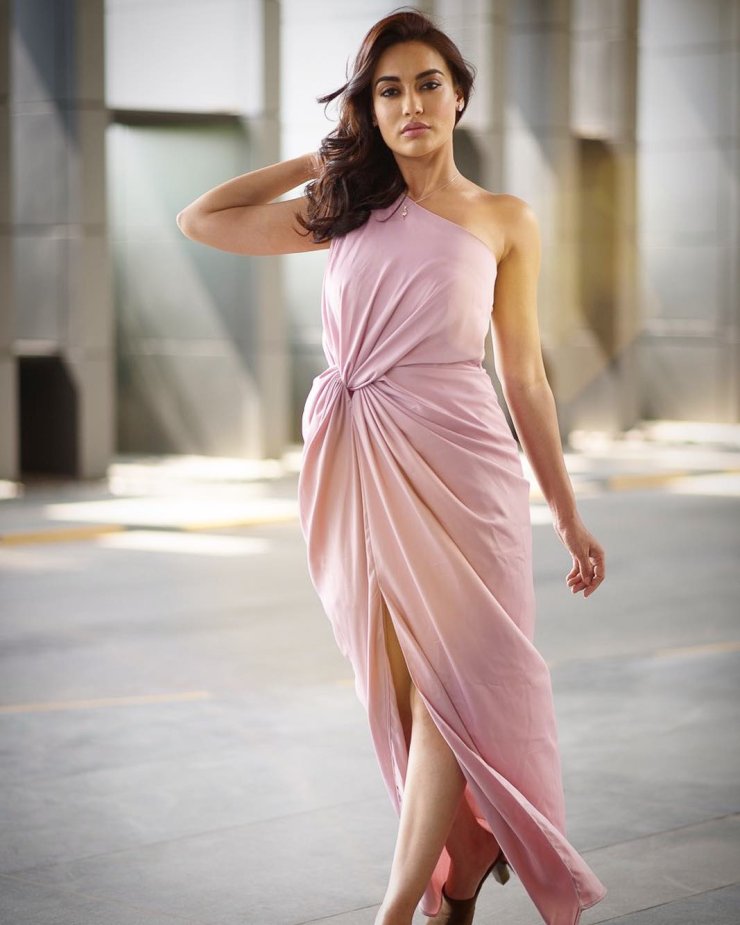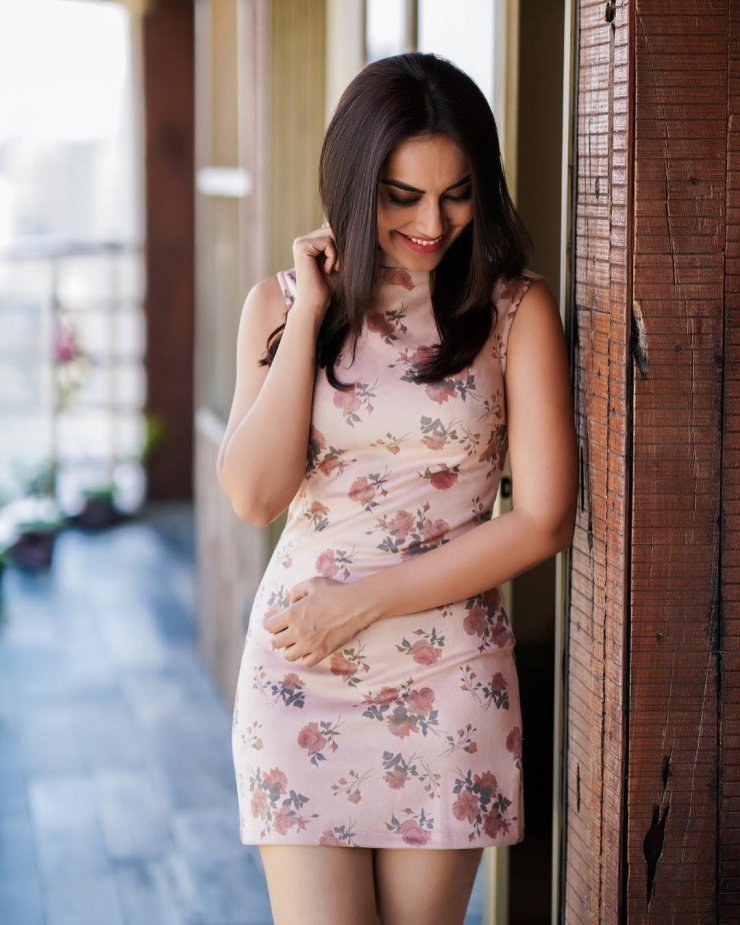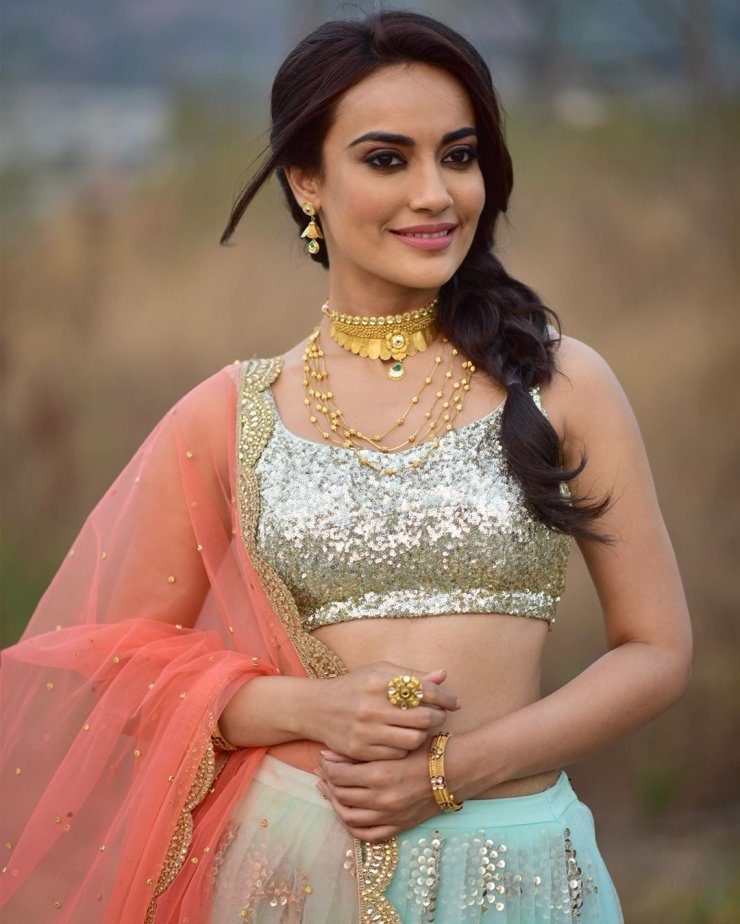 Naagin 3's actress is also a great model, especially in saree. You can see a lot of stunning pictures of her in charming sarees on her Instagram. She looks most beautiful and gorgeous in those photos.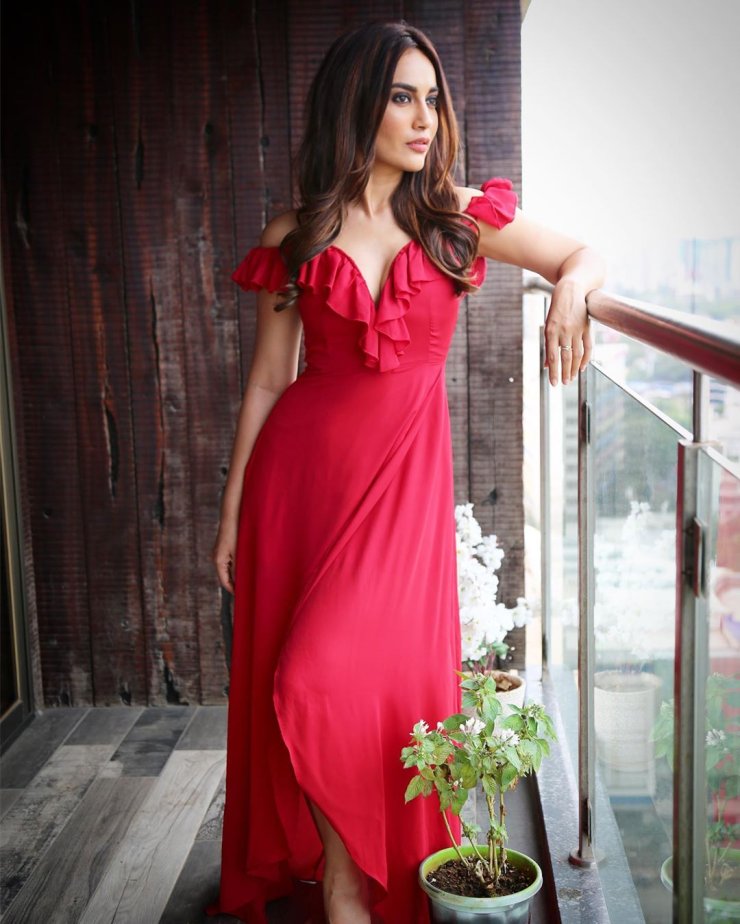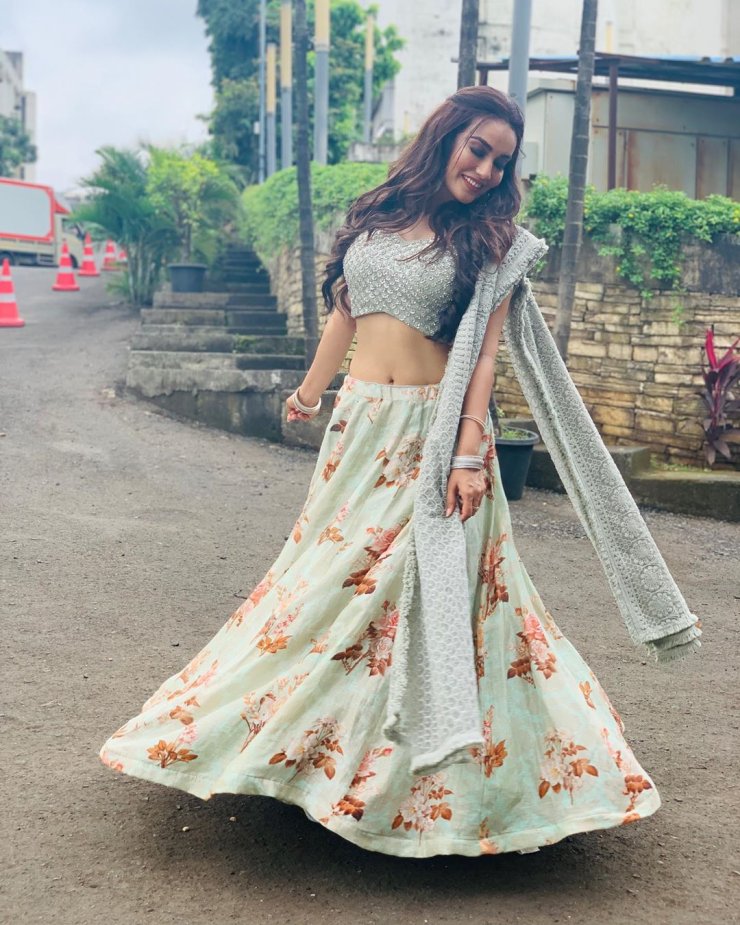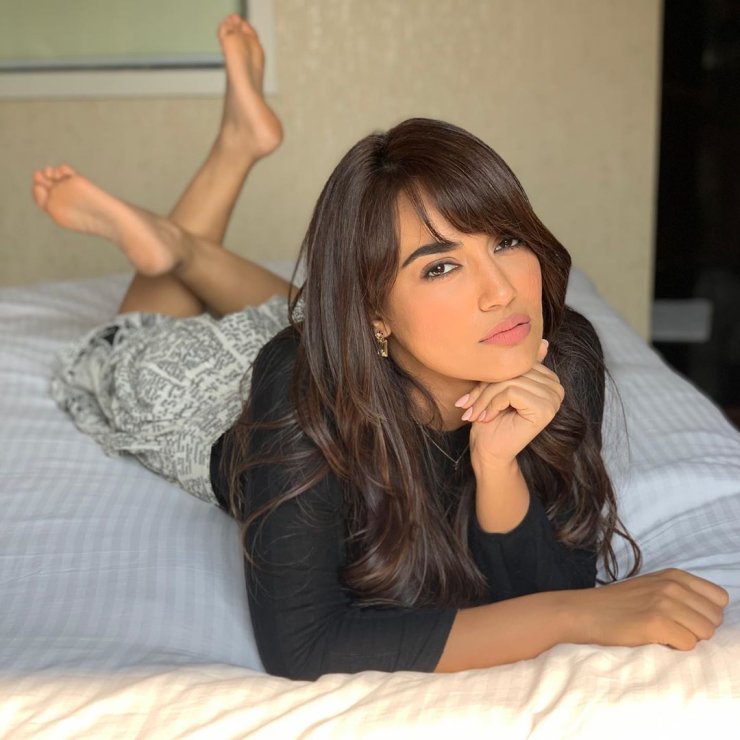 Jyoti is not only ravishing, beautiful, and sexy but she is also talented. The actress convinced a lot of fans by her excellent talent in the acting career. We can easily see it in her films and TV shows.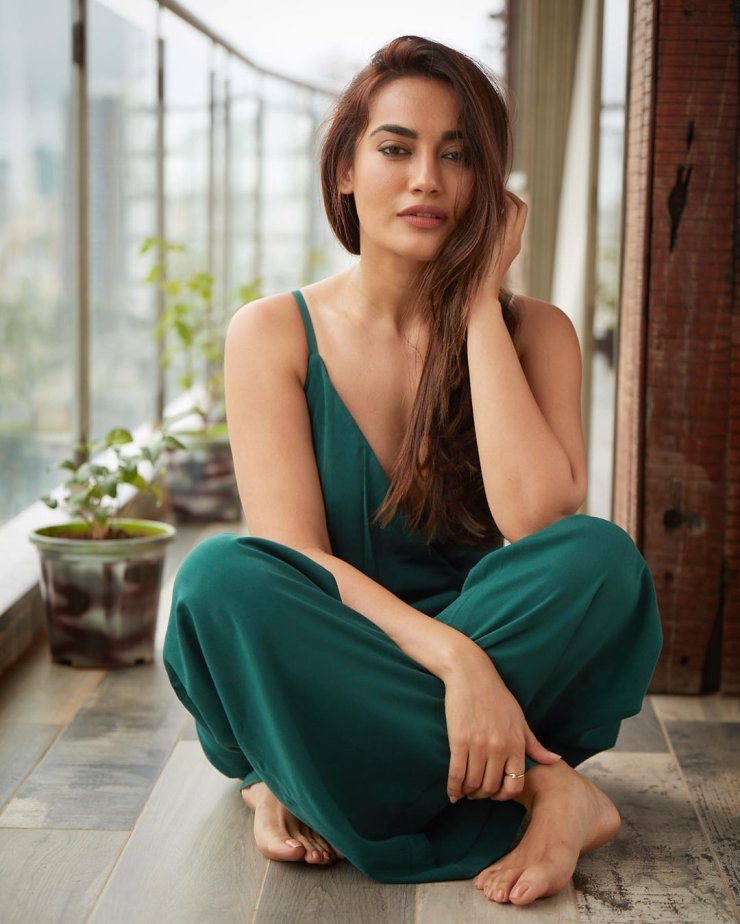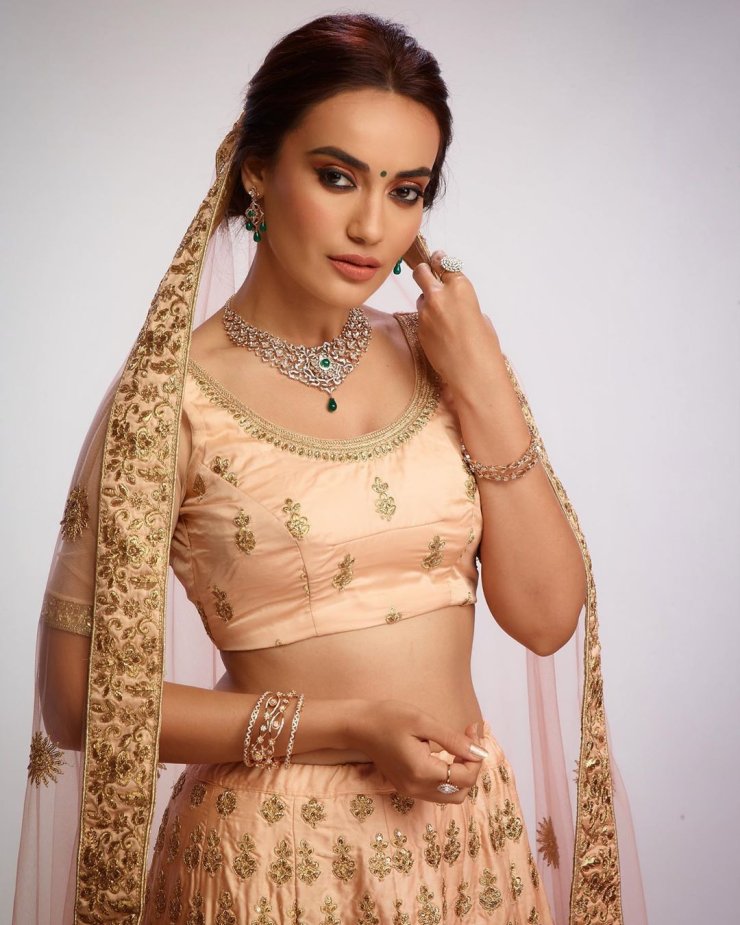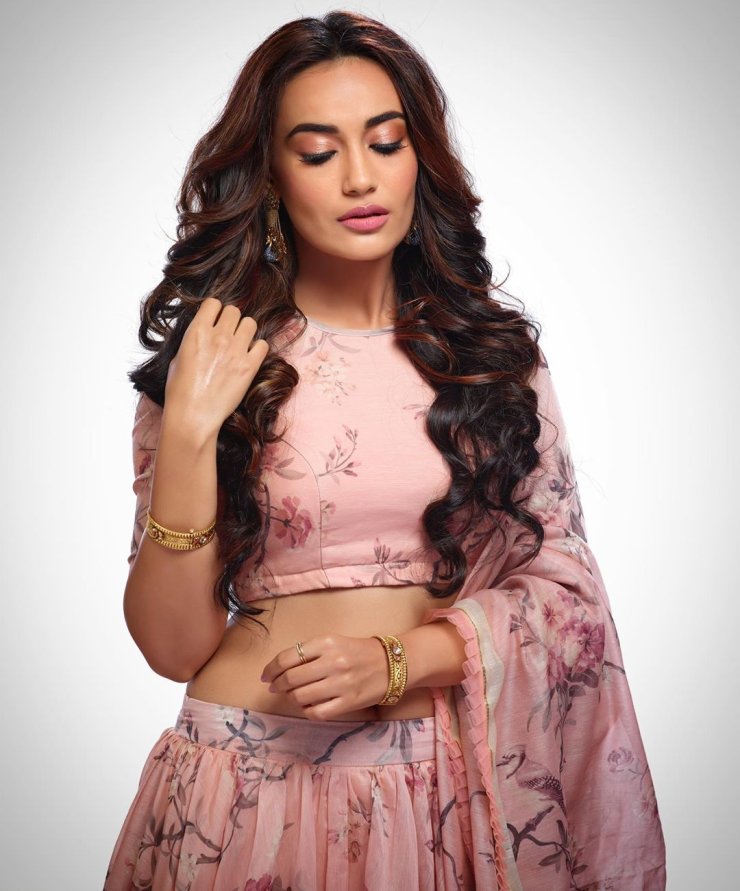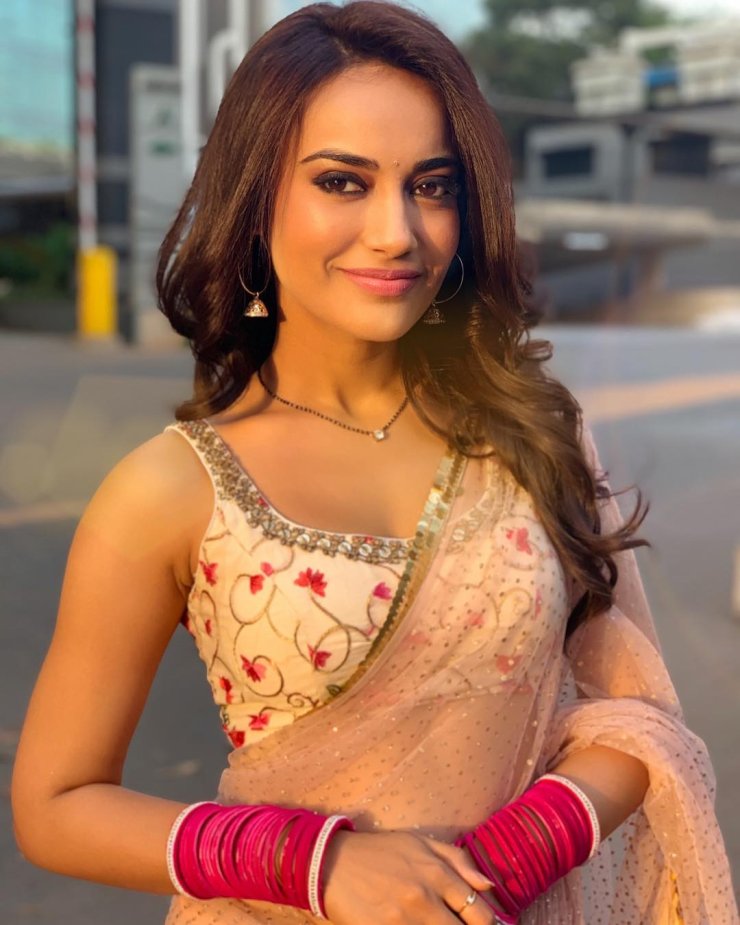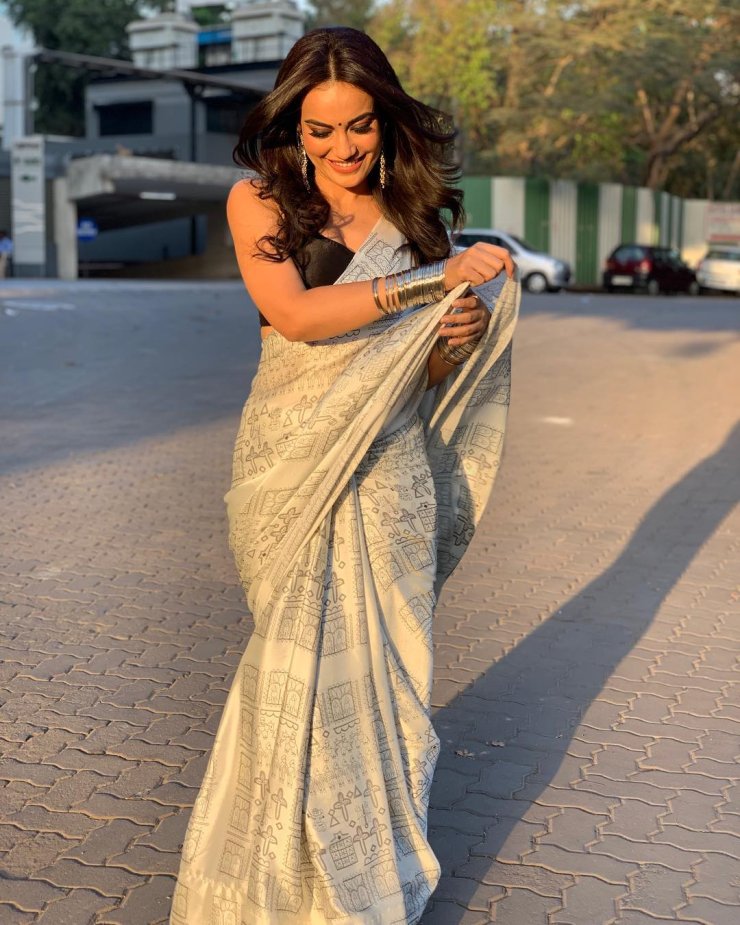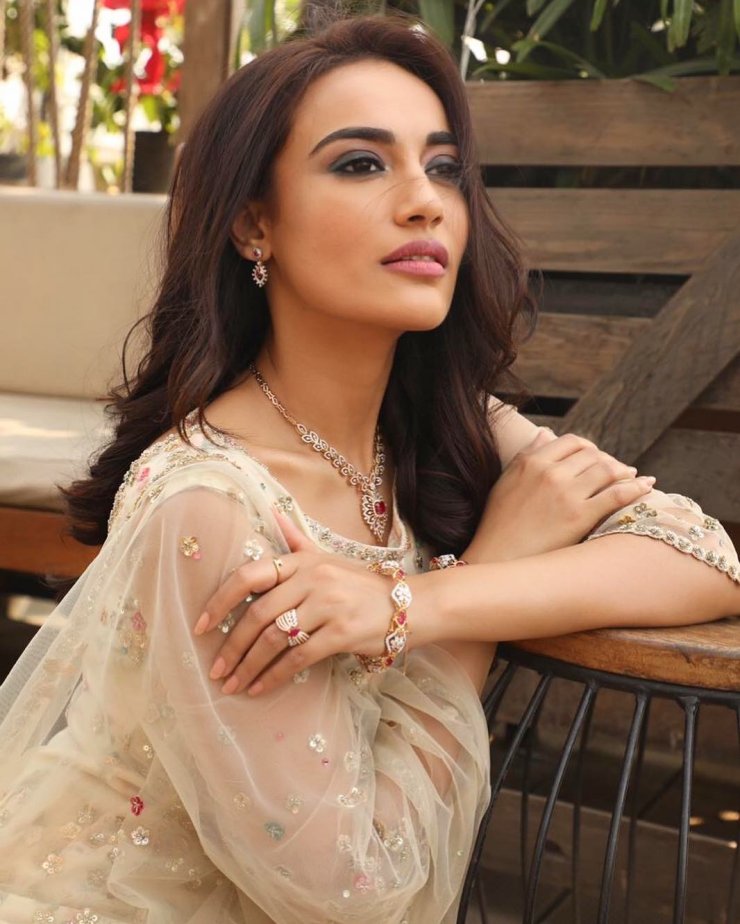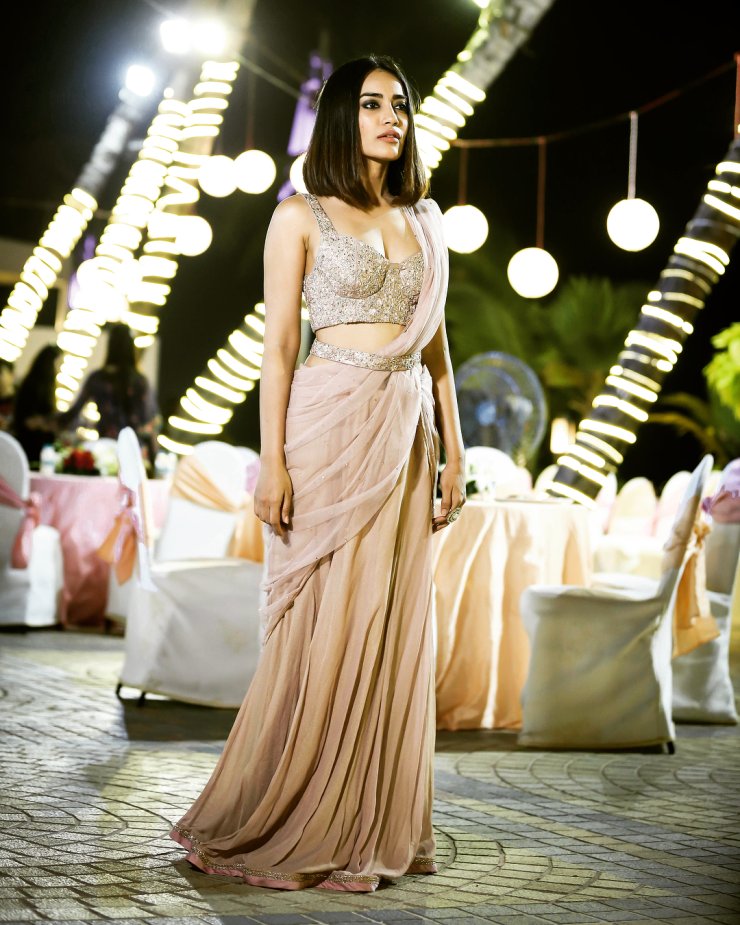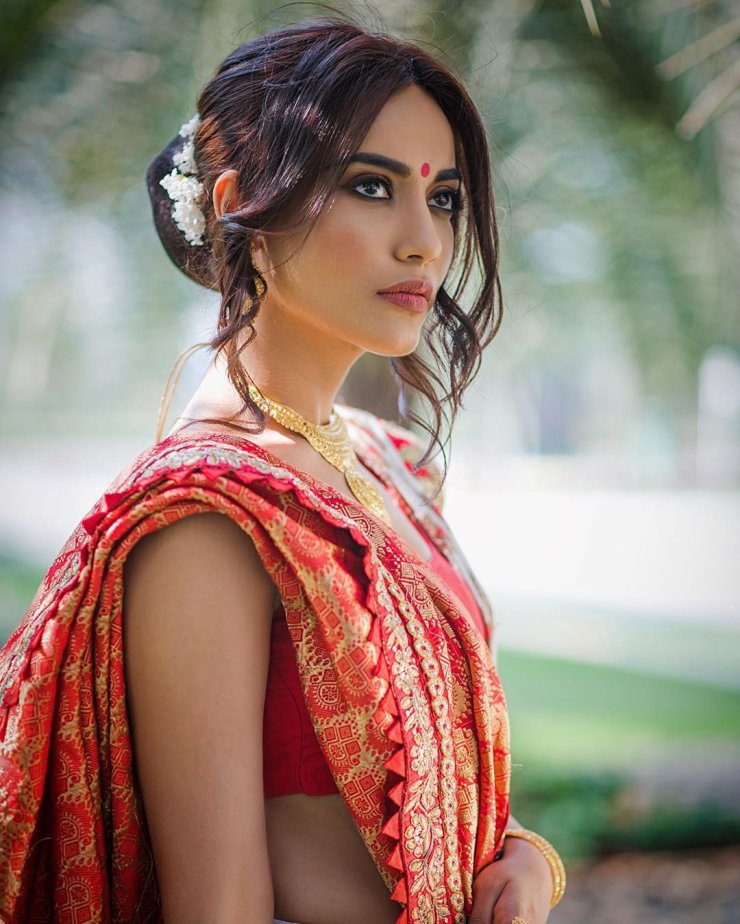 The beautiful actress will make your heart race in these ravishing saree looks. Besides, she is also beautiful and charming in any dress she wears.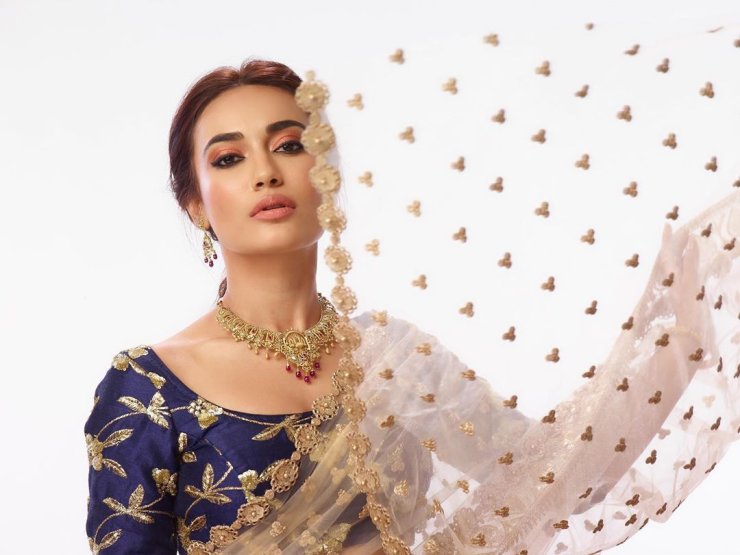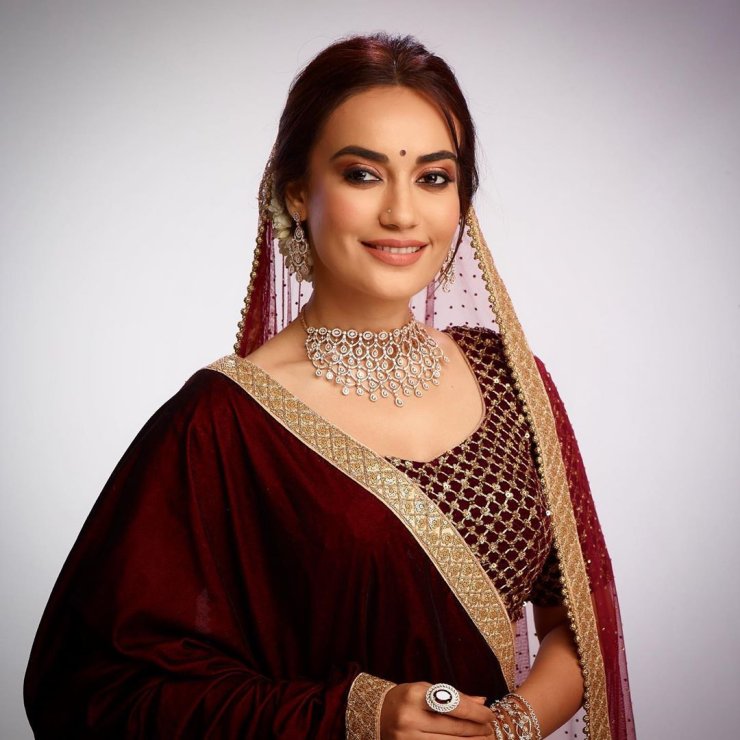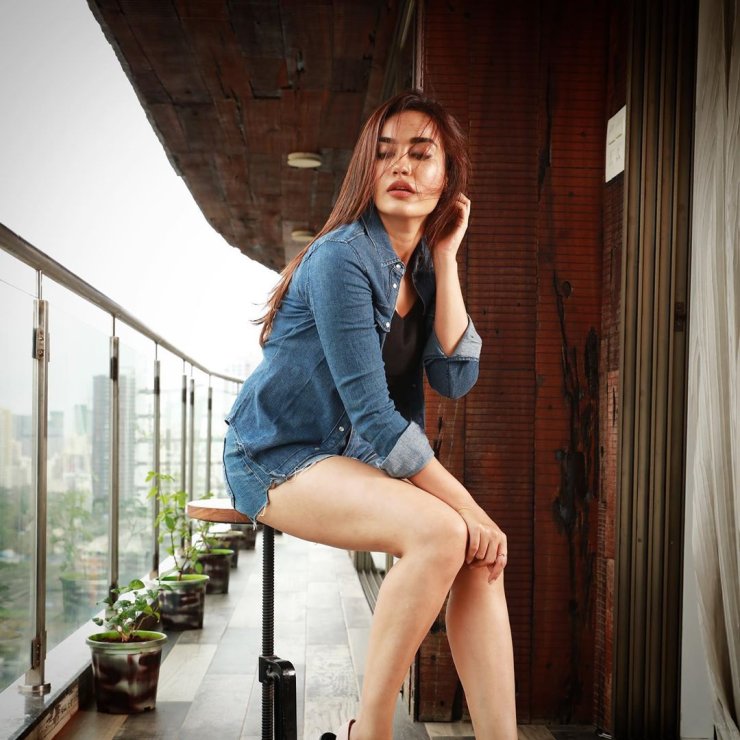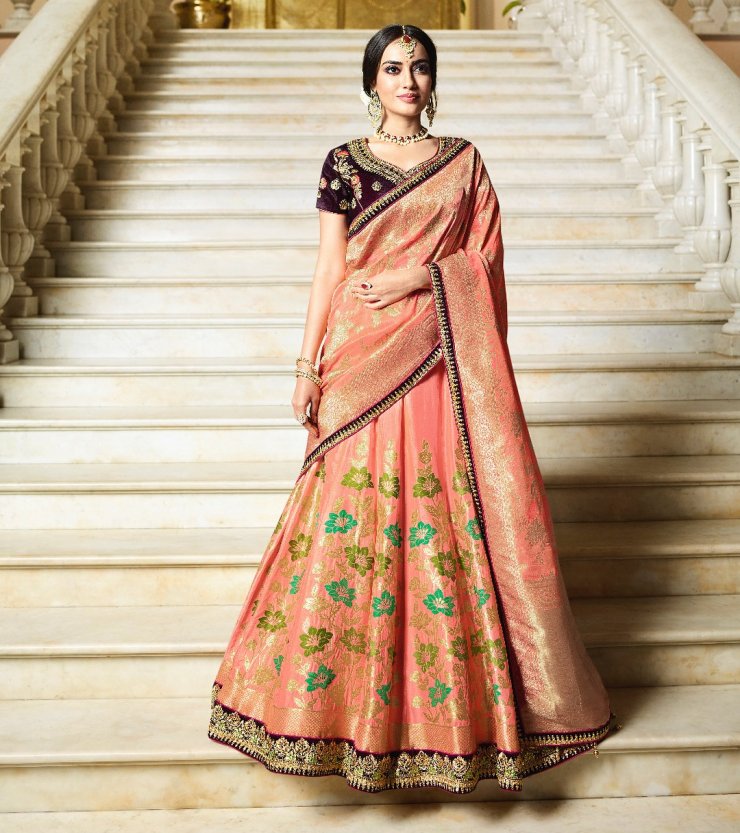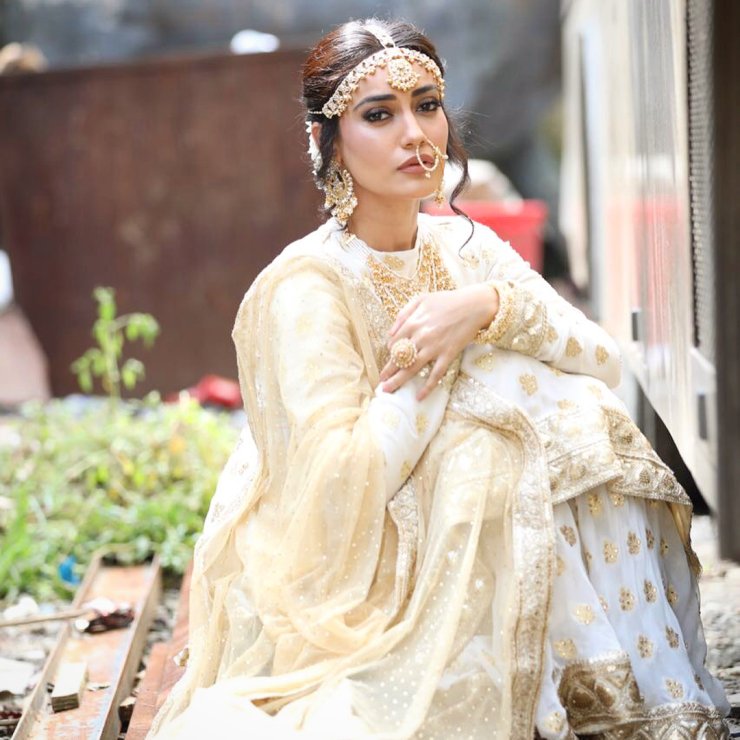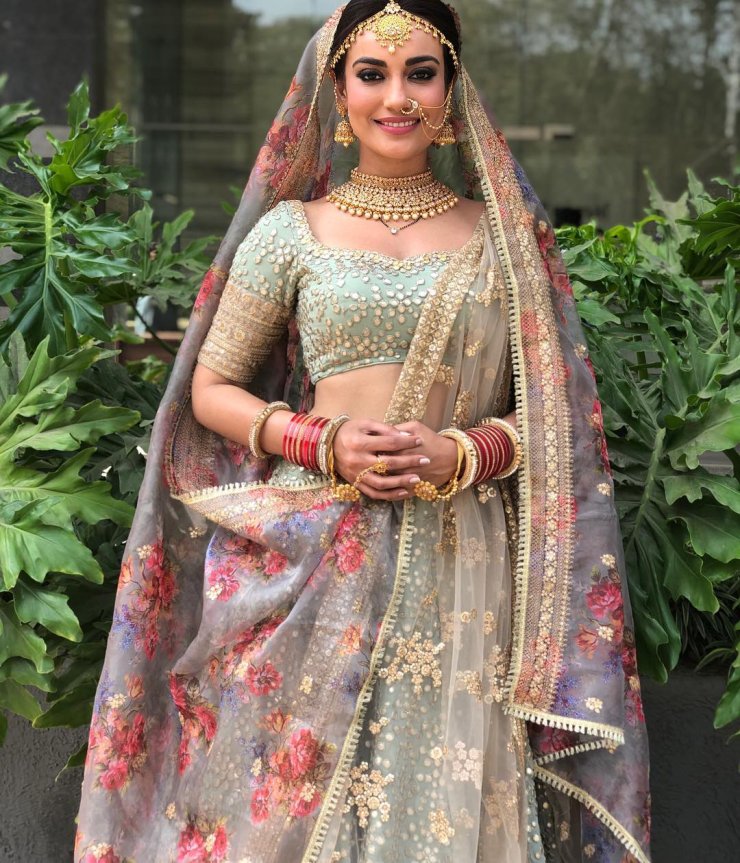 You just can't take your eyes off her. Take a look and admire her beauty here.