You must be familiar with the name Remedy Entertainment through many amazing titles that developed by this studio. Famous games from this developer include the first two title in the Max Payne franchise, Alan Wake, and Quantum Break.
Founded in August 1995 by members of demoscene group Future Crew, Remedy Entertainment - a Finnish video game developer based in Espoo, has been focusing on the business of making cinematic single-player action titles which feature a strong central character. They always create their own engine for their games, the most famous engine is the storytelling Northlight for Quantum Break. The studio experienced rapid enlargement during the 2010s. It became a public company in 2017, and moved into a bigger facility in Espoo in 2018.
Control, a third-person action-adventure game with a supernatural theme, is being developed by Remedy Entertainment in a partnership with the publisher 505 Games. The game has recently received some new screen captures of its demo, and they are absolutely amazing.
Players are expecting Control to be announced at E3 2019 - the world's biggest event for video games, computer and related products - where Remedy is likely to introduce one of the near-final mission of the game that is playable.
The game tells a story about a secret agency in New York which is overrun by creatures come from other worlds. Into the game, your adventure will follow Jesse Faden as she is on the way seeking the answers for her past. You will have to master supernatural skills, get through a series of challenges in several reactive environments while fighting for your life through an inconstant world.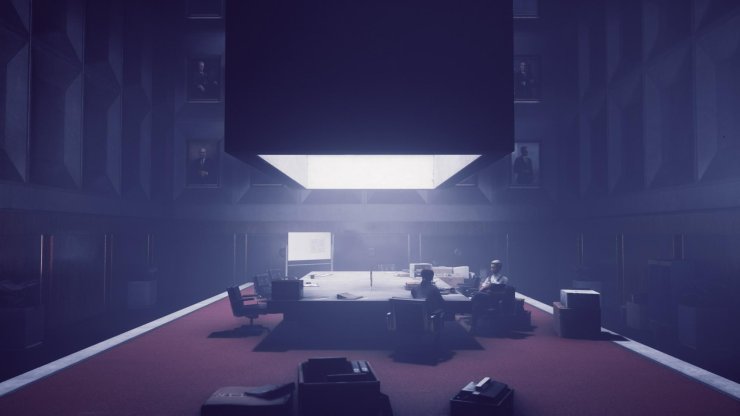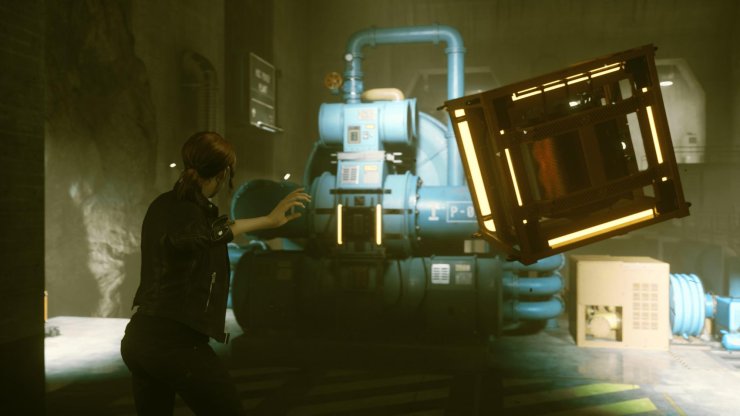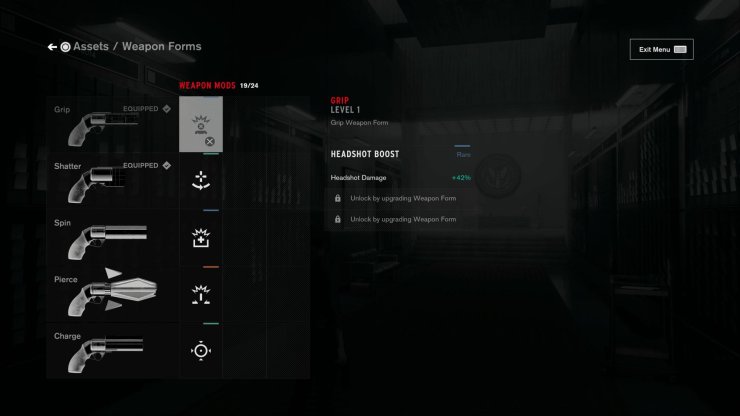 Control's globally launch will be up for pre-order on Xbox One, PlayStation 4 and PC as an exclusive offer from Epic Games Store on 27 August.
All screenshots have been provided by 505 Games and Remedy Entertainment.