The upcoming release Trials of Mana is a full remake of 1995's Seiken Densetsu 3 that promises to bring this classic action-RPG to Western audiences. The remake was announced at during Nintendo Direct yesterday, and another piece of good news is that it is not only coming to consoles, but to PC as well. Check out its trailer below:
The new Trials of Mana aims to modernize the original game on Super Nintendo with 3D graphics and a new leveling and skill system. The story is still exactly as you'd expect from a classic JRPG: the Goddess of Mana is weakened after the battle with the eight Benevodons (God-Beasts that represent the 8 elements of the world). Now, a group of 6 adventures set out on a quest to save the ailing Mana Tree and stop the Benevodons from breaking out of their prison.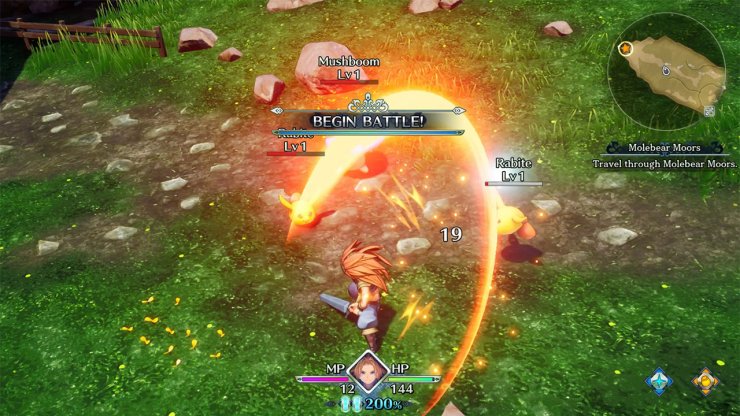 Each character starts out in a different in-game location, but eventually they will unite in one place, and you'll be able to choose 3 out of 6 to create a team that you like best.
According to the announcement from the developer, the game will become available in "early 2020", though an exact launch date has not been specified yet. No information on the pricing is available either, although last year's Secret of Mana remake goes for $39.99 (Rs 2780), so we can expect something around that with this upcoming release. However, while the remake of Trials of Mana will be coming to PC, it seems the same thing can't be said for the original version. The Collection of Mana – which includes Secret of Mana, an English version of the original Trials of Mana, as well as Final Fantasy Adventure – has just been released for Nintendo Switch, but there's no indication that it'll come to other platforms.
With the PC launch date of Final Fantasy VII remake still unclear, we at least are getting another overhauled Square Enix classic – even if it's not quite as famous.