While the whole nation is being kept under the lockdown to prevent the coronavirus outbreak, Giorgia Andriani still keeps her self active at home and entertains her fan on Instagram with new photos and the latest video of her doing the Savage Dance Challenge.
The Savage Dance Challenge has been going on for a while now on Tiktok to keep people's lockdown days less tedious. While Giorgia Andriani is a little bit late for the show, she has performed it perfectly with her smooth, sexy moves. In the post, she also spread the challenge further to Bollywood actress Sunny Leone and dancer Mudassar Khan.
About Giorgia Andriani
Giorgia Andrian is an Italian Professional model and dancer, but she is also known for her appearance in many Bollywood movies such as the movie Guest In London in 2017. She is born in Milan, Italy in 1989. She is now 31 years old. She is currently in a relationship with Arbaaz Khan (younger brother of Salma Khan). She is now living in a luxury house in Mumbai gifted by Arbaaz Khan.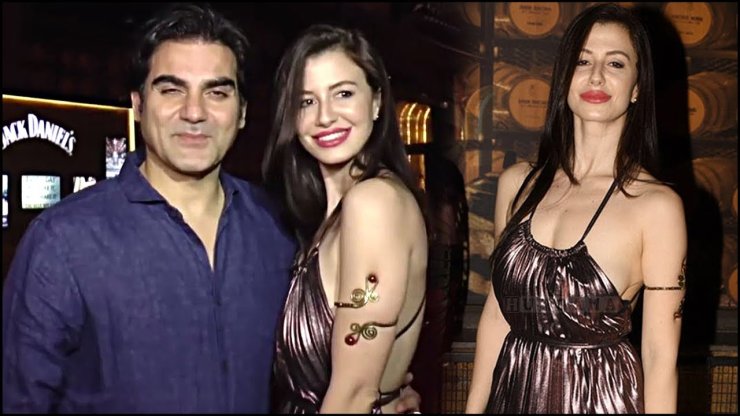 Giorgia Andriani's main income is from modeling and sponsorship of different brands. She is currently working on 2 Bollywood movies 'Welcome to Bajrangpur' and 'Sridevi's Bungalow'.
Giorgia Andriani Latest Photos
Giorgia Andriani is also an Instagram celebrity with 122 thousand followers on her Instagram. While you are staying at your home, why don't you take a look at these alluring pictures of Giorgia Andriani from her Instagram?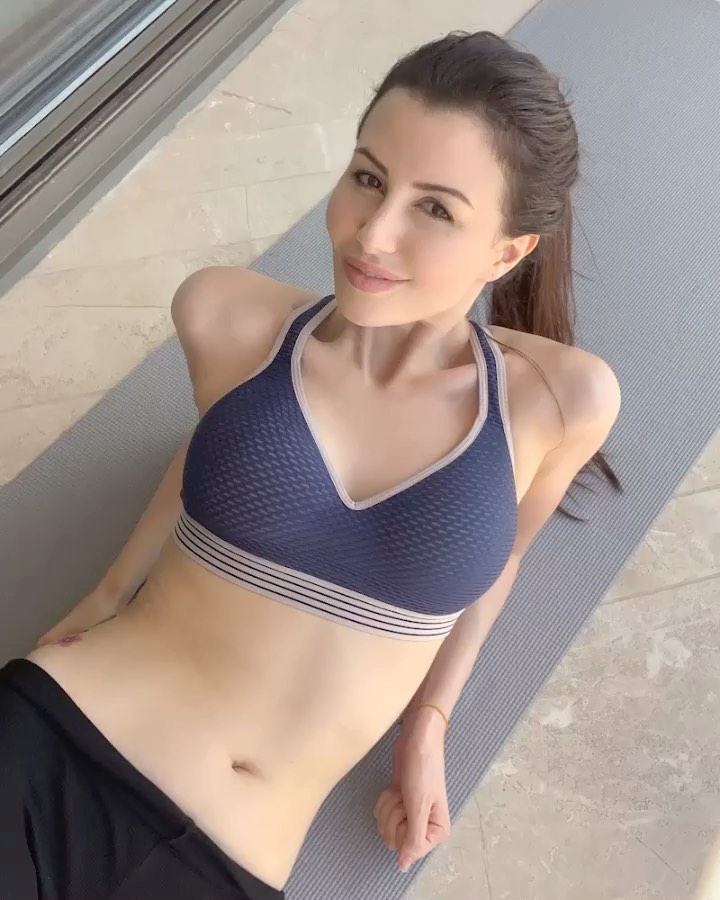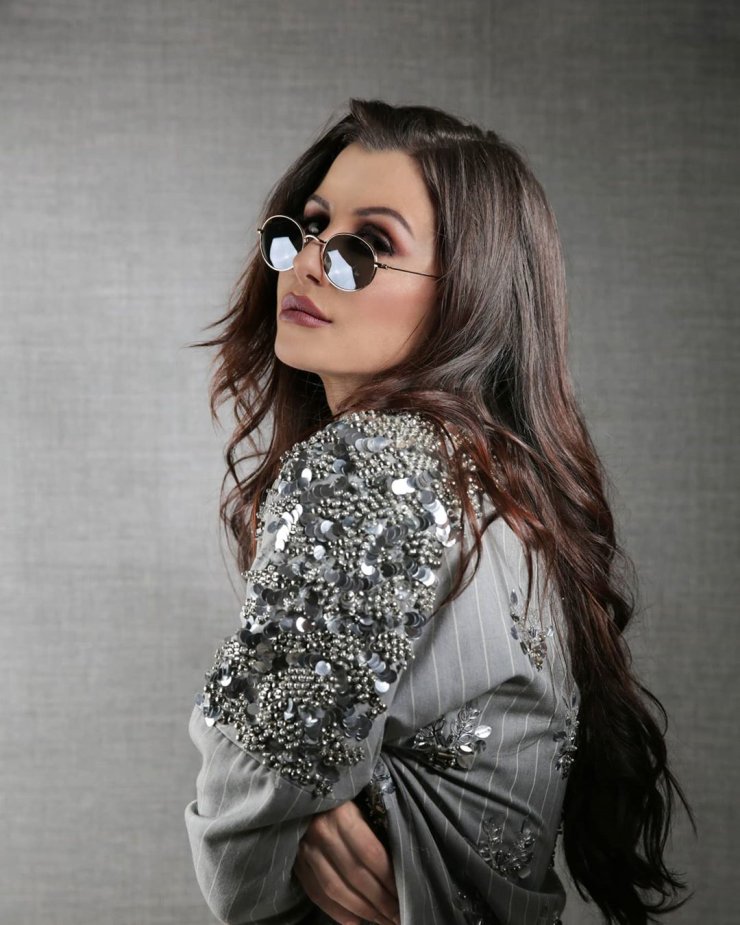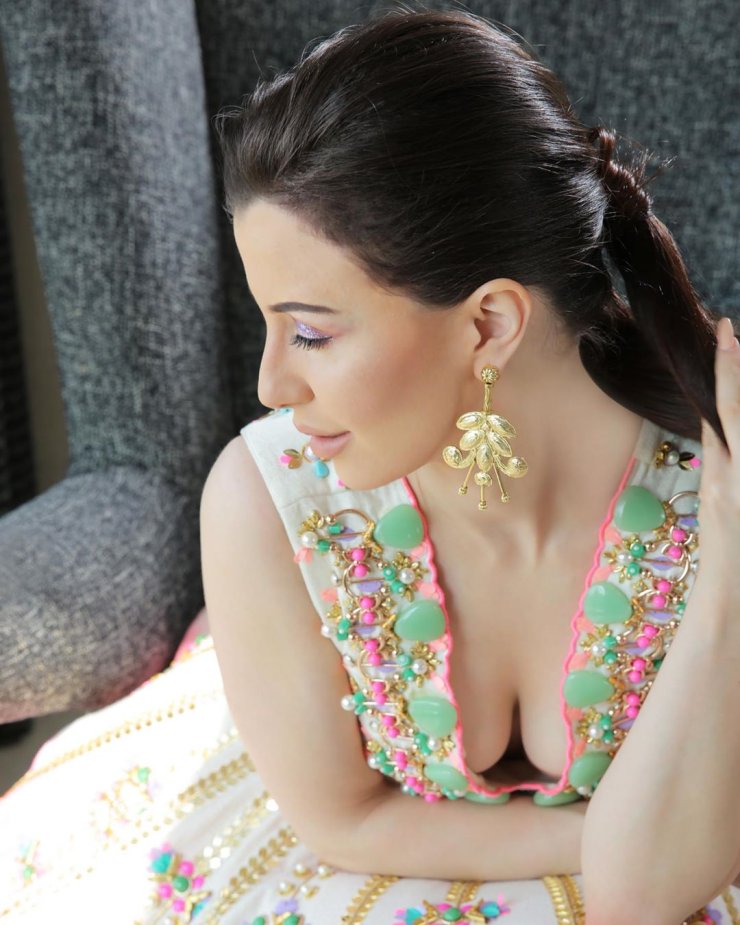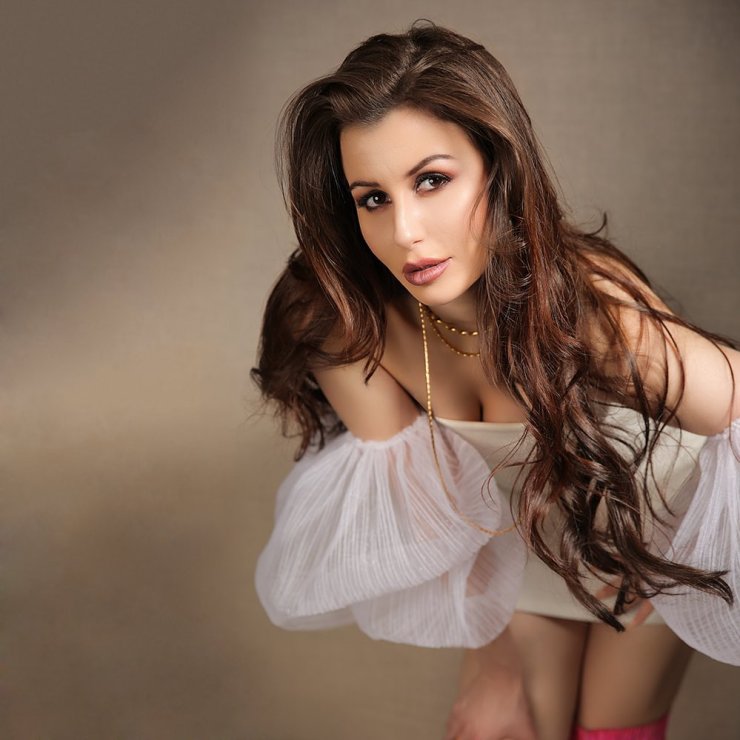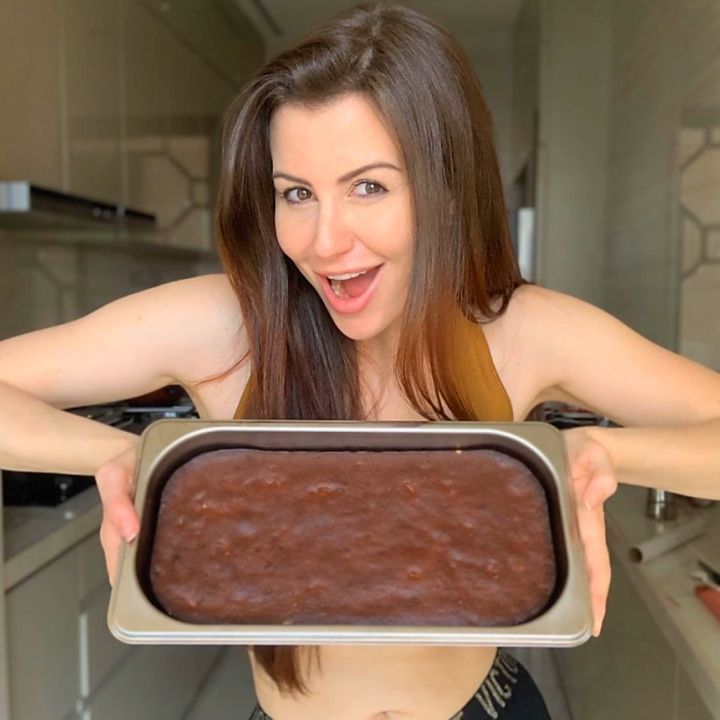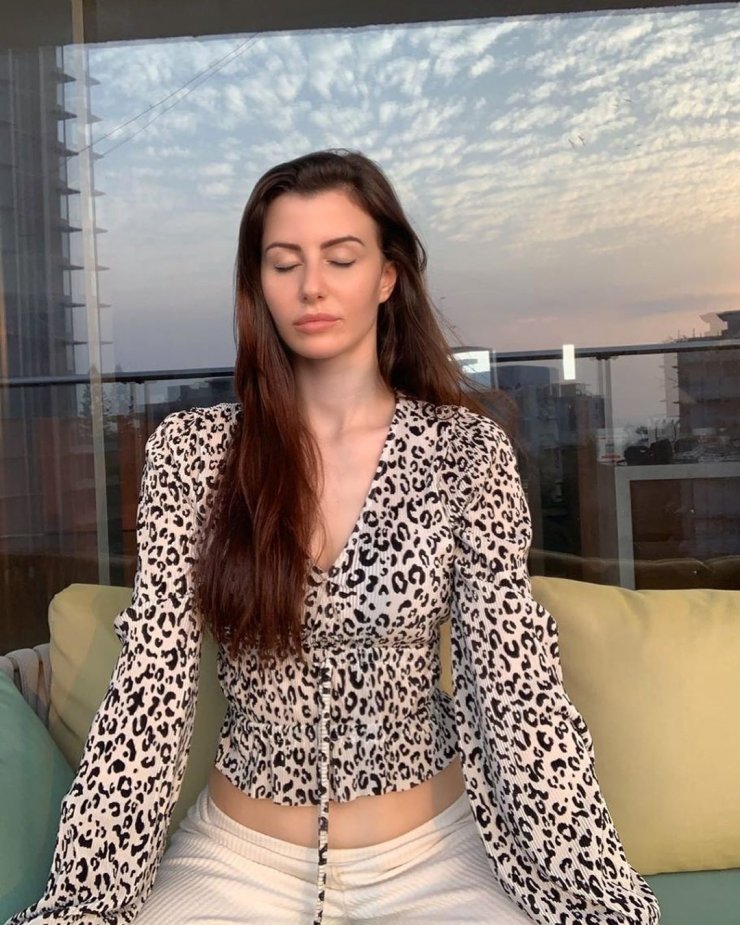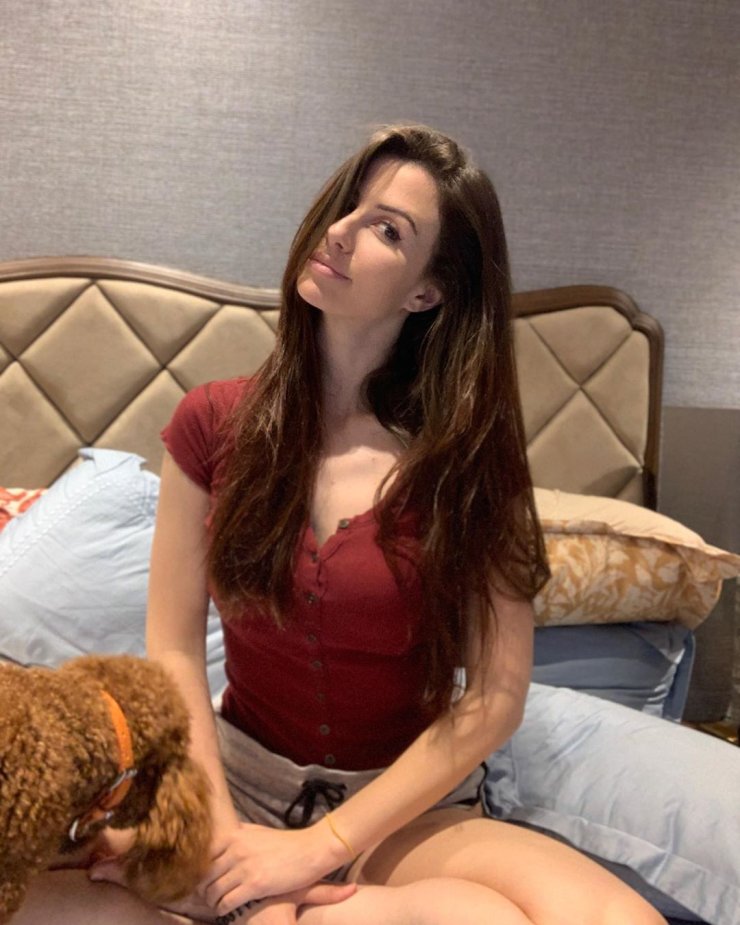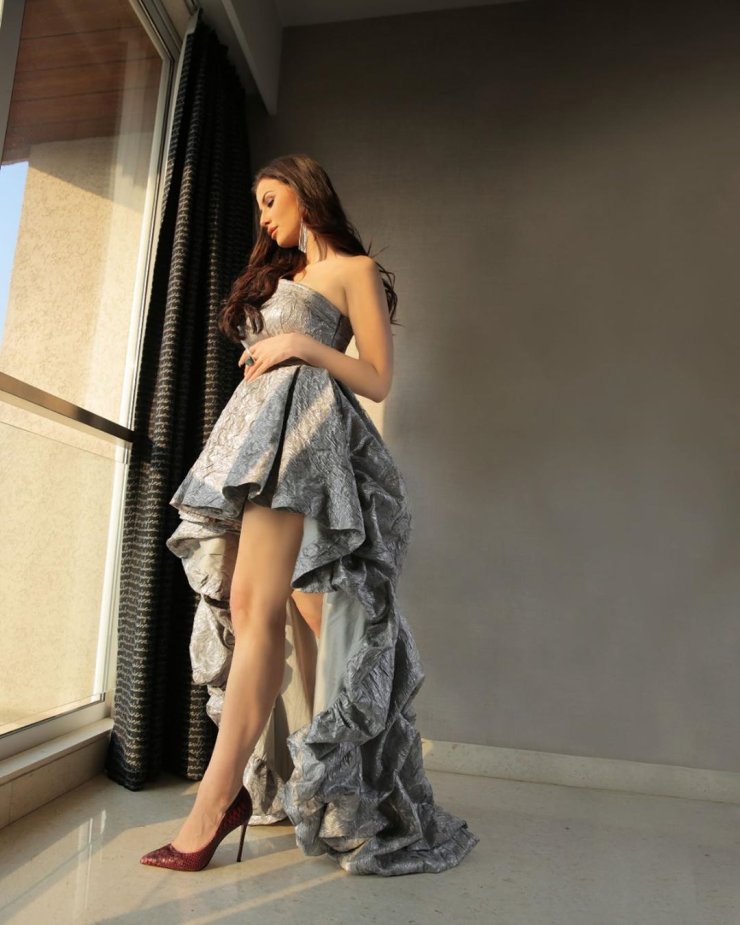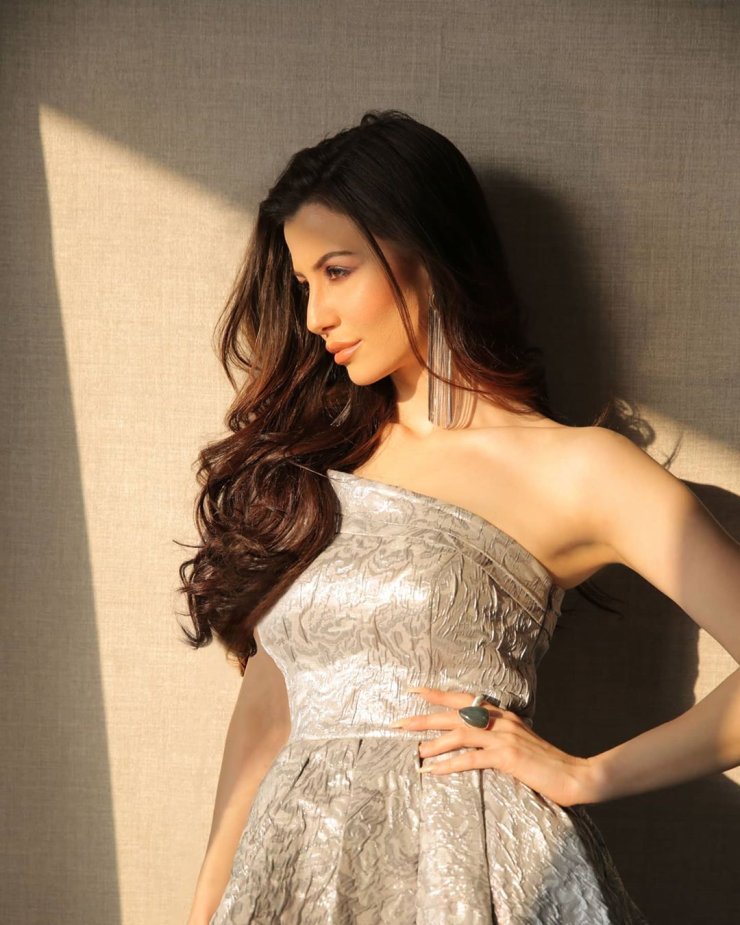 If you would like to check out more photos of her, you can follow her Instagram at @giorgia.andriani22
Also check out: Stay Home For Quarantine And Enjoy Bewitching Photos Of Hardik Pandya's Rumored Girlfriend Lisha Sharma.