The Bollywood actress Disha Patani, who is known for her wonderful performance in Baaghi 2 is shaking the Internet with her latest photos with a yellow dress and self-makeup.
With a great taste of fashion, the actress always makes everyone have to look back at her. She goes with a plunging dress along with a tight waist, which makes her curves really stand out. This is a perfect dress to go out as the summer is coming. Disha Patani shares with her fans a glimpse of her look on Instagram, saying that she has done the makeup all by herself.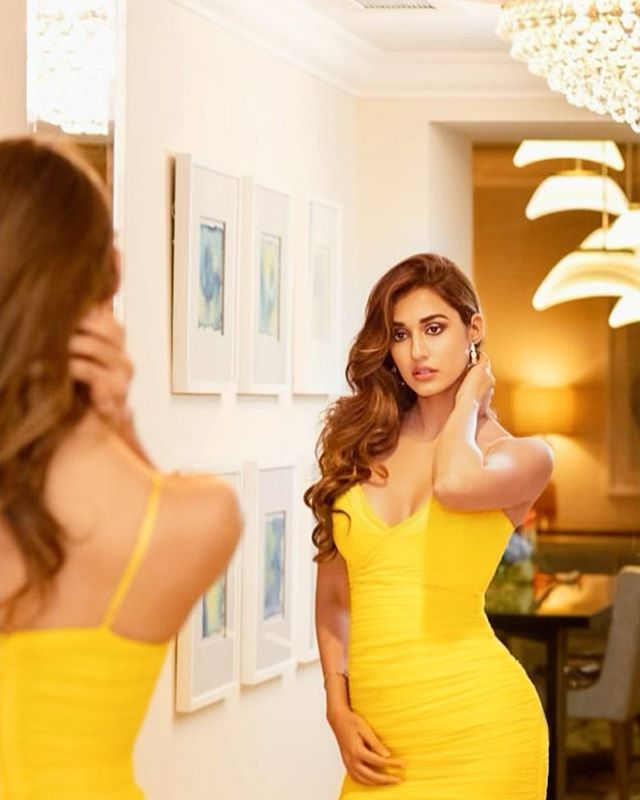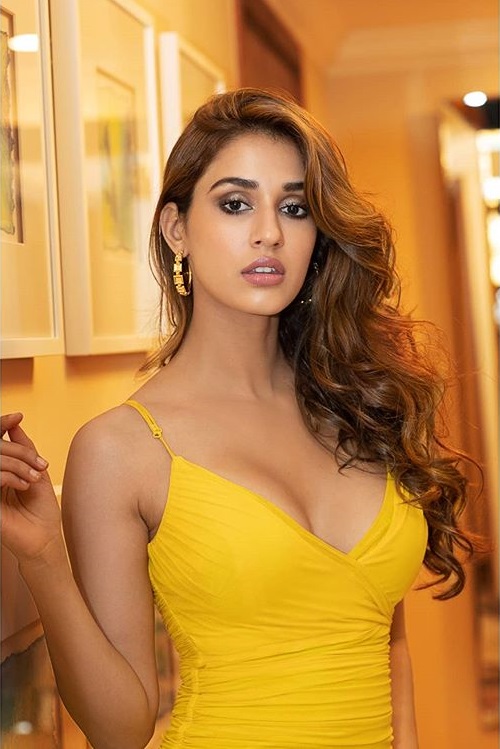 The summer time is the perfect occasion for going to the beach and achieve the perfect tanned skin. Disha Patani already has it all prepared and is ready to show her amazing body in a white/pink bathing suit.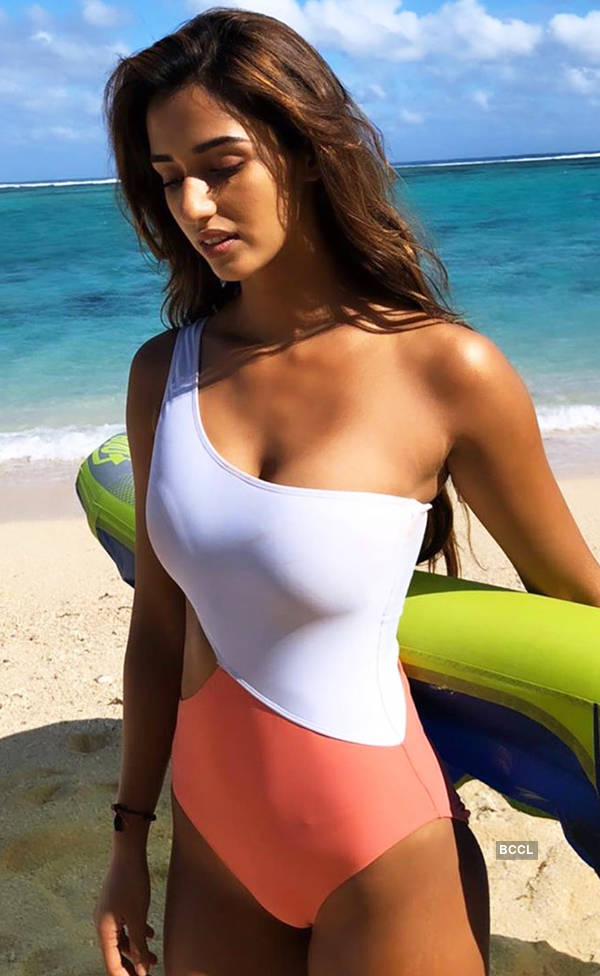 Being a famous model and actress, Disha Patani has stunned the Internet countless of times with her beauty. With all kinds of different styles, the fans have always been amazed to see another side of Disha Patani, whether on stage at huge events or casually on the street.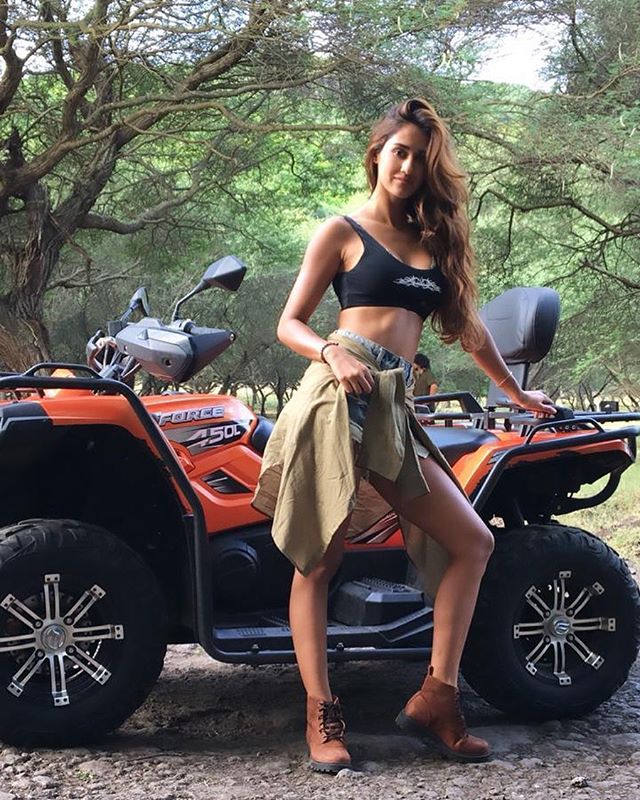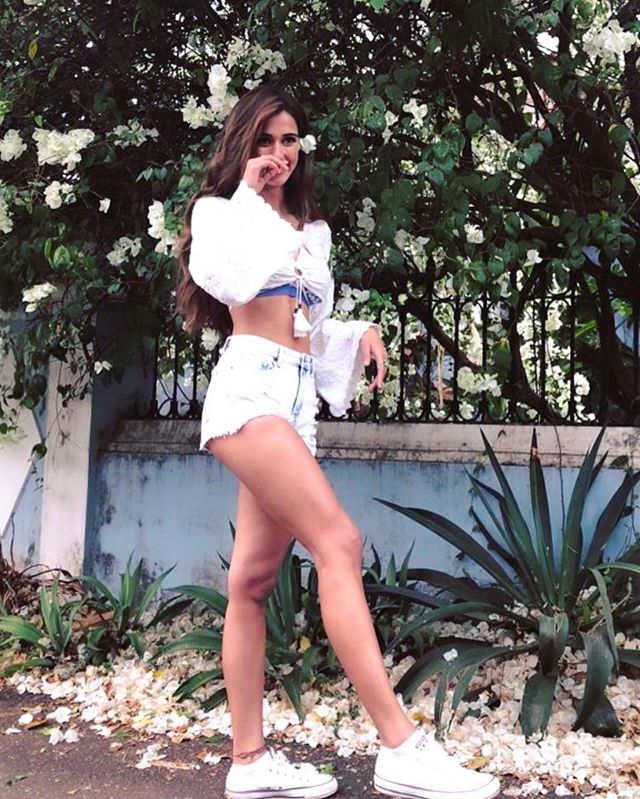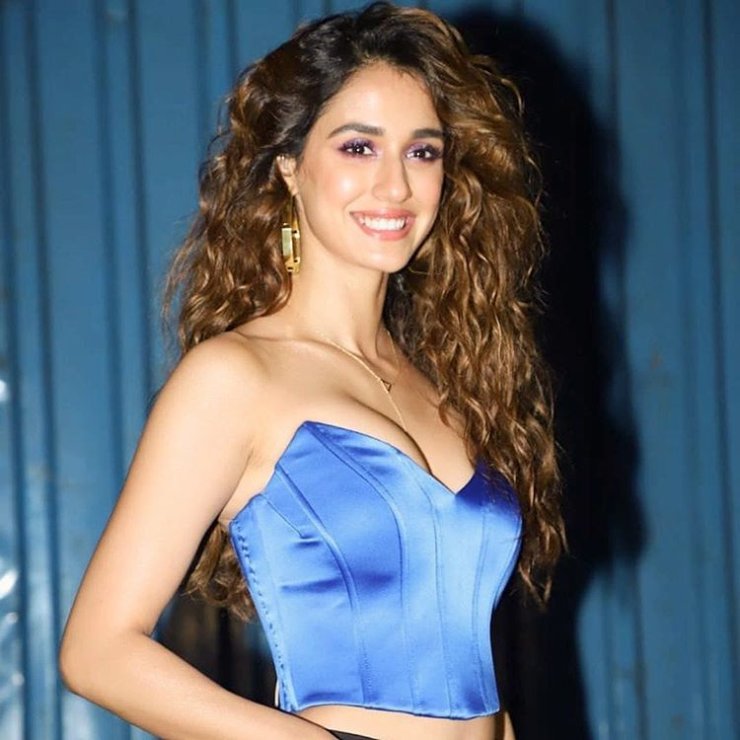 In one of the latest post of Disha Patani, she teased her appearance in Baaghi 3 with the song 'Do You Love Me' with boiling hot dance moves. You can check it out further here in our article: Disha Patani Teases Baaghi 3 Song 'Do You Love Me' With Sexy Dance Moves.