SSSniperWolf is one of the most popular female gaming Youtuber in the world. This girl has is currently having 19 million subscribers on her Youtube channel SSSniperWolf, where she uploads her video about gaming, Tiktok, and funny stuff.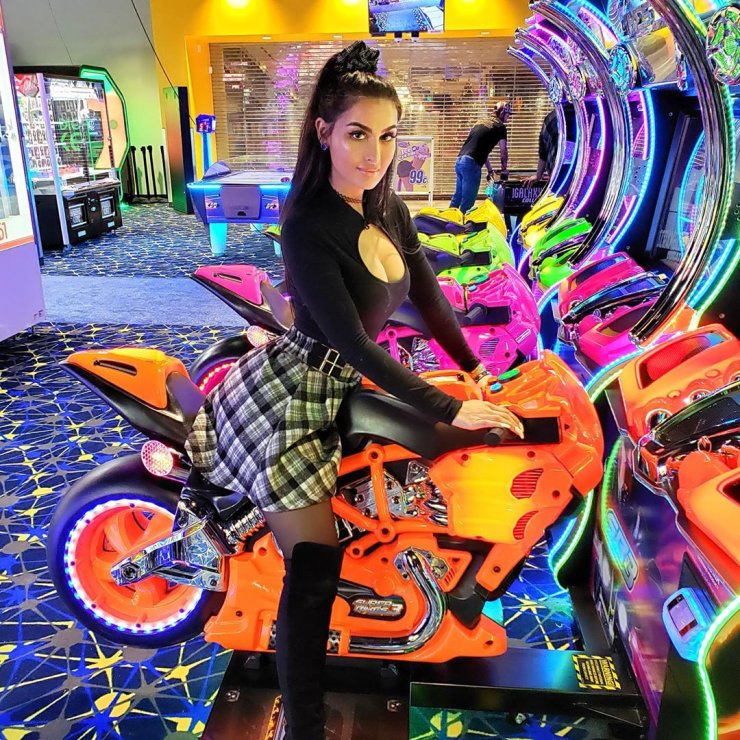 SSSniperWolf's real name is Alia Marie "Lia" Shelesh. She was born in England in 1992 but moved to America when she was 6. That was also when she started taking her first step in the gaming world. When she was 8, her dad bought her a PlayStation to stop her from fighting with her brother.
She started her Youtube channel in 2013 and named it based on the user name of her character in Metal Gear Solid, her favorite game when she was 7. Now she is doing wonderfully on her Youtube channel with her favorite games such as PUBG Mobile, Fortnite, League of Legends.
Apart from being a veteran gamer, the Youtuber is also great at hula-hooping which she revealed in 2014 that she has done for hours continually.
SSSniperWolf dropped out of college after only one semester because she "hated it" with rude teachers, annoying classmates, and no friend. In 2015, she revealed that she went back to college to get a degree in game design but she still hasn't graduated yet as of 2016.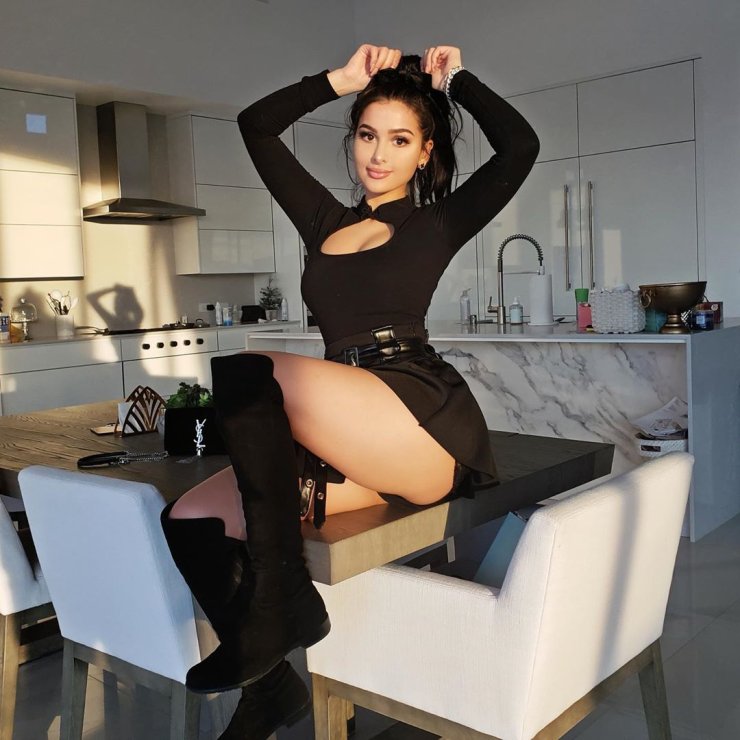 Owning a super hot body of a model, many people thought that she is going to be a porn star when she contacted Pornhub in 2016. Apparently, she was sending a complaint to Pornhub to stop people from using her name in the title of porn videos. She also revealed in one of her videos that she would never do it. But nonetheless, that doesn't make her any less sexy or stop her from showing her beauty on her Instagram. Let's enjoy some of the alluring pictures of this Youtube Queen below.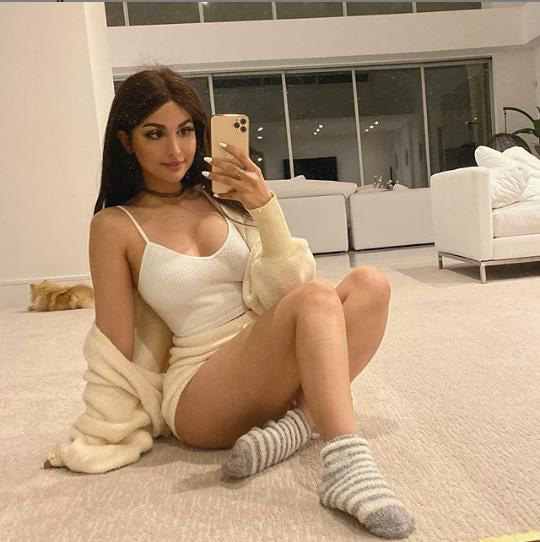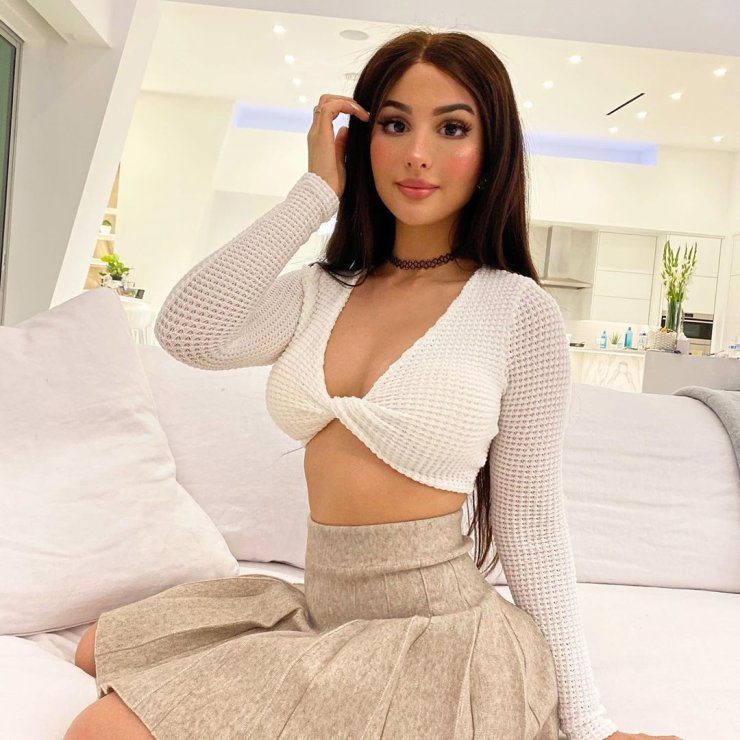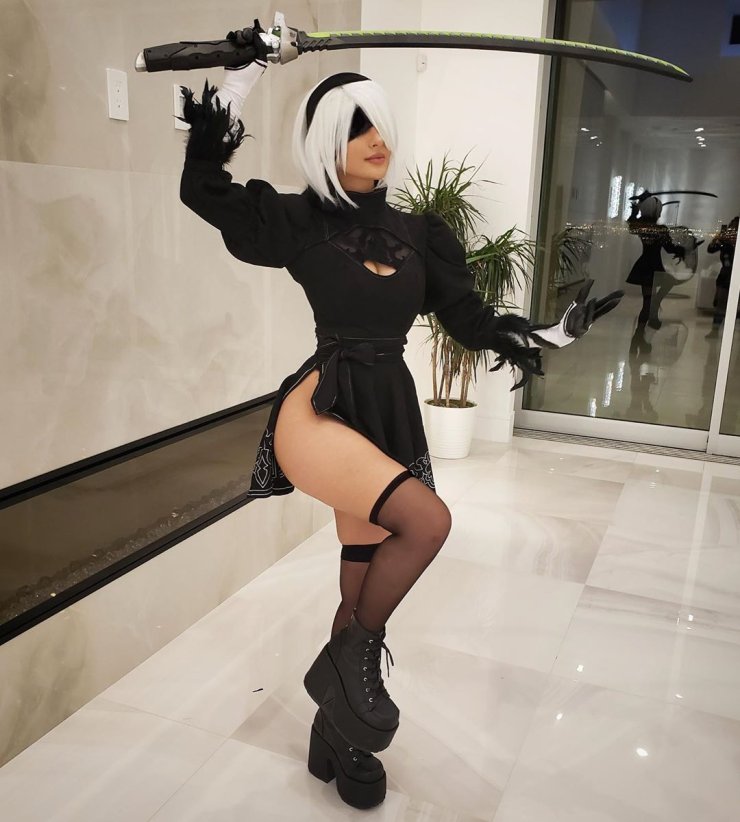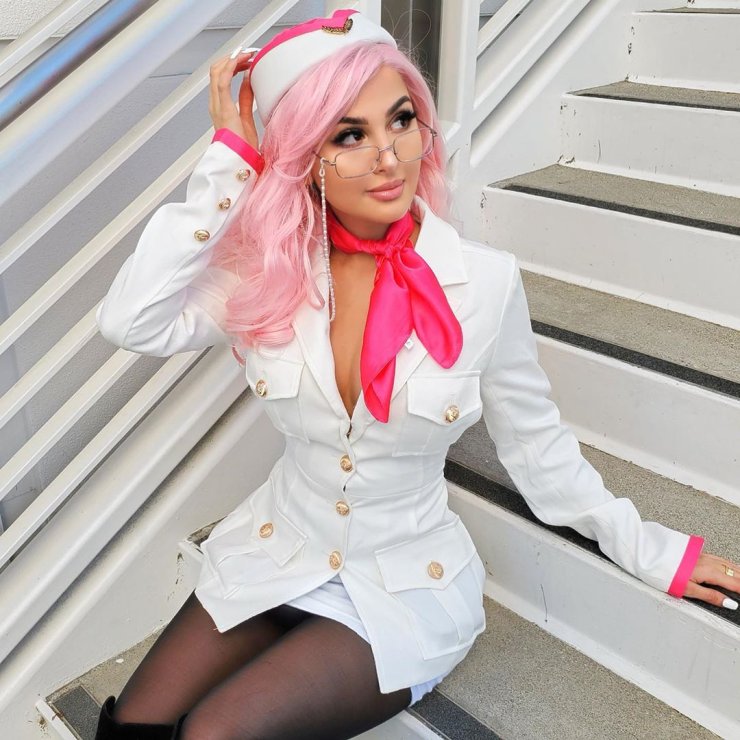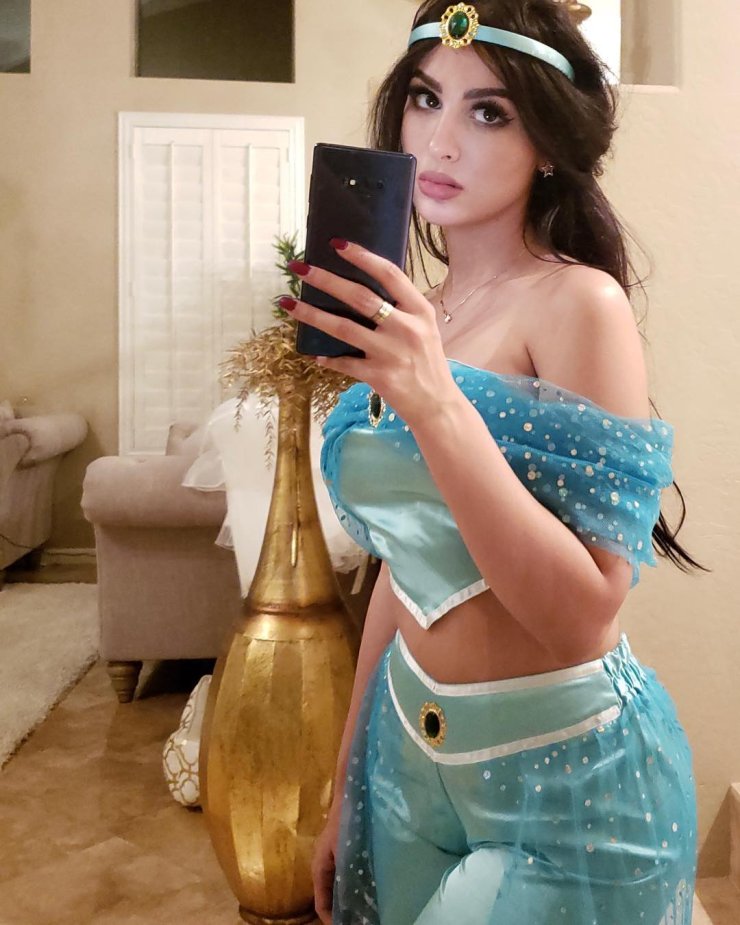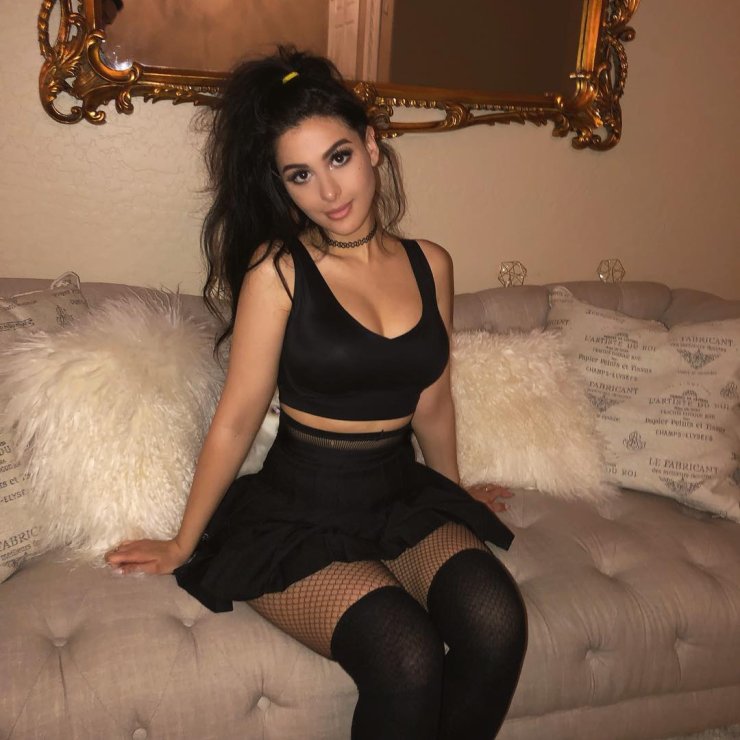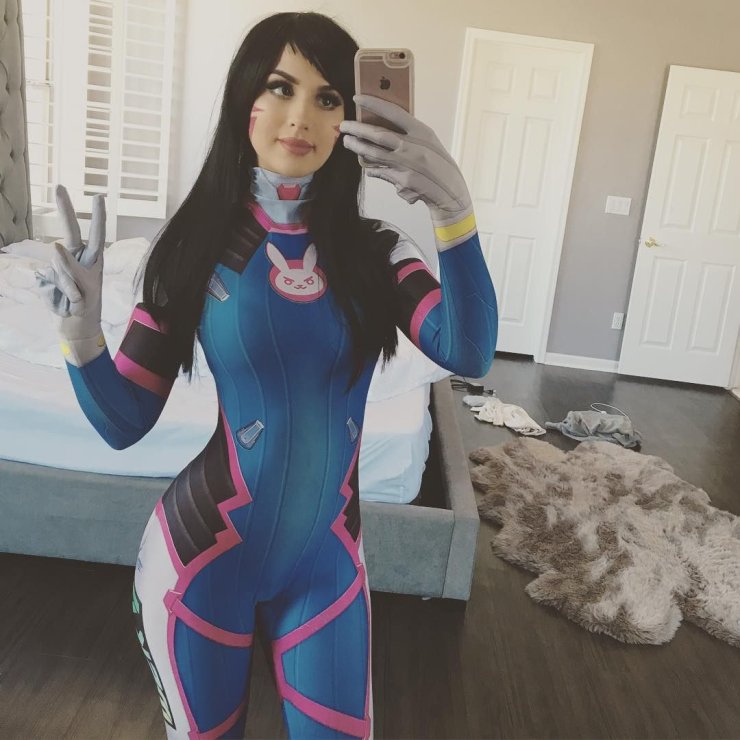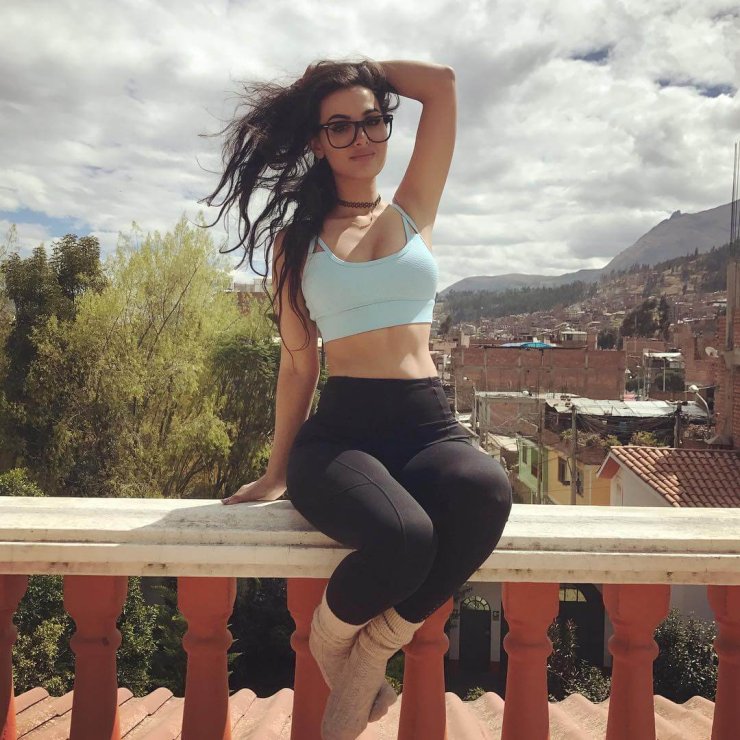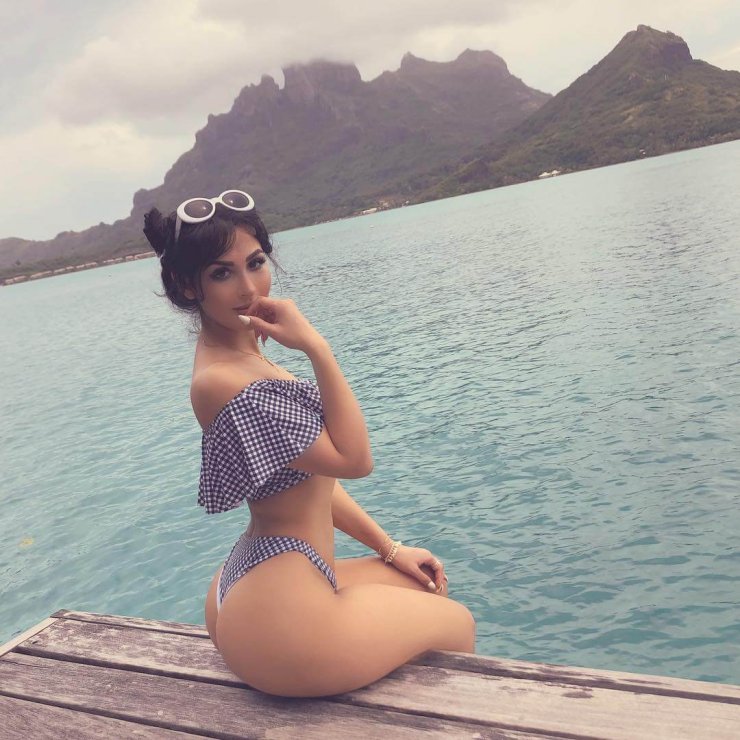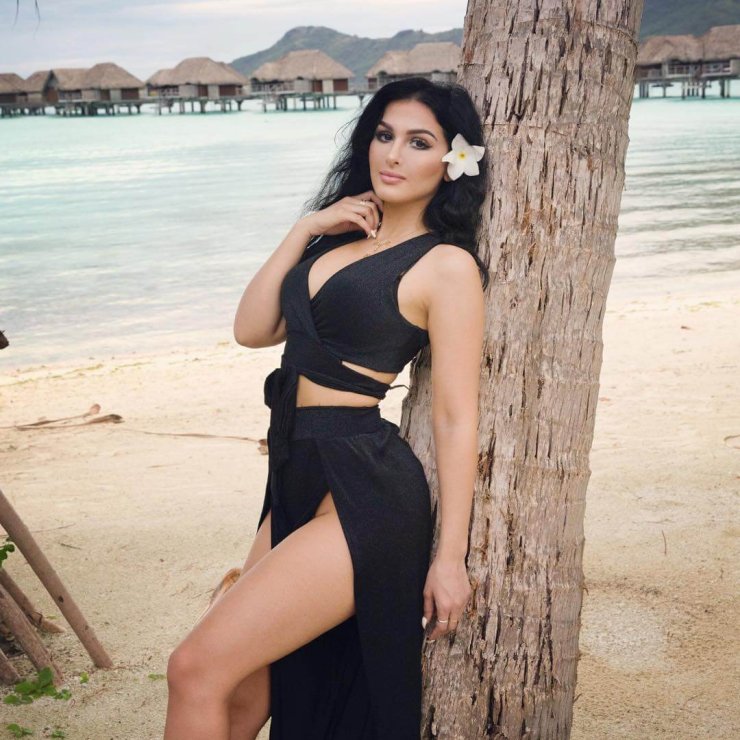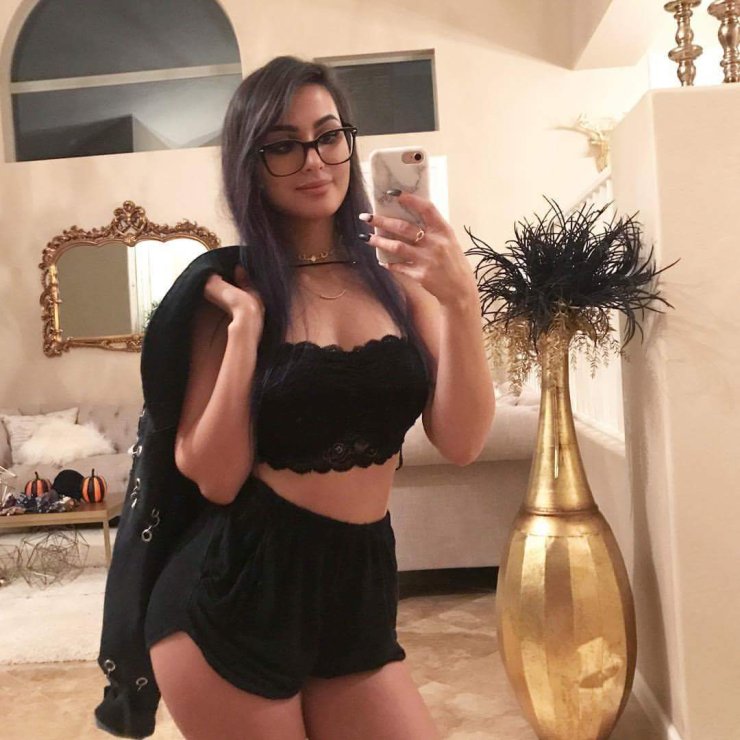 Also check out: Besides Good At Singing & Dancing, These K-Pop Female Idols Also Overwhelm Male Players In PUBG Mobile.