Kabaddi: Overlook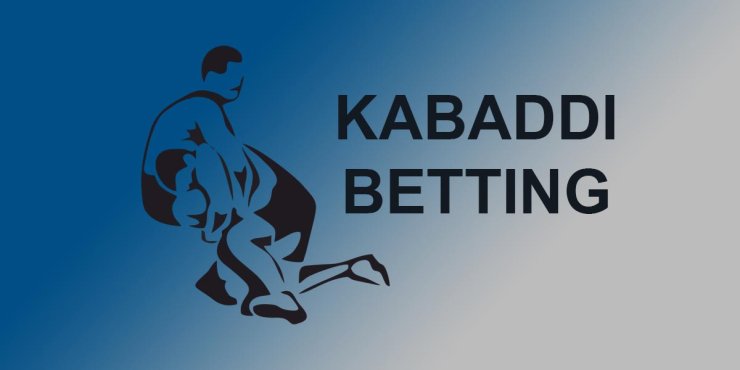 The International Kabaddi Federation was founded in 2004. Kabaddi is slowly growing around the world , it is more famous in South asian countries with India, Pakistan and Iran are the major giants in the game. Kabaddi became famous in India due to the Pro Kabaddi league.
Currently not too popular worldwide, but it seems that it is catching up now. First of all, it was the pro Kabaddi league in July this year, which was telecast in the USA and Europe as well. Now, the Kabaddi World Cup frenzy has caught on (note that this is not the first World Cup, but this is the first time that the World Cup has been publicized so much). And the viewership has increased due to this. Also, kudos to the commentators who keep explaining about the rules of the game from time to time for people like me, who didn't know ABC of Kabaddi before this World Cup.
Kabaddi: Main Rules To join Kabaddi, you get to choose a squad, where you will select a total number of  players.
In this connection, there are 6 basic rules of Kabaddi:
There are 2 teams with 7 active players, though 12 players are kept in the list for playing.
It is about two kinds of players: Raiders//all-rounders and Defenders.
The Raiders are the ones who go to the rival's team half.
They are supposed to keep uttering the word "Kabaddi" in a game until they touch a rival player in his respective part of the ground.
They should then rush back to their respective half. This is called "Raiding."
The Defenders are just the opposite. They are supposed to evade touching by the rival player, and they rather try their best to pin him down in their own half of the ground. This is called "Defending."
A team gets a positive point every time its players make a successful raid or make a successful defense.
In Fantasy Kabaddi online, you should create your best team of Kabaddi players from two different real teams in a game. The kind of players who can come good on all the above points.
If you can make such a team, you should visit a popular online gaming portal for Kabaddi and take your best shot towards winning some BIG prizes!
Kabaddi: Betting Tips Here are some pro kabaddi betting tips
 It would be best to play on a new portal because it has lesser competition and the same BIG rewards.

Select the right defenders for the right raiders.

You should determine which raider will be tackled by which defender & which raider will raid defender out.

One of the most exciting skills for the viewers is when the raider executes a jump from the mat over a defender or in many cases over a chain of defenders to plan his escape towards his own half.
Once the match is over, the winnings will be declared. The amount of your winnings will be reflected in your wallet which can be then transferred in your bank account. As usual, you are able to withdraw depending on the betting platform you are using. 
Conclusion
Kabaddi altogether is a fantastic game, whether you play it in real or you play it via a virtual platform, it could be very exciting and rewarding. So just in case you're interested in earning money through that, you should give online sports betting a try. Online sports betting can be very gladdening and fun at the same time. There are plenty of platforms where you can try betting without risking huge amounts of money!
>>> Related post: Ludo Earning App Without Investment: Detailed Guide For Beginners