Asking parents for money is obviously not good. However, what should you do when your regular income seems never enough? Our answer is playing games, which not only entertains yourself but also helps you make real money. In this article, Gurugamer.com is going to tell you how to earn money to Paypal by playing games. Just enjoy the suggested game titles below, and you can easily collect up to thousands of dollars that can directly be transferred to your Paypal account. Why not try and get paid through PayPal with games?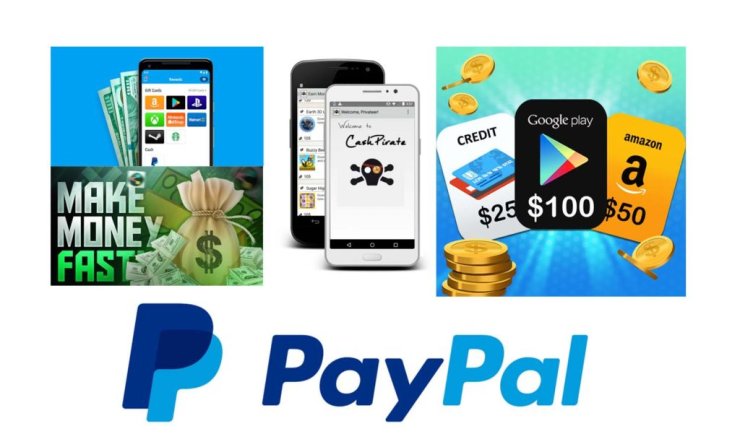 Table of Contents
1. Wealth Words
On Wealth Words, you can enjoy a lot of fun mind and online crossword games and try your luck by playing them. Simply create an account and start solving the crosswords. You will get cash rewards if your answers are correct. Wealth Words is actually an easy way that helps people earn money to Paypal by playing games. Many have tried and won rewards and now is your chance!
2. CashPirate
If you own an Android and want to earn money to Paypal by playing games, do not miss CashPirate. With CashPirate, players can raise money from surveys, products, and referrals (10% of your friends' earnings). 3. GiftPanda
GiftPanda is developed by the same company as CashPirate. This app allows you to earn cash from surveys, shopping online, referrals, quizzes, and playing games of course, without any investment.
GiftPanda is also one of the most highly-rated applications with 4.7 stars and more than 300K reviews. >>> Read more: Top Earn Money Online Games Playing Free Players Should Try
4. CashOut
This game is on the top charts for those who want to earn money for Paypal by playing games. Run this app and start making your fortune by daily check-ins, playing mobile games, accomplishing offers, watching videos, doing surveys, and a lot more. 5. FitPlay
FitPlay gives players points that can be used to redeem for cash or gift codes. The cash will be directly sent to your Paypal account and the gift cards can be used for online shopping on Google Play Store or Amazon. 6. Bitstartz Casino
Enjoy Bitstartz Casino to gamble with real money to your Paypal account. This platform attracts a large number of online casino addicts as the game developers truly do a good job of making the game more interesting. Try your luck! 7. Bubble Shooter Pro
Bubble Shooter Pro enables its players to earn money to Paypal by playing games. To be frank, you should give this simple burst and fun game a shot at least once. The rule is pretty simple: just shoot 3 bubbles or more of the same color and they will burst. This shooter bubbles game has over 490 levels in total. If you're a newbie, try the classic mode first before challenging yourself with the pro one. 8. Cash Wheel
This three real slot game features 200 credits, 27 pay lines, and promising bonus rounds which help you to easily earn money to Paypal by playing games. Three rounds of Cash Wheel are Cash Wheel feature, free games, and jackpot games.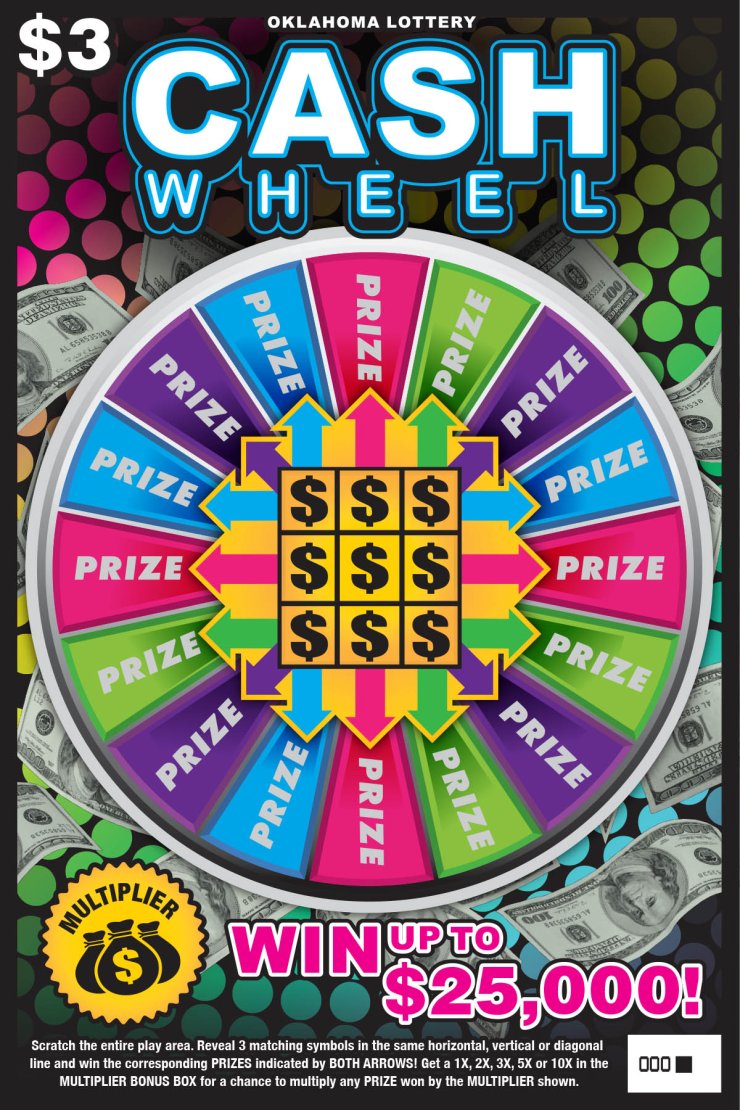 9. Perk
Whenever you accomplish a task in Perk, you'll receive some points which are used to redeem for Paypal cash or gift cards. Apart from that, you can engage in other activities like answering trivia questions, watching videos, and many more. If you try hard, achieving $360 with Perk would be as simple as ABC. 10. Pokémon Go
Do you know about the Team Go Rocket's invasion in Pokémon Go? They will grunt when you rescue the Pokemons. Just enjoy the game and you can probably be rewarded some money to your Paypal account. Earn money to Paypal by playing games: Conclusion
This is actually a long list. All these games, which are the best way to earn money to Paypal by playing games, will certainly give you a chance of gaining multiple streams of income.
Wait for what? Explore the options now!
>>> Visit Gurugamer.com to get latest reviews on top titles in the gaming market.