Forrest Li and Gang Ye, two brand new Singaporean millionaires, created their wealth by the mobile game Free Fire. The crazy growth of this mobile game propelled Forrest Li, a Free Fire game owner to a new billionaire. Then, Gang Ye, another Garena Free Fire owner became the newest Singaporean millionaire. Let's see how they got rich by making and publishing this mobile game with Gurugamer.com here. 
Gang Ye – The Co-Owner Of Garena Free Fire
Profile of Gang Ye
The first Free Fire game owner name is Gang Ye. Last year, Gang Ye entered the group of 50 Singaporean richest people with a total net worth of $900M. He is the co-founder of Sea, a big Singaporean E-commerce and online gaming company. He graduated from Cornell University with a Bachelor of Science degree.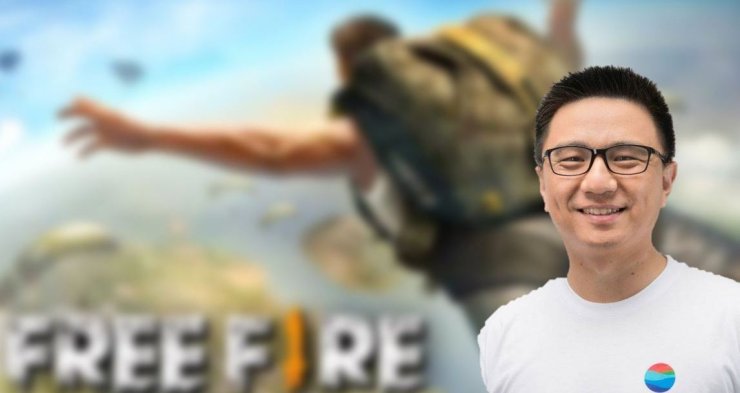 In January 2017, he became the chief operating officer of Sea, promoting from his previous position of chief technology officer. Thanks to the enormous development of Free Fire, this Free Fire game owner earned a big sum of money. Free Fire is one of the most-played mobile games of the year and has brought the publishers over Rs 7,000 crore since its release in 2017. It raised the property of this game owner by three times. 
According to the Bloomberg Billionaires Index, Ye holds 8.4% of Sea stake which costs Rs 7,000 crore. Before co-founding Sea with another Free Fire owner name, Forrest Li, this man worked for Wilmar International and Singapore's Economic Development Board. Ye moved to Singapore in the 90s when he was a teen and has lived and worked there until now.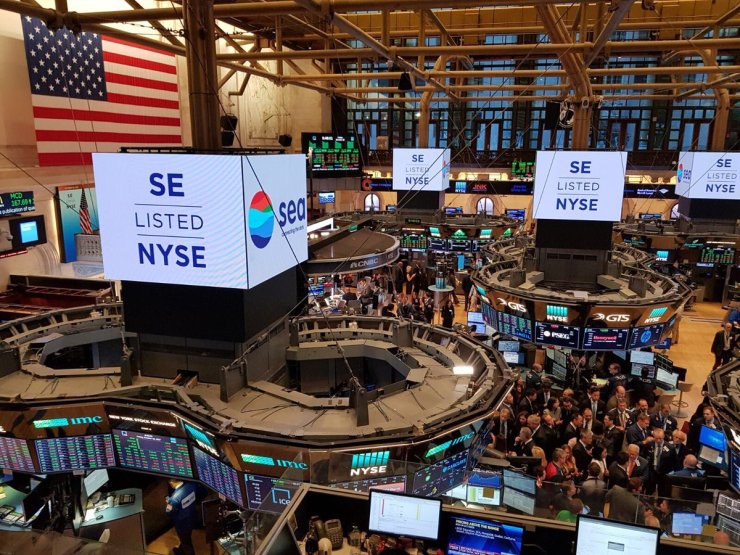 A Free Fire Game Owner Became Millionaire 
Gang Ye is the publisher of Free Fire, one of the hottest battle royale games of the decade. Thanks to the great success of this mobile game, Ye made his entry to the top 50 richest people in Singapore. Garena Free Fire is an exciting battle royale game released on December 4, 2017. Currently, this game has over 450 million registered users all over the world. India is one of the biggest markets for this game with lots of small and big Free Fire tournaments held last year. Free Fire India is also growing fast and brings this Free Fire game owner name a giant profit. You can read more about his story here.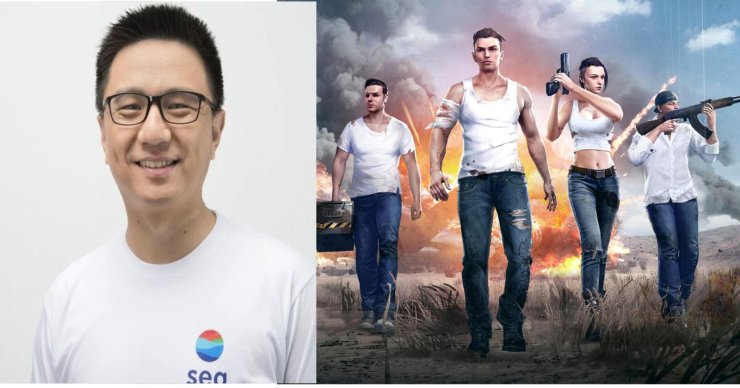 In addition to publishing mobile games, he also built up his wealth by investing in online shopping. Besides Free Fire, Shopee also contributes enormously to the asset of this Free Fire game owner. However, most of his success comes from the gaming industry. 
Forrest Li - The Most Well-Known Free Fire Owner Name
Background of The Singaporean Billionaire 
Another Garena Free Fire owner is Forrest Li, who is more widely-known than Gang Ye. He was born in Tianjin, China in 1977. He graduated from Shanghai Jiaotong University with an engineering degree and then earned an MBA degree from Stanford Graduate School of Business. In 2019, the real-time net worth of this man is $1.8 billion. It mainly comes from the success of his gaming company Sea.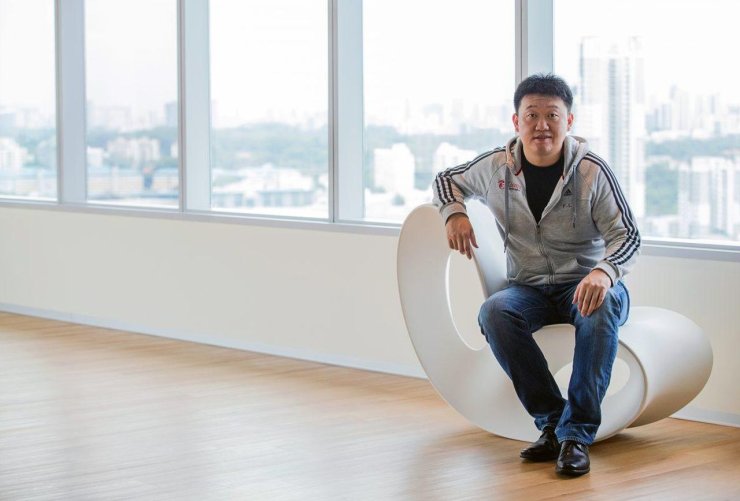 Besides online gaming, Li also invested in e-payment and e-commerce. The Free Fire game owner also earned a huge profit from this business field. With great talent in business, this 43-man is one of the 50 richest people in Singapore. The young Asian billionaire holds a 13.8% stake of Sea, and his property keeps increasing thanks to the constant success of Sea's online games, especially Free Fire.
In an interview with Bloomberg, the billionaire said his English name Forrest was inspired by a fictional character named Forrest Gump. Talking about his success today, Li shared that he was inspired by the speech of Steve Jobs in his wife's graduation ceremony at Stanford in 2005. The famous mantra "Stay hungry, stay foolish" has been the guideline for his life since then.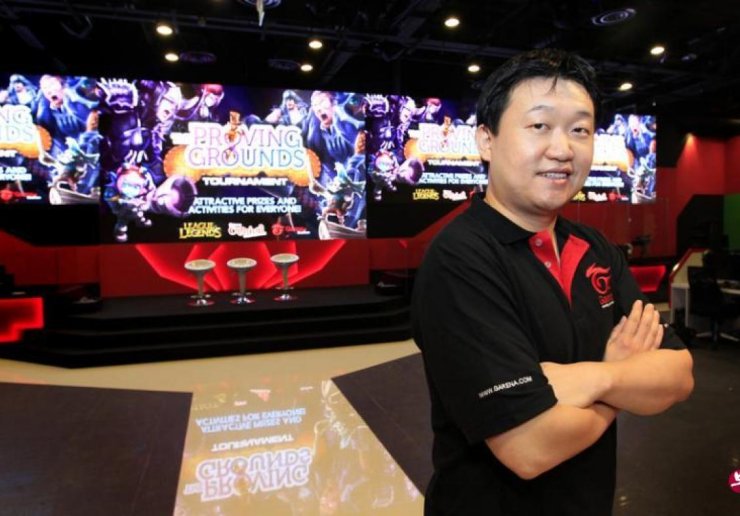 Forrest Li Founded Garena 
The Free Fire owner name Forrest Li is world-widely known as the founder of Garena. He established that gaming firm in 2009. Then, it was renamed to Sea and entered the New York Stock Exchange in 2017. During his teenhood, Li used to spend nights at the internet cafe and play games till dawn. And this game addicted boy now works as the group chief executive of one of the biggest Asian Groups. It proved that sometimes, playing games can give you great success and wealth. 
In the first days of Garena, the company faced a lot of difficulties and great debts. In 2018, the company had a net loss of $961 million. However, investors still believed and betted in Sea. Then, online gaming and e-commerce brought great profits for this company in 2019. In specific, the Free Fire game surpassed lots of great games to become one of the most-downloaded mobile games of the year.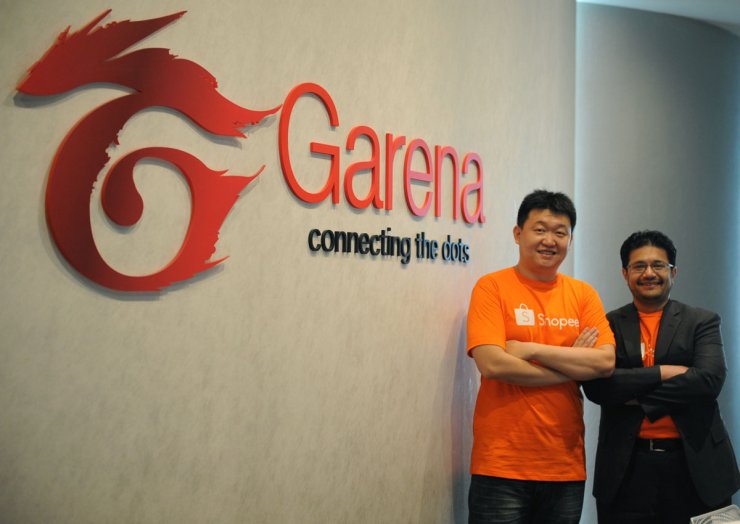 These are brief profiles of two Free Fire publisher. Gang Ye has recently entered the top 50 richest people in Singapore thanks to the success of this mobile game. And Forrest Li, another Free Fire game owner, built up his wealth by publishing and propelling this game to the top mobile games of the world. To update the latest game news and further interesting stories, let's visit Gurugamer.com.