If you are in touch with Indian media then you might have noticed the recent news of 59 Chinese apps, including TikTok being banned in India. Due to the tensions at the Indian-Chinese borders, the Ministry of EIT said it had received an "exhaustive recommendation" to ban those apps. Which is why people are now looking for free VPN to change location.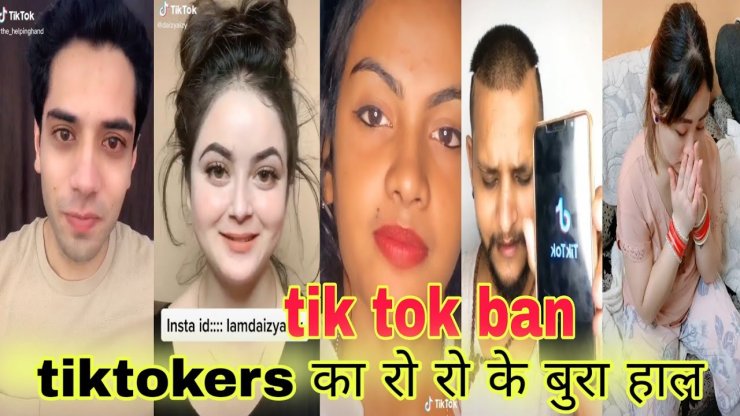 With free VPNs to change location, you will have essential tools to be able to surf the Internet and access applications or web pages that have geographic restrictions or firewalls. This could soon include TikTok for Indians at some point in the future.
Many people use VPN to change location free in restricted countries where there is no access to popular apps and web pages, but there are thousands of free VPNs for Android. How do you know which is the best?
For those who value their favorite apps as well as privacy, having a free VPN for iPhone to change location is essential. That said, the user is presented with a multitude of services that do not work or do not offer them what they need. Therefore, this guide is here to help you choose the best free VPN for Android.
Before you can choose the best VPN to change location, you have to evaluate the following factors before deciding:
What is the business model of the VPN?
They have to make money somehow. Many offer a free VPN to change IP address service in the hope that you decide to sign up for its premium version, while others make money through ads. On the other hand, there are services that have no problem selling the information of their users and compromising the security and privacy of their clients.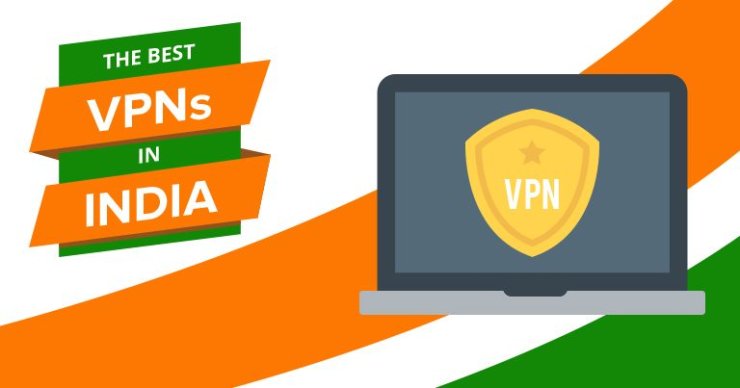 What is missing in the free version?
By choosing a free version over a paid one, you will lose some features. Consider whether it is in your best interest to forgo these features and make sure security remains a priority. Some premium services often include ad-blockers, unlimited bandwidth, and P2P networks.
Does the provider keep records?
It is not convenient for their servers to store your activity on the network. Read their terms and conditions to find out how the free VPN location change provider manages your data. It is preferable to opt for a service that does not retain records of your activity.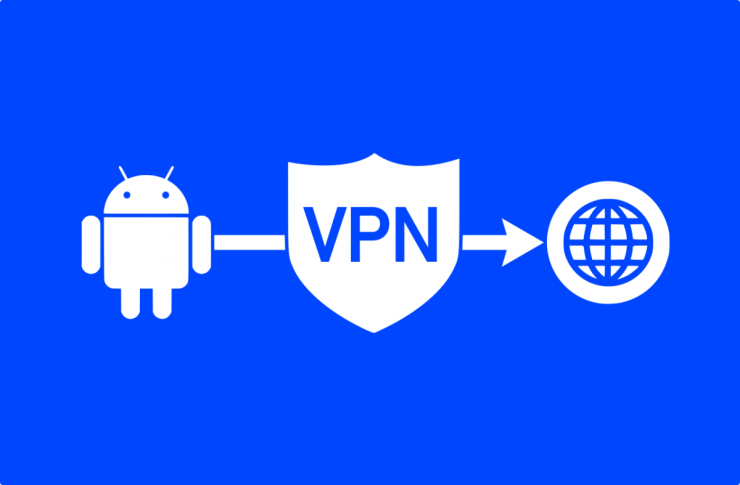 Is it possible to subscribe anonymously?
Choose a VPN provider that allows you to subscribe without having to give an email, or that accepts payment through more secure channels like Bitcoin.
Top 5 Free VPN to Change Location for Android
TunnelBear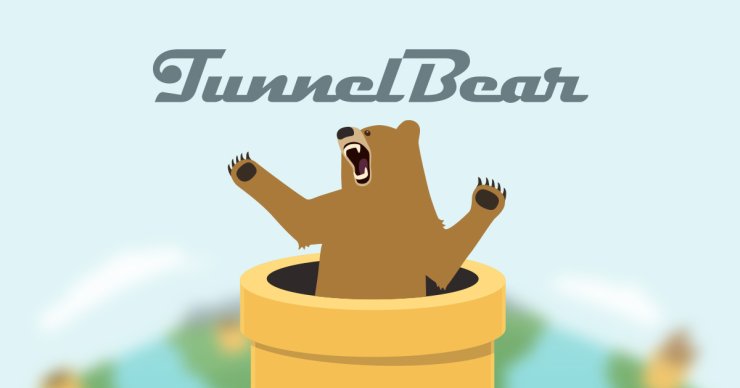 Streaming without interruption
Automatic disconnection
Security over WiFi connections
TunnelBear is one of the best free VPNs for Android, despite having a data capacity of only 500MB. With this free VPN to change location, you can maintain a high speed, making it ideal for surfing the Internet safely. It is also effective since it encrypts your information when you use WiFi or public connections.
ProtonVPN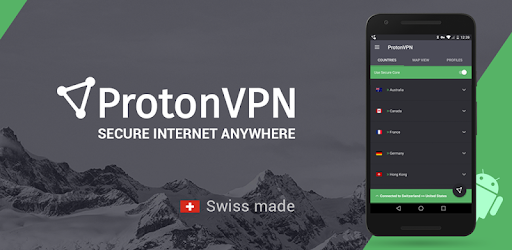 No activity log
Offers unlimited browsing
Connection with three different countries
The Android ProtonVPN application did not take long to prove it is already a success. With the free version, security is still a priority, but you won't have the same speed that the paid version offers. If you only need basic services, this is your option.
TurboVPN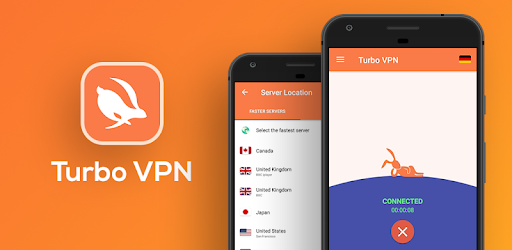 Connection with the fastest servers
Quick response of up to two hours and 24-hour customer service
Strong encryption for user security
TurboVPN frequently refreshes its list of proxies to offer the user a superior experience, also being one of the fastest VPNs on the market. With TurboVPN, it is easy to bypass firewalls at school or work, and you can also encrypt everything that is done online.
On the other hand, keep in mind that this VPN has ads.
Betternet VPN Automatic connection with the best servers
Anonymous browsing
WiFi protection
Betternet VPN can boast of not keeping user logs, which is not common in free VPNs. Users also comment that the speeds are good considering that it is a free VPN to change location service.
To maintain the free version, BetterNet has some advertisements and applications from its sponsors. That said, it must be recognized that they do it honestly and do not hide where they get the money from, which is positive.
The interface is straightforward, just needs a touch to start, and is easy to use.
ZenMateVPN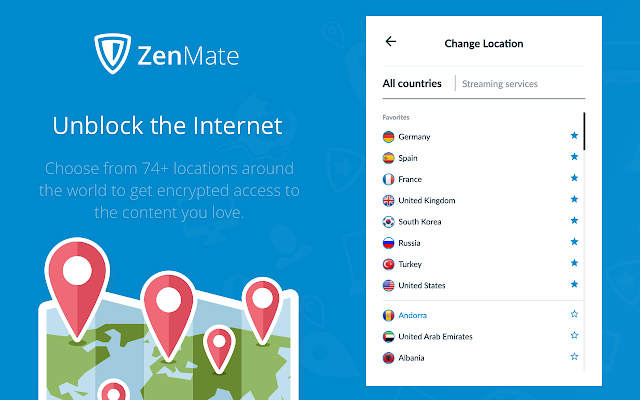 Protection against malicious programs
One-click connection
Based in Germany
ZenMateVPN is an easy-to-use VPN that offers encryption and other online protections to ensure safe browsing. With ZenMate, it's easy to bypass geographic restrictions and navigate safely.
The disadvantage of its free version is that they limit the available servers, so to have access to all the servers and its advanced functions it is necessary to avail of their premium service.
If you are looking for more news, updates, guides, lists, etc. on gaming and entertainment like this Free VPN to Change Location article, visit our website at GuruGamer.com for more of what you need.