Six staff in a post office in German reportedly received medical treatment and dozens of people were evacuated because there was a foul package. It turned out that there were durians inside this package.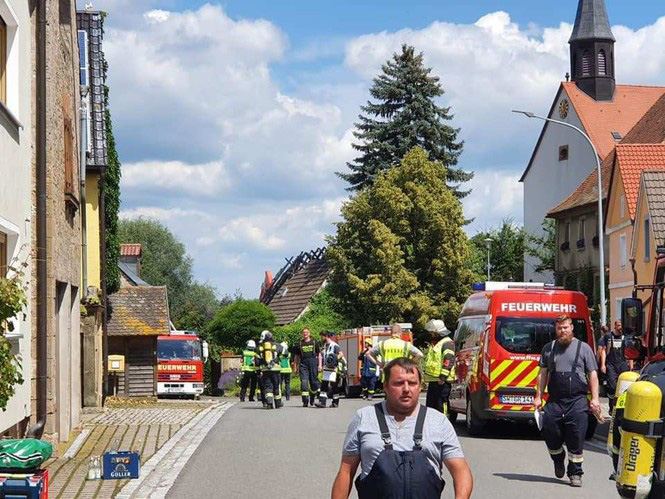 According to CNN, 6 ambulances, 2 emergency vehicles, 5 first-responder cars, and 3 fire departments rushed to come to a post office in Bavarian, Schweinfurt, in German on 20 June after the post office staff found a package that sent out an unpleasant smell.
The police department in Schweinfurt reported that they felt afraid because they didn't know whether there was any danger inside the mysterious package.
The whole building of the post office was then evacuated. About 60 employees immediately left from the post office before experts could check the package thoroughly.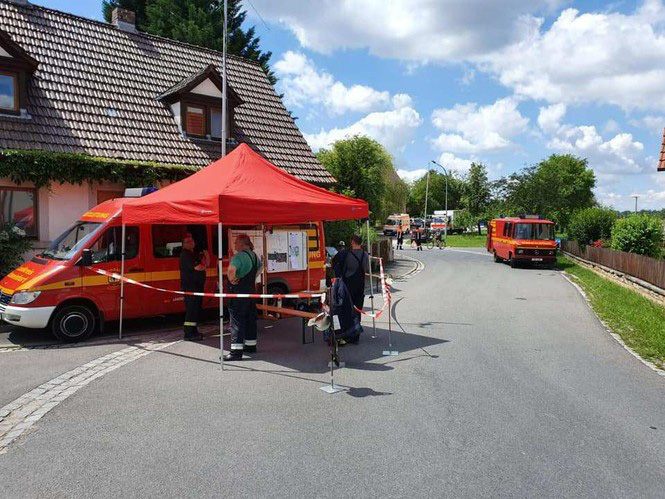 However, it is a surprise that there was no bomb or any similar dangerous weapon. The result pointed out that the package contained 04 Thailand durians - a gift sent by a person in Nuremberg to a 50-year-old resident in Schweinfurt.
Shockingly, 12 employees at the post office revealed they felt sick immediately after sniffing this smelly fruit. All of them were treated on the scene. In addition, 06 others were taken to the hospital for treatment.
These 4 durians were then shipped to the recipient.
Durian is one of the popular fruits in Southeast Asia; however, due to its foul smell, some countries in the world have issued an order to prohibit people from bringing durians to hotels or subways.
This is not the first time durians lead to such an emergency case due to its strange smell.
Last year, the staff at a library at the University of Canberra (Australia) were evacuated as they supposed that there was a gas leak. However, it finally turned out that the smell mentioned above came from a durian.
Also check out: Drunk Lovelorn Girl Cracked The Plane Window With A Fist, Leading To An Emergency Landing At 9000m.