As the PUBG Mobile World League Zero (PMWL Zero) is coming, PUBG Mobile teams are looking for players to make their roster better. Team IND has just announced on their Instagram that they are adding to their roster 2 more players Taha 'Aladin' Khamkar from Inside Out and Shivamm '420op' Raghav from team UMumba Esports.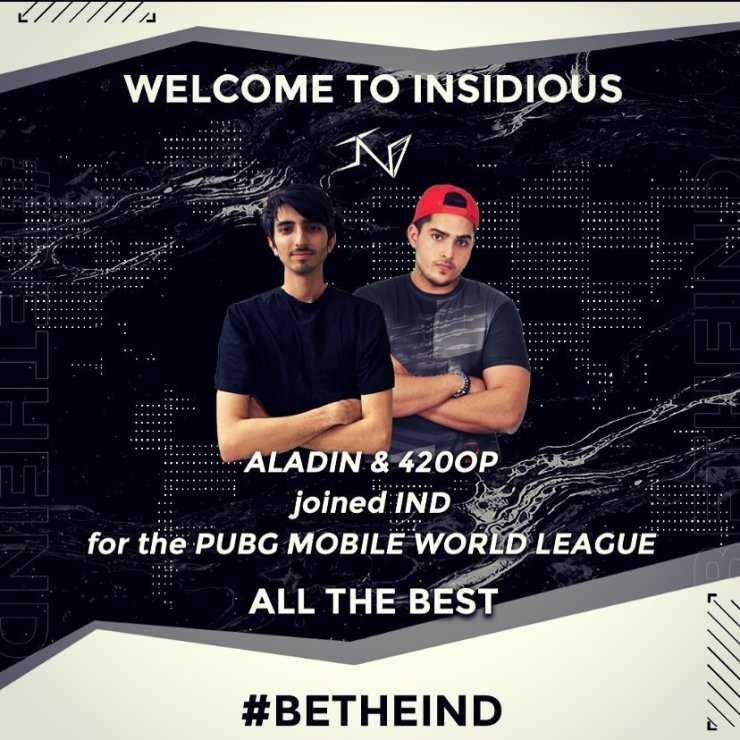 Team IND is among the 7 PUBG Mobile teams in India who qualified for the PMWL Zero. They failed in the PMPL South Asia League Stage and barely made it to the PMWL Zero in the PMPL Finals. They are one of the oldest PUBG Mobile teams in India and are the only team that hasn't missed any international stage of the PMCO.
While team IND has never been hailed as the best PUBG Mobile team in India, they have always managed to stay at the top of the game. Their playstyle is not as aggressive as other teams and most of their points were earned by their placement. Hopefully that these two new additions will help the team to become a more deadly team. With the 2 new players, they are going to have a total of 6 players in their team for the PMWL Zero.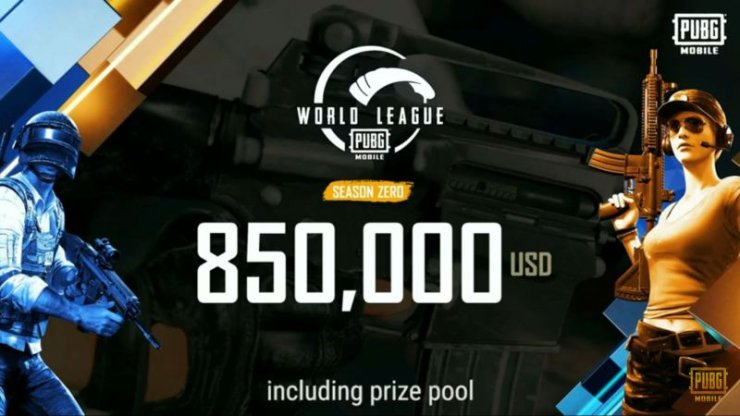 Not only team IND, but Orange Rock and GodLike is also looking for a way to improve their roster for the PMWL Zero. Orange Rock's player, VampireOP, has left the team for team GodLike and GiLL from GodLike joins OrangRock in his place. Orange also added a female member from team SuperGirls to their roster to the PMWL Zero.
Meanwhile, other PUBG Mobile teams in India who didn't qualify for the PMWL Zero are also looking for new players to prepare for a new PUBG Mobile esports season.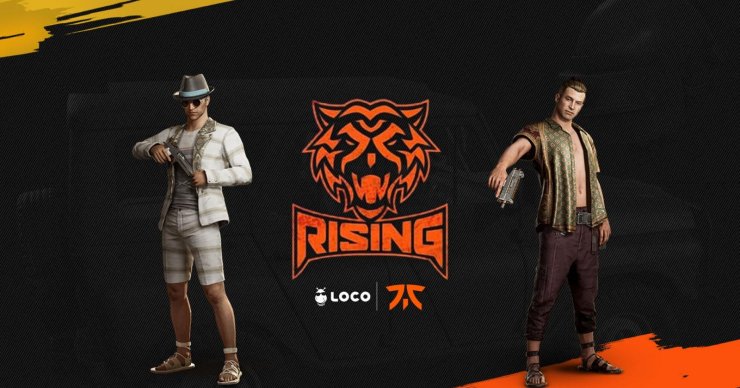 Team SouL is adding a new player and a new coach. Fnatic is forming their new roster around Owais and is looking for more talented PUBG Mobile players in India with the Fnatic Rising program. UMumba Esports disbanded their old roster to find a completely new one.
These are just the beginning and I am sure that there will be more changes in the scene soon as everyone wants their teams to perform better in the new season. We will update you with further information as soon as they are available.
Read more: Fnatic Is Looking For 10 Talented PUBG Mobile Players In India To Sponsor With The Fnatic Rising Program.