PUBG Mobile is a massively popular Battle Royale game that can be enjoyed on your portable devices. And there's also a Lite version of the title, which we believe stands for light. It's specifically designed for phones that are older in age to smoothly run the game. The latest update of PUBG Mobile Lite, 0.18.0, is coming to Google Play Store.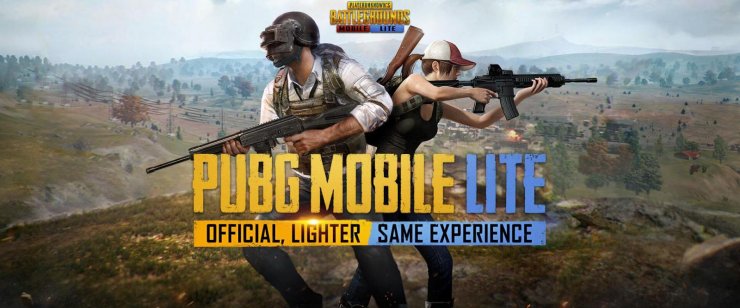 Thanks to its ability to stably function on low-end devices, PUBG Mobile Lite has managed to rally up to 10 crore downloads on Google Play. New content and changes are published regularly by the developers to keep the game feel fresh and exciting. The next 0.18.0 update comes with a ton of new features, including the 1st Anniversary Lobby, a new character, among a rainbow of different fixes and minor tweaks. 
PUBG Mobile Lite 0.18.0 Beta Size And Requirements
The download size of the update is 554 MB, hence, you'll need at least 1 GB of free space for the process to take place smoothly. In terms of RAM (Random Access Memory), a recommendation value is around 1 GB, but having more may be more beneficial. Moreover, the game and the update only supports devices running Android 4.0.3 or higher.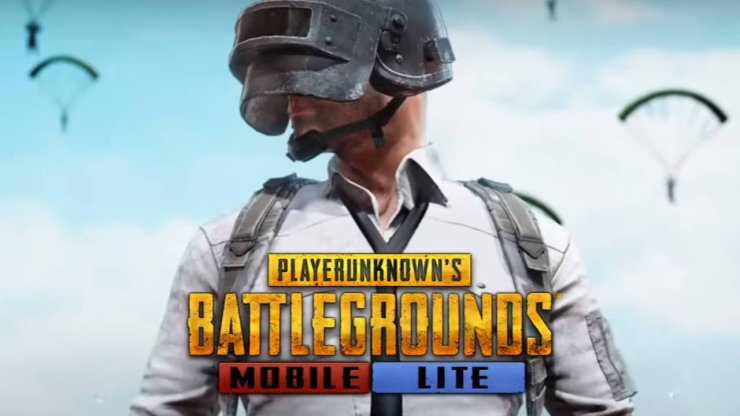 Summary:
RAM: 1 GB or higher
Operating system: Android 4.0.3 or higher
Storage: 1 GB
How to Download the PUBG Mobile Lite 0.18.0 Beta
For PUBG fans out there, many try to download the Beta version of PUBG Mobile Lite but fail. It's an exclusive version that is available to only certain players. However, you can always download the APK file to install the game. Remember to enable the "install for unknown sources" option in your settings first.