For many game players using low-end smartphones, PUBG Mobile Lite, which is known as a degraded version of the original one, is an excellent option. This version is nothing different from the original one, except for the low visual quality.
But apparently, several special features like achievement titles which show up each time a task is completed still remain, and not all of the titles can be achieved easily. If you want to prepare before participating in the fight, the list following will be a great help to you.
#1 Chicken Expert
This title is definitely hard to attain as winning a classic solo match in or above the Platinum tier is a must. Additionally, the opponents have to be knocked down by lots of weapons like ARs, SMGs, Shotguns, Vehicles, Grenades, etc. Apparently, the process needs tons of attempt, persistence, and practice.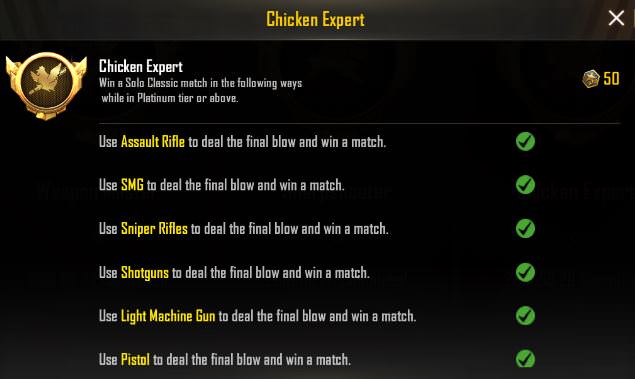 #2 Commando
Commando is the title used to test the players' patience and abilities by assessment in 50 un-armed victories of classic solo matches when or in or above Platinum. But winning a match without using basic utilities like helmets, vests, or backpacks is almost out of the question, so the achievement of this title is much more challenging.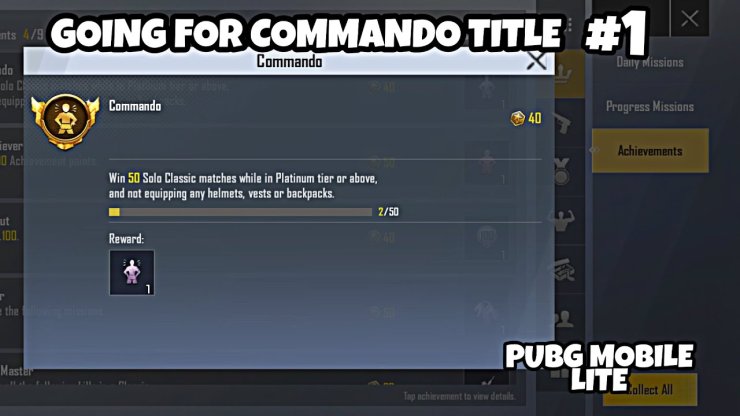 #3 Sharpshooter
Like the previous title, Sharpshooter also tests the talents of the players without paying mercy because those who can achieve it must be in or over the Platinum tier. They have to knock down three enemies in 50 meters consecutively by headshot in a solo match. To be honest, this title is hugely grinding and it requires continuous effort.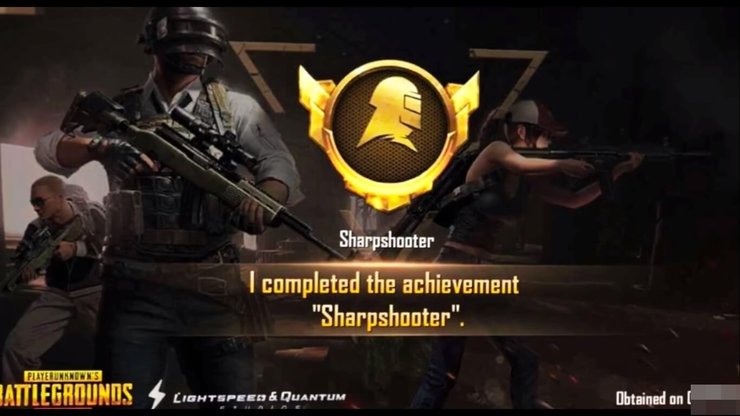 #4 Mythic Fashion
This title is awarded to those who own at least 50 Mythic outfits, so it is said to be the most unreasonable one as the players have to spend a fortune to earn it. Very few people gain Mythic Fashion title for the time being.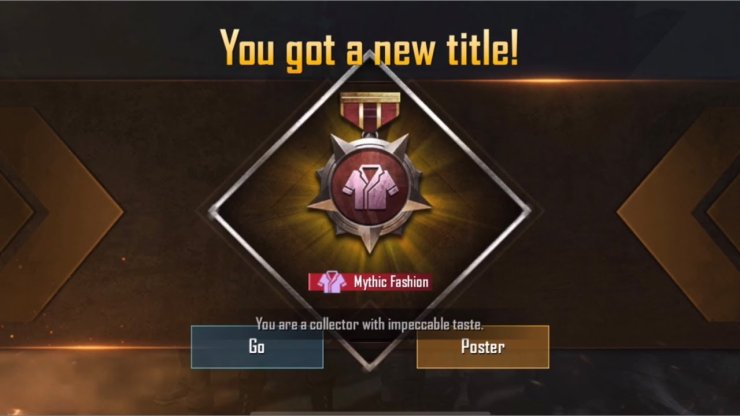 #5 On A Mission
Once finishing all of the grinding milestones, the players will receive the 'On A Mission' title. Due to the challenging requirements, if one wants to get it, s/he has to make very great efforts and spend a considerable amount of time.