Apex Legends has been a massive and somewhat unexpected hit for EA. Launched pretty much out of nowhere without any prior announcement or marketing campaign back in February, it quickly went on to take the entire world by storm, accumulating a player base of over 50 million.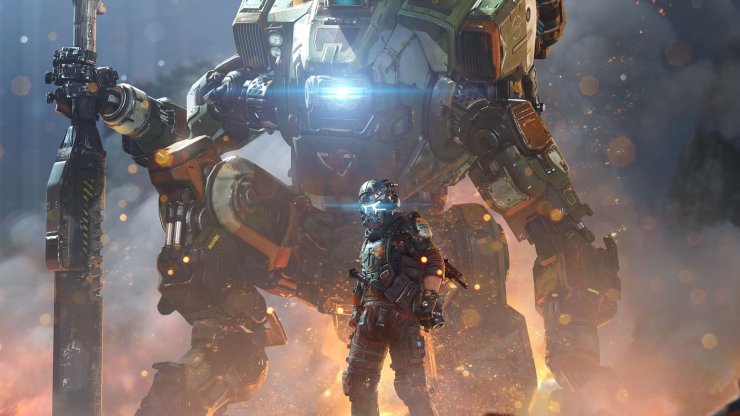 Due to the game's high system requirements, however, it was inaccessible to many people, which is why EA's announcement back in May that it was going mobile caused a lot of excitement among the community. Since then, though, the developer has remained really quiet, leading to questions of whether a mobile port is actually happening. Well, according to a recent statement by EA CEO Andrew Wilson, it is, so rest assured.
Now, another popular question is, can a battle royale work well on the mobile platform? Just look at the likes of PUBG or Fortnite and you'll find your answer, as both of those games now boast millions of players on mobile.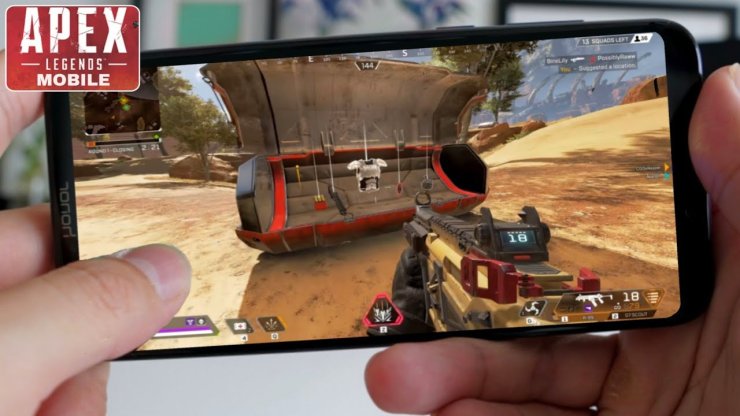 No information on the release date of Apex Legends Mobile is available yet, so when can we expect to see its arrival? PUBG Mobile launched only 3 months after the debut of its PC counterpart, while Fortnite took quite a while longer. Of course, each game is different, so the timeframe will vary.
Still, given that developers are generally able to port their games to mobile rather quickly after the PC launch, it's not too far-fetched to speculate that we'll probably get our hands on Apex Legends Mobile before 2019 comes to an end. That said, it's also worth noting that the engine that Apex runs on, an altered version of the Source engine of Half-Life 2, has not been ported to mobile before, so it might take some more time to iron out the complications.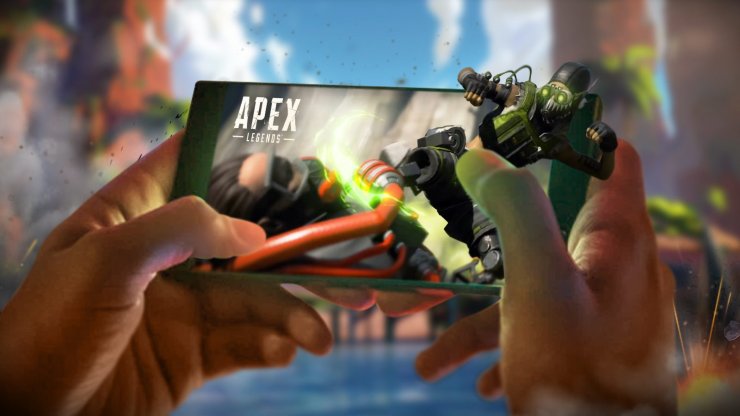 Meanwhile, we still have PUBG and Fortnite Mobile to enjoy a battle royale experience on the go, both of which are available for Android and iOS.