PUBG Mobile players often want to push rank and level up quickly. There are some tips and tricks to rank up fast in this game and reach the tier conqueror soon. One of the tricks you need to push rank is choosing a map where you can level up quickly. Here's the best map to push rank in this battle royale game.
Erangel Is The Best PUBG Mobile Map To Level Up Quickly
To rank up fast and reach high tier soon in PUBG Mobile, you need to play on the Erangel map. It's the best map to push rank in this game. Erangel is one of the two largest maps in PUBG Mobile with a lot of ideal places to drop and loot. To push rank in PUBG Mobile, you need to survive as long as possible. Some hot-drops locations on this map are Pochinki, Sosnovka Military base, and School.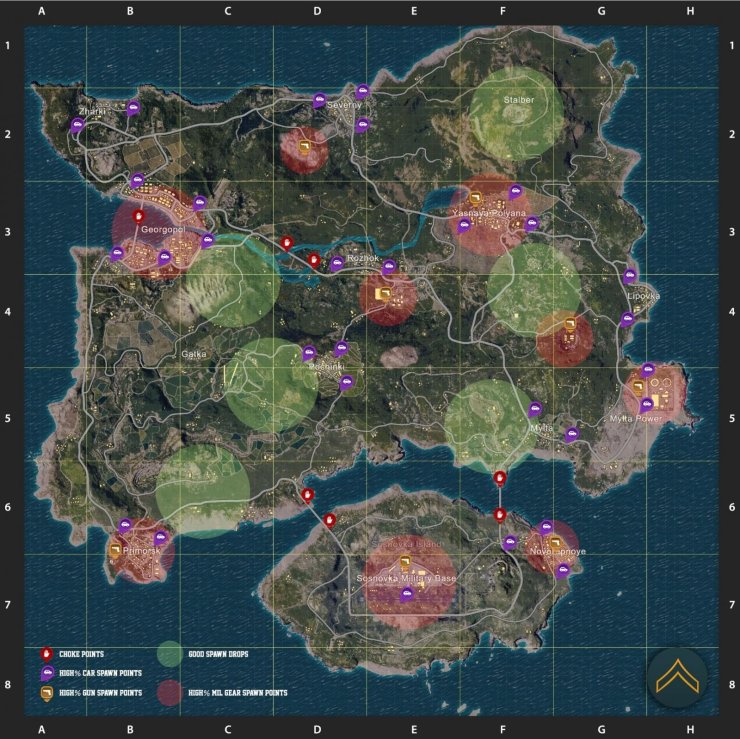 Then, you should find a vehicle to move on this large map instead of running on foot. Then, you will be able to rush into the safe zone on time. Besides, you can kill enemies with vehicle crashes or use the vehicle to hunt the airdrops. In addition, vehicles sometimes can help you survive when you have to move through open ground.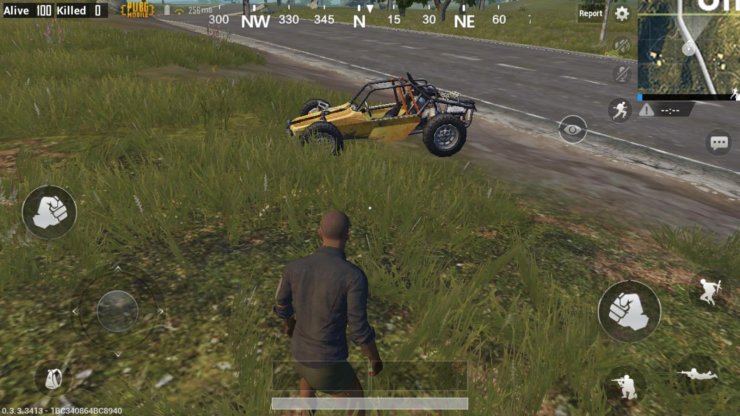 Then, you need to occupy high spots on Erangel to get critical positions to camp and kill enemies with a decent Sniper gun. There are many high mountains, hills, and buildings for snipers to get easy kill across Erangel Island in PUBG Mobile. Besides, you can also find a lot of shelters and good covers for combat across this map.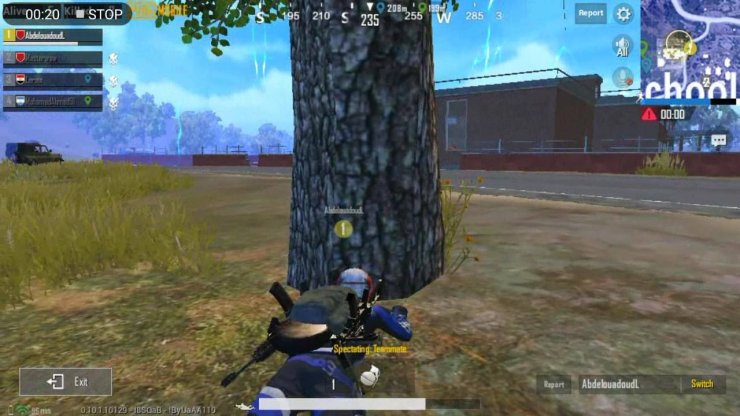 Kill point is important but survival point is more important in pushing rank. You can only make more rank points when you can stay alive longer and get into top players of the match.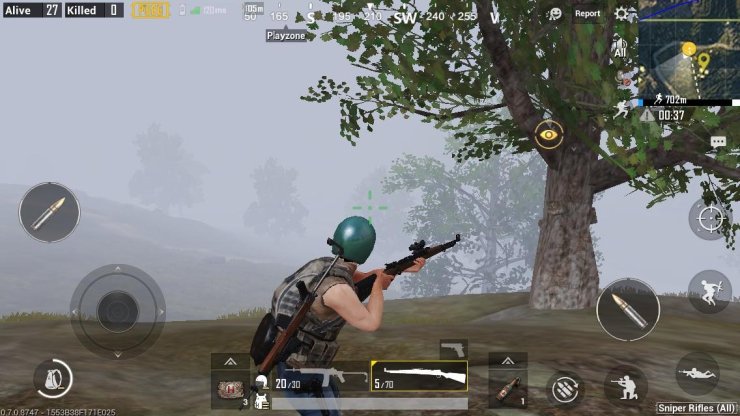 In addition, Erangel is such a large map that the number of warzones if limited. So, you have less chance to encounter many squads at once. Besides, the time of each match is longer. As a result, the rating is also higher in two smaller maps: Sanhok and Vikendi. A small but secret tip is playing at low-load time to get more kills because there are more bots than players.