The biggest FPS franchise is coming to mobile devices very soon, as Call of Duty Mobile's release date has been announced. The game is going to be released on October 1 on both Android and iOS.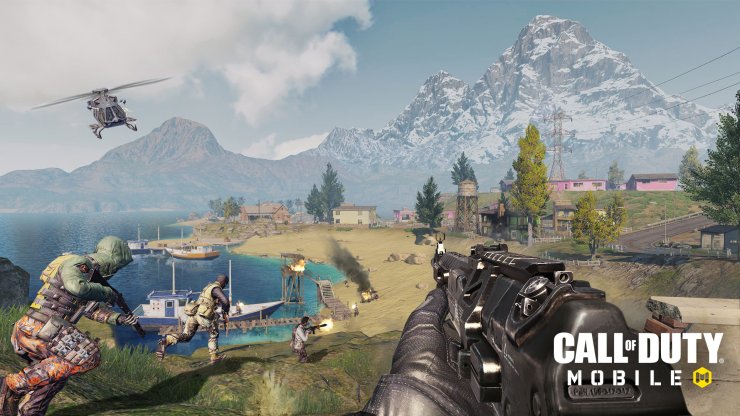 Call of Duty Mobile actually has a lot of contents right from the start, which is rather unusual for a free to play mobile game. The game features the usual Call of Duty multiplayer experience, with all the maps and weapons and modes ported from both Modern Warfare and Black Ops. The brightest point of it, however, is the battle royale mode which can support up to 100 players. The map for the game mode is a hybrid – made from a combination of previous locations in older Call of Duty games.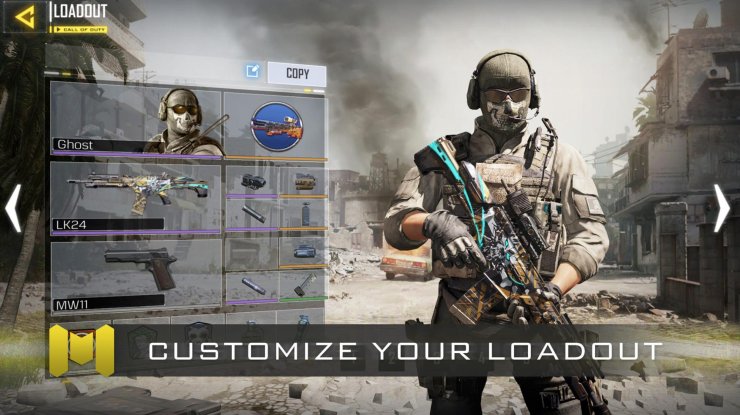 The Battle Royale mode would have functions assimilated from other popular games on the market. In this game, the player would also be able to explore the map using cars, find matches in solos, duos or squads… etc. However, the game also has a class system to at least differentiate itself from the common rabble.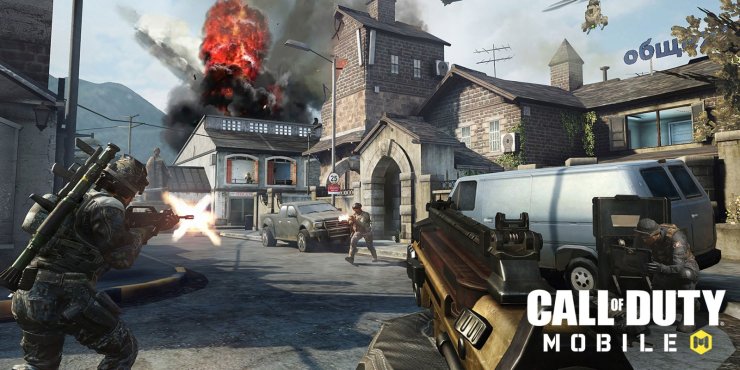 This game isn't the first time Activision tries to bring the Call of Duty name to phone devices, however, this is their strongest attempt. This game is likely to be as popular as the upcoming Modern Warfare game, however, as the franchise is widely recognized around the world – a lot of people are going to check it out. The game would also follow the usual mobile games procedure, with live updates and microtransactions. There would also be Battle Passes, just like what other games did. Below is a video for the gameplay of the battle royale mode.
The October 1 release of Call of Duty Mobile is probably planned so that it would come clear of the Modern Warfare reboot's release. It is unlikely that Call of Duty Mobile would be able to surpass its PC counterparts, however, there is definitely a place for it in the Handheld FPS market.
Interested in more Call of Duty Contents? Check out this list for top 10 best Call of Duty Games of All Time.