Publisher Not Doppler is known for porting popular web-based games to the mobile platform. Its side-scrolling driving games Earn to Die 1 & 2 were instant hits when they came to mobile devices many years ago thanks to the satisfying sense of progression and non-stop vehicular chaos. Then in 2017, the studio delivered a similar experience with Crash of Cars, a real-time PvP title in which players would control vehicles to ram against one another to see who can last longer.
After that, Not Doppler remained relatively quiet until last August, when it brought yet another well-loved web game to mobile: The zombie-shooting game Dead Zed. We had a pretty good time with that one and gave it an 8.0 rating in our review, so that's another game worth checking out if you have the time.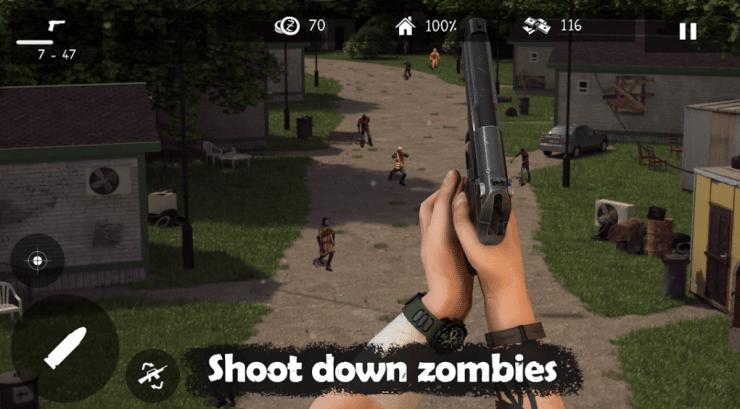 But that's beside the point. The main thing we want to talk about in this article is that Not Doppler has just announced that it's working on a new web-to-mobile port, this time of a 2D side-scrolling racing game titled Renegade Racing. Check out its trailer below:
As you can see, this upcoming game will feature incredibly over-the-top physics similar to what we see in Earn to Die, but you'll get to perform all kinds of crazy stuff with other players this time around. There will be roughly a dozen of bizarre vehicles to unlock, plenty of maps to race in, several power-ups and upgrades, and more. By the look of things, Not Doppler is repeating what it did with Dead Zed here in the sense that this won't be a direct port but instead an upgraded version with plenty of additional content. Originally released in 2013, Renegade Racing has attracted millions of fans, and according to Not Doppler, the mobile version will be ready in a few weeks. In fact, it is already available for pre-registration on Google Play right now, so definitely head over there to check it out if you are interested!