Here's something no PUBG Mobile fans would ever think of. On August 12th, the world-famous Battle Royale title dropped a huge announcement that had everyone's jaws on the floor. It's official, the former legendary Pakistani cricketer, Shoaib Akhtar is coming to the game as a playable character.
PUBG Mobile drops a hint
Prior to the official announcement, PUBG Mobile did release a short teaser on August 8th. It featured highly anticipated 'Gully Squad', in which Shoaib Akhtar starred along with three other PUBG Mobile players and influencers: Saad "Ducky Bhai" ur Rehman, Mubeen "Star Anonymous" Ahmed Ansari, and Osama "47 Khalifa" Qayyum.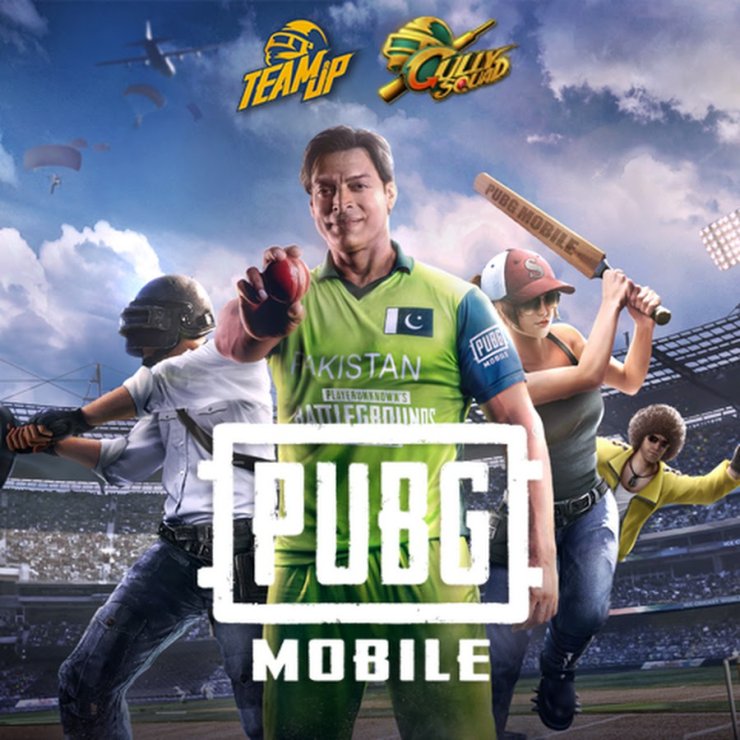 All we thought was that PUBG Mobile bridged the gap between traditional sports and eSports. Little did we know, it was much bigger. It was a hint for something great to come.
Shoaib Akhtar to join PUBG Mobile as a playable character
Former Pakistani pacer, Shoaib Akhtar is dubbed as the fastest bowler in the history of international cricket. Now, he will feature in PUBG Mobile, making his debut in the eSports world.
After appearing as a member of the 'Gully Squad' alongside popular Pakistani mobile gaming personalities, Akhtar has also been revealed as an upcoming playable character. The news came just a day before his 46th birthday.
Such a major collaboration signals PUBG Mobile's dedication to developing a more thriving eSports community. The title has also introduced the Next Star Program to support content creators with a budget of $100 million.
PUBG Mobile was kind enough to provide a little sneak peek into his character. As in the picture below, you can see Akhtar in his familiar cricketing gears with a green uniform. He wears both wicketkeeping gloves and batting pads, while also holding a ball in his hands. The in-game character looks pretty much like Akhtar in real life, especially with the long hair. the character runs around the battlefield of PUBG Mobile along with his 'Gully Squad' as he performs different actions, including engaging in gunfights and high-speed chases.
But when is the release of this new character? That information we do not know, at least for now. The release date of Shoaib Akhtar's character and further details are kept under lock and key. All we can do now is to wait for KRAFTON to publish the news. Stay tuned to GuruGamer.com for the latest update!
>>> You May Also Like: Tips And Tricks To Land Faster In BGMI & PUBG Mobile