Just in the previous month, PUBG mobile has suspended about 30,000 accounts for using hacks. The esports corporation has made an official announcement regarding their ban on 4 pro gamers who have used unapproved software programs while playing PUBG Mobile.
As most players would normally ignore the terms of conditions laid down by the developers and jump right into playing, they often miss various vital pieces of information relating to the game. This unawareness can sometimes lead players to a predicament where they get banned for violating the rule of conduct. So, to help you avoid this unfortunate case, we have listed out 10 forbidden things in PUBG Mobile. 1. Third-party program intervention
Using any software programs that don't fall under PUBG's accreditation can risk your account from being removed from the game indefinitely.
2. Playing on unauthorized hardware
The same thing goes with unauthorized devices. When you are playing with third-party hardware devices like a particular mobile game controller or a mouse that PUBG does not allow, there is a high chance that you will have to face legal fallout.
3. ​Tampering with the game data
It's crucial to acknowledge that by changing the game data (files with .ini file), you are simultaneously breaching the copyright laws.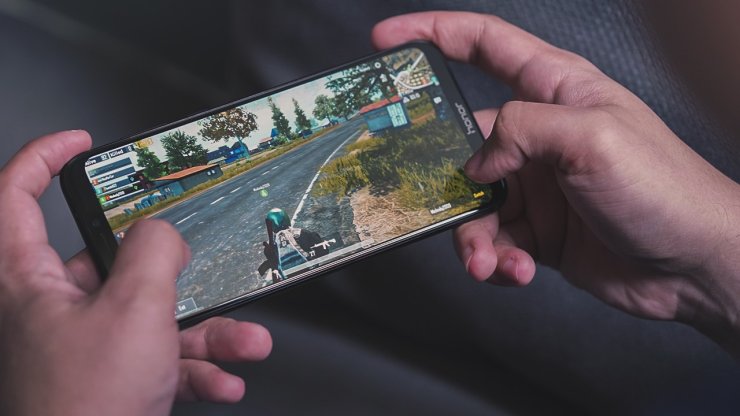 4. Tampering with server and client to benefit your gameplay
Another practice which PUBG also considered as copyright violation is modifying the package data and servers interfere with game service. This malpractice can also lead to a lawsuit.
5. Taking advantages of the game's loopholes
Any actions taken to unfairly exploit bugs or glitches arising from the game can become liabilities for you to incur severe penalties.
6. ​Using slurs that offense races, genders, and nationalities
Upholding the idea of creating a healthy environment for gamers from all walks of life, PUBG imposed severe punishment for those caught insulting others based on their race, gender or nationality. 7. Offensive nicknames
Users who use offensive nicknames purposefully to hurt other feelings can possibly get their accounts suspended by PUBG. The esports corporation can take action against you if your nickname contains sexually explicit words or contents that infringe the game's trademark.
8. Killing team members
Teammate killing is another forbidden thing in PUBG. If PUBG records that you go after your friend constantly and intentionally, they can impose heavy penalties on you.
​9. Sharing others' personal information without consent
It's unlawful to share or publish others' personal information whether directly or indirectly through a 3rd party.
10. Manipulating the game results by unfair means
Any attempts to change the result by not playing by the rule for personal gain will possibly cause players to lose all the achievements that they have earned.
Above are some key points you need to know to avoid being banned from PUBG Mobile. Visit our website Gurugamer.com for more interesting news about games and entertainment!
>>> Also read: PUBG Mobile: How To Change Your Character's Name And Apperance