Exit the Gungeon, a spin-off of the massively popular bullet hell roguelike game Enter the Gungeon from developer Dodge Roll, has been announced to be coming to Apple Arcade. Right now, it is unclear if the game will be available immediately when Apple Arcade launches or not, and we don't know whether it'll come to other platforms in the future either. Still, check out the game's trailer below:
Even though this is a spin-off, the story of Exit the Gungeon will be set immediately after the events of the first game, with our characters trying to, you guessed it, escape from the dungeon. Publisher Devolver described this upcoming release as a "dungeon climber", which is fitting considering that you need to go upward in order to get out.
The escape route of each character will be different, and of course, they will be littered with tons of enemies who will do everything within their power to put you down. Judging from the trailer, it seems that if you want to make it out alive, you'll have to try your best to overcome them in a series of tense close-quarter combats that span across a variety of tight environments.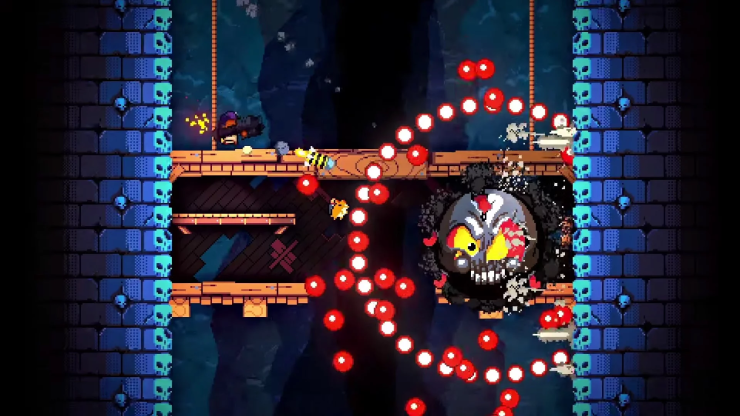 The platforming aspects have apparently been seen some improvements this time around too. As you can see, the characters will be able to roll between different footholds to dodge incoming projectiles. Still, despite this minor directional change, the game still retains what we loved about Enter the Gungeon: the crazy action.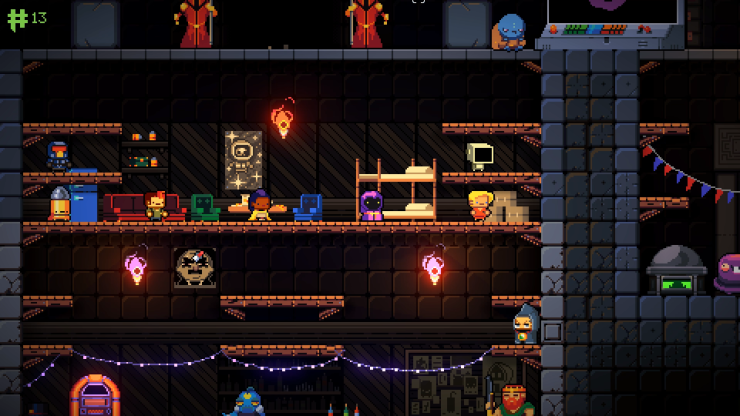 Exit the Gungeon will make its debut on Apple Arcade, but as mentioned, it has not been confirmed whether the game will be available right when the service launches or not. We'll be sure to keep you updated, so stay tuned. For more information on Apple's new subscription service, check out our previous article here.