Free Fire is a very exciting Battle Royale game on mobile. There are various weapons, characters and even pets that you can choose from and use to achieve the one ultimate goal, namely getting 'Booyah!', which is being the last player to survive.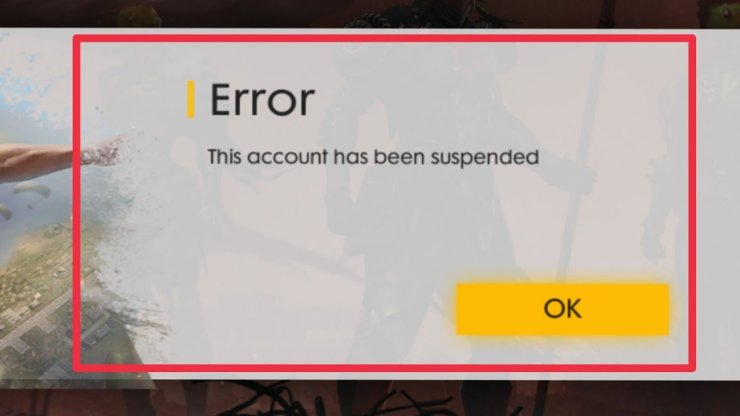 To be able to play Free Fire, obviously, you would need to create an account first. The point of accounts is so that friends can invite you to play, keep sharing your skins, and other things.
However, it is not uncommon to find many players who complain that their accounts are used by irresponsible people or hacked by someone else. To make sure this does not happen to any survivor out there, let us talk about the things we must avoid doing to prevent it:
4 Things You Must NEVER Do to Keep Your Free Fire Account From Being Hacked
Lending Your Account
Lending an account is the reason why your account can be lost. Moreover, with an unknown person, lending an account is the same as you leaving the door open for that unknown person to take over your account.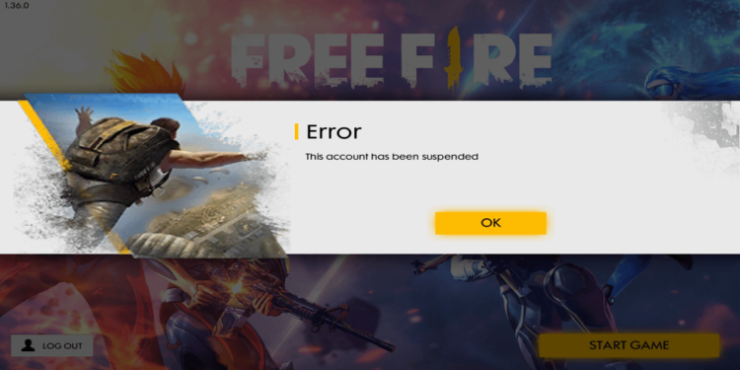 In addition, if you lend out your favorite Free Fire account, even if it is not taken over, it is also possible that the person borrowing could use a cheat which would lead to your Free Fire account being banned.
Accessing and Using Phishing Websites
Web phishing is something you could accidentally come across while you are on the internet. Do not ever try to access these phishing websites, let alone giving various sensitive data to the page that usually tempts you with various attractive prizes for free.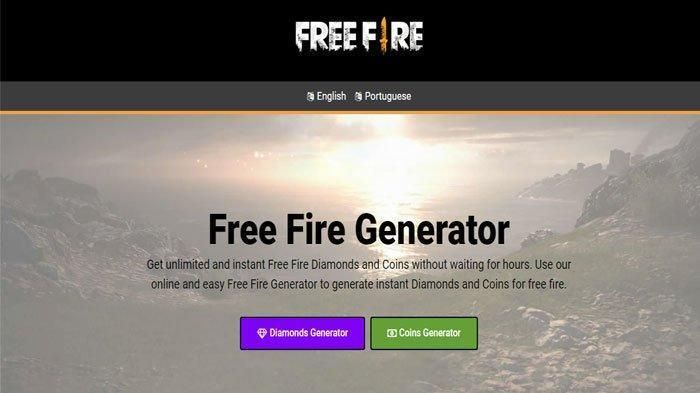 Keep in mind, by providing data such as passwords and e-mail addresses, people who have phishing websites will most likely take over your account. Meanwhile, those of you who are tempted by attractive prizes will actually be ruined because you don't get a prize while your Free Fire account is lost.
Being Tempted with Diamond/Magic Cube free from Unknown Sources
In addition to web phishing, usually, there is also a "Generator" which is claimed to give you Diamond, Magic Cube, Gun Skin, or other goodies. But similar to web phishing, these generators are only tricking and defrauding you.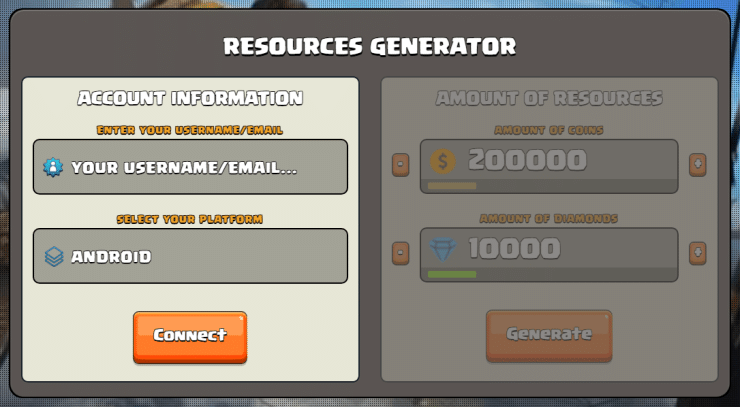 Slightly different from web phishing, usually the lure of getting a Diamond or Magic Cube also comes from unknown sources. For example, there are people online who say there is a free Magic Cube event but you are required to enter personal data on Google Forms or something similar.
If you see this, you should immediately avoid and ignore it. You might be tempted by getting Magic Cube or Diamonds for free but having to enter your email and password on some Google Form is the same as accessing the phishing websites.
Not Using Two-Factor Authentication
Finally, this is something that Free Fire players often forget. Being reluctant to activate two-factor authentication your Free Fire account easy target for hackers.
In addition to turning on two-factor authentication on Facebook, you can also enable the same feature for email. And even with two-factor, do not do anything weird like the other mentioned things so that your Free Fire account remains safe.
For more gaming news, updates, and articles, check out our website at GuruGamer.com.