Following the ban of PUBG Mobile, PUBG Mobile Lite, and 116 other Chinese apps, Indian players flock to find a worthy alternative. While many turn to Call of Duty: Mobile as a viable solution, others switch to an already-popular title - Garena Free Fire. The game has recently celebrated its third anniversary with a series of impressive figures. It also broke the world record for having over 100 million daily active users. Hence, moving home from PUBG Mobile to Free Fire may not be a bad idea after all. Here's how to get Free Fire game download APKpure.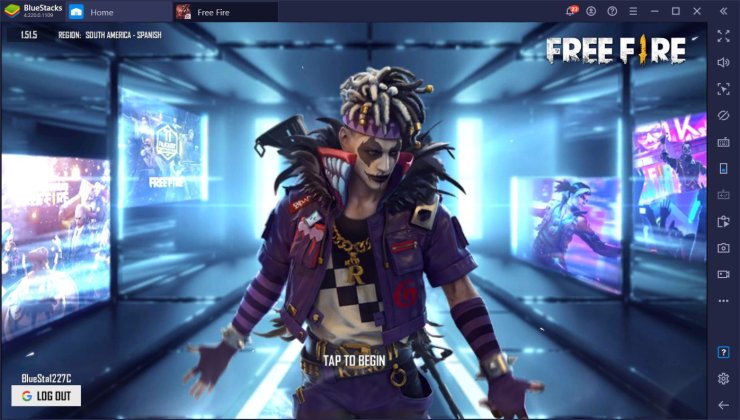 For those who are not familiar with Garena Free Fire, most would turn to the Google Play Store or Apple Play Store to get the game. However, in case you want to enjoy it on your personal computer, or other handheld devices, then using the APK is your best bet. APK, or Android Application Package, grants you so much more controllability and flexibility in terms of the system options. These installation files are everywhere on the Internet, yet many deceitful websites can bring all kinds of potential risks. That's why we've decided to make a Free Fire game download APKpure com guide to assist you in the process. 
1. Garena Free Fire Game Download APKpure for Mobile Devices 
The majority of mobile gamers know about APKpure. It's a credible website built on giving free application package for the Android platform to install and use with ease. You can get pretty much every game in the form of APK on the site. And of course, Garena Free Fire is no exception. However, do not that the installation of mobile apps via APK only works for the Android operating system. Apple's iOS on the other hand can not, due to the security protocol. With that being said, below is a step-by-step guide on how to download and install Garena Free Fire from APKpure for Android devices. How to Download and Install Free Fire from APKpure
#1 Visit APKpure official website. You can choose whether to download the APKpure application or not. However, using the app may be faster and easier.

#2 Use the search tool to look for Garena Free Fire (latest version).

#3 Hit the download button and wait for the process to complete.

#4 Open the APK file, and click "Install". Remember to toggle on the "Install from Unknown Sources" option in Settings. When the system notifies you about potential risks, just ignore it. APKpure is completely safe.

#5 Open the game and enjoy your BR experience.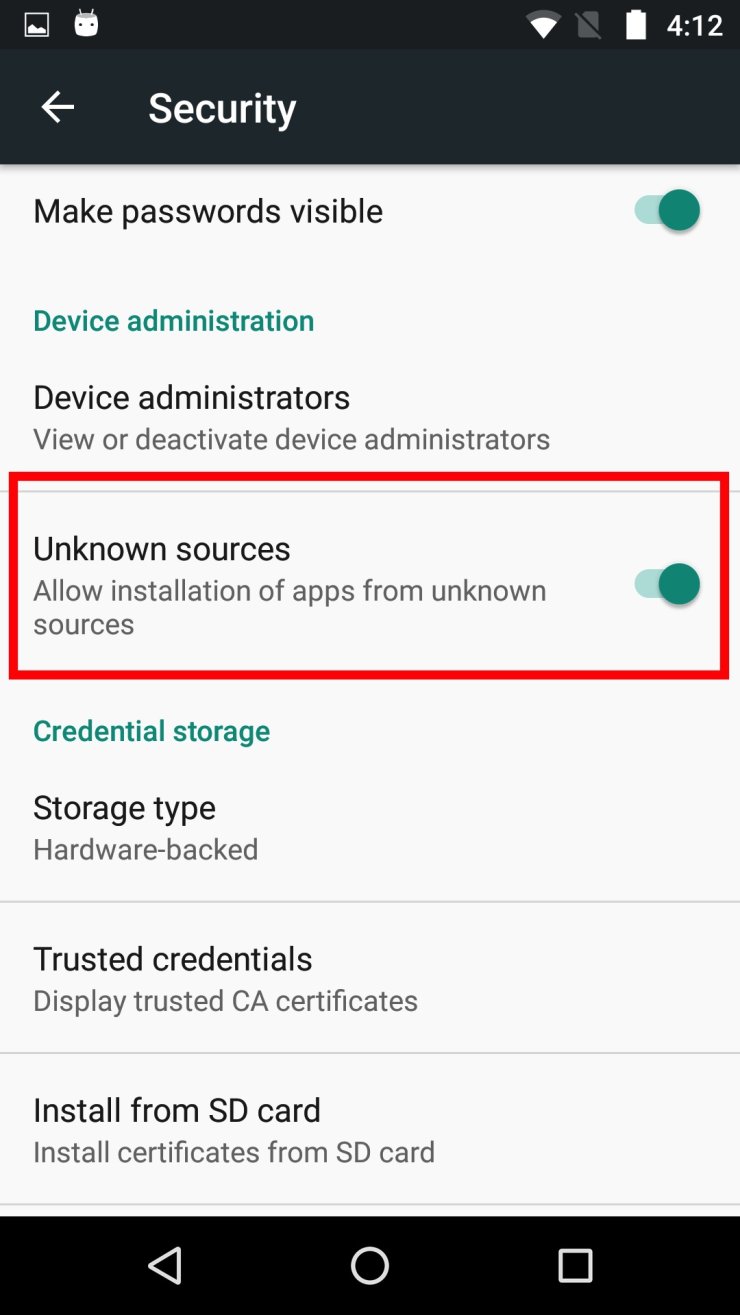 2. Free Fire Game Download for PC APKpure
As we informed before, APKpure can also provide files to install on your personal computer. The download steps are similar to the mobile process: download then extract to the system. However, users must first acquire an emulator to simulate an Android platform for the game to run on. After all, Garena Free Fire is a mobile game, and it does not support Microsoft Windows and Mac OS, at least as of now. In terms of the emulator options, we suggest going for Gameloop. It's a product of Tencent Games - the developer of PUBG Mobile, designed to operate smoothly on lower-end PCs. You can also consider other viable choices such as NoxPlayer, LD Player, or BlueStacks. 3. Free Fire Game MOD APK Unlimited Diamonds Download APKpure
For those who may not know, there are several MODs of Garena Free Fire that grant users godly powers in the game. They are modified versions of the game client to give unfair advantages in the battlegrounds. After downloading and installing the Free Fire MOD APK, users can have access to an unlimited Diamond and Gold Coin supplies, gameplay assisting features such as wallhack, auto-aim, and no recoil shooting. You may imagine how messed up the game is with MODs installed. That's why Garena goes above and beyond to create boundaries to negate players doing so. The Free Fire publisher has recently banned over 1 million cheating accounts from the game in just 2 weeks, as reported last August. Users of MODs and third-party programs are subject to severe punishment from Garena. The heaviest measure is a permanent ban on both the player's account and devices. On top of that, MODs use your game client to store the data, not the game server. Consequently, your gained benefits from using modified versions are not valid in the official game. 4. Free Fire Game Download in Jio Phone APKpure
As interesting as it may sound, downloading and playing Garena Free Fire on Jio phones are not plausible. System-wise, Jio phones run on the KaiOS, which is not supported by the game. Moreover, the processing power of the phone is way too weak to install any emulators. A Jio phone also owns a 512 MB RAM only, nowhere near even the minimum requirement to run Free Fire at the lowest graphics. Not to mention the retro keypad making it nearly impossible for players to control a multi-tasking game. 
So, we can conclude that all the videos you see on YouTube about the Free Fire game download APKpure Jio phone are fake. They are just cheap tricks to fool viewers and attract more attention. You may also notice the content creator in these cases trying to sell other products rather than the original game. A possible explanation is that they play a pre-recorded video on the Jio Phone. Be extra careful with the links they provide in the description. They may lead you to malicious malware. That's all it is for now in our Free Fire Game Download APKpure Guide today. We hope that you now have a better perspective on the APKpure's capability. It's a credible site to get all kinds of mobile applications APK for free. Visit our website at GuruGamer.com for more detailed guides about Garena Free Fire as well as other titles.