Free Fire rank season 16 is starting today. This new season also brings Free Fire players a lot of new features and amazing rewards. Here are things you need to know about Free Fire rank season 16, including date, end date, new features, rewards, and tier reset. Check it out with Gurugamer.com.
Free Fire Rank Season 16 Date
This new rank season in Free Fire will start 2 hours after Free Fire rank season 15 ends. As we all know the current rank season will end at 12.30 p.m. (GMT +5.30) on June 26th, 2020. And then, Garena Free Fire will launch the rank season 16 at 2.30 p.m. on June 26th. The Free Fire rank season 16 end date is not announced yet. However, we can predict that this season will end in late August this year.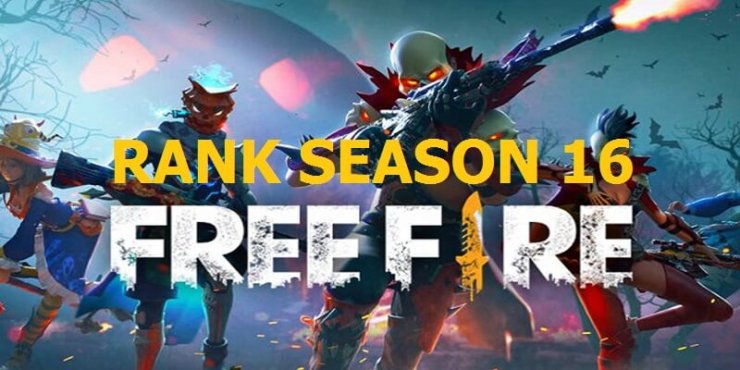 Like previous seasons, this new season also brings many changes to the game. Some old features will be removed while the developers also add many new features. Besides, the tier of this season will also drop at the beginning of the new season. Therefore, you get a few hours left to rank up and get higher tier before you need to start to push rank again.
Free Fire Rank Season 16 New Features & Rewards
Some exclusive features in Free Fire rank season 15 will be removed from the game. For example, Free Fire players cannot get the Desert Wrath Female Bundle when this season end. So, players who haven't got this bundle yet have some hours left to recharge diamonds and get it before the bundle is removed from this game.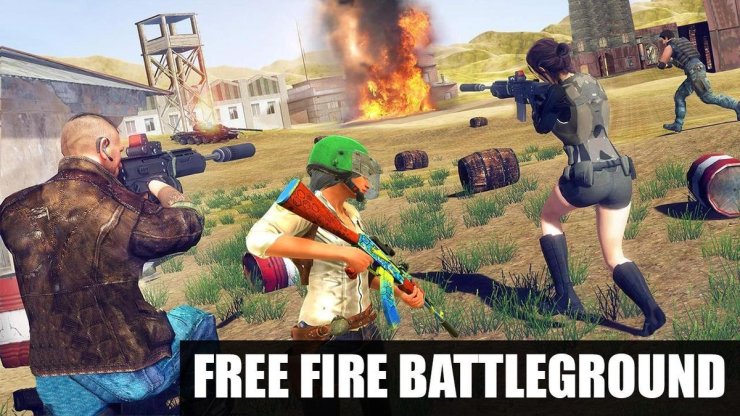 We do not know whether Free Fire developers will bring it back to the game in any special event in the future or not. As a Free Fire player, you also notice that the game developers sometimes bring back some legendary skins, bundles, and game modes. However, many features were removed completely. Therefore, it can be the last chance to own a Desert Wrath Female Bundle.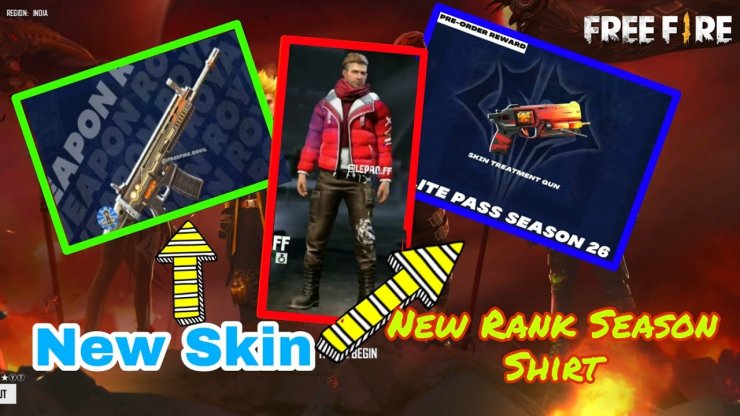 In addition, some new features will be added to the game in Free Fire rank season 16. Like in many previous seasons, new features in season 16 will be released during eight weeks of this season. The developers can introduce those brand new features in limited events. Although there have not been any leaks about the upcoming features and rewards, we can expect to see many stunning outfits, skins, and items.
Free Fire Rank Season 16 & OB23 Update
in addition, the developers may bring many new game modes or some old game modes back. The latest update OB22 has introduced a new character and pet. The next update OB23 is scheduled to arrive on July 25th, 2020. So, Free Fire players can wait to enjoy many new additions and enhancements when the new update arrives.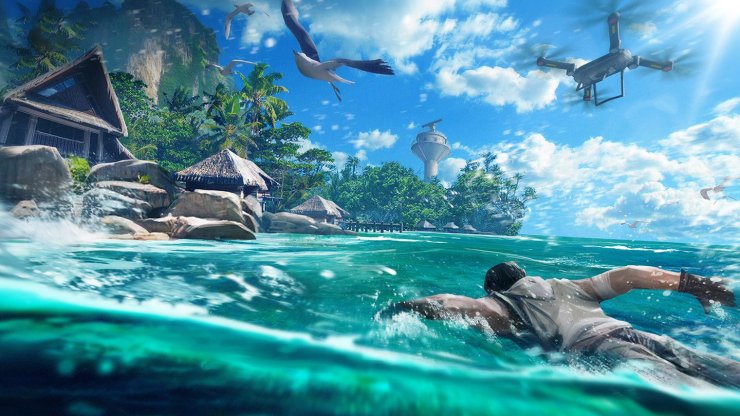 According to the latest leak from Garena, there will be at least two brand new places added to the Bermuda map. They are Tokyo and New York. But the developers may add some iconic features of these two cities because it is very hard to bring the whole cities to a gaming map. But it is still amazing and exciting to see these famous cities on the Bermuda map.
Free Fire Rank Season 16 & Rank Reset
Another great concern of Free Fire players before the coming of season 16 is the tier drop. As usual, the rank of players will be reset at the beginning of each season. The tier you get in the current season will drop and players need to push rank again in the new season. But ranking up is an enjoyable and exciting journey to many players.
But Free Fire players will start with different tiers, based on the tier they reached in the previous season. Here are the rank reset mechanisms in Free Fire season 16 that you should keep in mind.
Heroic tier drops to Gold II.
Diamond (I-IV) tiers drop to Gold I.
Platinum (I-IV) tiers drop to Silver II.
Gold (I-IV) tiers drop to Silver I.
Silver (I-III) tiers drop to Bronze II.
Bronze (I-III) tiers drop to Bronze I.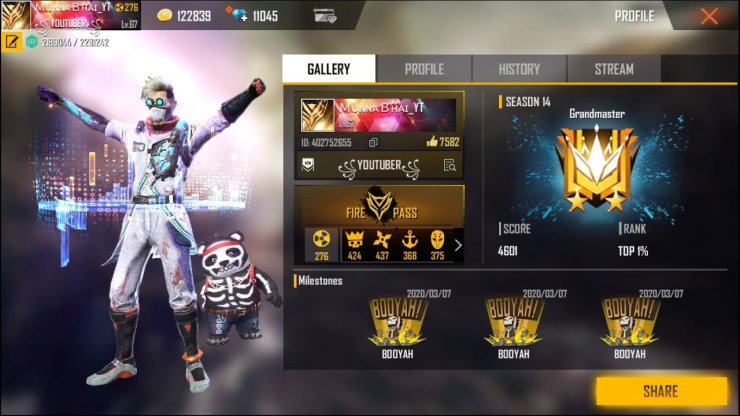 So, the higher tier you reach this season, the higher rank you start at in the next rank season. Thus, you had better push rank in the last few hours before the new season starts.
How To Push Rank In Free Fire Rank Season 16?
Season 16 will begin soon. So, you need to pockets these tips and push rank at the beginning of this season to get a high tier before the Free Fire rank season 16 end date. To collect more rank points, Free Fire players had better focus on surviving rather than killing because Free Fire is a survival game. Aggressive gameplay is only suitable for pro players who often clear the map and get Booyah.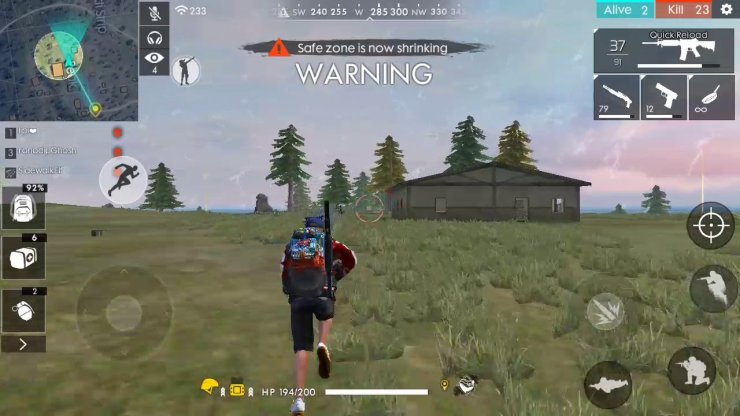 The longer you survive on the map, the more rank points you get after each match. Kill points are also important but you should engage in combat when you are confident to make the kill. Keep in mind that you only get rank points when you can finish the match at a high position.
Then, you need to focus on a certain game mode to gather rank points fast. If you play in different modes, your rank points will be divided into three modes. It's not a good idea to rank up fast in such a battle royale game. Besides, you should push rank at the beginning of the season. It would be harder to get Bopyah frequently in the latter half of the season when all players are hurrying to finish that season with a high tier.
Those are things you need to know about Free Fire rank season 16 as well as tips to rank up fast. To update the latest Free Fire game news as well as tips and tricks for gamers, let's visit our website.