Free Fire by Garena has become a really successful Battle Royale game that attracted the attention of many people. In fact, Free Fire has grown so much in popularity that it registered 80 million active players in just one day.
Even so, sometimes we often meet Free Fire players who complain that their playing skills have not improved even though they have logged in many hours. If your skills don't improve with time, then your problems have to do with bad habits when you play the game.
Want to know what these bad habits are that must be avoided if you want to get better at playing Free Fire? Let us explain to you 3 most common bad habits that must be eliminated if you want to get Booyahs often!
3 Bad Habits that Stop You From Improving Your Skills in Free Fire
Complain About Everything
There are many Free Fire players that have this bad habit. They often complain about the game updates that have just been introduced, bad connections, devices that do not support, or other things that cannot be mentioned because they complain about everything!
In fact, if you stop complaining and are calmer and focused on practicing, the time you spend just complaining will be more useful. In addition, you also have to think of solutions to complaints that you have and not just complain for complaining's sake.
Blame Something or Someone
When playing poorly, Free Firers usually blame something or even their teammates which they consider to be the reason why they are playing poorly. If our survivors do this often, then it is a habit that must be immediately eliminated.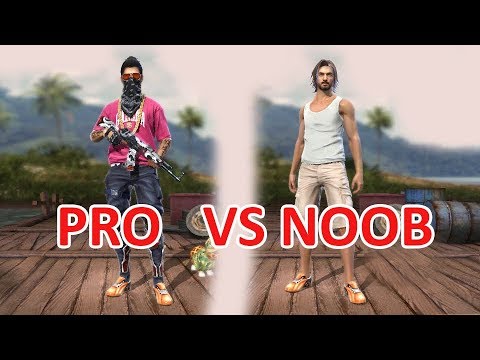 Instead of blaming something or someone, try to ask your teammates for advice about your game about why you are playing poorly and what needs to be improved so that you can get better. By doing this, you will start to also focus on fixing your weaknesses when playing instead of putting them on other people.
Not Have Any Confidence even Before Playing
Being pessimistic and discouraged is truly a problem for every Free Fire player whether you are pushing rank or going thru tournaments that usually have 1 team or more who have previous experience and achievements.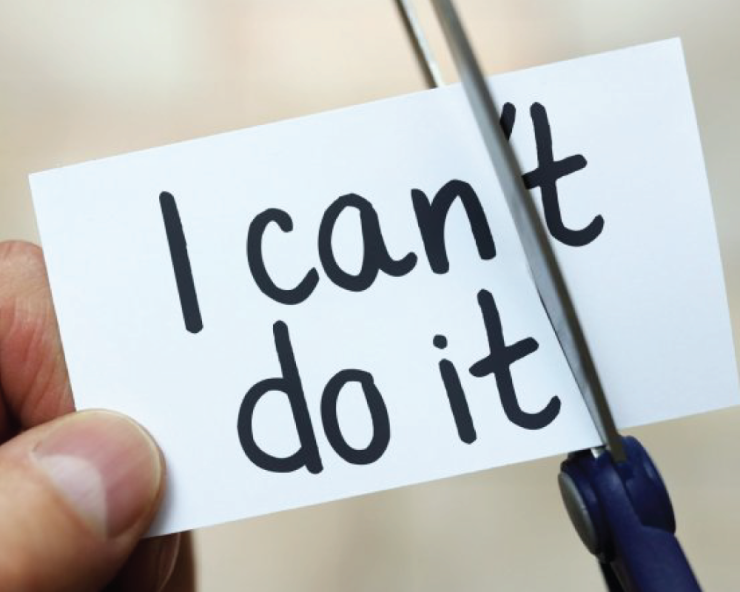 Pessimism before playing will prevent you to play at a maximum level, especially in the late game because you think you will not be able to win. This mindset must be eliminated because in a game like Free Fire, your chances of getting Booyah before a match are as great as the others.
And these were the 3 bad habits and mindsets that should be changed into something positive so that you can start getting more skilled and successful in Free Fire! For more gaming news, updates, and articles, check out our website at GuruGamer.com.