Genshin Impact is an open-world RPG in the making that has been caught in the center of a lot of controversies ever since its announcement last year. Many people criticize it for its striking resemblance to The Legend of Zelda: Breath of the Wild, while many think it looks promising for the exact same reason. In any case, the developer announced earlier this week that a Switch version is on the way, but we are mostly interested in seeing how this ambitious game will perform on Android and iOS.
Luckily, a selected few now have the chance to try the game hands-on time by applying for its closed beta. This beta will focus on an area called the Liyue Harbor and will allow players to "unveil the secrets of this gorgeous city". It is expected to kick off sometime in the first quarter of this year.
There has been another closed beta before, which took place in Mondstadt, the "City of Wind". Liyue Harbor will introduce you to several new characters and adventures, so even if you were already involved in the first beta, it's probably worth applying for this one as well. For those who don't know, Genshin Impact is an open-world RPG taking place in a fantasy kingdom called Teyvat. It's reportedly a narrative-driven experience in which combat revolves around creating elemental combo. Needless to say, the game also features tons of impressive environments to explore.
As mentioned, Genshin Impact attracted a lot of attention from the media for the fact that it obviously takes several ideas from Breath of the Wild, from enemy designs to cooking mechanics to the stamina system and more. Still, it sets itself apart from its inspiration with how things are presented, going for a more anime-like aesthetic.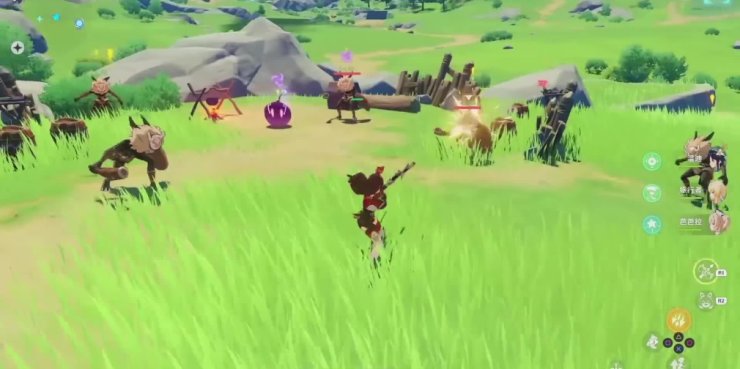 If you are interested in participating in the closed beta, you can head over to the official Genshin Impact website to apply. It seems the beta will take place across both PC and mobile. As for when the game will launch, no information is confirmed yet, but it was originally planned to come out this year.