PUBG Mobile Season 19: Frost Festival has been brought to light for a while and players are now enjoying the winter-themed version of the game with many interesting features. Although Season 19 is mostly similar to the original, there are some new features added to refresh the game and breathe a new vibe into the game.
Keep reading for a full explanation about the new mode and features in PUBG Mobile Season 19: Frost Festival as well as useful tips and tricks to master the game.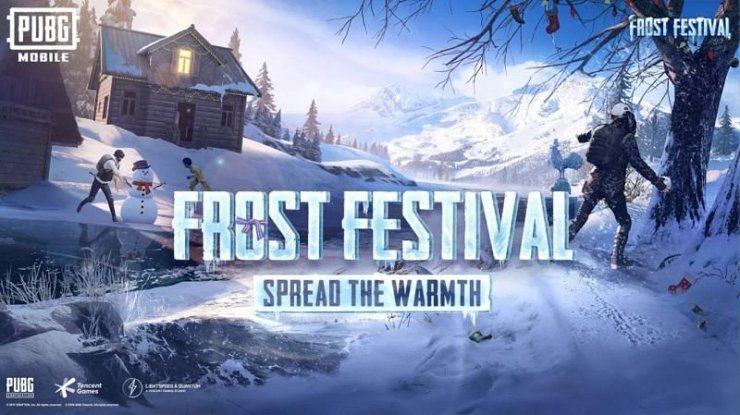 How to locate the Frozen Castles on the map
One of the most significant features newly added in PUBG Mobile Frost Festival is Frozen Castles which are indicated as white caste icons on the map. They normally located on the edges of the maps and offer a lot of great loot so make sure you will be the first one to land there. What loot can you find in Frozen Castle?
When reaching a Frozen Castle, you are expected to find quality weapons, attachments, and some funny snowballs. These snowballs can be used to create snowmen amid the fight. You just need to throw it into the air and a snowman will appear and lasts for 3 minutes.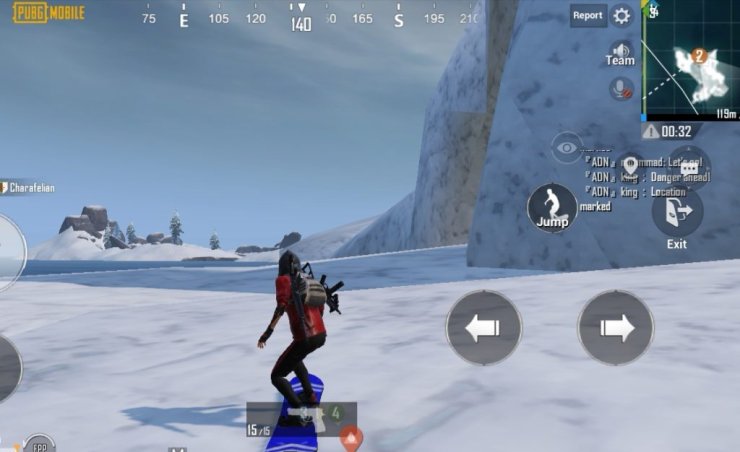 How to use The Ski Feature
Ski Feature is another special feature in PUBG Mobile Frost Festival which is available when you run on an iced surface or around the frozen castle. Once tapping the ski button, you can start skiing with a snowboard. This helps you travel faster and really useful when you need to escape.
PUBG Mobile Frost Festival daily event
Apart from these mentioned features, you can also participate in daily events in the game to gain valuable and limited rewards. By completing the mission, you will also receive a winter coin which can be used to redeem special gifts on January 1st. Check out the details of the event in the following article: PUBG Mobile Frost Festival 2020: All Game Modes, Events, And Rewards